Festivity with delicious bites is incomplete!
This season treat your taste buds with mildly cooked, aromatic Thai food. While most of us instantly think of 'Pad thai' with the mention of Thai food, the diversity offered by this South Asian cuisine will surprise you.
And above all the simplicity of creating it in your kitchen is a brownie point of the Thai food and even a kitchen noobie can replicate it well.
Take a look at some of the easy to cook Thai recipes :
1.Thai Omelette:
Start your day with Thai omelette which will give a kick of flavours to you. To make a traditional Thai omelette, beat eggs with a small amount of fish sauce, finely chopped onion. You can also add small chicken pieces to it for a meaty flavour. Cook it in a pan and enjoy with bread slices or jasmine rice.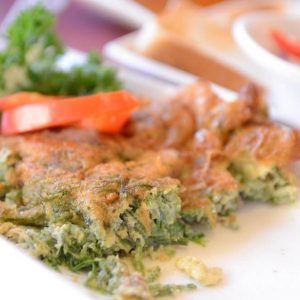 2. Thai Green curry:
Try lip smacking green curry from Thailand at home. Make a green paste of lemon grass, onion, coriander leaves, garlic, ginger, lemon juice, black pepper, cumin and coriander powder. Now, take vegetables of your choice and chop them. In a pan heat oil and cook the green paste well. Add the chopped veggies in it and top it with coconut milk. Add salt and sugar according to your taste and your Thai Green curry is ready to serve.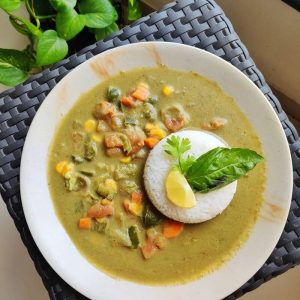 3.Tom Yum Soup:
Get a heavenly vibe with a hot bowl of Tom Yum Soup. Take vegetable stock and add lemon grass, ginger, chilli, lime leaves and garlic to it. Simmer it for a while. Add mushroom, capsicum, cherry tomatoes and broccoli florets in it followed by soy sauce, salt, lime juice and sugar. Simmer it for a minute or two and enjoy.