Savour your favourite Asian cuisine in a contemporary setting in the Garden city of India!
Massive Restaurant, the creators of Masala Library by Jiggs Kalra, Pa Pa Ya, Kode, Tygr, Younion, Made in Punjab and Farzi Cafe, have brought Bo Tai, a modern Chinese Thai Bar & Grill, to Bengaluru for its diners. A revolutionary culinary concept, it's the brainchild of Zorawar and Dildeep Kalra.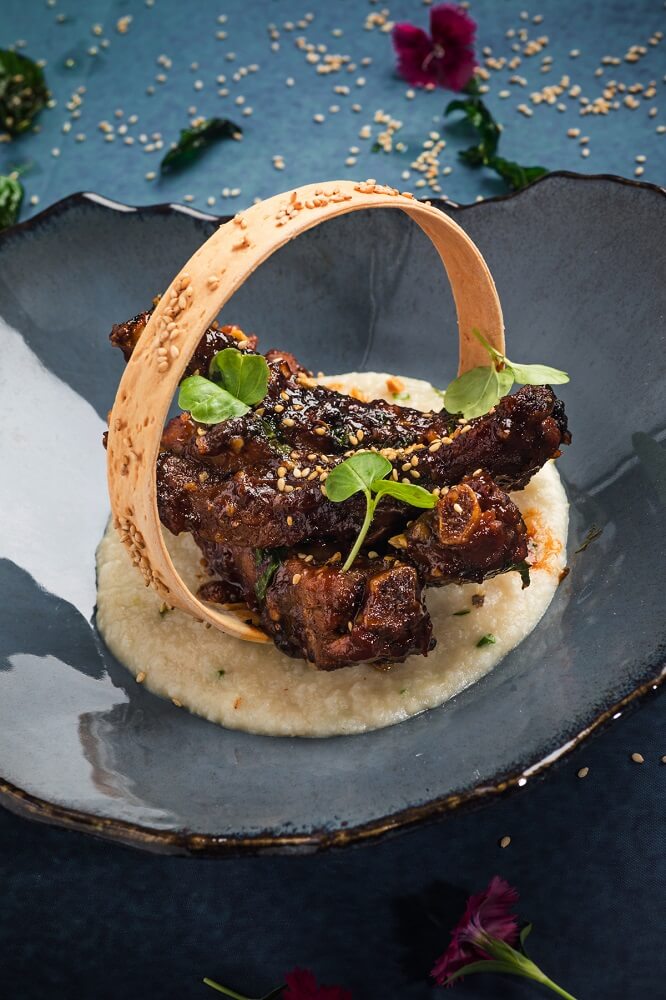 Situated inside the vicinity of JW Marriott Hotel Bengaluru on Vittal Mallya Road, the restaurant exudes a smart, casual vibe offering a plush green ambience and dining under the skylines of Cubbon Park.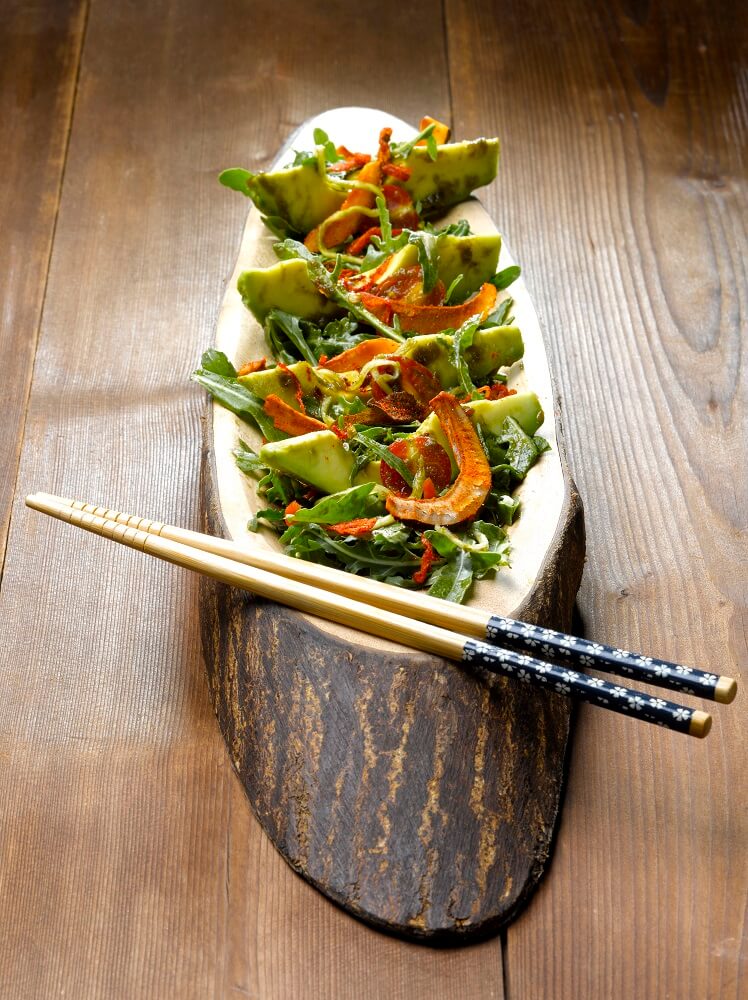 Speaking on the launch, Zorawar Kalra said, "Given our reputation for contemporising popular cuisines, Bo Tai will add an exciting new option for Bengaluru diners. The restaurant showcases modern innovative Chinese and Thai cooking techniques in a sophisticated setting. The restaurant has an incredible al fresco ambience concentric around 200 year old beautiful fig tree. With the stellar bar menu and cocktails, you'll be coming back for more, thus making Bo Tai, a destination for the discerning."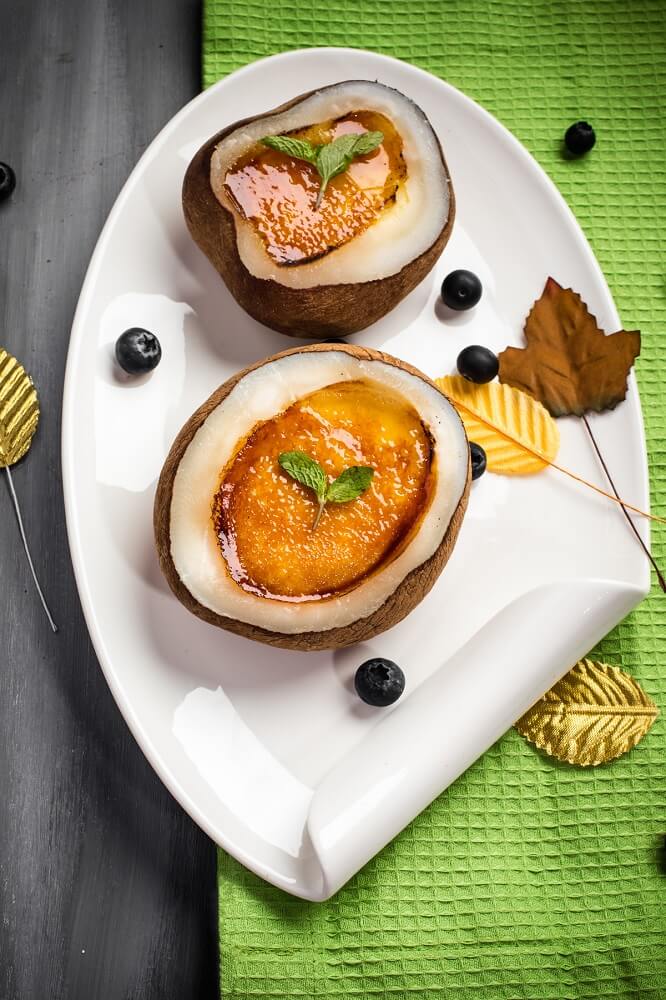 The menu is created by Chef Sahil Singh, who stays true to authentic Thai and Chinese flavours with his signature modern twist. Offering patrons a gastronomic voyage, he'll use the freshest ingredients from Thailand and across the world, to achieve pure and intense flavours.
Chef Sahil and his team will serve innovative dishes, like Braised Escallops of Lamb, Baked Avocado stuffed Crab Tartare and Pan Seared Scallops, Beijing Potatoes Burnt Chillis, Beijine Style Prawns, Braised meatballs with steamed Mantao Buns and Crispy fried snapper.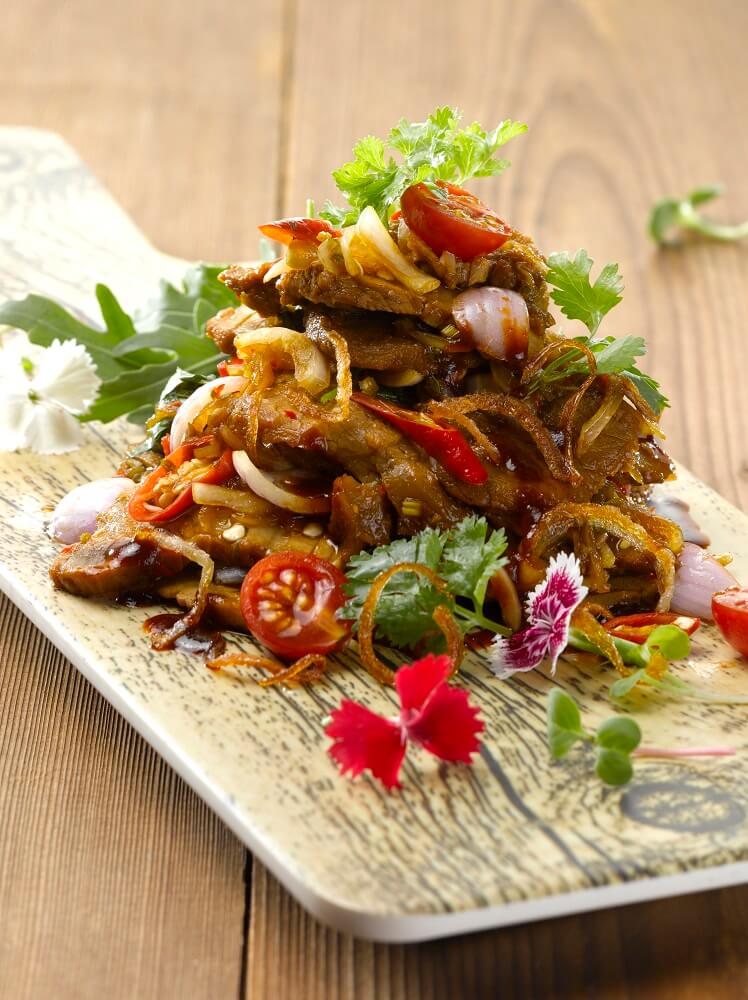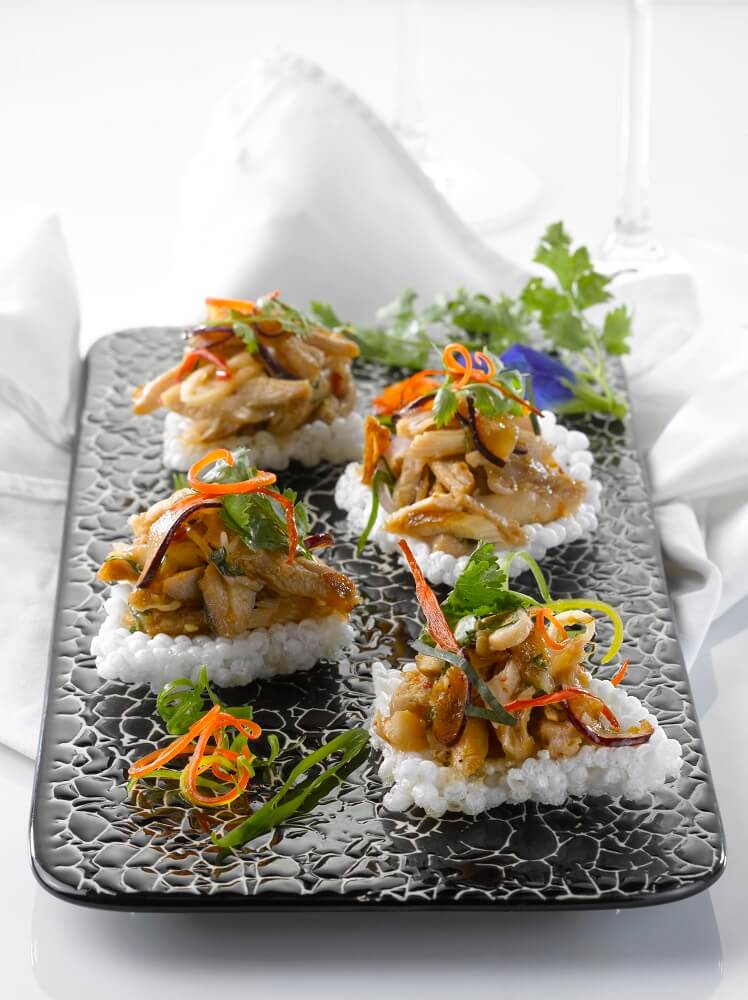 The bar is conceptualised by London-based bartenders, creating a menu and signature cocktail list reflecting Thai and Chinese flavours with a modern twist. Few cocktails Bangaloreans have never seen before; Naga Fireball, Cool Heart, Full moon festival and Macchanu Riddle.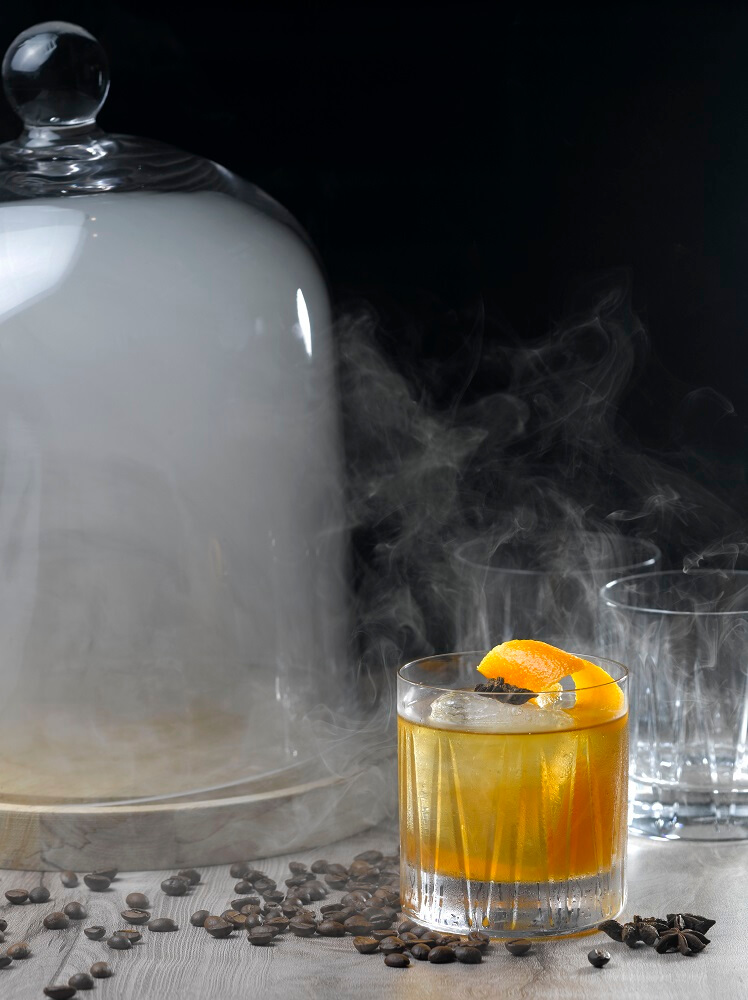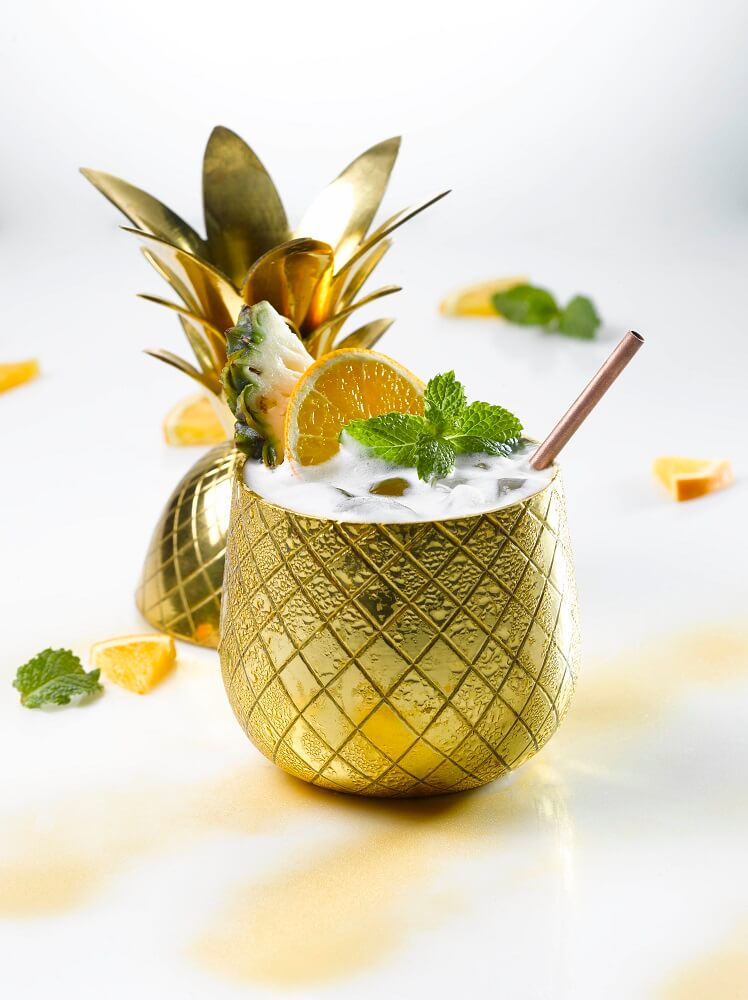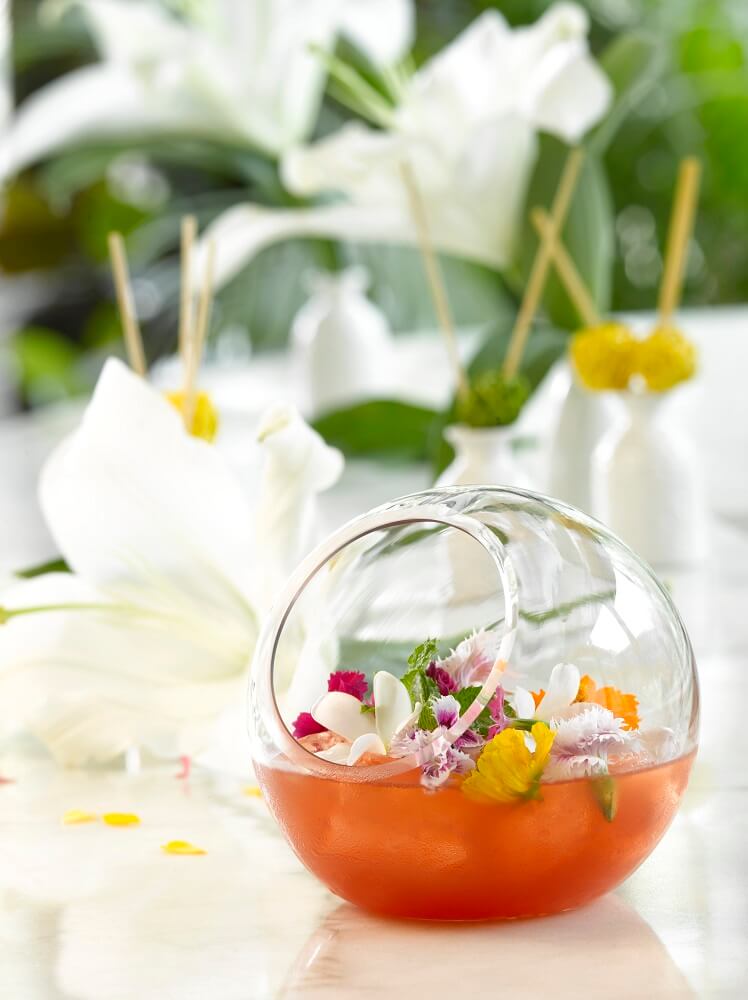 The restaurant is designed by an award-winning Japanese architect and is all set to be a welcome addition to the city's F&B landscape. The space will transit from a stylish dining spot, into a high energy bar as the night progresses.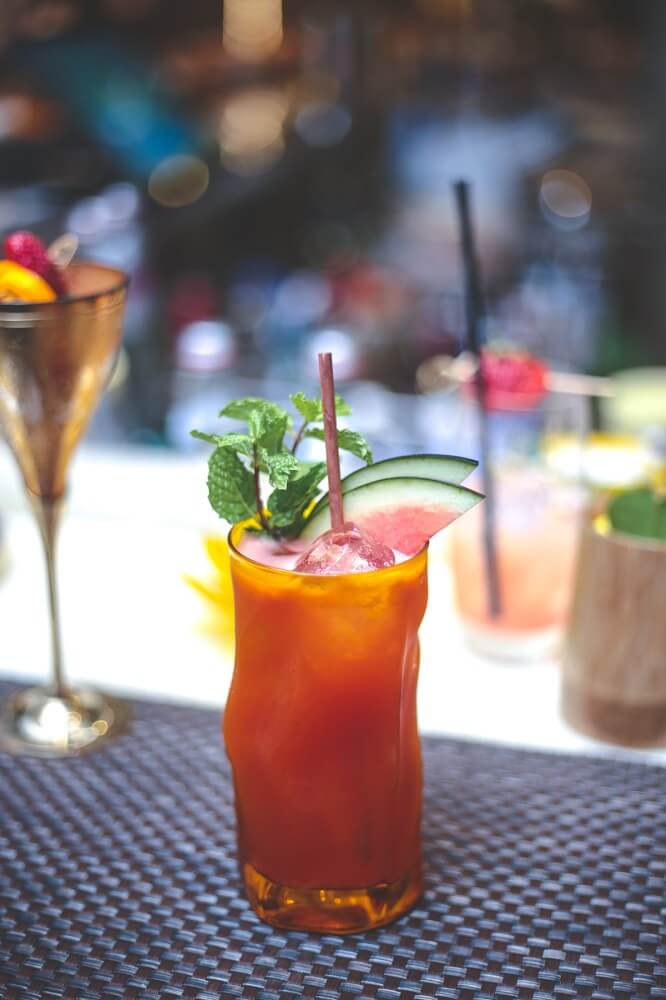 When you dine at Bo Tai, the cost for two will be INR 2000 plus taxes inclusive of alcohol.
Operational Hours: Opening doors on 19 October, 6:00pm onwards.
For reservations, call: 7899800900
Facebook @BoTaiBLR | Instagram @botai_BLR