May not seem like a problem to many but people with dry skin know how irritating it can get. Dry skin is not the prettiest sight and once it cracks up, it's painful. So it's important to take good care of your skin by putting in a little more effort. So, take a look at these easy hacks that will definitely soothe your dry skin:
1. Add Oil to Hydrate Your Skin
If you have sensitive skin that is prone to breakouts, opt for aromatic fruity oils. These essential oils will help your skin hold moisture while keeping the skin soft and smooth. Massage fruit oils on your body or mix it with a usual body or face moisturizer or it's best to apply them to your dry skin after a quick shower.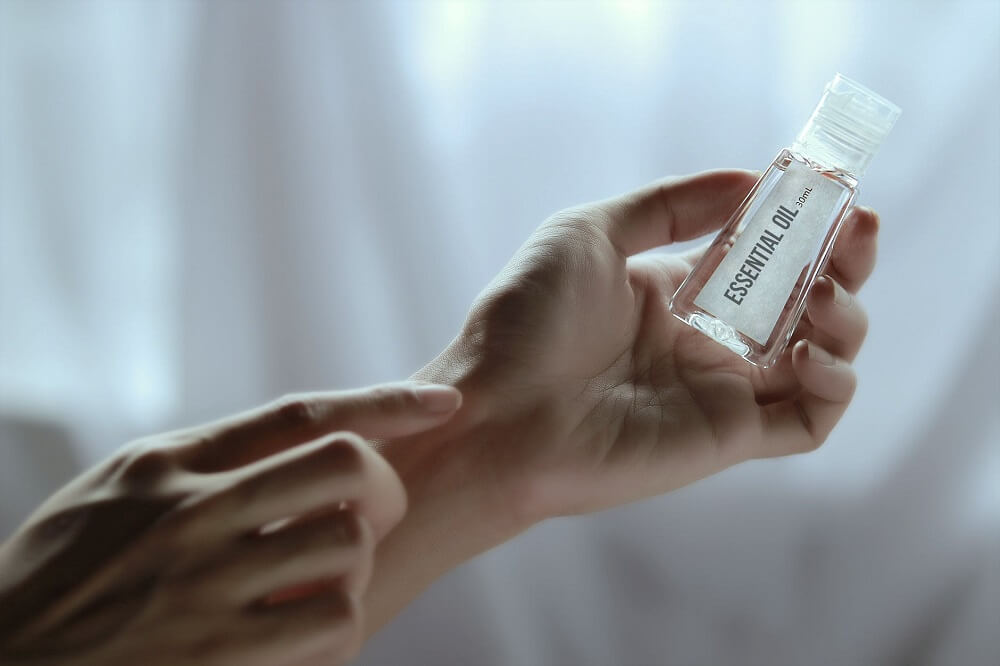 2. Deep Condition Your Foot
Coconut oil is the best home ingredient to get rid of dry skin. Like who wouldn't have it right? To do a deep condition, massage the feet's sole, wrap them in plastic wrap and throw on your favorite pair of socks. Allow the oil to work its hydrating magic overnight and nourish it with foot lotion in the morning.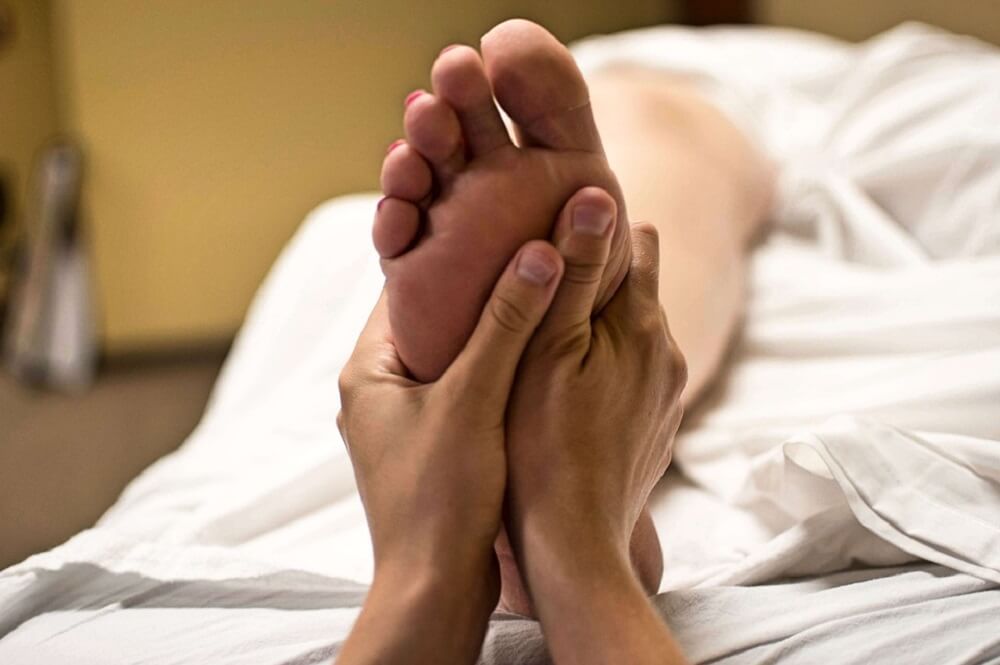 3. Apply a Hydragel Mask
Masks are the best for a lazy bum right? It really works the best if you apply a hydragel mask before bedtime as your skin works naturally to regenerate and exfoliate. Layer the mask with a hydrating serum to amp up hydration. See, beauty sleep is real!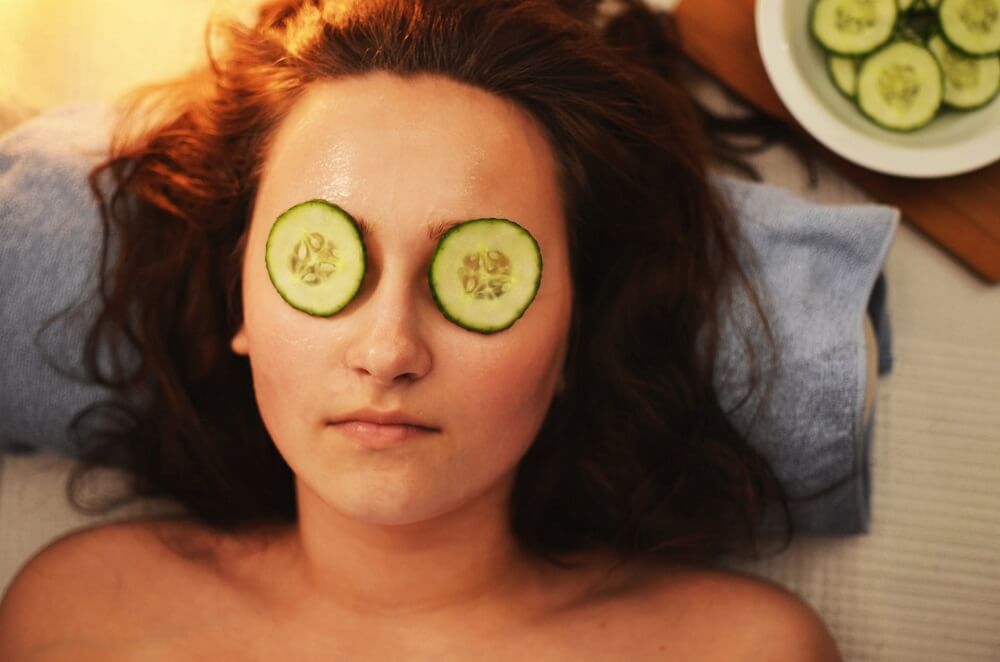 4. Take Oatmeal Bath
Everyone loves a quick shower after a long, stressful day. To make it all the better, grind a cup of oatmeal to fine texture and add it to a bath of warm water. This will help to reduce inflammation and comfort the itchy skin.