An important part of our daily lives, from giving upset stomach some relief to providing drinks a refreshing taste and aroma, peppermint has calmative properties that can leave you relaxed, that's how rejuvenating these magical leaves are.
To know more, scroll down:
1. Get Pretty Nails
Need natural oil for cuticle and nail care? Peppermint oil will do the trick!
It's aromatic therapeutic properties work too good on nails so mix peppermint oil with grape seed oil essential oil in a small bottle with a dropper. Massage your nails using this!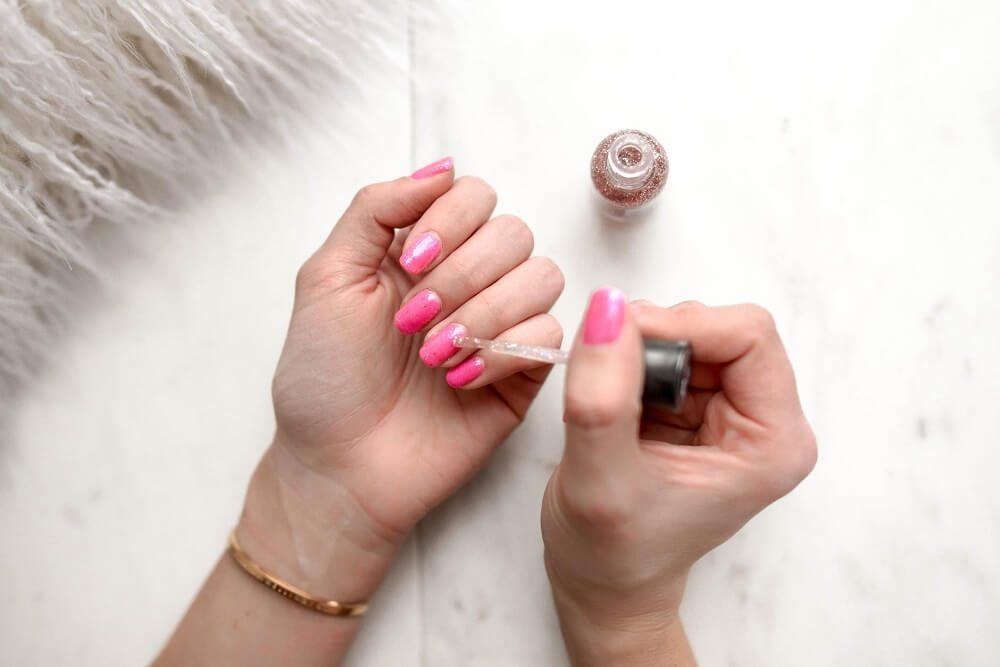 2. Reduces Acne
Naturally cleansing the skin, peppermint has antiseptic and antibacterial properties with a cooling effect that soothes irritation and inflammation due to acne. Take a few drops of peppermint oil and apply it on your skin for a few minutes. Do this twice a week!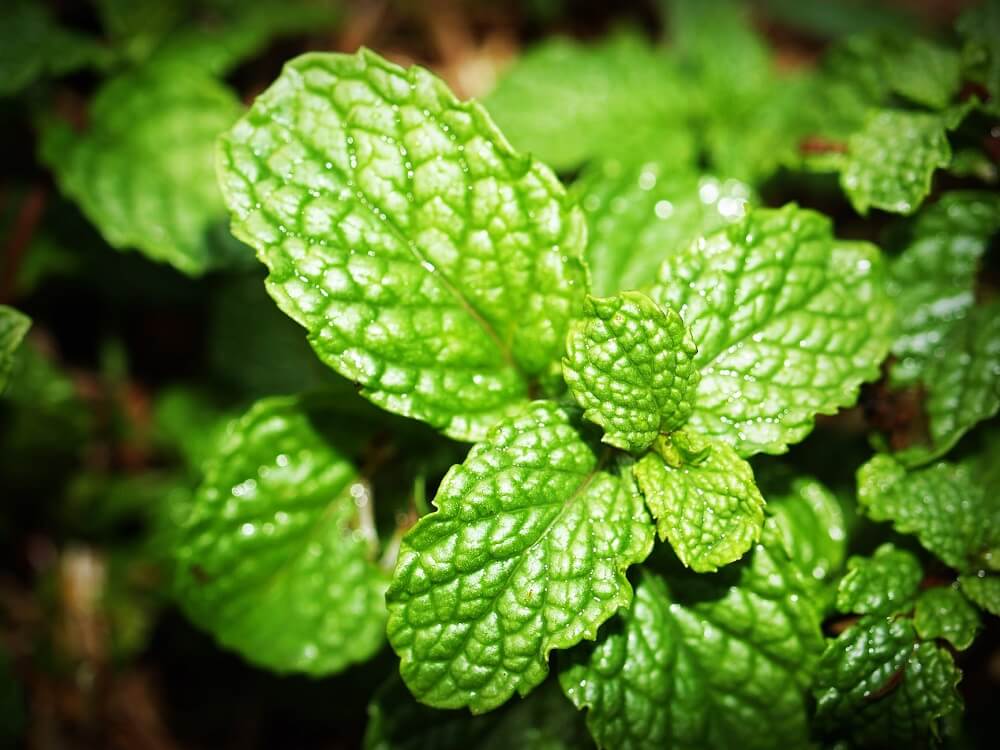 3. Treats Lice
A multi talented oil, peppermint oil's strong menthol smell is used to treat lice, suffocating them. To get rid of that itchy scalp feels too, mix this oil with your mild shampoo. Make the hair mask and leave it on for 30 minutes. Rinse it with warm water and get rid of the blood sucking lice.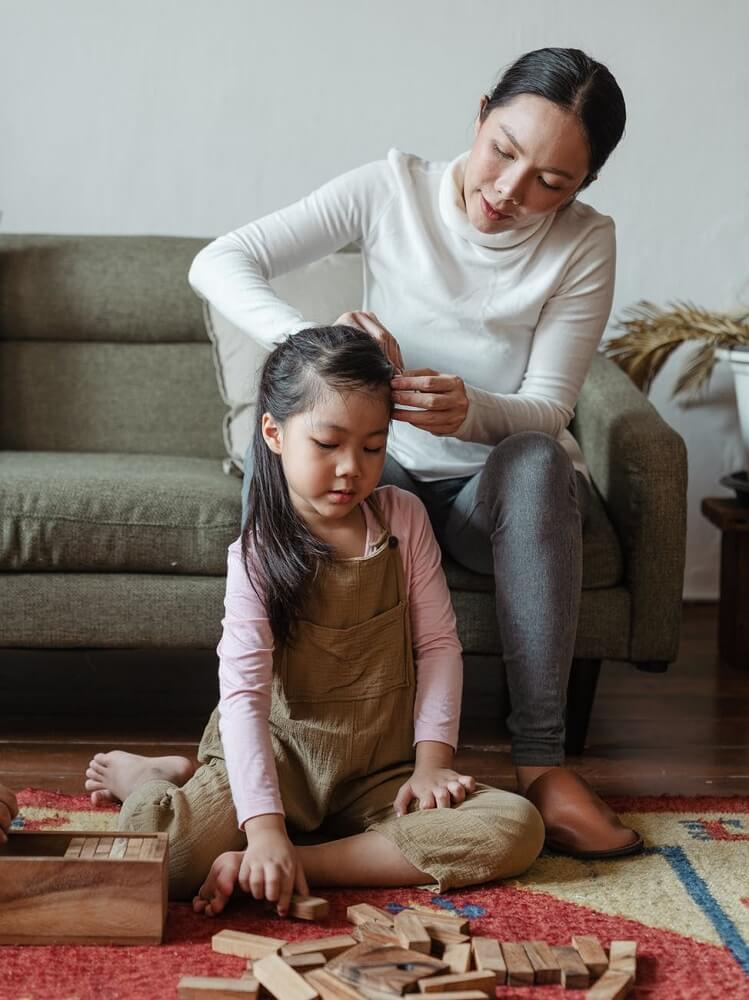 4. Cure for Headache
Most of us are used to popping a pill when a headache rolls in, but next time when your head feels heavy, a massage using peppermint oil will be worth it.