Nothing is more annoying than an itchy scalp that results in flaky shedding or dandruff. From scalp oil imbalance, stress to hormonal conditions and dietary deficiencies results in this. Here are few hair remedies you can whip up at home to soothe an irritated scalp, see:
1. Apple Cider Vinegar & Tea Tree Oil
Use apple cider vinegar as a rinse and try it with an antibacterial ingredient, tea tree oil. For this magic combination to work on you, take a tablespoon of apple cider vinegar, three drops of tea tree oil and a carrier oil like almond oil, mix it with water. Massage this mixture onto your scalp for about 20 minutes and rinse off with lukewarm water.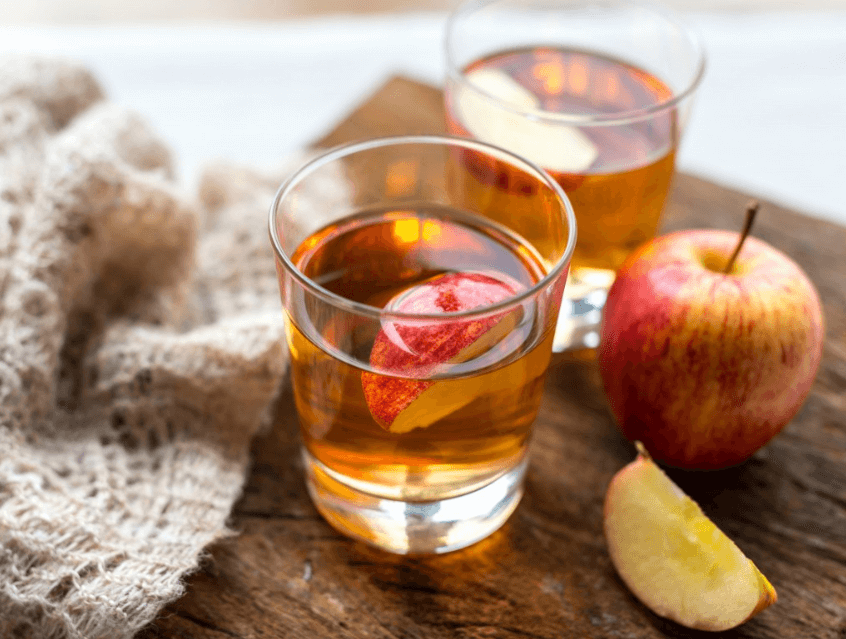 2. Lemon & Curd
Lemon is an effective natural remedy against itchy scalp so mix it with two tablespoons of curd and rice water. Apply it on your scalp and let it sit for 30 minutes, before rinsing it off using a mild shampoo. Thanks to the antimicrobial properties of lemon, this DIY pack will reduce the itchiness.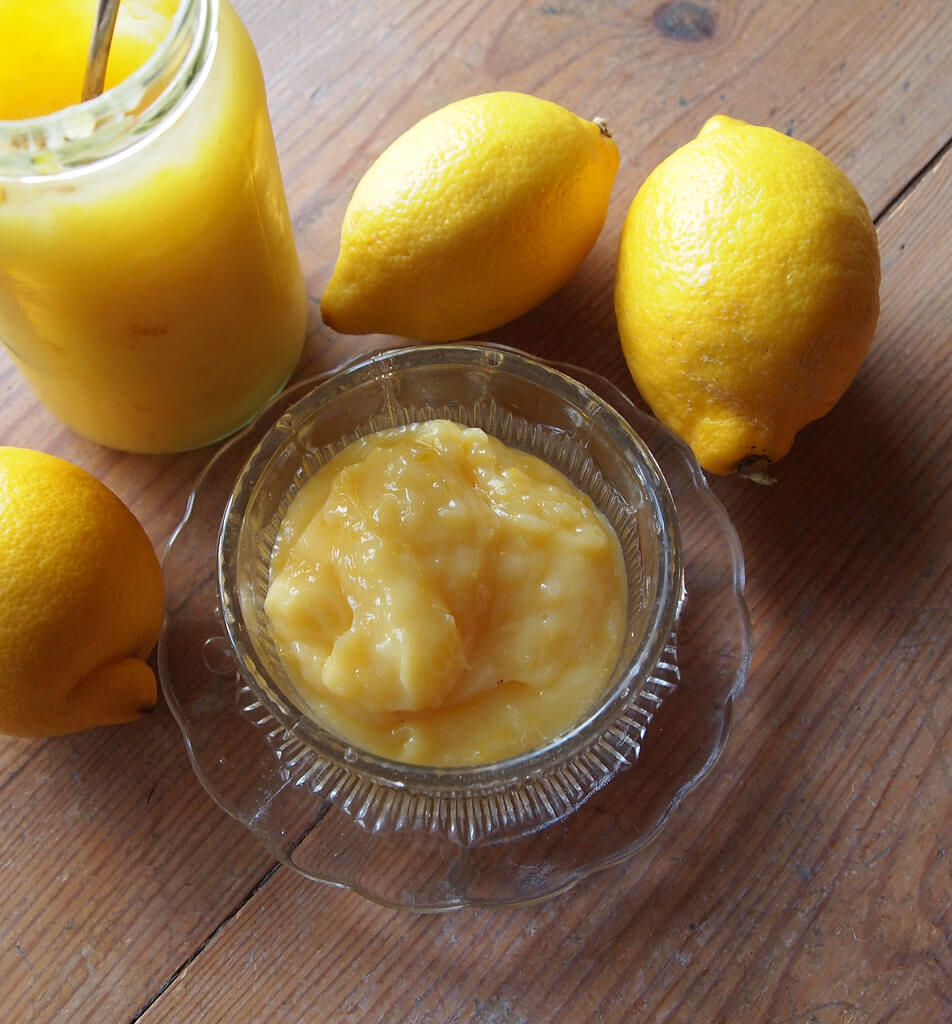 3. Neem & Coconut Oil
Showing miraculous results, neem leaves are antifungal and antiseptic agents, controlling flaky scalp. For this anti-dandruff scalp, grind neem leaves with coconut oil to form a thick paste. Apply this on your scalp for 15-20 minutes before washing off with water, soothes the scalp.