Fear is just an emotion and while it is mostly overlooked as a problematic entity of life, it is not. Though a strong emotion, being scared of certain things is completely normal and humane. But when it starts becoming a hindrance to certain objectives of life, we should try to keep a check on it.
Here are a few ways which you can include in your life to overcome your fear:
1.Be Open About It:
Talk openly about your fears. You might be surprised to know there are many others like you who feel the same way and you might get to learn a few tricks and tips to overcome it. Be honest about it with yourself too. Being ignorant about it might also land you in trouble at odd times.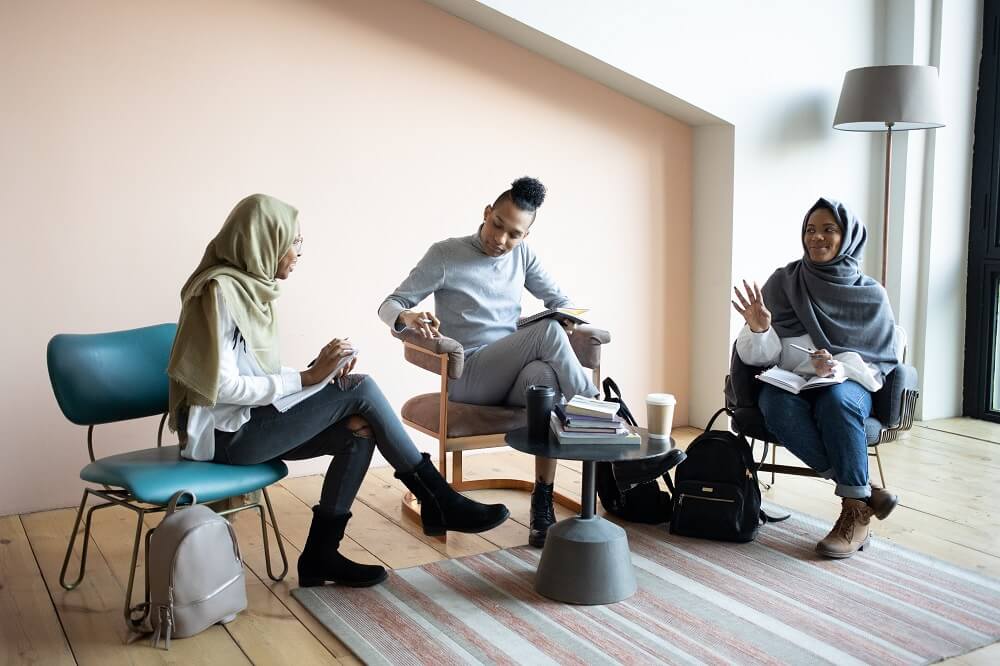 2.Go For Therapy If Needed:
There are times when our fear or phobia takes a toll on us and it is better to call out for help in such situations. Always go for proper guidance from a practitioner. Talk to them about your fear and let them guide you with an open mind. Also, if certain therapy is not helping you, change your therapist and go for someone who is getting your points in a better way.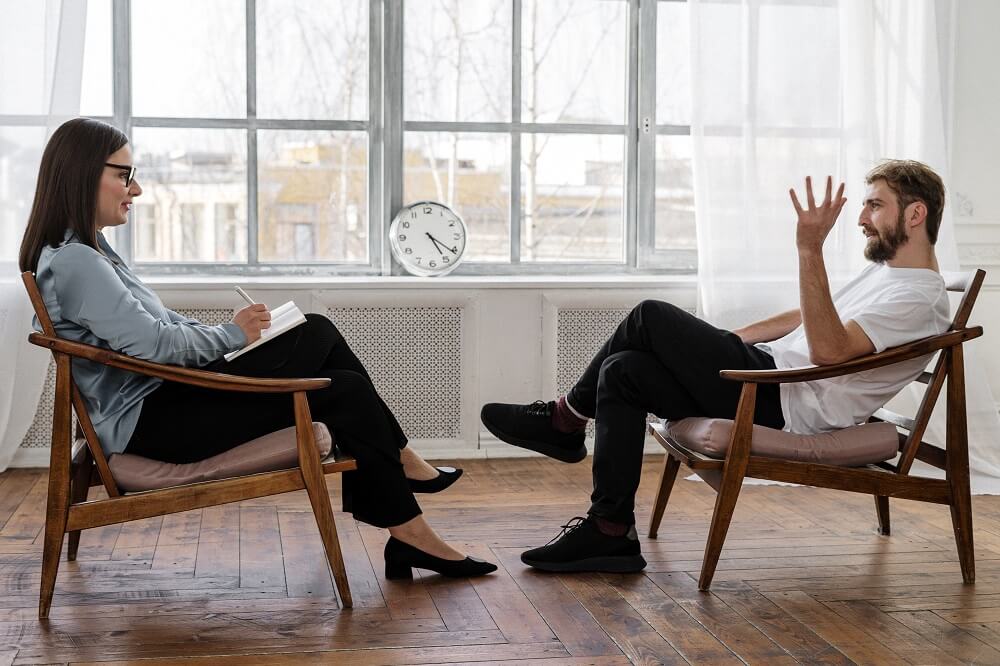 3.Breath Through It:
Taking the rein of the fearful events is not always a good approach. There are times when you just need to stop and breath through it. Let the moment pass and then gather your life. Moreover, you can also opt for breathing exercises that suits you to go past your fear.