Having said many times in the film, O Stree Agle Saal Aana turns out to be true. Stree is finally back to haunt you once again. According to the reports, the sequel of 2018 horror-comedy hit film, Stree starring Rajkummar Rao and Shraddha Kapoor is expected to go on floors next year with the same cast. Directed by Amar Kaushik and produced by Dinesh Vijan, the film was about a female evil spirit named Stree who kidnaps men at night and only leaves their clothes behind during festival season. The film was a huge hit and now the filmmakers are preparing to make its sequel with the same cast. Currently, the film is in the scripting stage.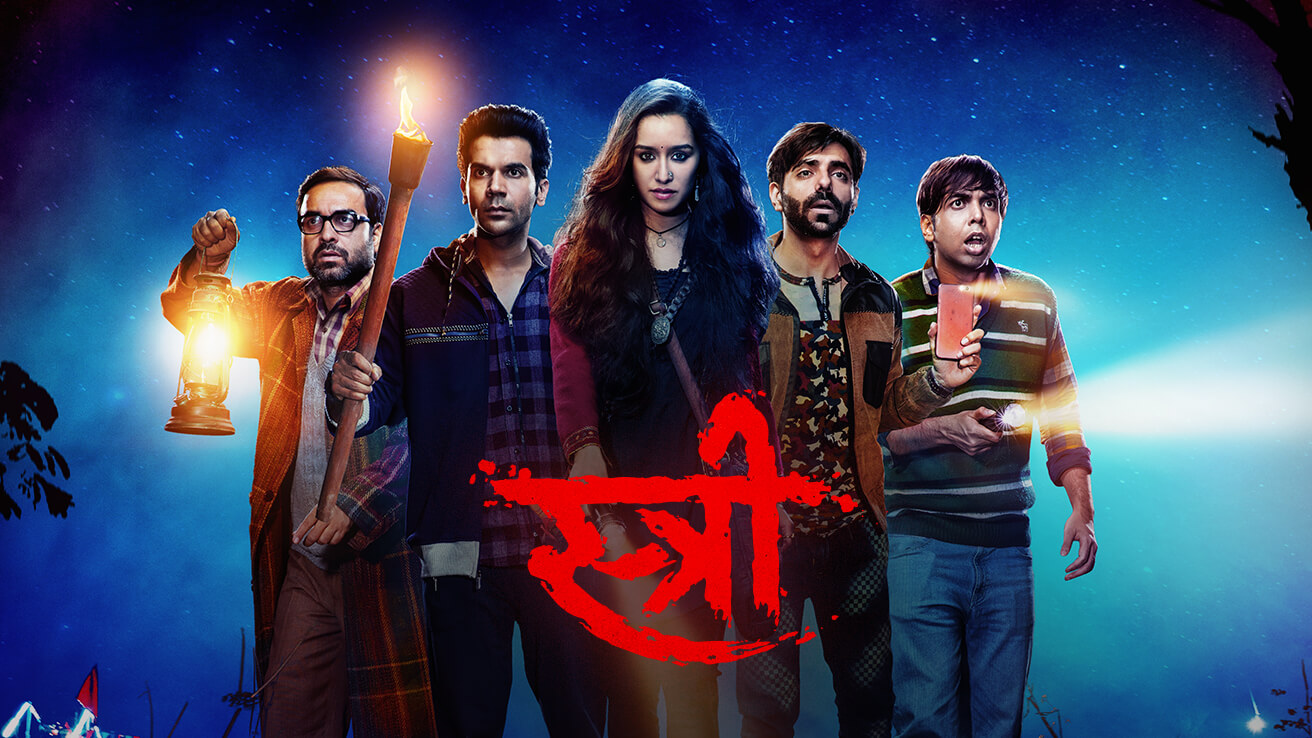 Stree 2 to reportedly go on floors next year, Rajkummar Rao, Shraddha Kapoor & core cast to be part of sequel pic.twitter.com/CoFh2ea9Oo

— Nitish Shekhar (@nitzrulzx412) May 5, 2019
The producer of the film, Dinesh Vijan said in a statement, 'The way we've written it, there are lots of elements in the film which have been written as a franchise. So, there will obviously be Stree 2. The last 2 shots that are there will be explained in the next part. The sequel will tell us about Shraddha, what's her backstory. It will tell us more about who's that lady (Stree) in the end, who is standing in front of that statue. That all will be explained in the second half'.
The film is expected to hit the theatres next year. Meanwhile, Rajkummar Rao will also be seen in another horror-comedy film Rooh Afza opposite Janhvi Kapoor.