We are thrilled to announce that Pune is getting its third Pilates studio – The Pilates Studi by Namrata Purohit, launched on the 17th of June.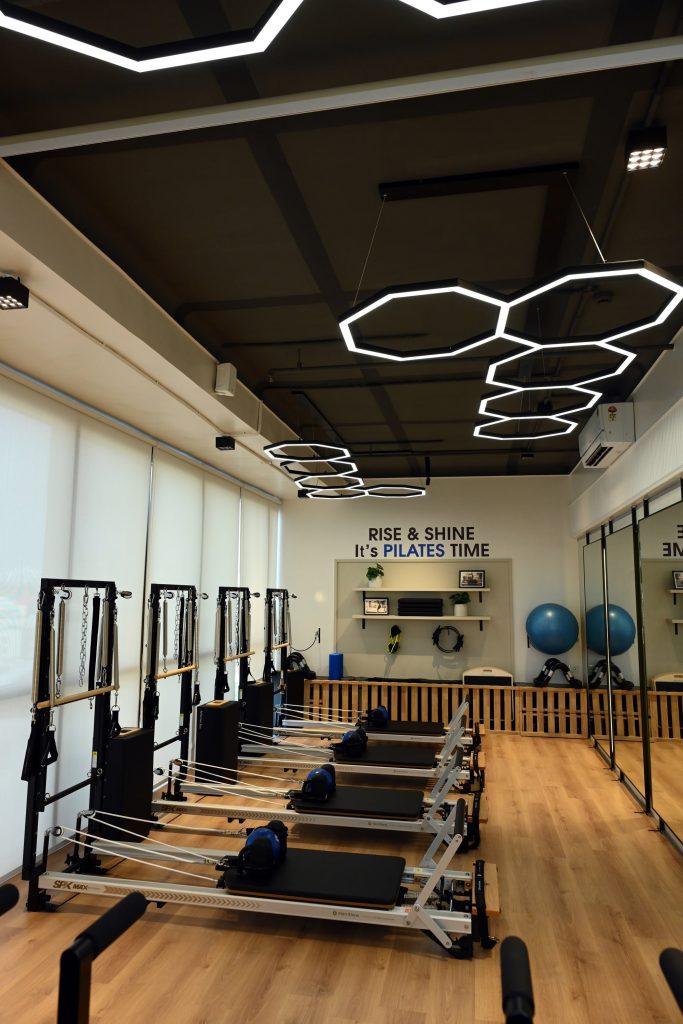 Namrata Purohit, the renowned celebrity Pilates trainer has launched her third Pilates studio in Pune. This new studio, named "The Pilates Studio by Namrata Purohit," is located in Wanowrie and spans an impressive 1500 square feet. The success of the two pilates studios launched by Namrata at Koregaon Park & Aundh encouraged her to launch the third studio in Pune. The grand inauguration of this studio took place on June 17, 2023. With the upcoming launch, Namrata Purohit now boasts an impressive total of 25 Pilates studios across India. The decision to expand her presence in Pune was inspired by the city's undeniable admiration for her brand and the overwhelming support she has received from its residents. The loyalty and love of the people have fueled Namrata's passion to continue providing exceptional fitness experiences.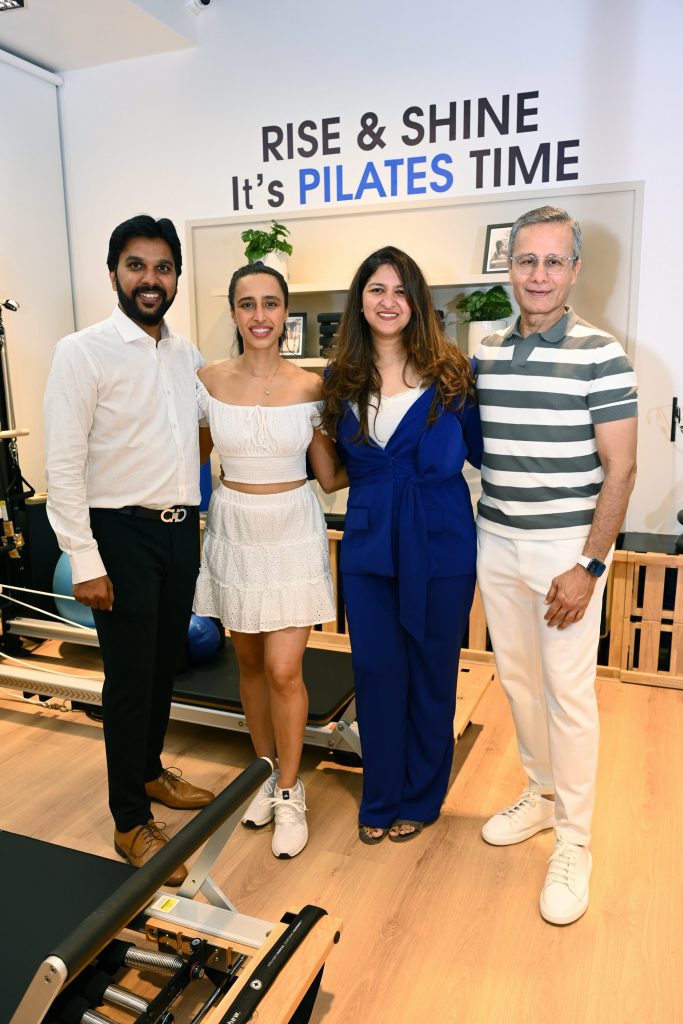 Namrata Purohit & Samir Purohit's brand has crafted a niche in the highly competitive fitness industry, with studios spanning Mumbai, Bangalore, Jaipur, Hyderabad, Chandigarh, and more. The growing fan base of her brand, which includes esteemed figures from the film and sports fraternity like Kareena Kapoor Khan, PV Sindhu, Jacqueline Fernandez, and Varun Dhawan, is a testament to its success. The Namrata Purohit brand has transcended physical boundaries, attracting over 20,000 virtual members from around the world in the past two years alone.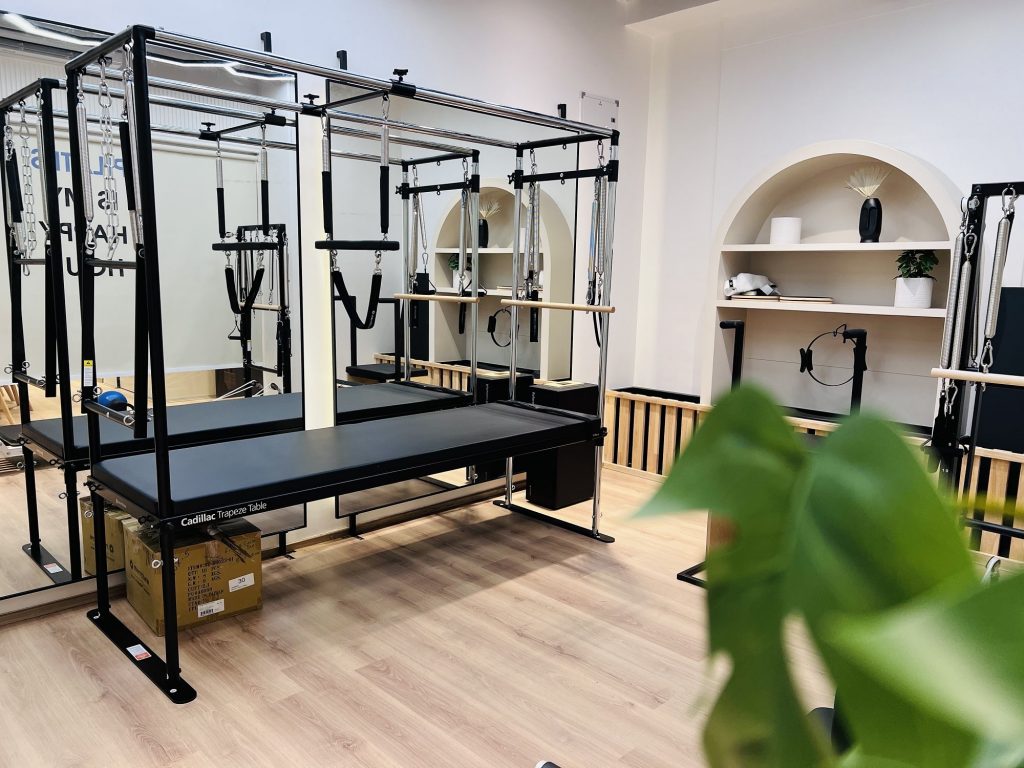 The launch event for "The Pilates Studio by Namrata Purohit" in Pune promises to be a momentous occasion. It will bring together fitness enthusiasts, esteemed guests, and the media to celebrate this significant milestone in Namrata Purohit's career. The event took place on June 17, 2023, from 5:30 pm to 7:30 pm at One Place, 7th Floor, Salunke Vihar Road, Oxford Village, Wanowrie, Pune, Maharashtra.
With back-to-back launches of her Pilates studio, The Namrata Purohit brand continues to inspire and empower individuals across India and beyond, paving the way for a healthier and fitter future.