Sunday Soul Sante is a concept that was created for the first time in September 2010 to bring together the creative culture of India at one venue. The event is essentially a Sunday Carnival / Flea Market. The day-long Sante (Market) will showcase the best of India, in terms of Art in all its forms, a variety of Crafts, Food, Fashion & Entertainment which includes live music.
To showcase the best of food that Bangalore has to offer, Living Food Company will be setting up an experiential store offering a wide range of gourmet fresh produce, bakery, artisanal groceries & kitchen essentials.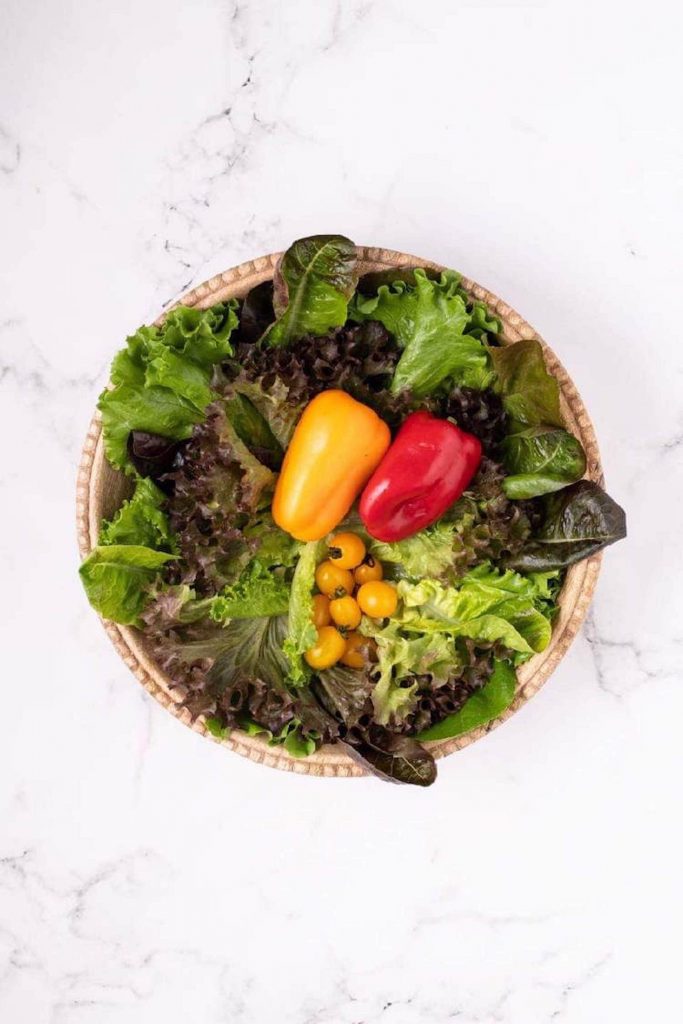 The best part of this experiential event is that one would be able to taste a menu curated by their team of professional chefs at the live kitchen set-up. All the dishes prepared such as ready-to-eat salads, sandwiches, beverages will be made from Living Food Company's products to give you a world-class experience.
Along with the live kitchen, they are also launching ready-to-eat salad kits complete with salads leaves, veggies and dressings, fresh cheese to name a few.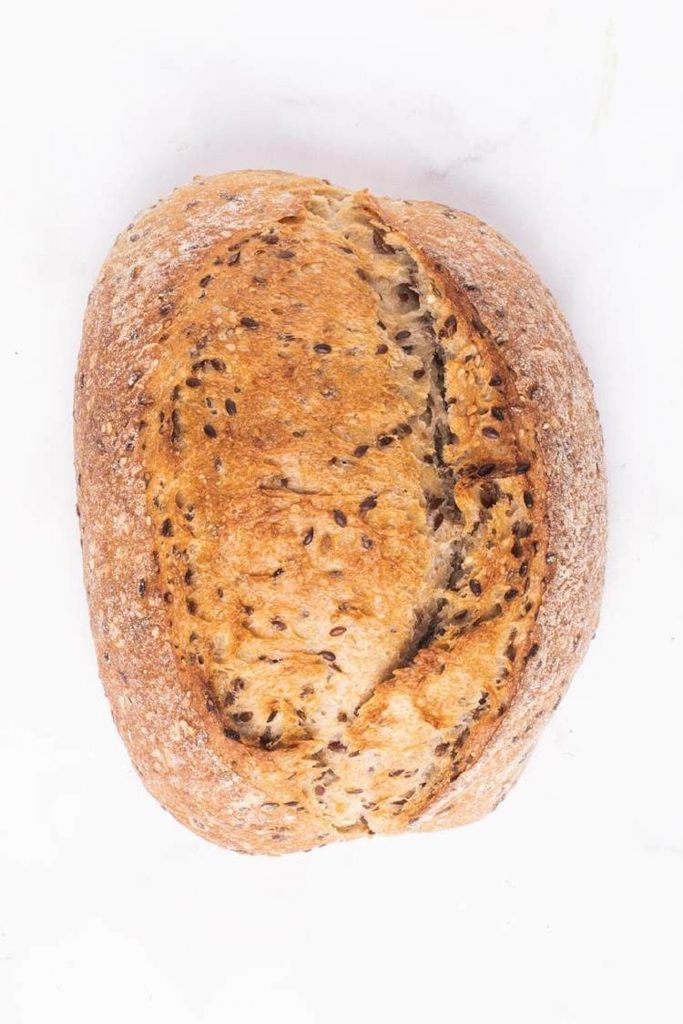 So drop by at the city's most happening Flea market of the season to get your hands on truly the freshest, cleanest and credible food available only at Living Food Company.
Date – 14th November 2021
Time – 10 am onwards
Address – 1, Jayamahal Road, Near Cantonment Railway Station Road, Nandi Durga Road Extension, Bengaluru, Karnataka 560046, India
Entry Fees – INR 250
Book from – https://in.bookmyshow.com/events/sunday-soul-sante-bengaluru/ET00315967