Every year on 19th November, women across the globe show the men in their life how important they are. Celebrated globally, International Men's Day is the perfect excuse to surprise your man with a thoughtful gift curated just for him by you.
The Men's Lab- Intimate hygiene kit
The perfect gift for the man who is always on the go, the intimate hygiene kit by The Men's Lab ensures your man's intimate areas stay well moisturised and clean throughout the year. Its anti-bacterial and anti-itching properties allow your man to focus on you.
Gargee Designers- Gift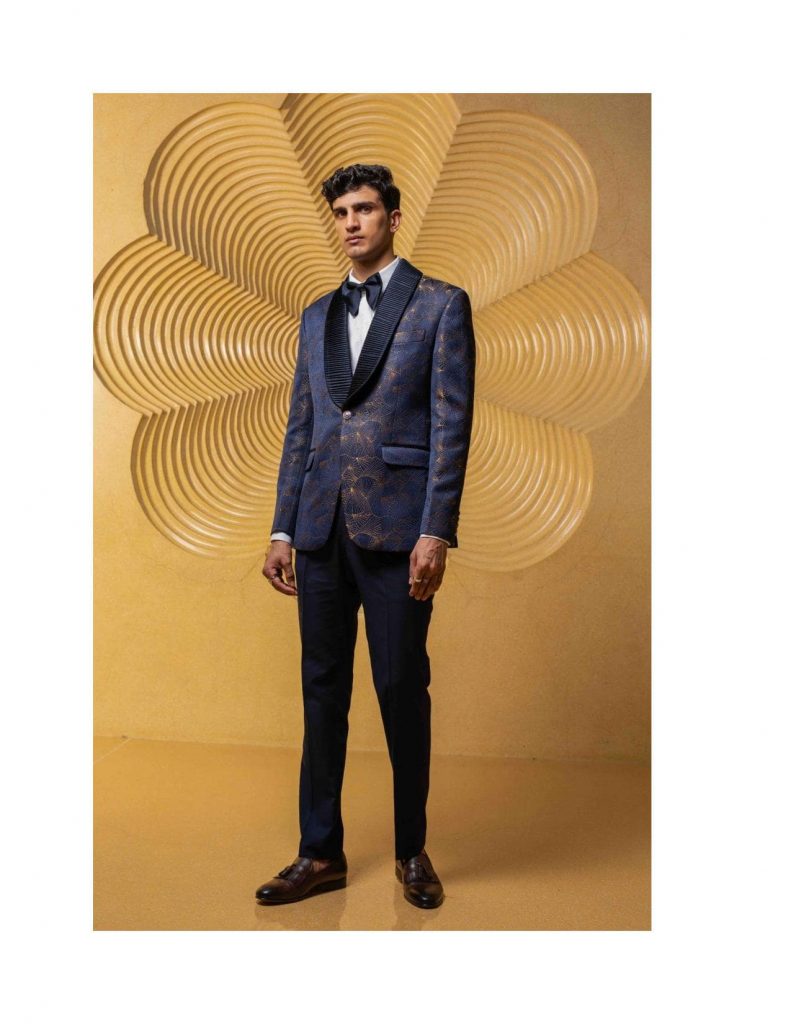 Surprise your man with a designer outfit made for him. Easy to customise to suit your man's preference and taste in clothing, the gift box from Gargee Designers allows you to curate each element to suit your man's needs.
Lass Natural- Skincare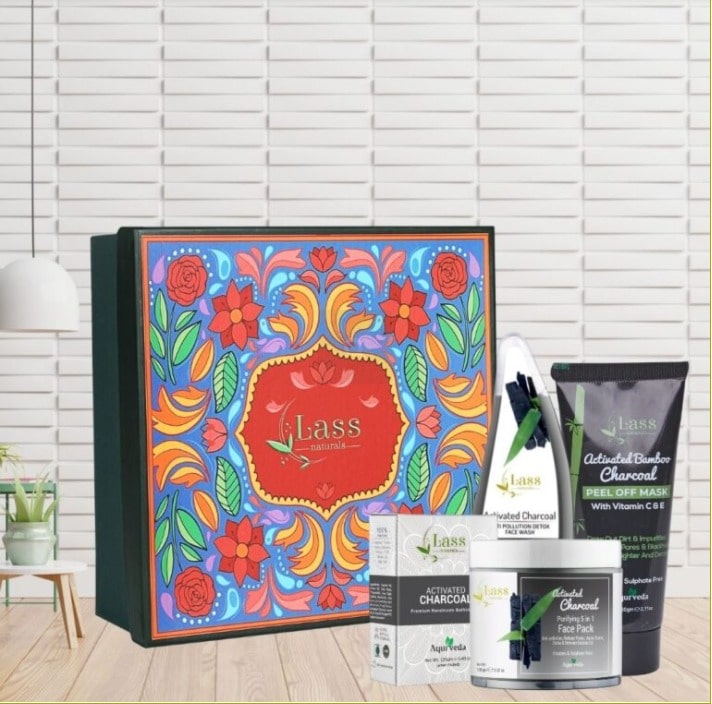 This men's day, indulge your man with a pampering skincare routine you execute just for him. Lass Natural's skincare range has something for every skin type. Order the right products from the brand's website and indulge your man in a skincare routine followed by a delicious meal at home.
UrbanGabru- A skincare hamper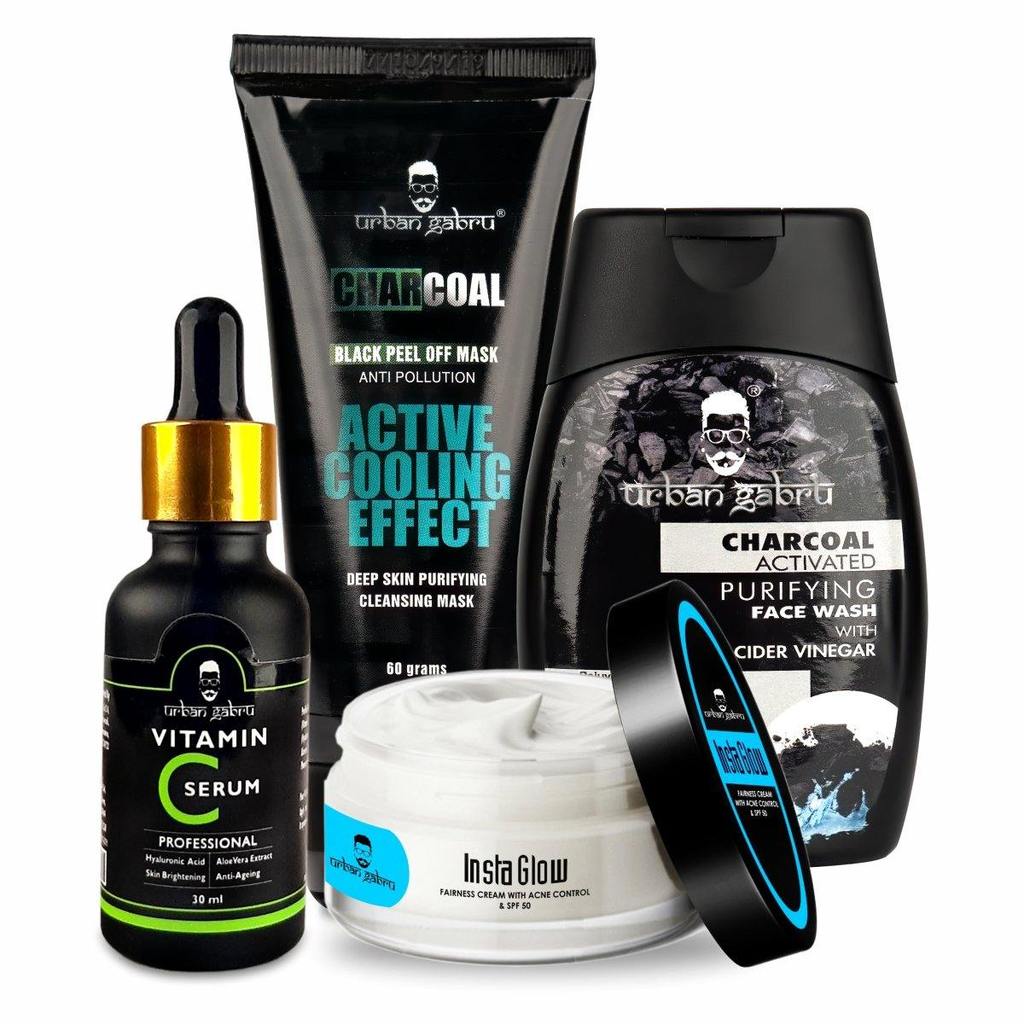 If you still can't pick just one gift, head over to UrbanGabru and select a hamper that will take care of your man's skincare and haircare needs. Curated to suit different skins and hair textures, the hampers by UrbanGabru include products for all the stages of your skin and hair care routine.
Zingoy Gift Card

Gift your man the freedom to select his gift with Zingoy's prepaid gift cards. Budget-friendly and easy to use, the card can be used for shopping, a meal or anything your man wishes to indulge in this men's day. With over 300 merchants associated with Zingoy, be sure your man will be spoilt for choices.
This year allow us to make your task a little bit easier with a compilation of thoughtful and unique gifts you can surprise your man with this year.