By: Dr. Blossom Kochhar
Fruits have always been the best thing that you can include in your diet to be healthy and fit. And the same holds true for your skin, fruits, especially seasonal fruits can do amazing things to your skin. Including fruits in your skin care routine can give you great results and help you get the oh so glowing and radiant skins. Today I am going to talk about some of these easily available fruits which you can include in your skin care routine: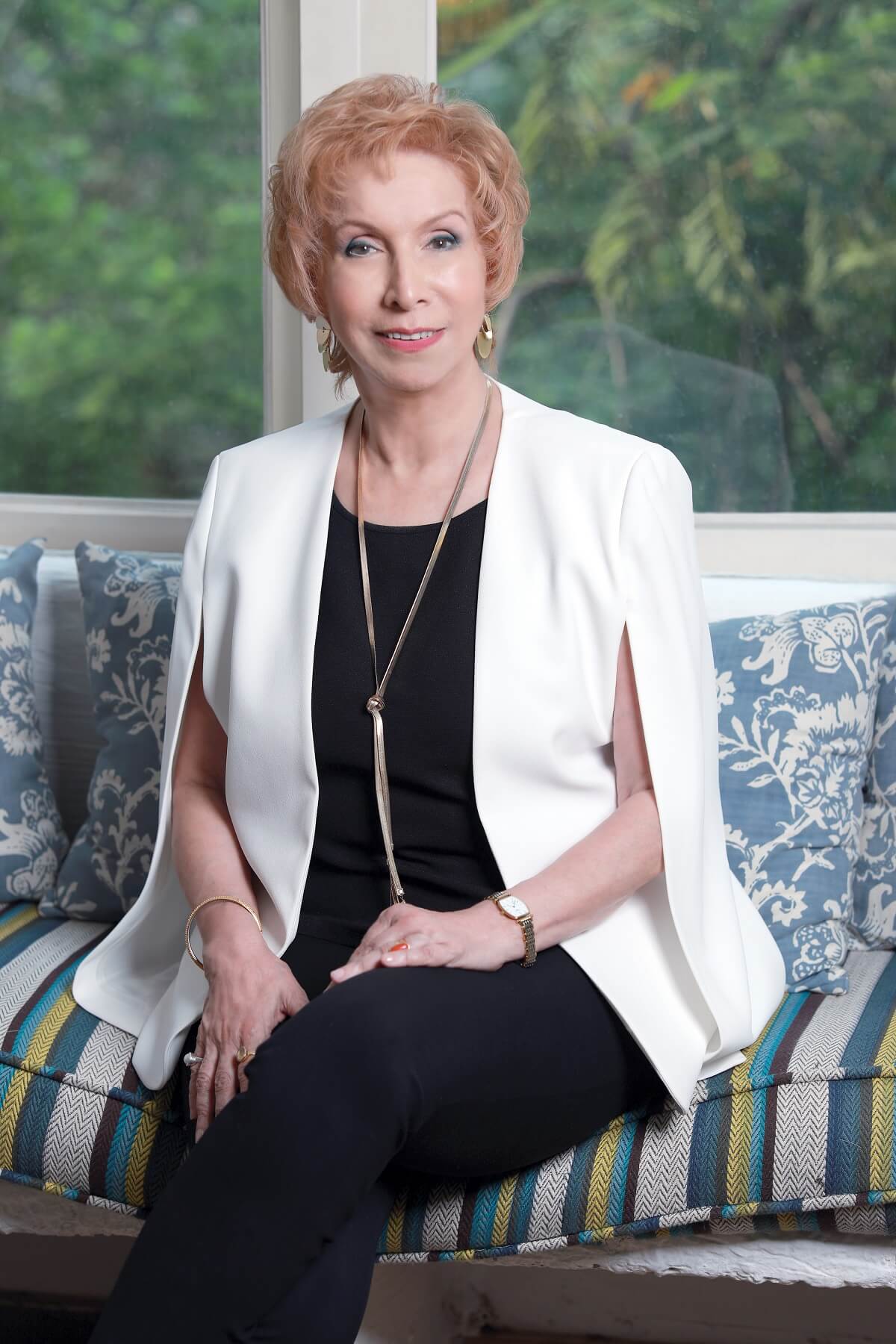 1. Papaya
The fruit is magical to remove the dead skin and nourish the skin. Make a pack by squashing 2 tablespoons of papaya, add 1 teaspoon of milk powder to it, mix it thoroughly. Now add a squeeze of half a lemon and 1 drop of lavender essential oil in it. Apply the pack for 15-20 minutes and then rinse it off. You will see your skin will become smooth after the first use only.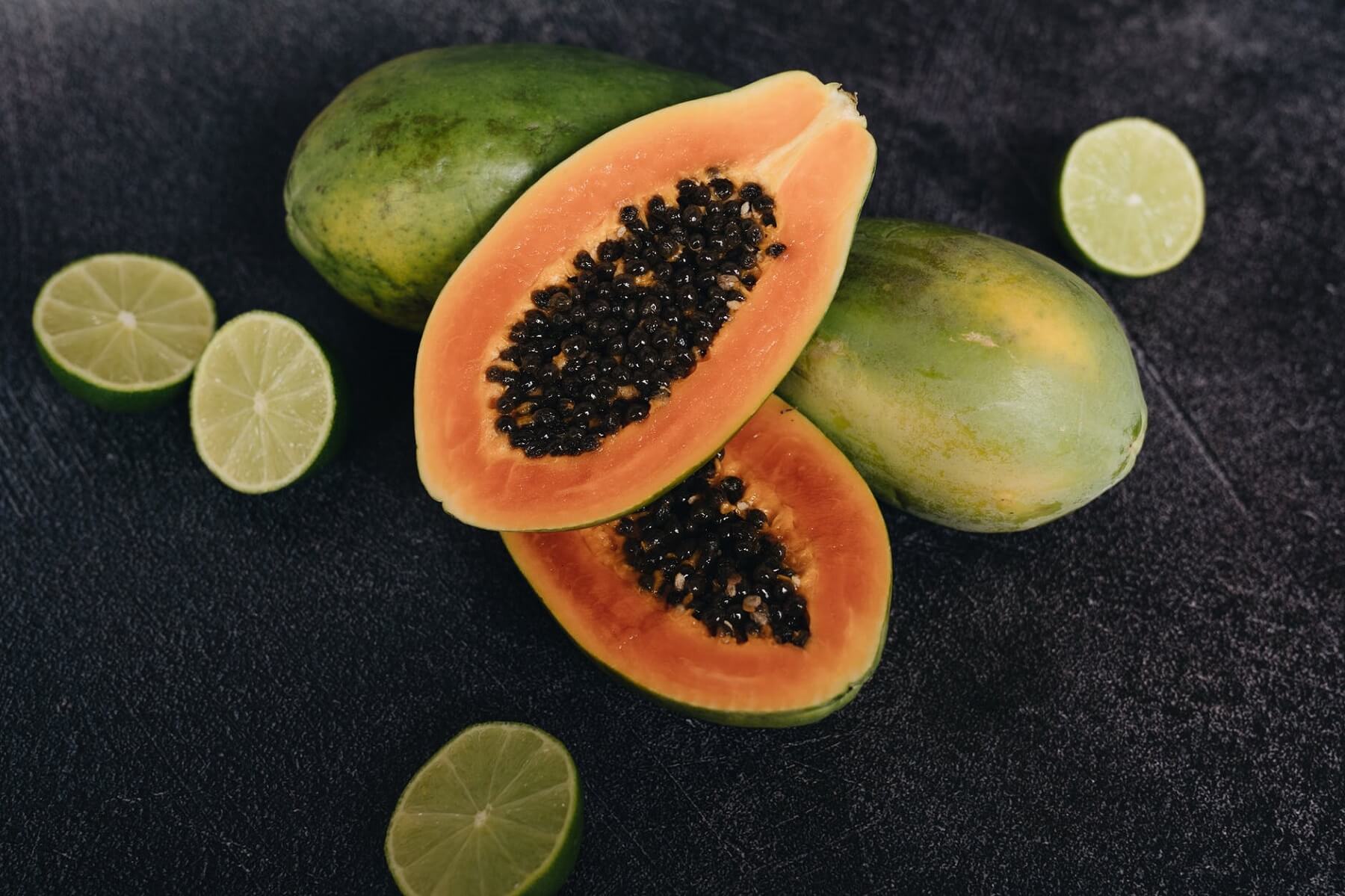 2. Lemon
Excellent fruit to brighten the skin, it is also a natural lightener for any hair on the skin, therefore acting as a natural bleach. Though, be careful while using it, people with sensitive skin might be allergic to direct use of lemon, so always do a patch test first. Take some sandalwood powder, add juice of 1 lemon in it and finally add 1 tablespoon of lemon. Mix all of it together and apply it on your face and neck. This will lighten all your dark spots; continuous use will lighten the colour of your facial hair as well. This is an excellent pack for oily skin.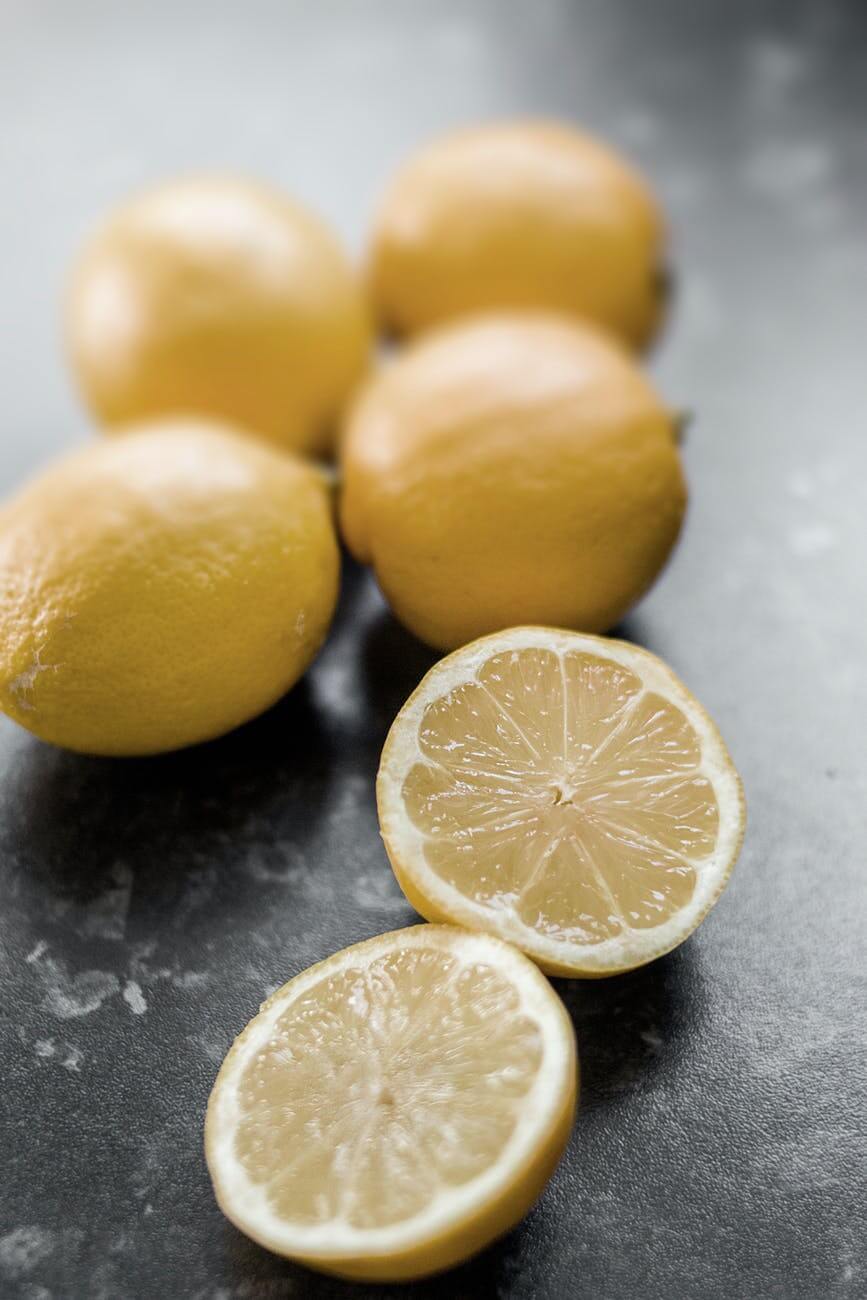 3. Avocado
This is a go to for people with dry skin. It has vitamins & minerals that nourishes the skin, so people with dry skin meet your new best friend! To make a pack, smash the avocado into a pulp add 1 teaspoon of milk cream to it and put 2 drops of neroli in it for skin elasticity. Apply the pack on your face for 15-20 minutes. Rinse it off.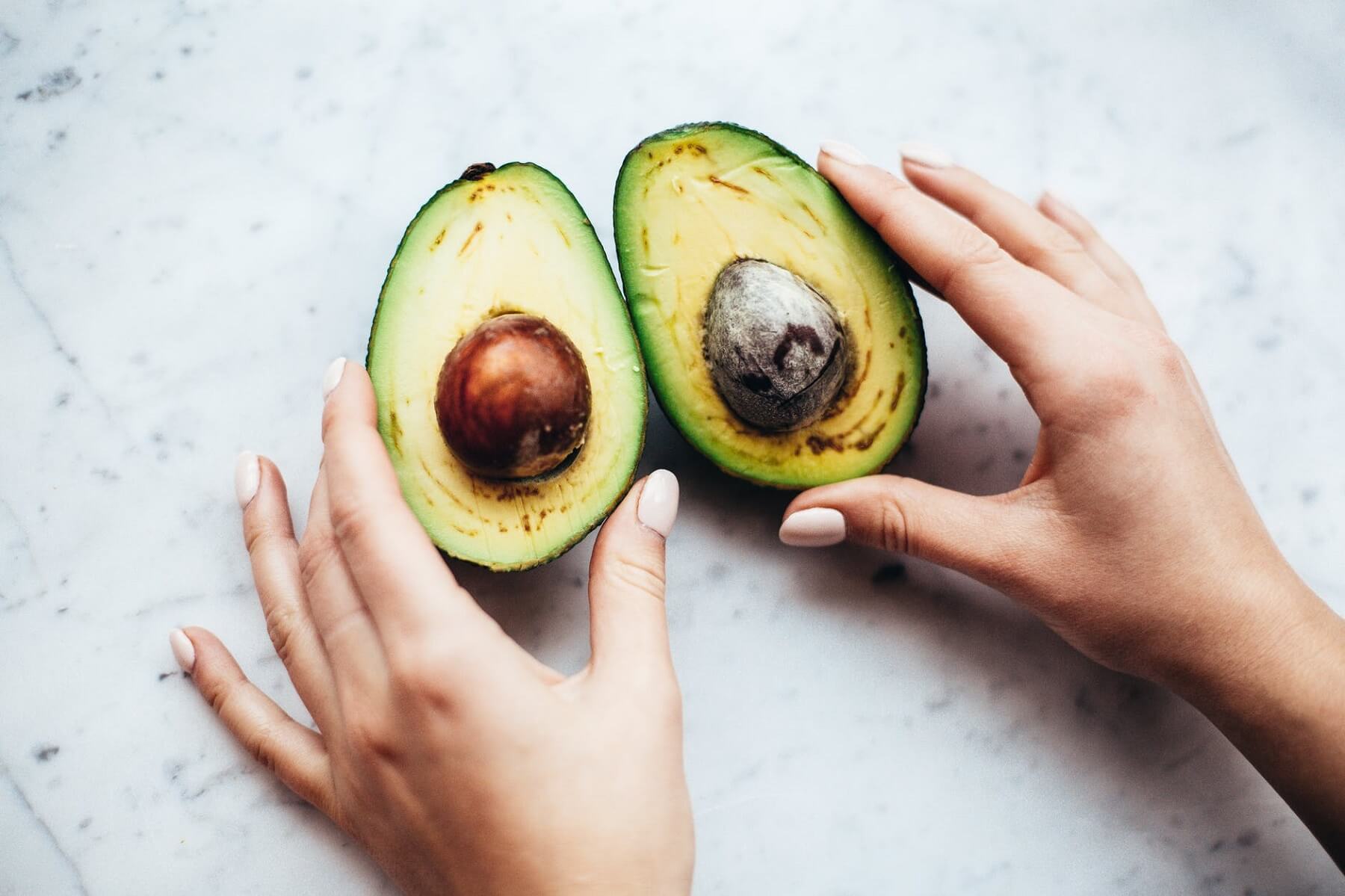 4. Watermelon
This mineralises your skin and makes it brighter. Because of the minerals in it, it really gives a natural glow to the skin. Smash 2 tablespoon of watermelon to get a pulp, add 1 teaspoon of rice flour and 1 drop of jasmine essential oil. Apply the pack for 10-15 minutes and your skin will feel so fresh and rejuvenated.