Summers bring along a variety of juicy and water based fruits, enough to lure your taste buds. Most of us have awaited the arrival of the exotic litchis, which holds numerous beauty and health benefits. Have a look at how eating litchis can be good for you:
1. Removes Blemishes
An excellent source of vitamin C, litchis helps to fade away blemishes and leaves you with a more clear skin. For this, peel litchis and squeeze juice from the fruit. Soak cotton balls in the juice and apply it on the affected areas for 15 minutes. Wipe off with a clean washcloth soaked in cold water.
2. Bone Strength
Continuous intake of litchis makes your bones stronger, thanks to nutrients like magnesium, iron and many others. For the intake, add litchis in your meal as smoothie bowls, milkshake and fruit salad.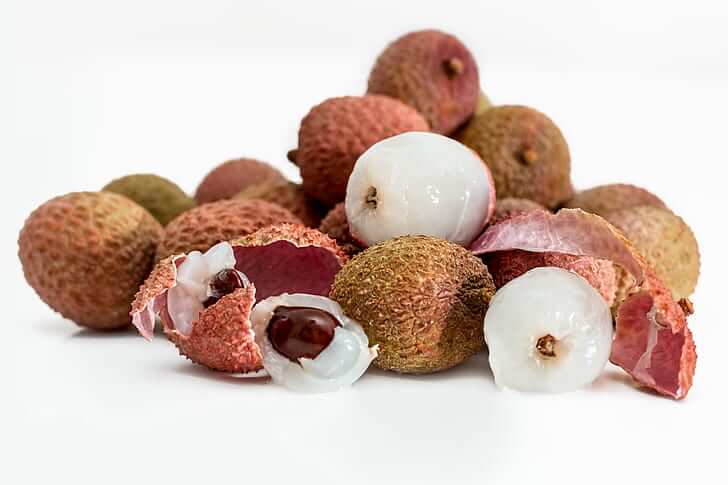 3. For Hair Shine
Are you losing that natural hair shine owing to the weather conditions? Start using litchi pulp as a conditioner for your hair. For this, mash litchis and apply it on your hair for ten minutes and wash it with warm water for that shine.