Giloy the heart leafed plant is hailed in Ayurveda for its multiple benefits on the human body and therefore often called as the 'Root of immortality'.
The Kadha made out this herbal plant not only helps in getting rid of pesky cough and cold but also boosts immunity, promoting overall well-being. It is available in the market as capsules and powder that many people consume on a daily basis to ward off various ailments.
Take a look at its benefits here:
1.For Chronic Fever:
Giloy is antipyretic in nature and helps in restoring the body temperature. It also helps in improving the blood platelets and is considered to be an effective cure of dengue, malaria and flu. It also has anti-inflammatory properties that reduces respiratory problems and eases arthritis pain.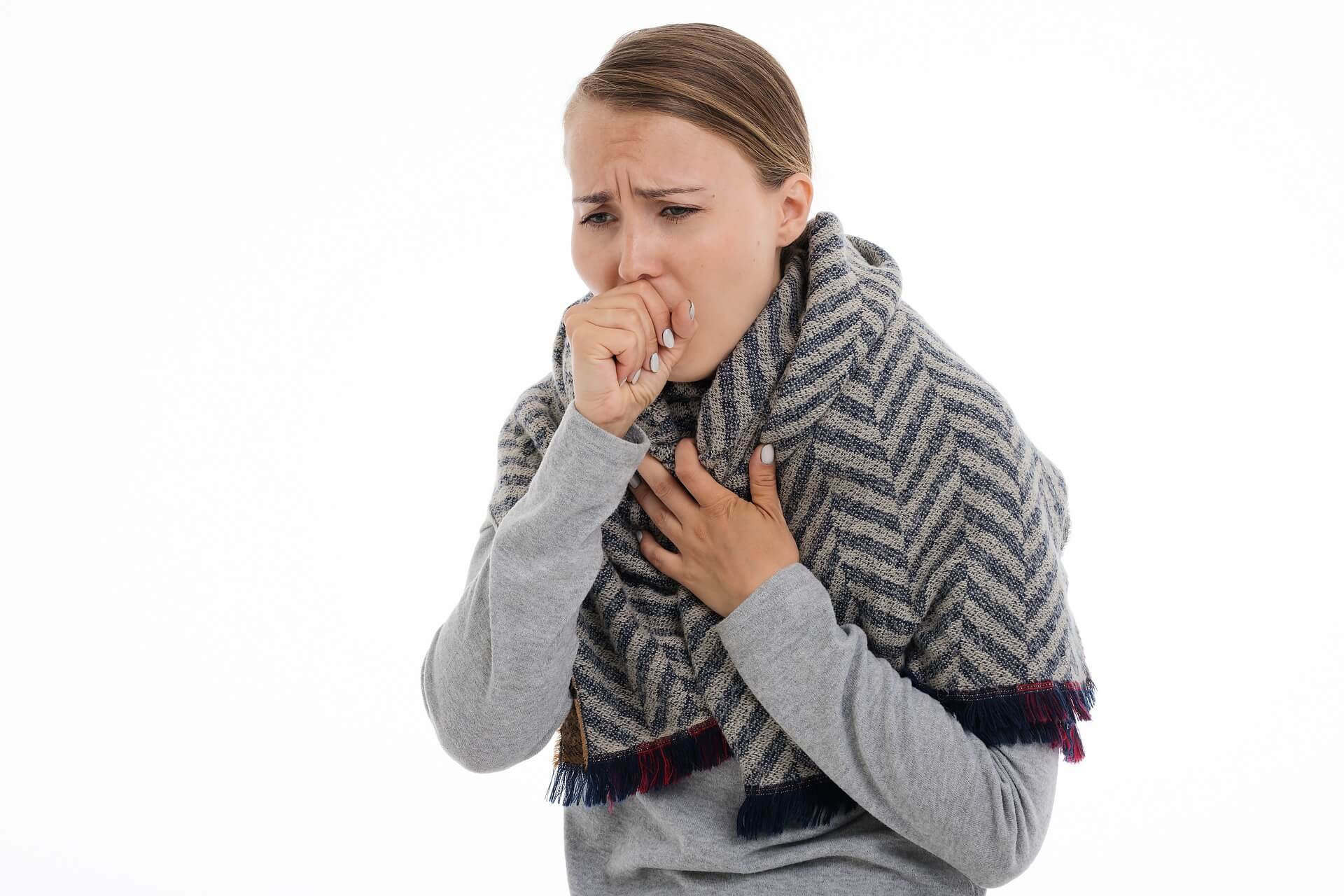 2.Stress And Anxiety Buster:
The Ayurvedic plant proves to be an excellent health tonic and helps in removing toxins from the body. It also reduces the stress hormones of the body and calms you down. Giloy kadha boosts memory and is often taken as supplements to improve mental health.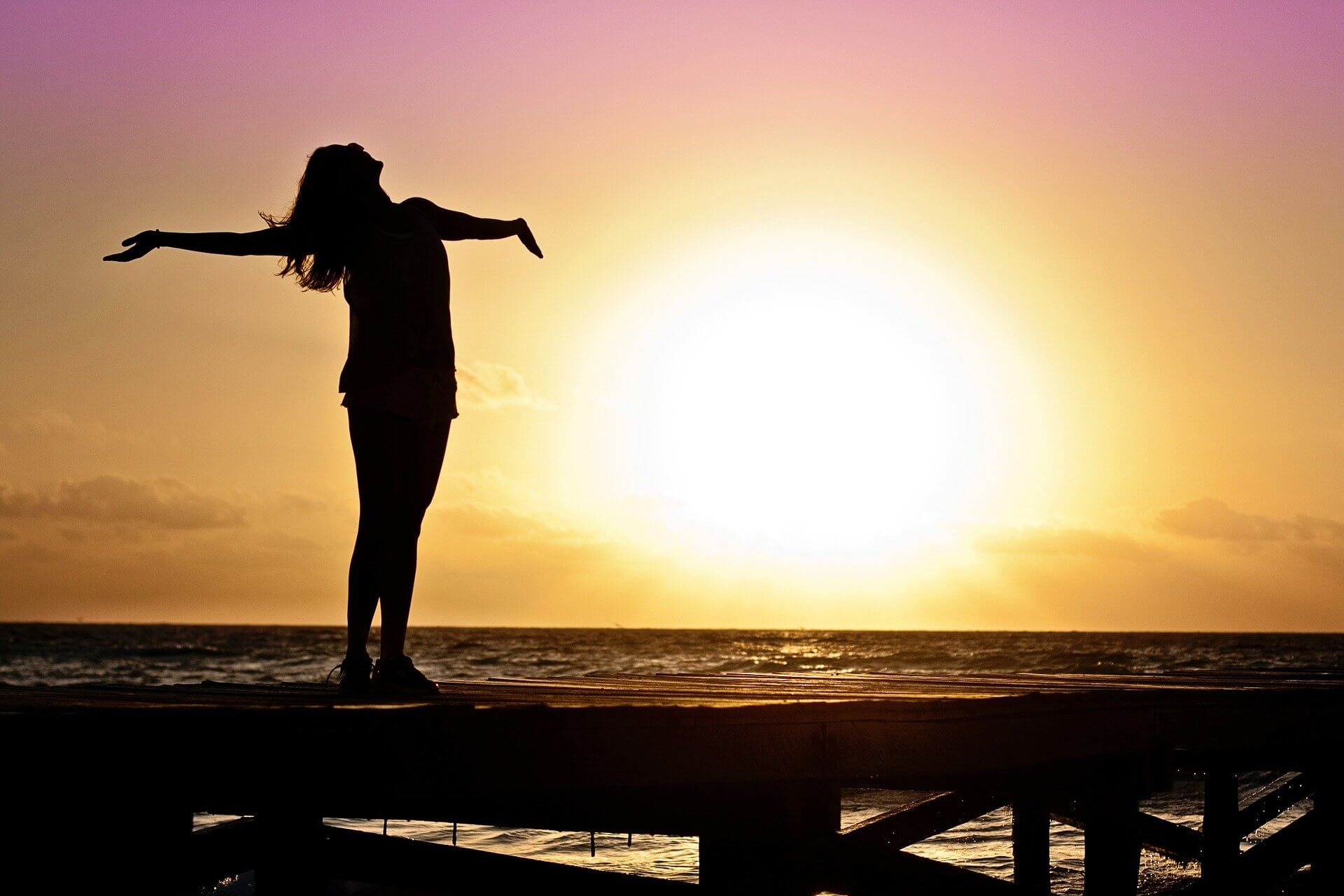 3.Improves Digestion:
Facing digestion problems? Then give Giloy a go. The ayurvedic plant cures various digestion related issues and boosts your metabolism. Half a gram of powder with amla juice or jaggery is consumed by many to get relief from constipation which also treats other bowel difficulties.