By Shivi & Sanmati Sanyam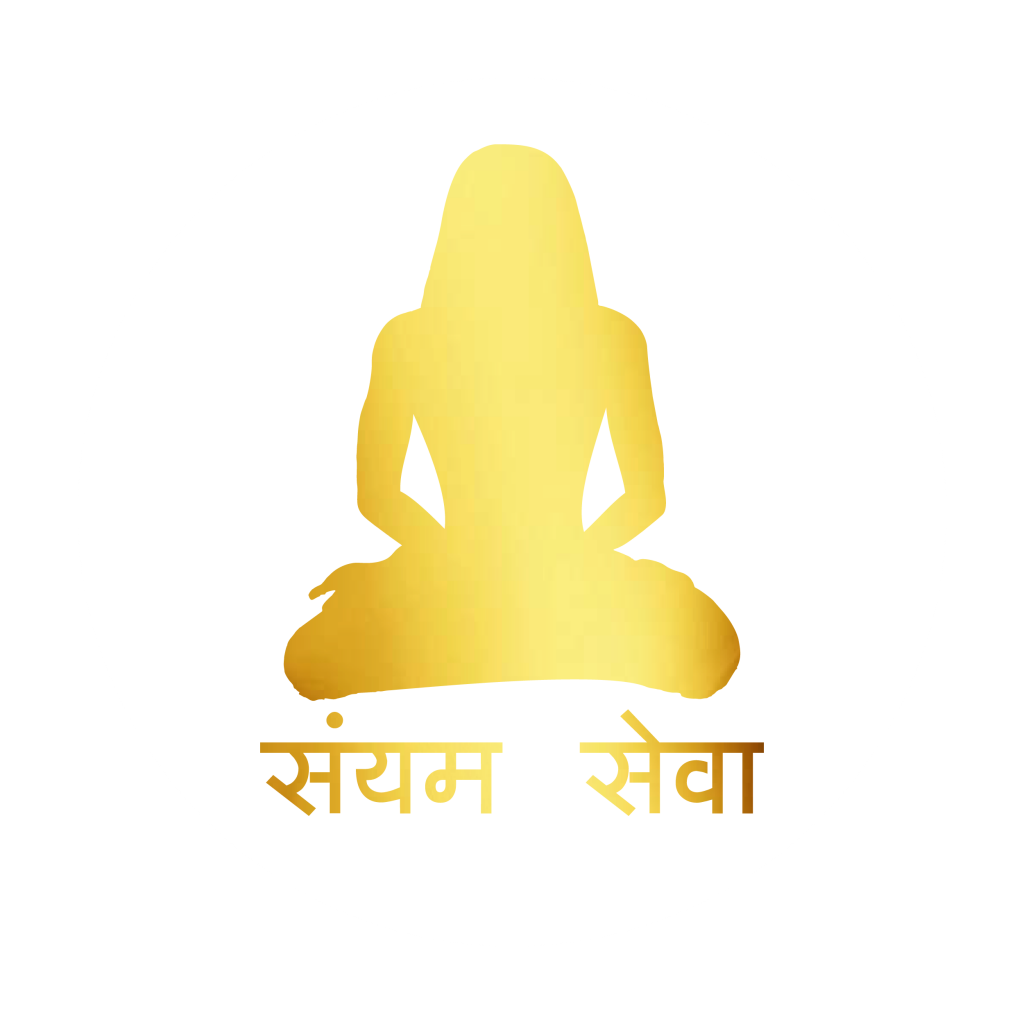 During this pandemic, we all saw our social media flooded with requests for oxygen and it was hard hitting to realise that something that we have been inhaling for free for all these years is actually so expensive when it comes in a cylinder. We all keep talking about going for a holiday once all this is over not noticing that the joy we are seeking from a trip to the hills is all connected with the environment in the region- the innumerable trees, the fresh air. It's the connection with nature that has a soothing effect we all are so desperately craving.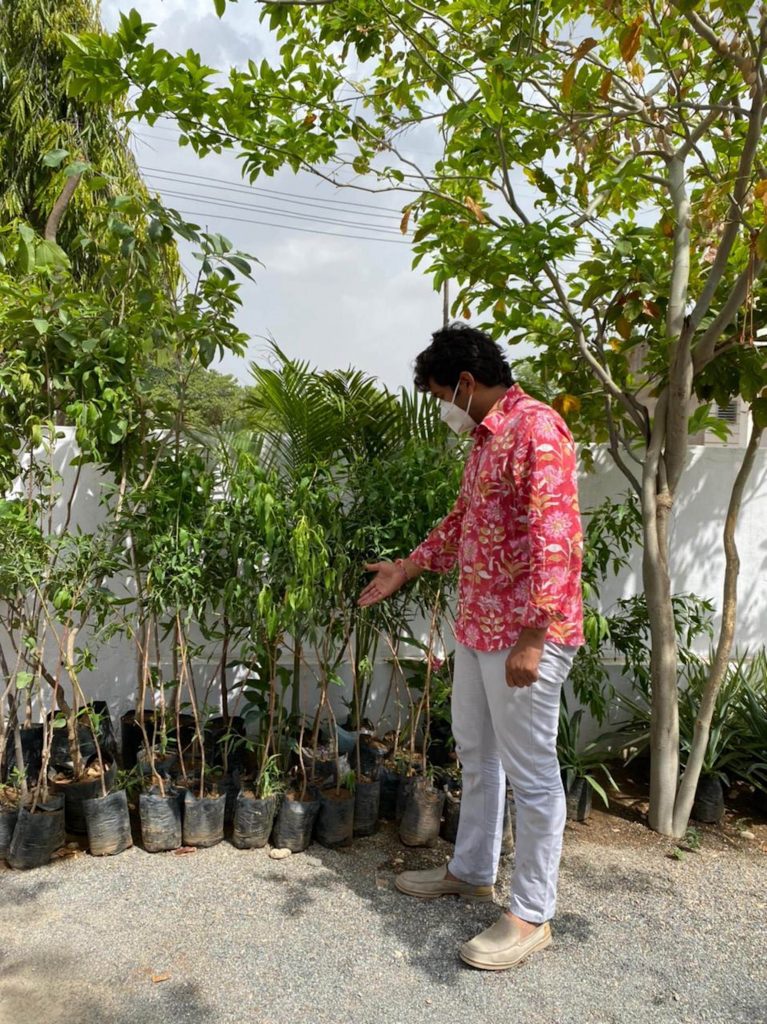 We all have come to realise the value of trees the hard way. We all know why planting a tree is important and yet millions of people have never planted a tree in their lifetime.
To give us some much needed motivation, this Lawyer and Energy Healer duo are serving the residents of Sirohi and doing their bit for the planet through various programmes under their initiative – SANYAM SEVA.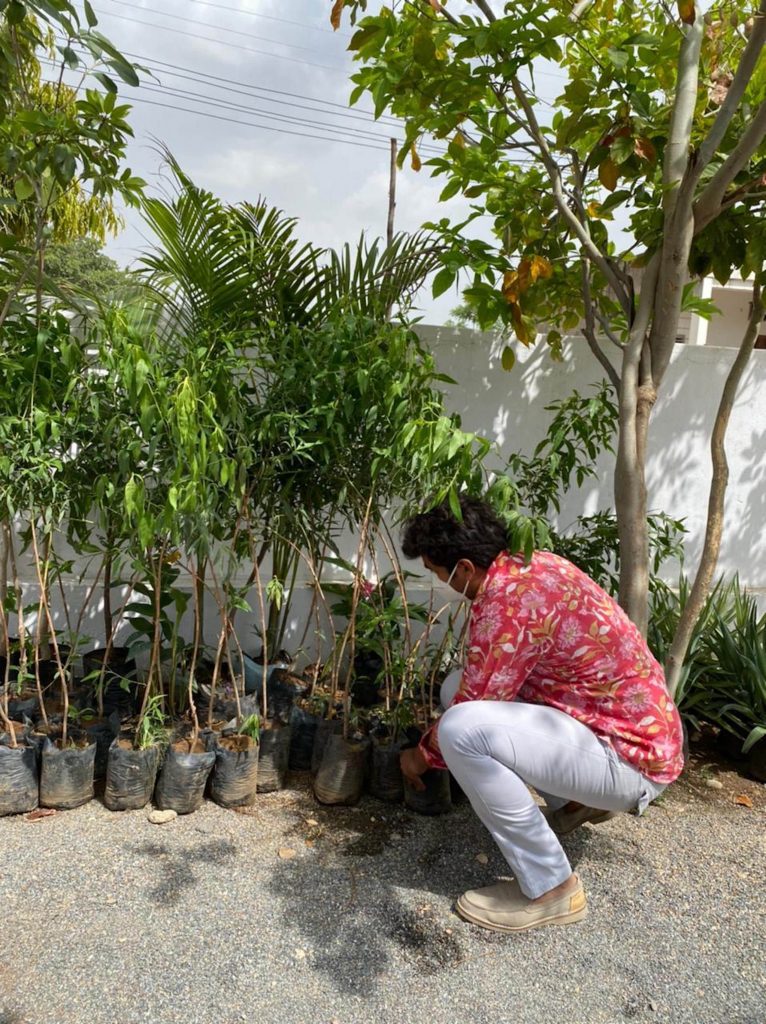 Shivi Sanyam, the brains behind Sanyam Seva shares with us that this World Environment Day, they have curated a 4 kilometre roadside project to plant 1300 trees as a kick start to the larger scheme where every panchayat of Sirohi district shall endeavour to have a dedicated area for planting trees.The entire project shall employ local people of the district, with preference to widows and women from backward communities. 
As a CALL TO ACTION, they are encouraging people to GIFT A TREE. This creative initiative gives people an opportunity to celebrate important moments and milestones by sharing this thoughtful present with their loved ones. 
For every 10 trees planted, the organisation Sanyam Seva will be sharing a gift certificate mentioning the name of the person in whose honour the trees are being planted along with google coordinates of the location, regular updates of the growth of the tree via pictures on email/whats app and once the tree reaches a certain height – the tree guards will have a tag mentioning the name of the person for/by whom these trees have been planted.
Sanmati Sanyam, the Co-Founder of Sanyam Seva and Founder of House of Healers tells us that this experience of gifting a tree has the ability to light up people's lives not just in the present day but for years to come. One tree planted will give you a reason to smile each time you get an update about its growth from us, in the years to come you can bring your children, grandchildren to show them this tree in real time. And, when you plant a tree in the loving memory of someone who is not around anymore, it forever keeps their legacy, their memory alive and etched in our hearts.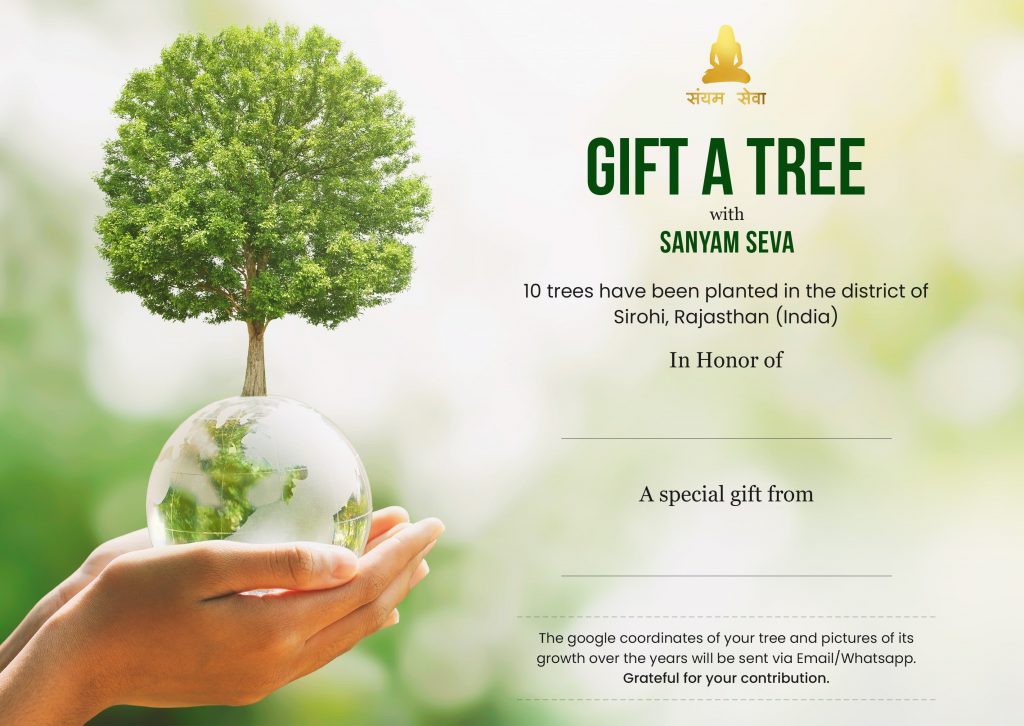 We are starting the plantation drive by planting 10 trees in the name of our Guru – Grand Master Choa Kok Sui followed by planting a tree each in the name of our clients at House of Healers who lost their lives during this pandemic. 13 people in 13 months. I cannot change the reality for the families that lost their loved ones but this is the way I am choosing to honour these beautiful souls and to share with the families an opportunity to embrace their loved ones by hugging this tree, sitting under its shade for years and generations to come. 
Happy World Environment Day!