Launches new video campaign depicting the idea: 'Only One Earth'
Committed to its social responsibility of making the earth greener and healthier for the generation of today and tomorrow, WardWizard Innovations and Mobility Ltd. (BSE Code: 538970) – one of the leading manufacturers of electric two-wheeler brand 'Joy e-bike' is all set to host a 'Green Plantation Drive', across its manufacturing facilities and ancillary clusters in Vadodara, Gujarat. The drive is scheduled to commence on the 5th Of June 2022.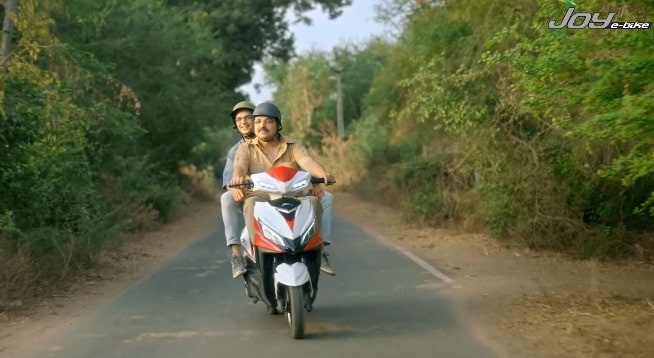 Aligning itself to this year's Environment Day theme – "Only One Earth-Living Sustainably in Harmony with Nature", the company pledges to plant more than 10,000 saplings and conduct multiple cleaning activities to improve the hygiene conditions of nearby areas.
Furthermore, the brand has also launched a video campaign, emphasizing on the urgency to focus on environmental sustainability. Drawing analogy between Plan B and Planet B, the video subtly, yet powerfully conveys that we can create plan B, but we can't create a Planet B, we have 'Only One Earth'.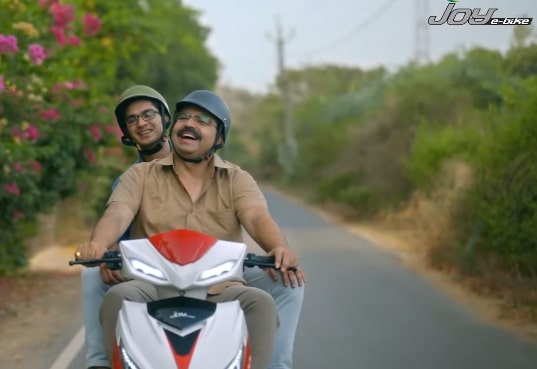 Speaking of the special occasion, Mr Yatin Gupte, Chairman and Managing Director, Wardwizard Innovations and Mobility Ltd said, "As a responsible corporate we are committed to a sustainable future and making our earth better each day for a brighter today and tomorrow. For us, World Environment Day is not just about appreciating the nature around us but also driving positive changes for the progress of humanity. The plantation of 10,000 trees will help in enhancing the living quality around our ancillary as well as help in promoting ecological balance."
As a part of this drive, the company will plant saplings, and hence targets to complete the activity by June 12, 2022. The plantation drive will be carried out across a land area of 91 acres.
About WardWizard Innovations & Mobility Limited:
WardWizard Innovations & Mobility Ltd is a leading auto manufacturing company in the Electric Vehicle (EV) segment under the brand name Joy E-Bike. Being the first listed entity on BSE in Electric Vehicle manufacturing, it is mainly focused on the growth potential in the Indian EV segment to provide clean and greener alternatives to the existing usage of mobility, aligned with its philosophy of driving a positive change. Through Joy E-Bikes, the Company has been providing a greener alternative to traditional fuel-driven bikes. It has footprints in more than 25 major cities across India and aspires to boost this number throughout the country.