Celebrating the birthday of the former Prime Minister of India, Jawaharlal Nehru who dearly loved and admired children.
On Children's day, leave all your work behind and give undivided attention to your little ones. Spoil them and take them to the best play areas in Bengaluru to have a gala time.
Now, where is the question?
We'll help out, take a look at the perfect spots to have fun with your child:
1. Funky Monkey Play Center
Located in 1MG Mall, Funky Monkey is an indoor play center for kids with world class play centers. One can learn through unstructured free play, while incorporating elements of fun and entertainment. With yummy food for young ones, this is a spot for your little monkeys to enjoy and race in the colourful slides.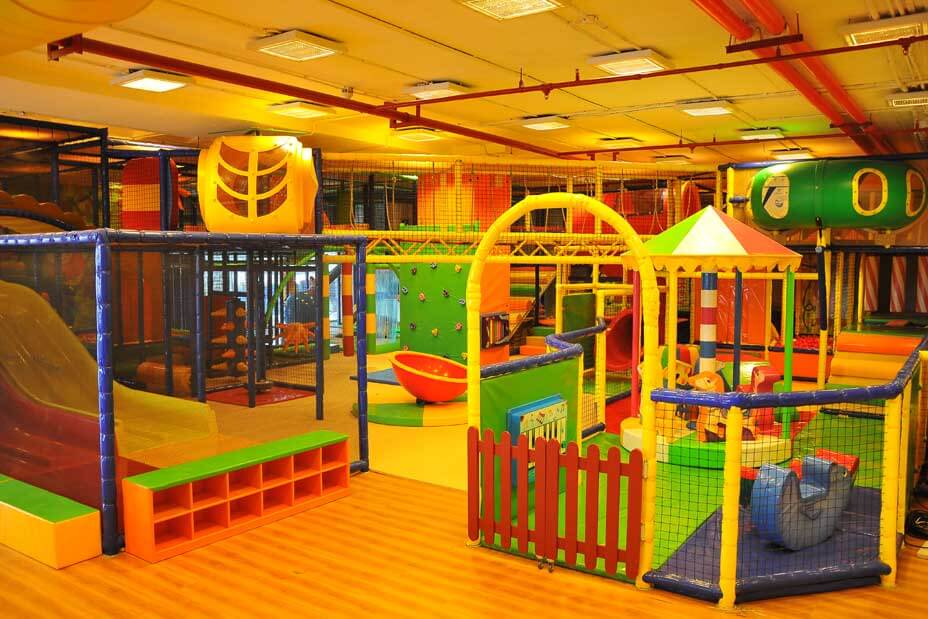 2. Girias Children's Explorium
One of its kind children's museum in the country, this space in Koramangala has six galleries, namely Explore, Splash, Live, Create, Build, and Invent, with around 75 different exhibits. The concept of an amusement park meets a science museum, Girias Children's Explorium should be the place to visit for play and learn.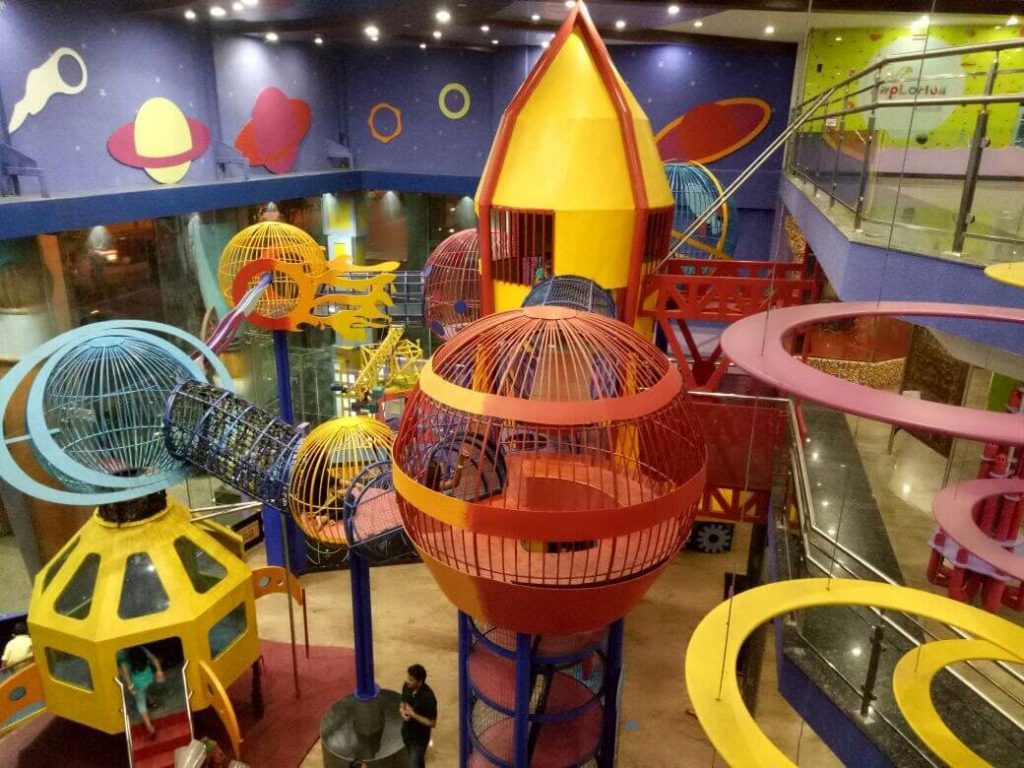 3. Innovative Film City
The one stop destination for your baby to have a fun filled day with a thousand memories to be cherished. Land rides to water slides, this amusement park has everything. From feeling the thrill to just being lazy, you'll experience it all in Aqua Kingdom, Dino Park, Mirror Maze, 3D Studio Tour and Photo Booth. Drive to Bidadi and have the best day of your life!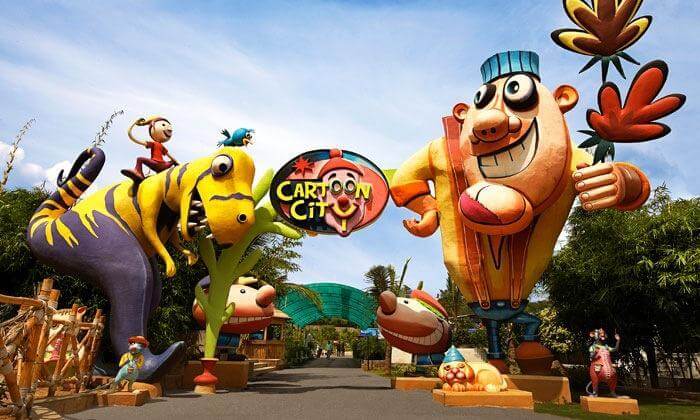 4. Play Factory
Explore and experience the country's first Trampoline Park, Play Factory. Go crazy and jump your heart out. Just like the name, the place has more to fun to offer, so let loose and go nuts! Pull your Jackie Chan moves here and laugh over it with your kids!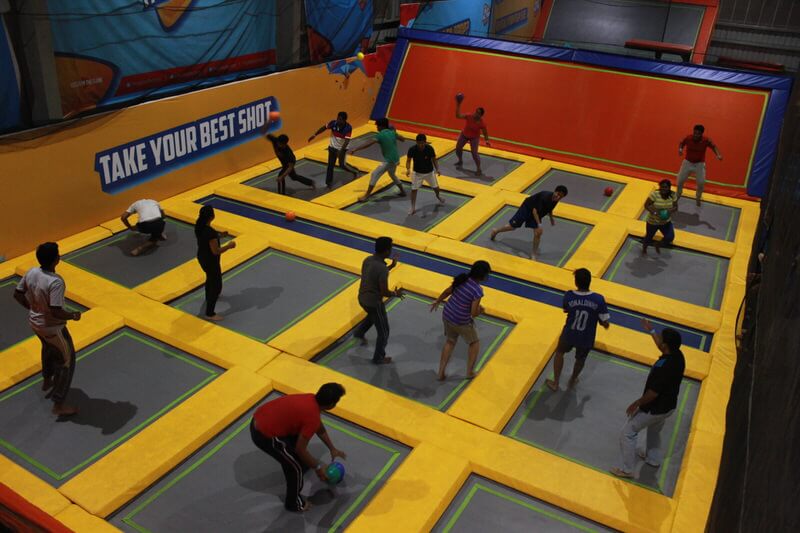 5. Snow City
Enjoy the experience of snow, make snowballs and dance in the Snow disco. Don't miss out snow city to have fun and get attacked with snowballs. Love the cold, while trying out the fun activities like snow sliding and rafting. Go, head out right away!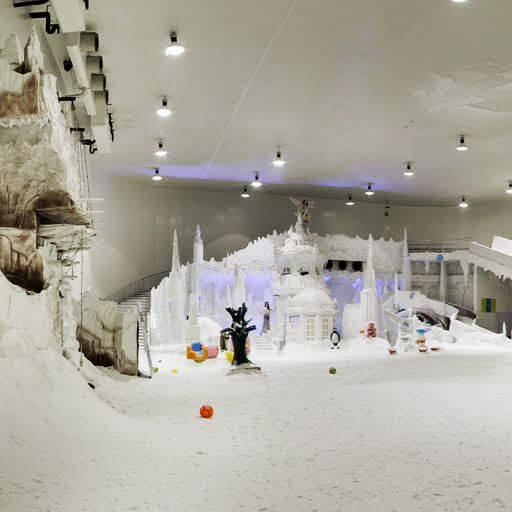 Happy Children's Day!
Happy Birthday Chacha Nehru!