The perfect way to rediscover yourself is to take a vacation especially when holiday bells are tolling. Here are some of the absolute must-see offbeat places in India which travelogues often skip. But after all, Columbus wouldn't be Columbus if he'd stuck to taking the same journey again and again, right?
1. MAJULI, ASSAM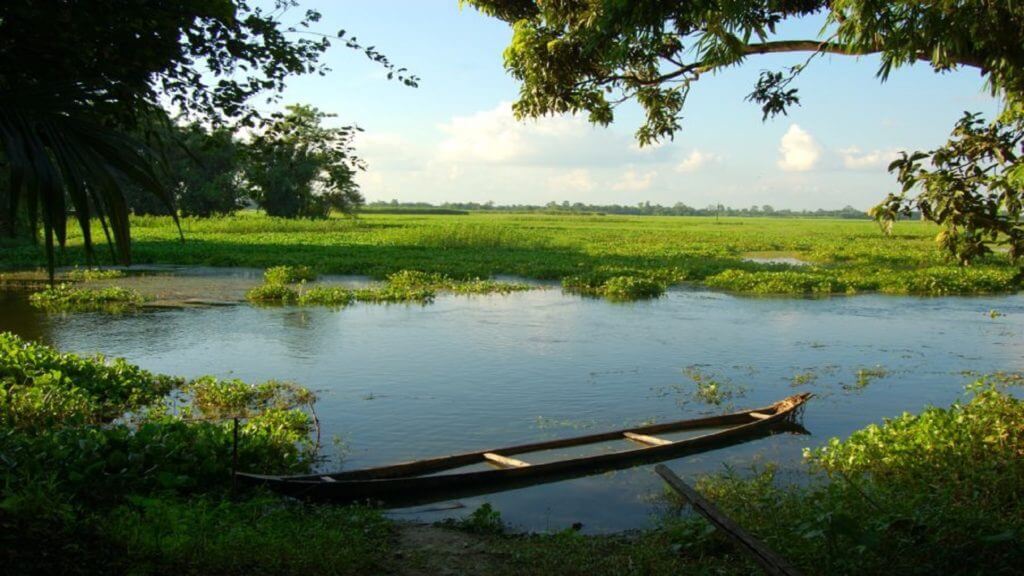 The largest river island in the world, Majuli is one of the places you must visit in Assam. Located on the banks of the mighty Brahmaputra, it is a good spot to spend your secluded time. To feel the local life, you must take a ferry ride from Jorhat. One can enjoy water and land activities during their stay.
One of the potential contenders of UNESCO World Heritage Sites, mostly tribes inhabit here. Majuli has a unique culture, festivals, food, cuisine and serene natural charm which adds to the town's highlight.
2. Ziro, Arunachal Pradesh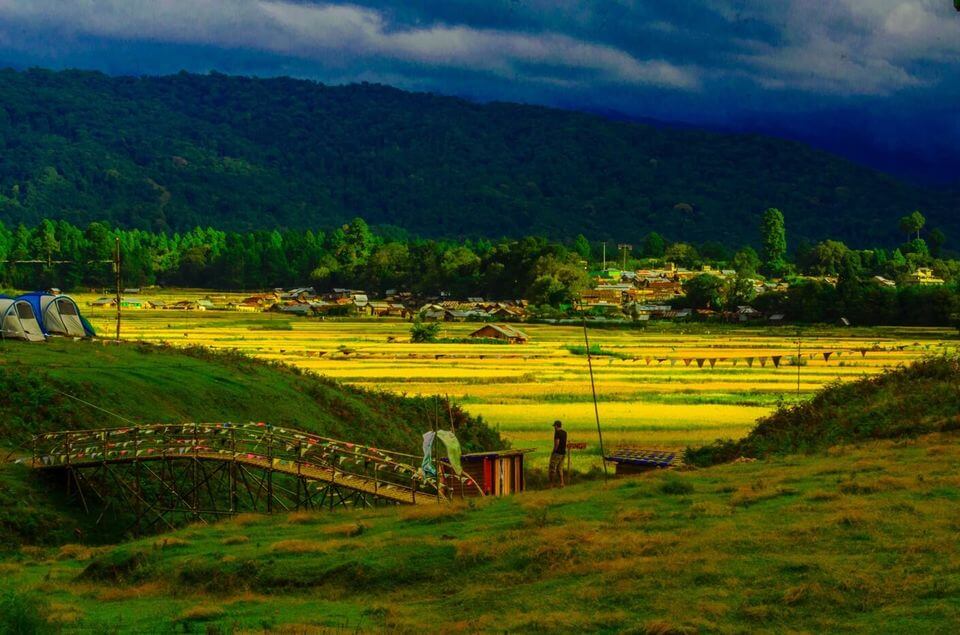 One of the most beautiful places in the crown of the North-East, located in the Lower Subansiri District is Ziro. It is one of those places which boasts of agreeable climate throughout the year.  Ziro is blessed with beauty, bliss and incredible experiences.
Puffy white clouds float in the horizon. Beautiful green patches and rice fields are visible as far as the eye can see. Feel at home with the ApaTani tribe who will welcome you with friendly smiles and let your camera stretch its legs.
A quaint little village which despite its small size, is said to have the highest number of schools in Arunachal Pradesh. The Ziro Music Festival is a great time to visit. Don't just visit Ziro stay there as a local. All this and more. Enjoy!
3. Patan, Gujarat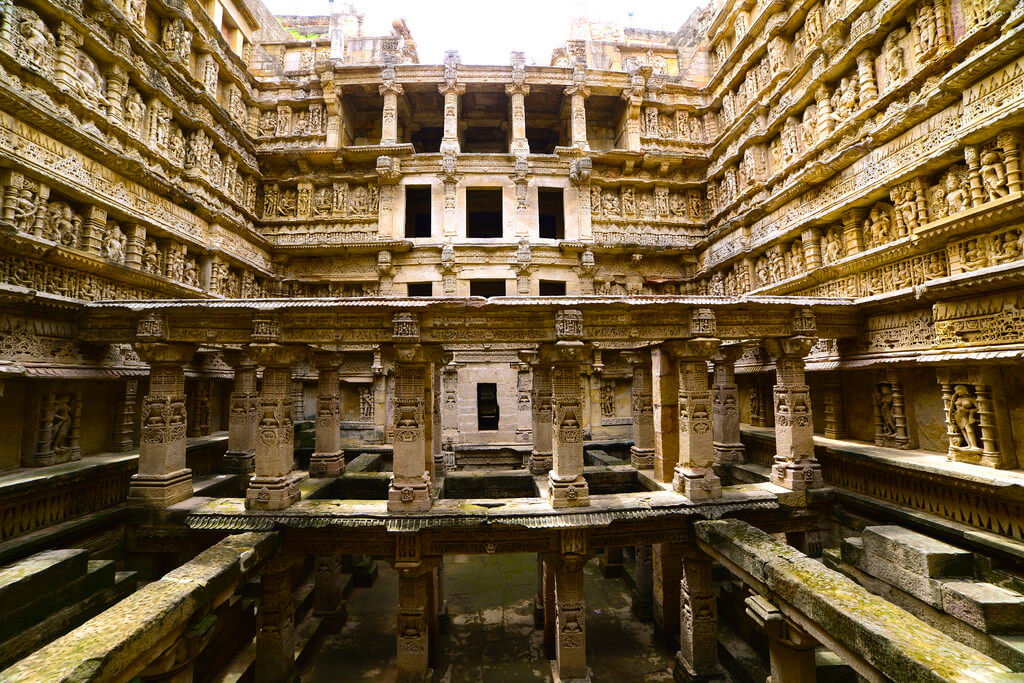 One of the latest additions to the UNESCO World Heritage Site list, Patan has sprung to popularity in traveler circuits. Surrounded by huge walls and a very 'old world charm', this former capital of the Chandava rulers is dotted with lovely temples and lakes.
Rani ki Vav, built in the 11 century, is a grand step-well of Maru-Gurjara architectural style, designed as an inverted temple as obeisance to life-giving water. Patan is quite famous for Patola sarees, one of the finest hand-made textiles in the world.
4. Tadoba, Maharashtra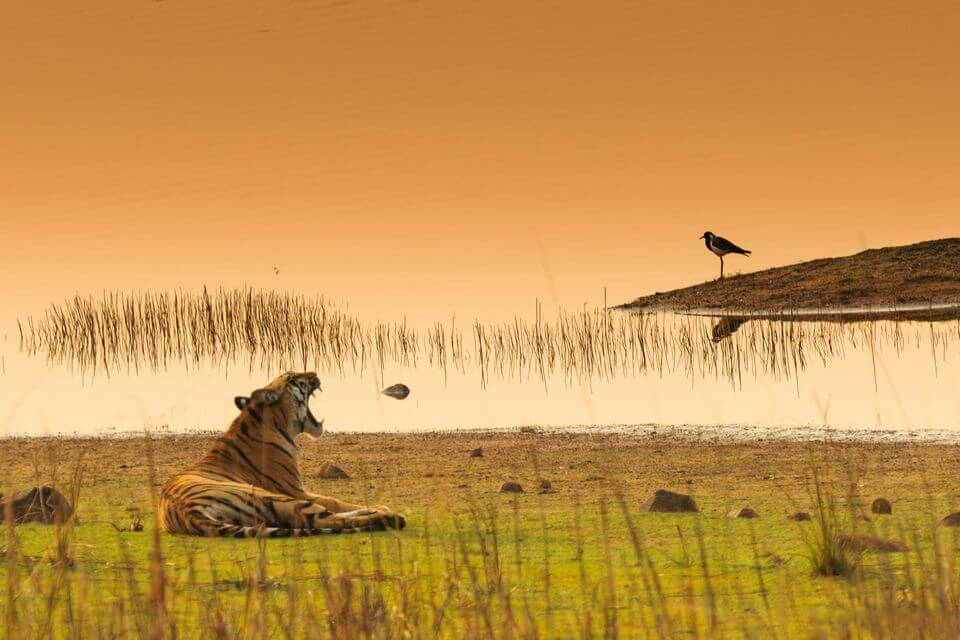 Unexplored and abundantly blessed with plenty of wildlife, we come to the next offbeat destination on our list, Tadoba. The main attractions are Tadoba National Park, Tadoba-Andhari Tiger Reserve, Tadoba Lake, Erai dam, Moharli and Khosla village. It is often named as the 'Jewel of Vidarbha'.
Well-protected and preserved, Tadoba is one of the best kept Tiger Reserves in India and the largest in Maharashtra. Perfect to spend time away from the city, you can go on safaris, or opt for a jungle stay.
5. Nubra Valley, Jammu & Kashmir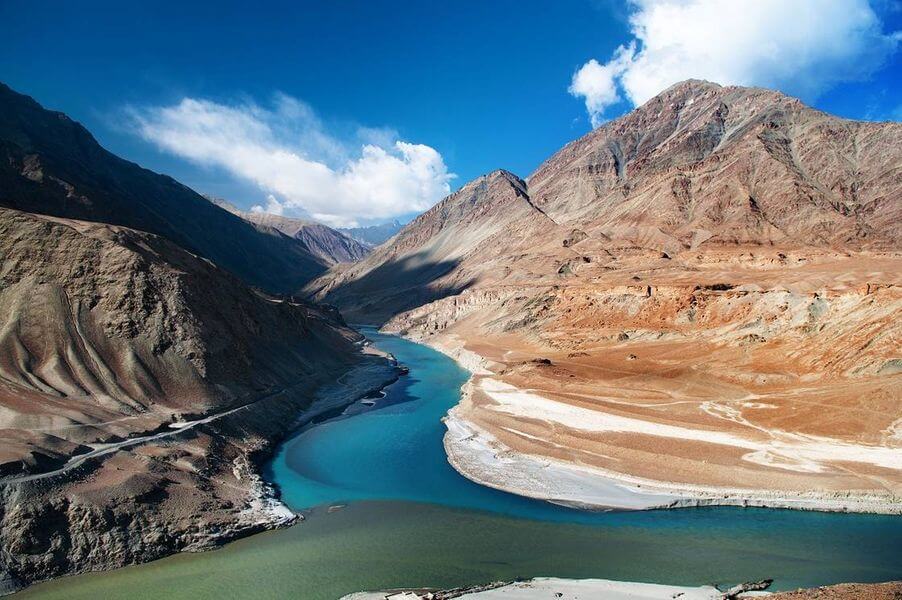 Truly a miracle of nature, Nubra Valley in Ladakh is the land of timeless beauty, which looks like one has stepped straight into a book of Advanced Art, is a miracle worth beholding.
The valley lies on the Silk route in Ladakh and is a unique site, the rivers Shyok and Nubra course through the valley, giving it a beautiful essence. This is the destination to visit if you're looking to be mesmerized by the wonders that our country has to offer.
A visit to this place opens a multitude of opportunities. Explore the desert complete with sand dunes inhabited by double humped Bactrian camels, or enjoy the scenery of lush greenery fed by two rivers. In addition, discover quaint villages at the foothills of ancient monasteries.
6. Maravanthe, Karnataka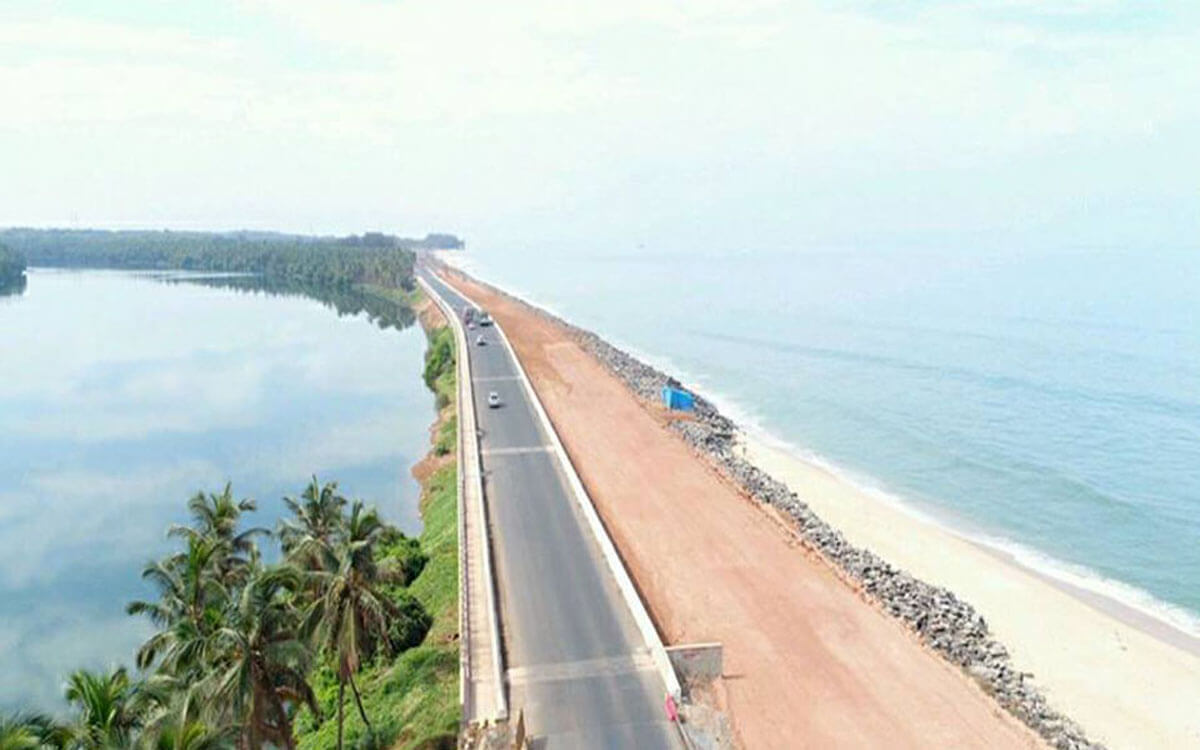 Located on the Panvel-Eddapally highway, Maravanthe is a serene village and an ideal getaway from the hustle-bustle of the city. This place has picturesque views of nature; the sea and river run parallel to the road making it a blissful drive. It is a virgin beach town, white sand beaches is the spot for the break that you've been wanting to take for so long.
Maravanthe has a plot of places waiting to be explored like, Padukone village, Kodi beach and Bijadi village. Kodachadri Hills in the backdrop of the village look striking. Arabian Sea on one side and River Sauparnika on the other, looks breathtaking. The tranquil surroundings are simply charming and do not miss visiting Maraswamy temple. Do not forget to binge on local delicacies, prepared using authentic recipes and the Maravanthe beach sunset views. A paradise worth driving to!