All of us wish for healthy looking skin but the cold makes it quite difficult to escape the dry skin phase as it gets tougher to maintain hydration. Regular moisturization of the skin during winter is important. To avoid flaky and cracked skin, apply home based ingredients that work real well as a moisturizer too. Have a look:
1.Honey:
Mix oatmeal with honey and water, warm this mixture and rub it on your skin. Leave it on for 15 minutes, and it works well as a soothing and hydrating mask. Oatmeal makes a great exfoliator while honey moisturizes the skin, giving it a glow as well.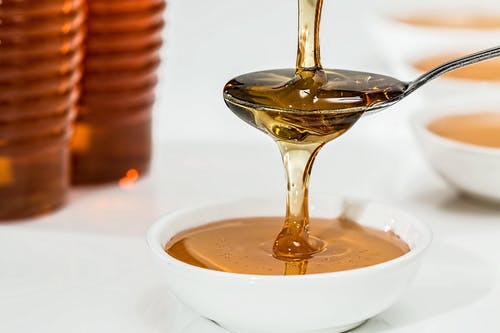 2.Aloe Vera:
Used for sunburn relief, aloe vera is helpful during the dry winter months too. It can reduce dryness and makes your skin soft in the cold season. Just take a fresh aloe vera and extract it out for the gel. Apply it on and leave for 30 minutes to hydrate and moisture your skin.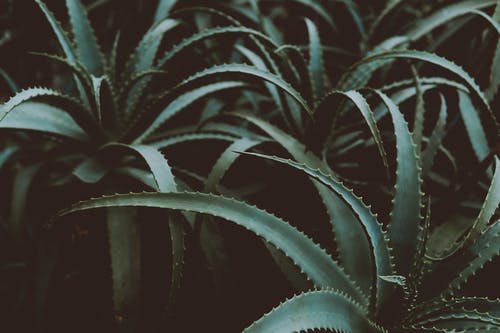 3.Olive Oil:
A great natural oil to use, olive oil is a natural cleanser and moisturizer. Just rub the oil into your skin and drape a warm, damp cloth over your face until it cools. Do this before bedtime during winter to wake up with clean and clear skin.