As 2020 is wrapping up, the concluding month is giving us a moment to contemplate and look-back at our entire year which turned out to be totally unexpected.
From teaching us the values of little things that we often stayed ignorant to, the year 2020 turned out to be a great teacher along with bringing some landmark changes in our lifestyle.
And amidst all the silent chaos, we learnt to prioritize our health, be it the physical well-being or mental wellness. Hence, as we are approaching the year end, let's have a look at the fitness trends that soared this year.
Scroll down:
1.Indoor Activity:
As we went through a long lockdown period, to keep our body in good shape and not face any issues in the long run, we tried indulging in various indoor activities that also helped us in staying sane. Be it indulging in Yoga, meditation, aerobics or just usual home chores, we tried giving healthy spin to each of our activities. From exploring the low-calorie, home cooked food to going on diets, this year was all about staying fit while being inside the four walls of our house.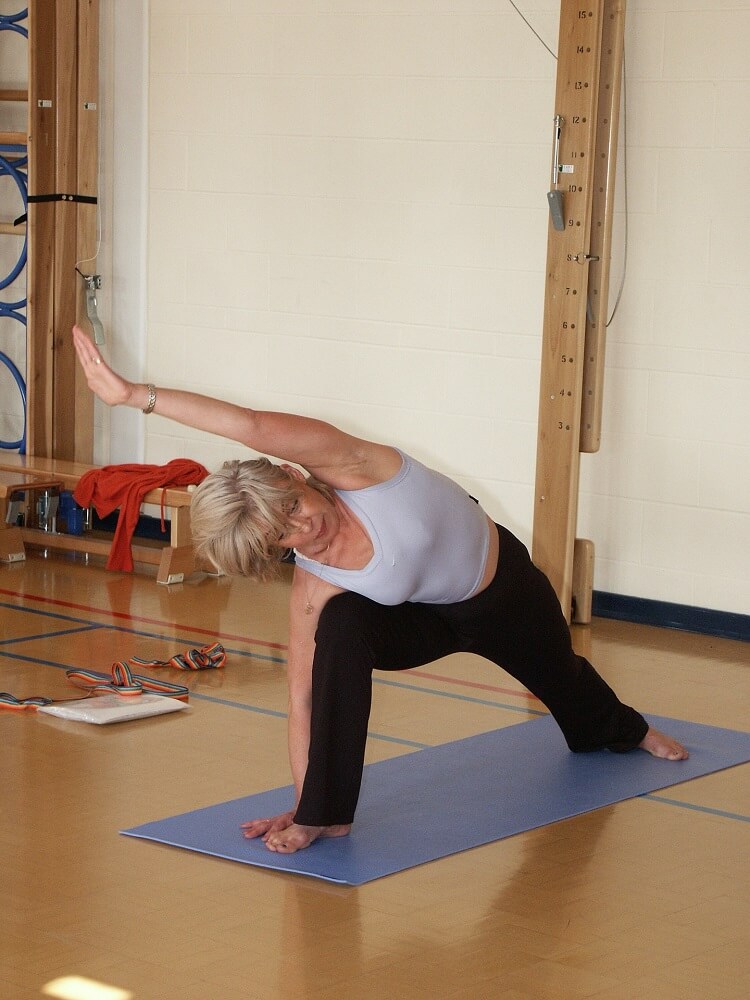 2.Virtual Classes:
Virtual fitness classes became a trend where celebrities and influencers started giving glimpses from their workout times. There was a sudden increase in virtual subscriptions where aerobics, yoga and meditation became a culture. Several renowned fitness centres with discounted value started online classes, teaching light-weight exercises. And the best part is people enrolled in it, taking part actively.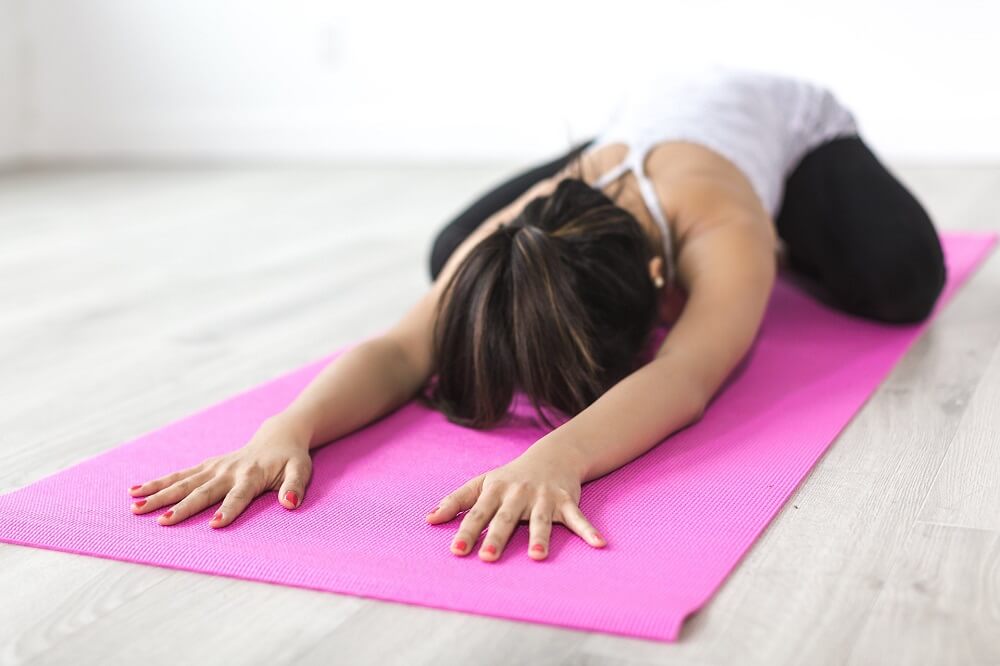 3.Mental Well-Being:
As the COVID blues started enveloping us, people started addressing mental health issues that took a toll on the world. From government to celebrities, apart from focusing on controlling the spread of COVID, also encouraged mental well-being and online counselling flourished. Though we learnt prioritizing our mental health hard way, we hope we continue doing the same.