Spending a lot of indoor time due to COVID-19 lockdown with your kids and realizing it's not easy to control them? Then indulge them in some fun activities to keep them occupied while they learn something new.
1. Gardening:
Kids love playing with soil. Then give them a chance to do their favourite activity which will also be helpful for you. Teach them about gardening and ask them to sow seeds and take care of the plants. This will not only keep them busy but also help them value nature.
2. Painting: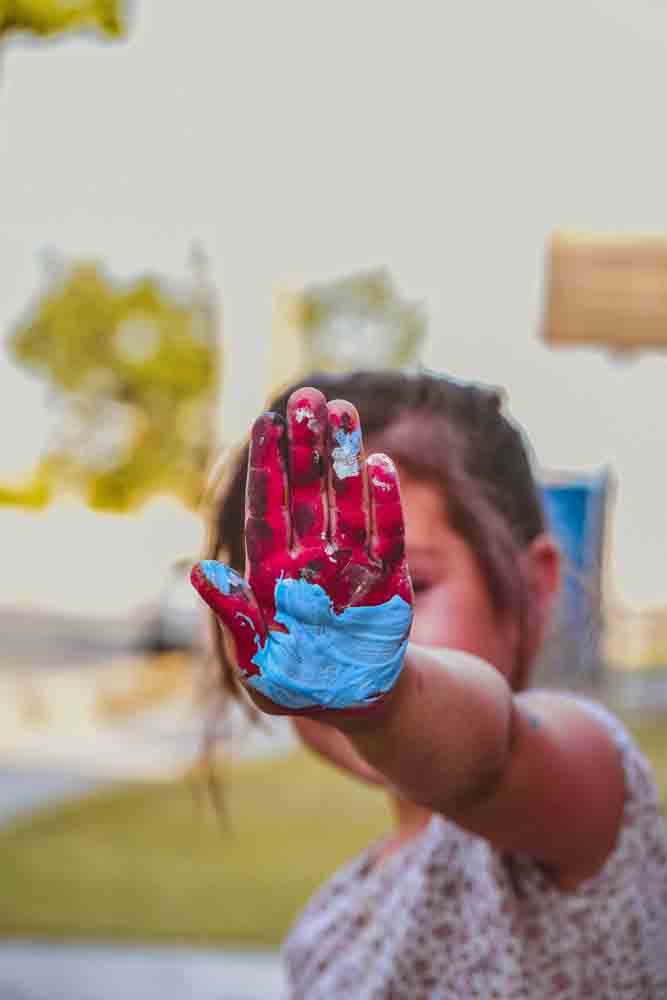 Give your kids a colourful treat by asking them to play around with colours. You can ask them to do painting on pebbles, wooden blocks, pots and more. Make it even more fun by using vegetables and fruits as a stamp and see them go all the way towards creativity.
3. Treasure Hunt: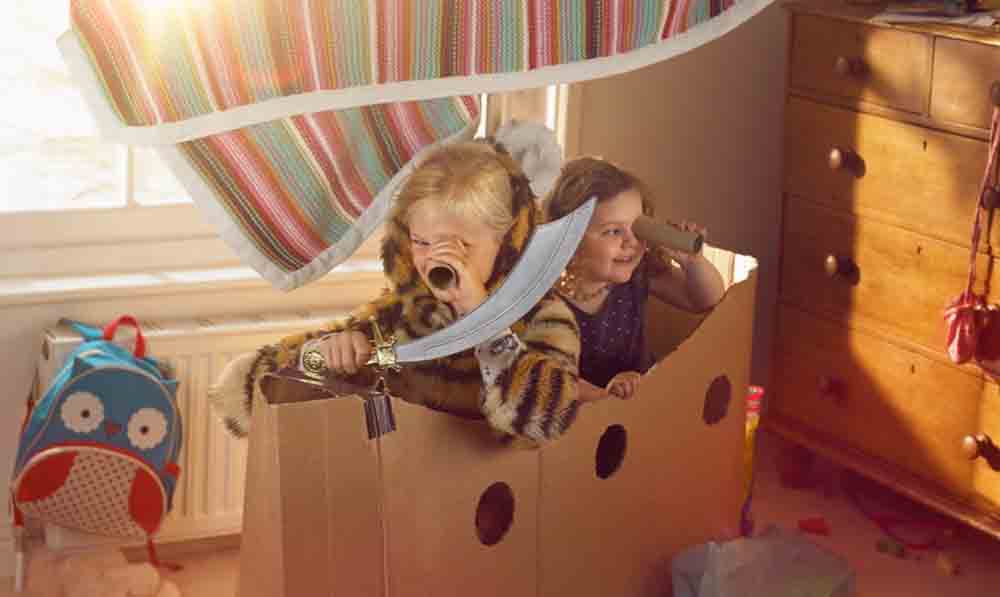 Brush up the logical side of your kids by playing treasure hunt games inside the house. Keep a small prize at the end of the puzzle and plant clues across the house. As they go around solving the clues, a nice surprise, in the end, will make your kids fall in love with it.
4. Birdbox: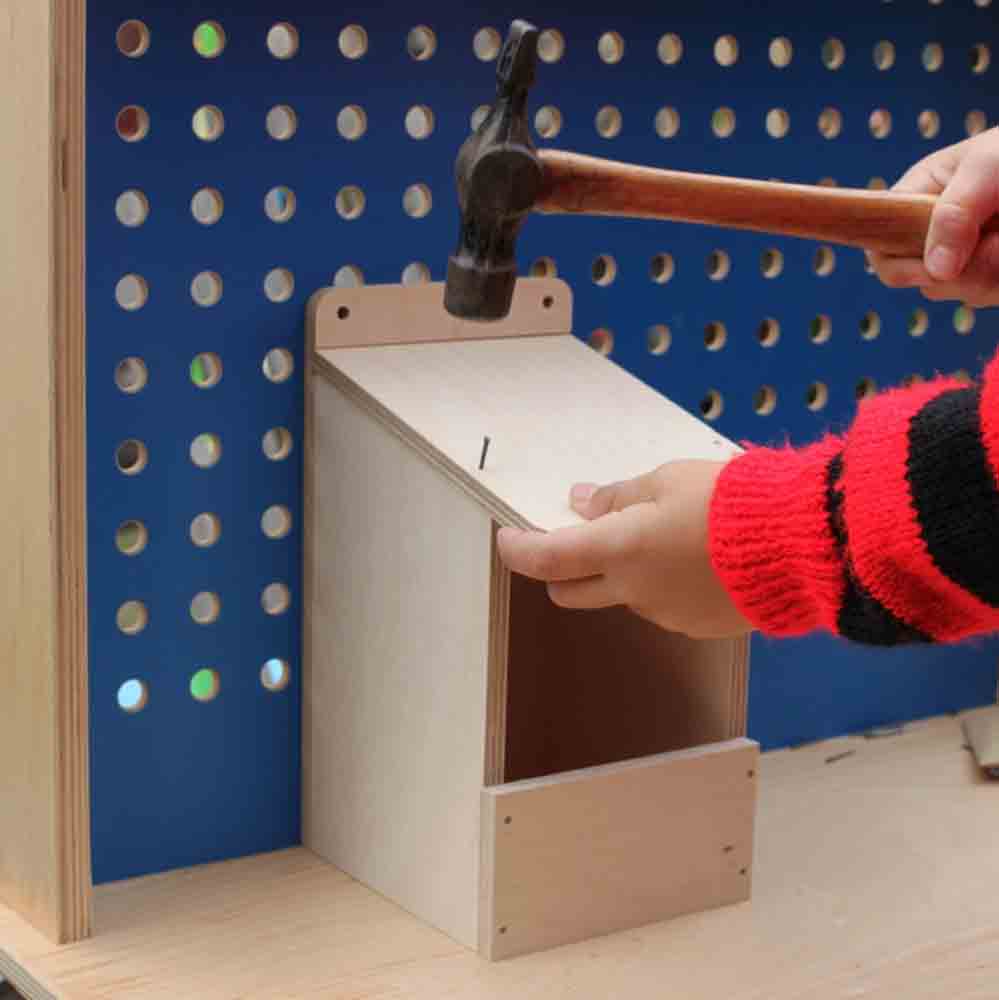 As summers have entered, make bird boxes with your kids, which will keep them engaged for a long time. Help them learn new ways of making a bird box with the help of discarded plastic bottles or cartons. Once birds start coming in your home-made bird boxes, we bet your kids will spend most of the time gazing at them and will be curious to read about them.