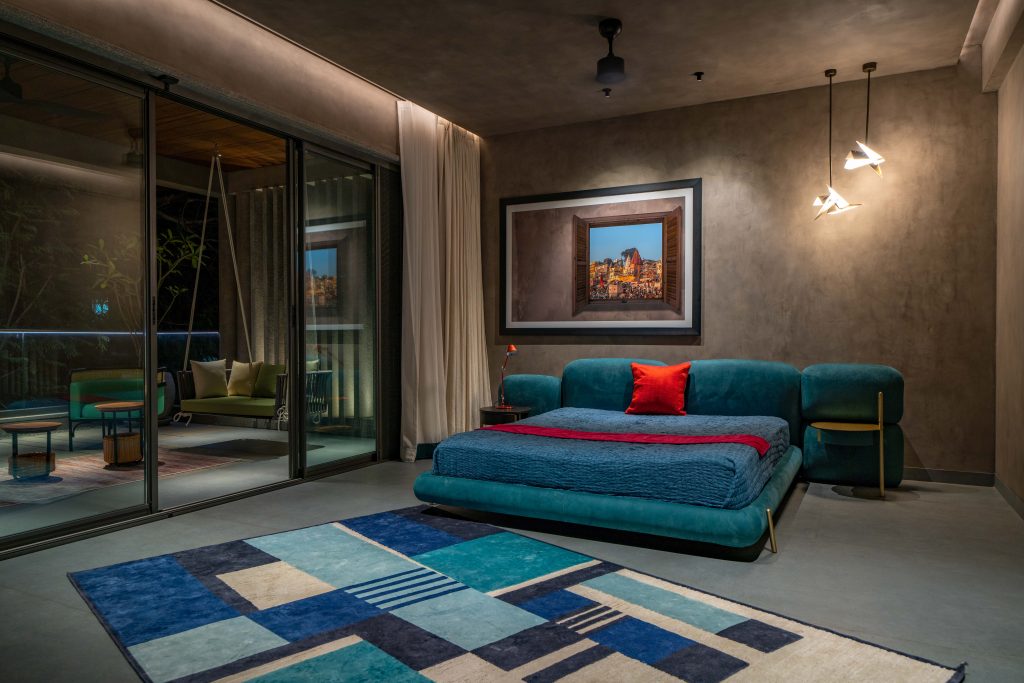 Emanate Home is renowned for its innovative lighting solutions that bring a one-of-a-kind appeal to contemporary environments. They have unveiled a collection of modern light fixtures that have decorated a luxury residential project by the noted Aamir Sharma of Hyderabad-based firm Aamir and Hameeda Interior Designers (AANDH).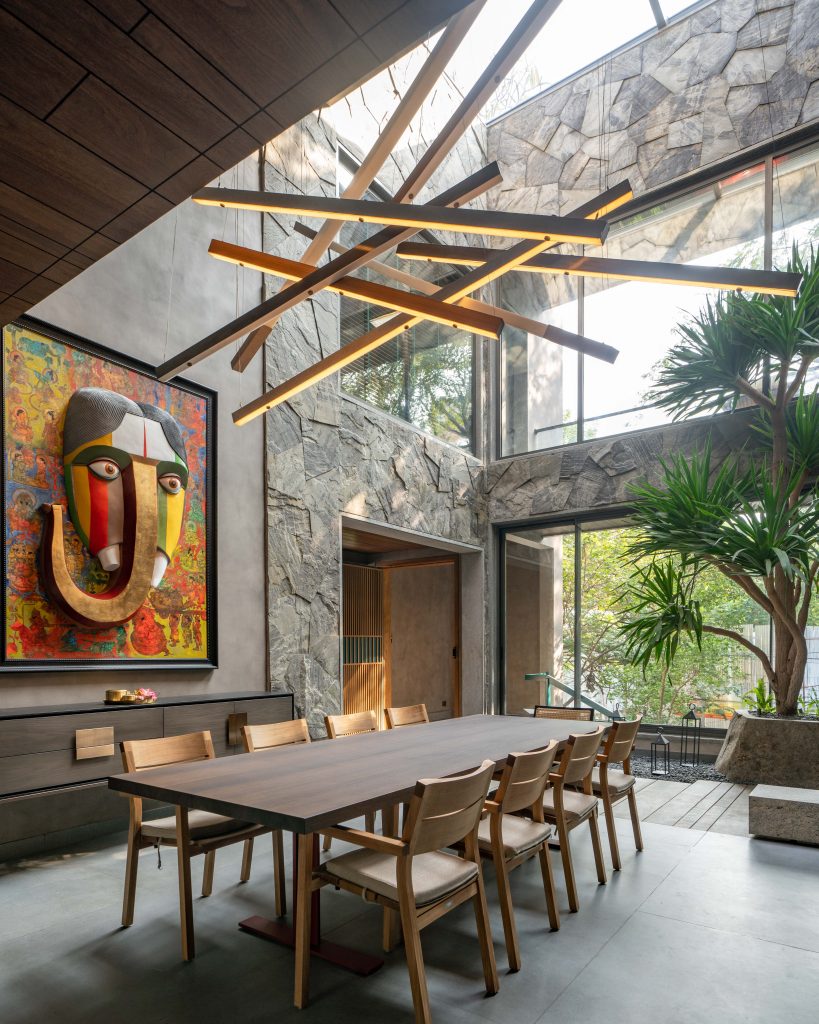 Emanate Home has customized the exclusive artistic lights at The Rock House in Chennai by Aamir and Hameeda Sharma. The cutting-edge light fixtures – Kriss Kross, Geometric Sky, and Light Beam bring dynamic energy and a trendsetting aesthetic into the interiors of the home.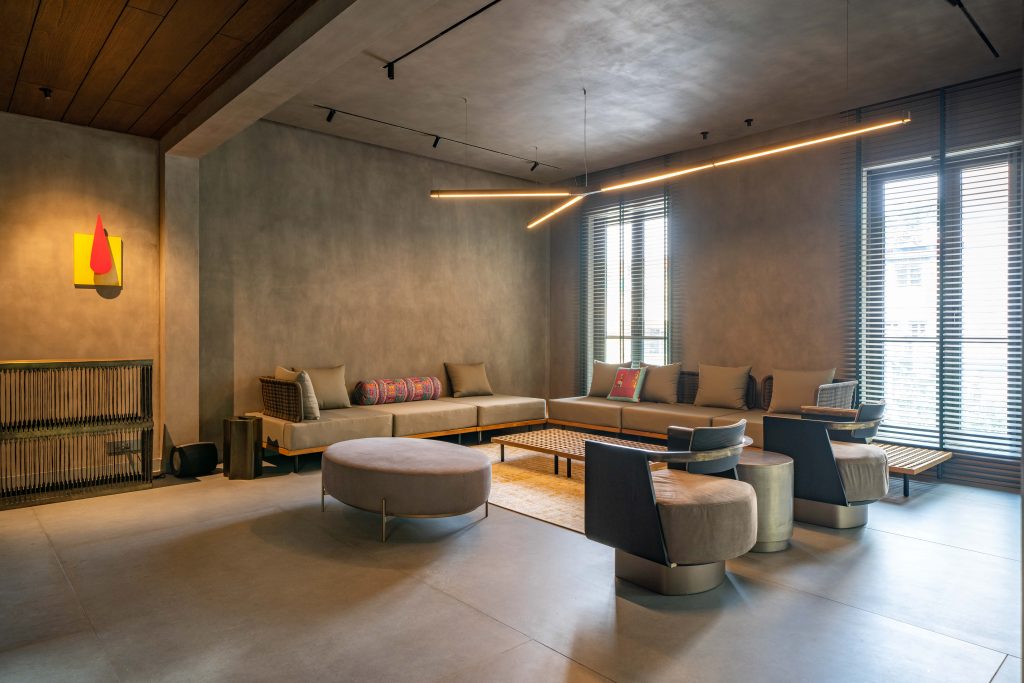 The Kriss Kross chandelier, which injects a sense of movement and drama into the double-height dining space, and the minimalistic Light Beam illuminating the living room, were envisioned by Aamir himself. Both light fixtures are conceived in an illuminated base of alabaster. The Geometric skylight from the Abstract collection adorns the serene atmosphere of the spa section of the home. A charming melange of geometric forms lends the space an enthralling mood.
Across the home, the specially curated lights by Emanate Home become eye-catching features.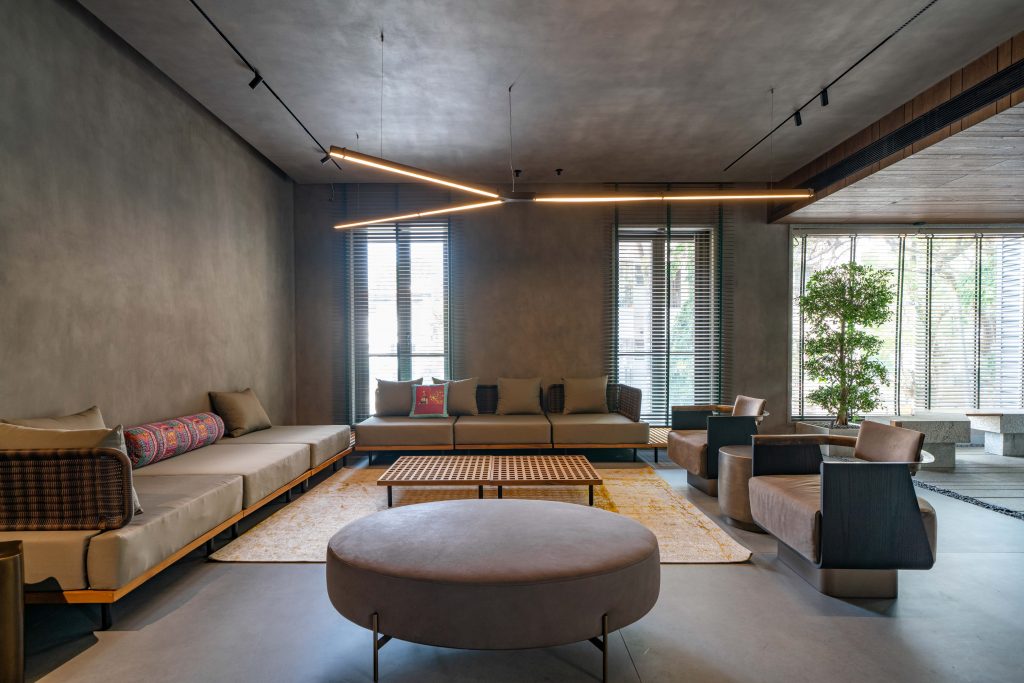 "With Aamir, everything is imaginative, and bringing to reality what he visualised was super rewarding. I felt we had synergy with his thought process. I could understand what he wanted from the space, which made the task seamless. He was very understanding of the process and the changes we had to incorporate to make these products. The whole interaction was precise and pleasant. Amir is able to assess everything visually, make changes on the go, which worked for both of us," says Monis Ahmed, founder of Emanate Home.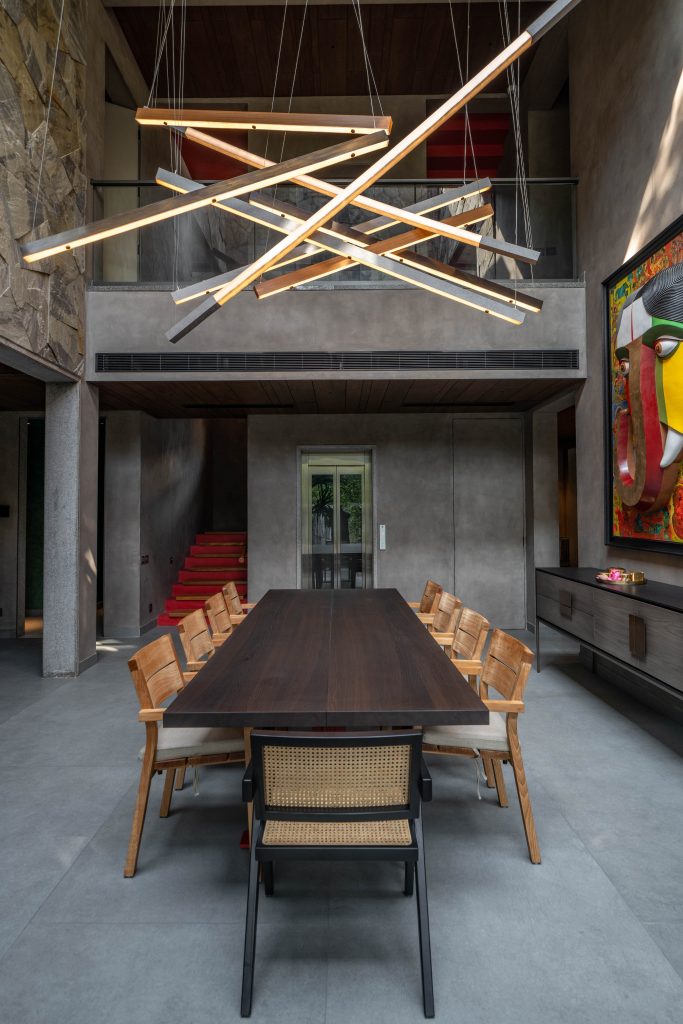 "Emanate Home converted our vision wonderfully into reality. I sketched the details, and Monis understood them perfectly. He was very excited with the design and wanted to execute it according to our concept. Since it was during the lockdown, all our conversations were through What'sapp and video calls. Yet everything went exactly how we planned. We learned that patience and precise drawings from the architects are the key to achieve good results," says Aamir Sharma of AANDH.
About Emanate Home
With the motto, 'innovate to dominate', Emanate Home has been creating unparalleled light fixtures that have gone on to illuminate many prestigious projects across India and abroad. Founded by Monis Ahmed, the home-grown brand has made its mark with its modern and avant-garde lighting marvels that combine unique aesthetics, functionality and practicality in equal measure.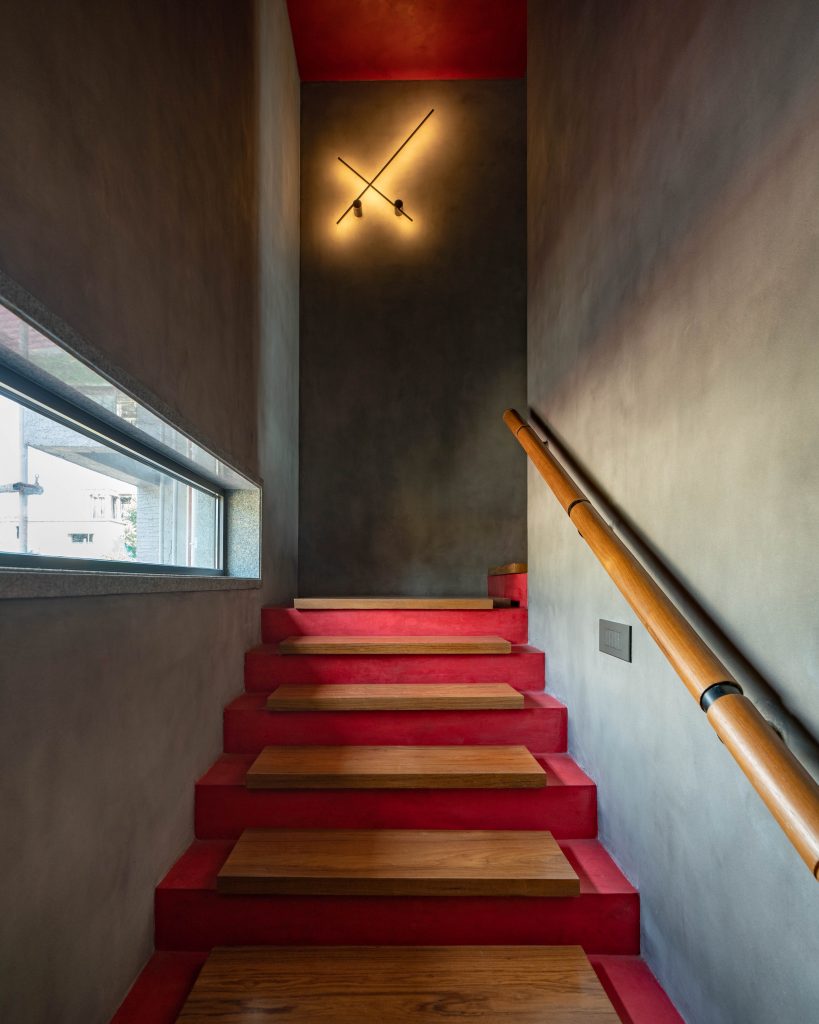 While its forward-looking design concepts transform the contemporary design scene, the Noida-based company has been contributing to the 'Made in India' movement long before it became popular.

Availability:
G-24, Sector-11, Noida,
Uttar Pradesh – 201301
Contact: +91 9958726276
E-mail: [email protected]
Instagram: https://www.instagram.com/emanate_home/
Website: http://www.emanatehome.com/