The architectural community grieved the death of a visionary renowned as Ar. Ramesh Edwankar on May 31, 2023. Ramesh Edwankar's impact extended beyond architecture; he was an artist who crafted spaces that embraced functionality and aesthetics, leaving an enduring imprint on the urban landscape.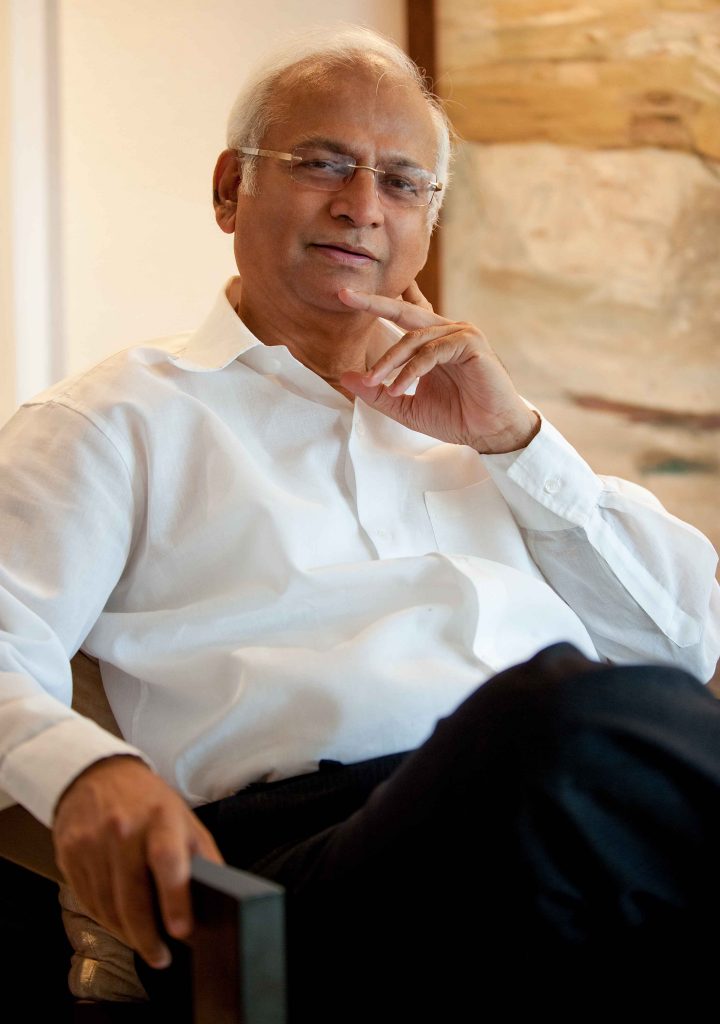 Ramesh Edwankar was not merely an exemplar. He had a profound impact on the world of design and the lives he touched.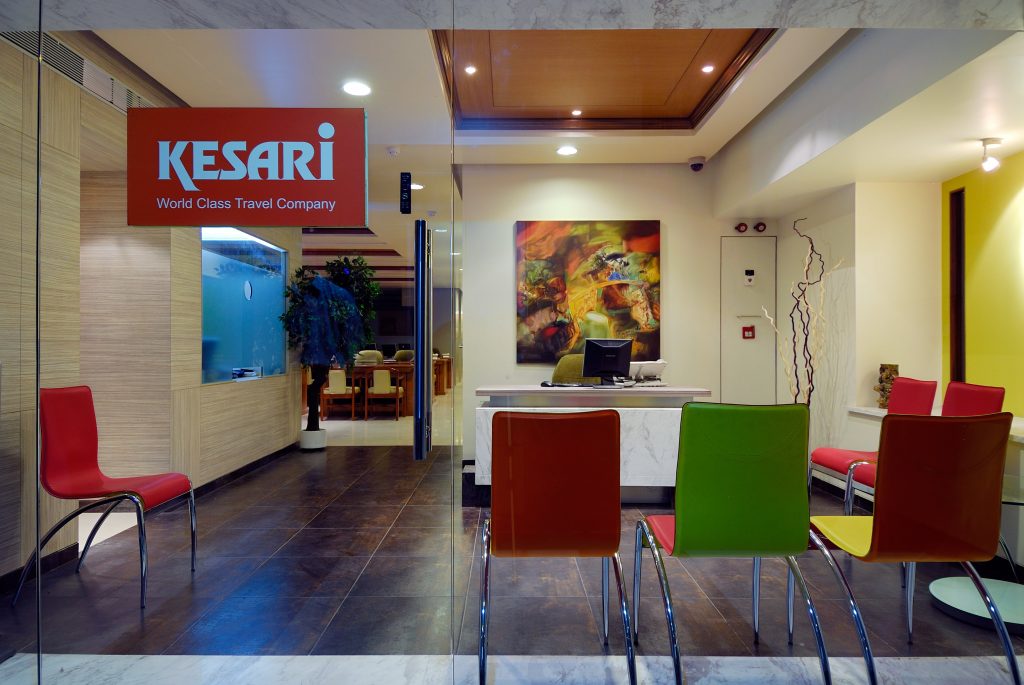 From the very beginning, it was clear that design was more than just a profession to him; it was a cherished heirloom. His creative journey began in his formative years, and his affinity for design was as natural as a fish's love for water. His career spanned various typologies, from luxurious interiors to expansive hospitality projects, each undertaking resonated beyond mere functionality.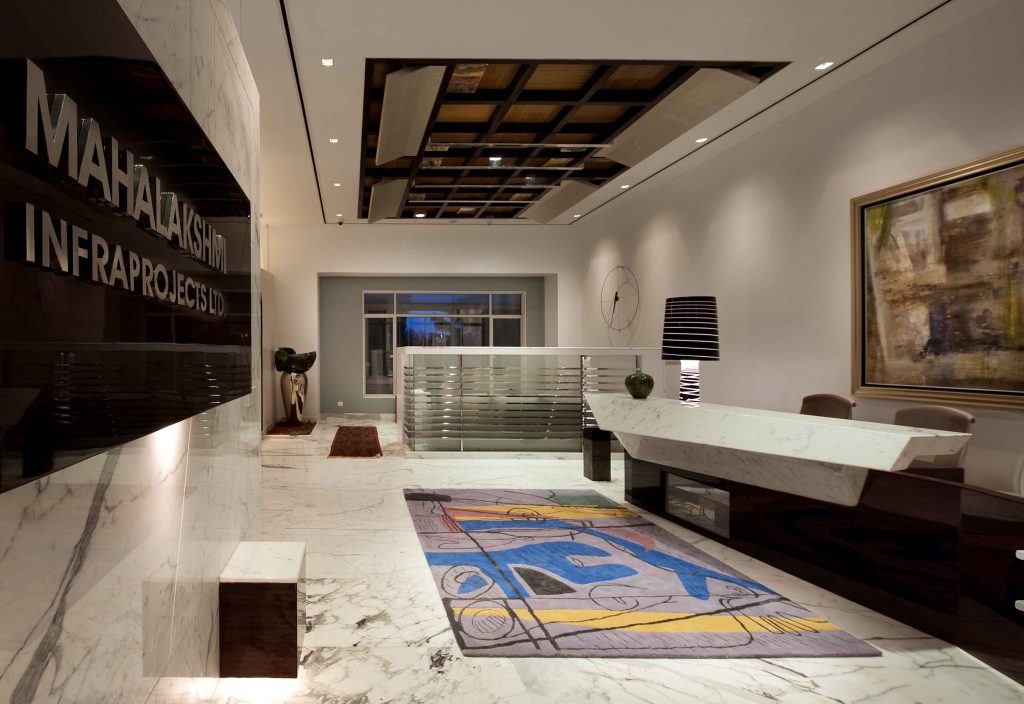 His design philosophy was shaped by the experiences he gathered under the guidance of his esteemed mentors – the wisdom handed down through generations of his family and the insights gained while working under architect V.S. Gore. This fusion of tradition and contemporary insight infused his practice with a timeless essence.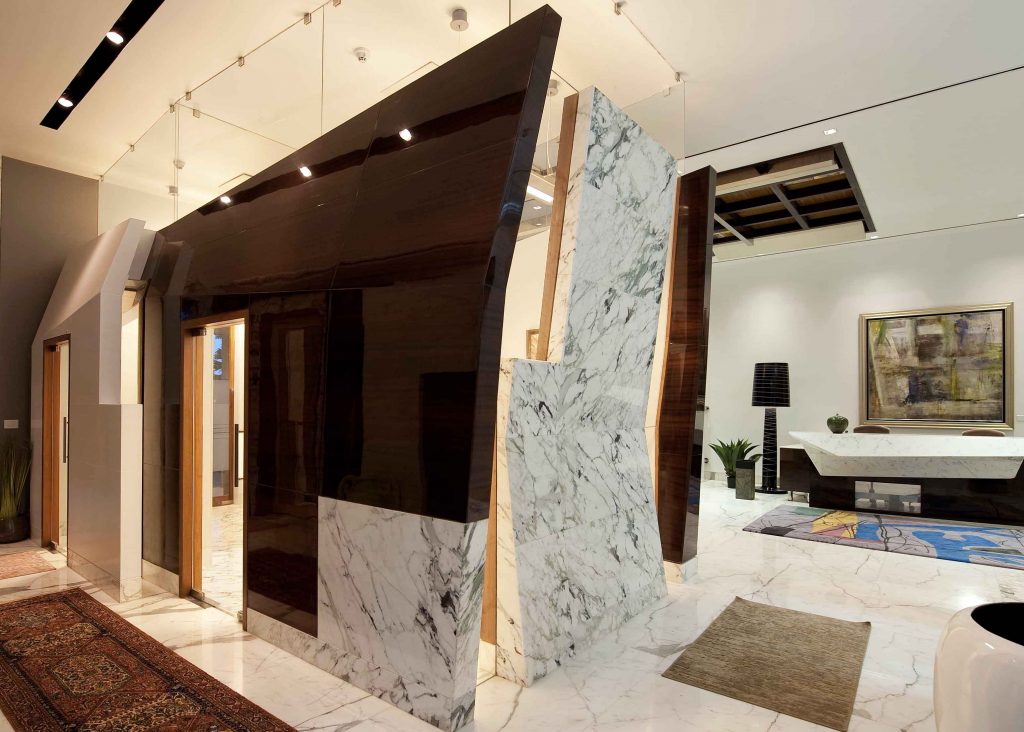 The cornerstone of the firm's approach has been a diligent commitment to discipline and systematic progression. Every project embarked on a journey of well-considered stages, each scrutinized before moving forward at every stage. "We are not satisfied with a single checklist; even our checklists have their own checklists," Ar. Edwankar would quip, underscoring his dedication to precision.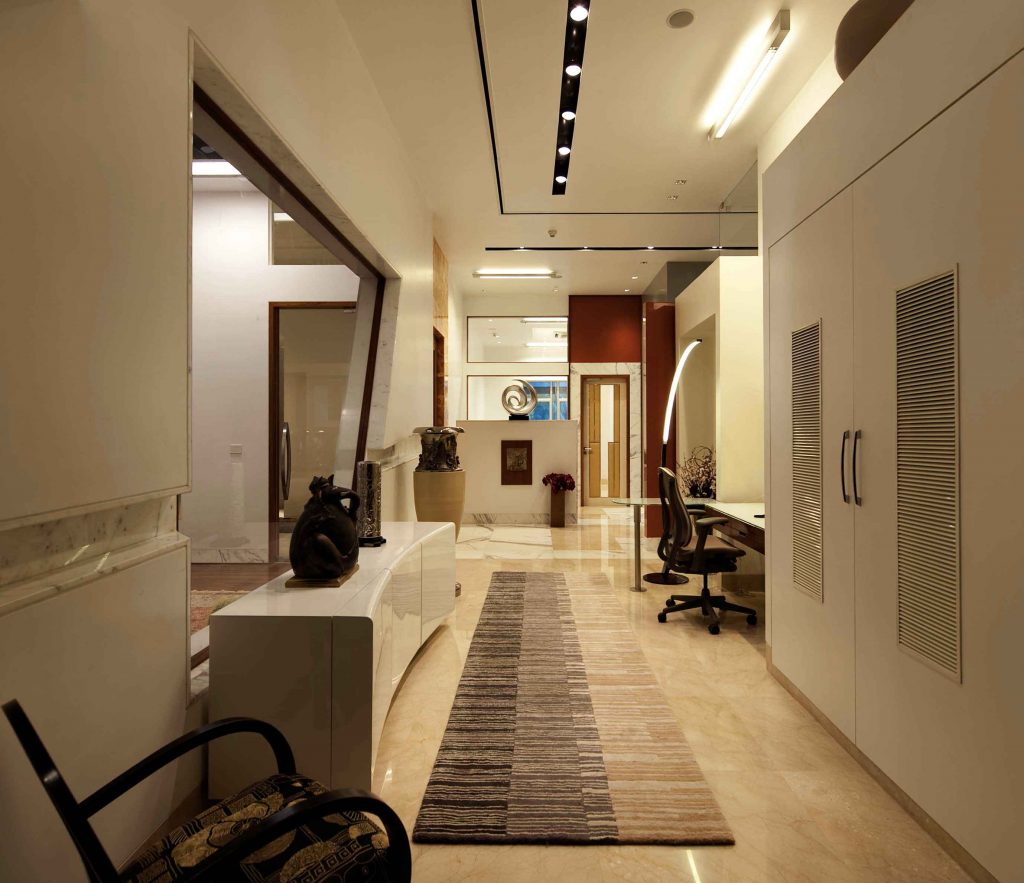 One of his notable strengths lay in his ability to listen – a skill he honed to an art form. He believed that the bedrock of exceptional design lies in a deep understanding of the client's essence. It was more than just form and function; it was about grasping their aspirations, idiosyncrasies, and the very fabric of their personality. He understood that spaces influence emotions and behaviours, and his designs encapsulated this awareness.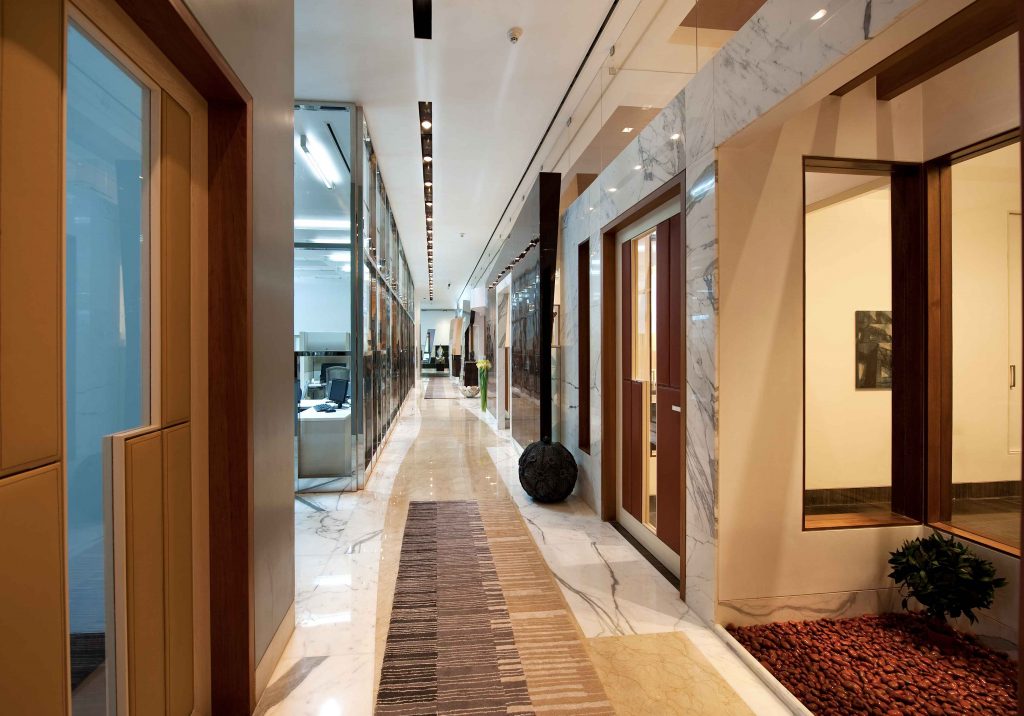 His legacy is a testament to his brilliance and living tributes to his relentless pursuit of perfection, exemplified by his iconic projects like the ABIL House and the Palatial House in Pune. The ABIL House, a landmark that adorned the cityscape, bore witness to his tireless quest for inspiration, even if it necessitated globe-trotting. The Palatial House, an embodiment of aristocracy, showcased his dedication to research and meticulous attention to even the tiniest details.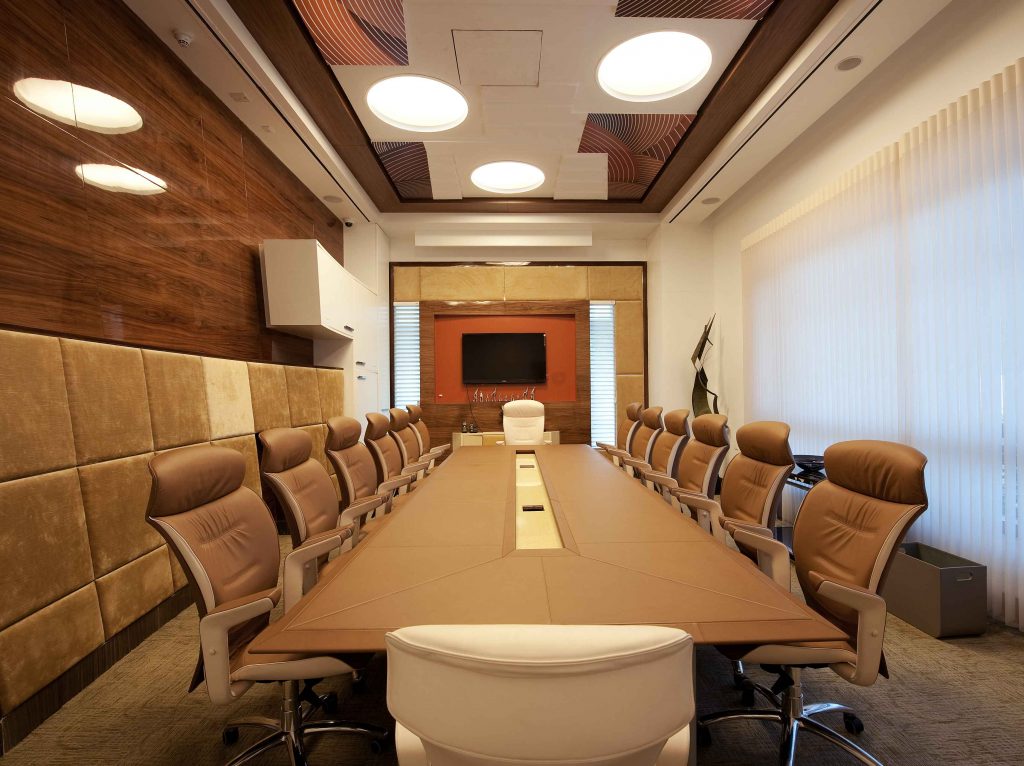 While recognition from dignitaries such as the former President of India and the blessings of luminaries like Dr. B.V. Doshi validated his excellence, his true validation came from the relationships he fostered. Contractors, collaborators, and those who experienced the spaces he created became his extended family, a validation of the integrity and warmth he infused into his designs.
As we bid farewell to him, his legacy lives on through the spaces he brought to life and the principles he instilled. He often remarked that learning is an ongoing journey; retirement was never in his lexicon.
In his remarkable journey, he may have reached the final note, but the brilliance he emanated will continue to reverberate through the world of design for generations to come.