By Ekta Jain, CMO, Octavius Tea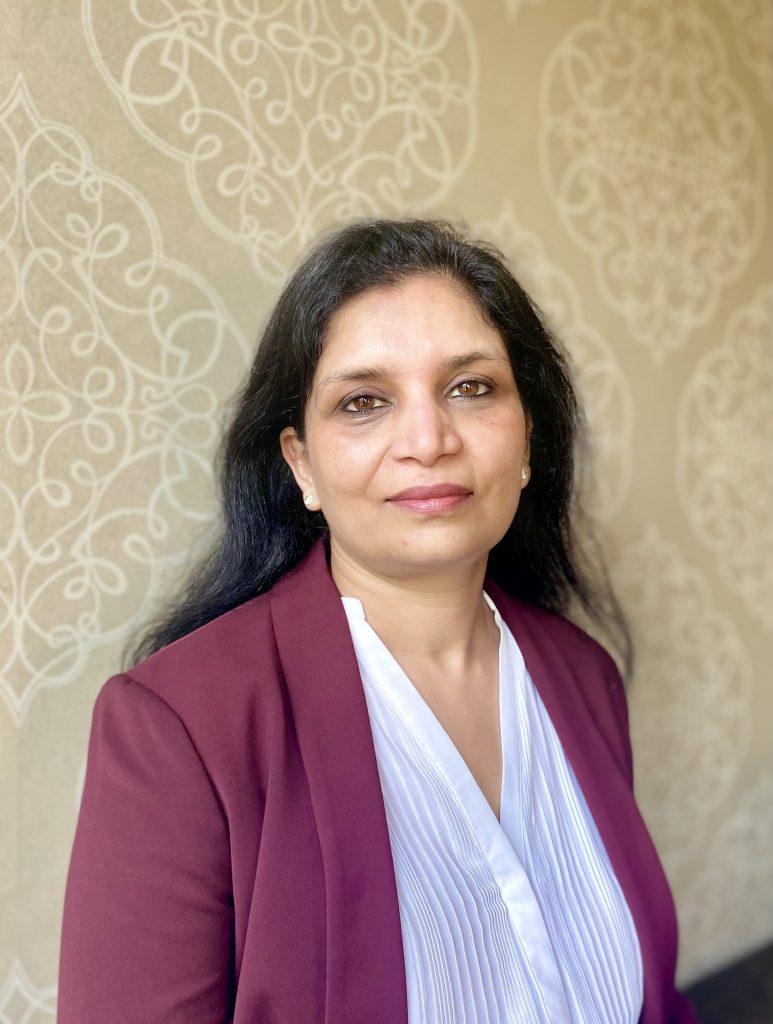 Tea is never a bad idea! Whether it's breakfast, snack time, a meeting or a celebration, if there's one element that's always common in every occasion, it has to be our good old tea. Just one sip of this miracle beverage acts as the perfect jolt of joy that will get us going.
With the advancement of technology, there is no longer just one way to enjoy our favorite drink anymore. Tea can now be found in a wide assortment of shapes and sizes. Gone are the days when tea used to mean putting on some leaves to brew as you heat the milk at the other end. Flavored teas, medicinal teas, green teas, black teas, we live in a world where "chai" is the limit when it comes to varieties.
The most commonly used forms of tea today are either in the baggy form, or the traditional whole leaf method. But which one is better? The answer isn't as simple as we think! Let us explore the differences between dust tea and whole leaf teas.
Method of production
Plucking of tea leaves is done manually in the manufacturing of both CTC and orthodox tea but leaves are plucked much more meticulously and handled very gently while manufacturing whole leaf teas. Thus they are more premium and expensive. Tea connoisseurs thus often consider whole leaf teas to be the purest and most authentic form of the beverage. CTC tea is produced where tea leaves are passed through a series of cylindrical rollers to create small, hard pellets. It is hardier than its orthodox counterparts in texture and in sustenance. Once the tea is processed it is graded through meshes into different sizes named as Leaf, Fanning, and Dust. The dust grades are often used in tea bags due to space constraints in the teabags.
Health benefits
Whole leaf tea gives you the ultimate experience of sipping tea the way it's sipped when consumed fresh from the tea gardens. It is basically the unbroken leaves which have a larger surface area and contain more essential oils. When steeped properly the water extracts a wide range of vitamins, minerals, complex flavors and aromas from the leaves. If you are a health freak, whole leaf tea is a much more valuable addition to your diet as compared to dust tea.
Time factor
May it be unexpected guests crashing by or a really busy day with no time in hand; teabags provide a level of swift convenience that traditional whole leaf teas can seldom match up to. All one needs to do with tea bags is warm up a kettle of water, immerse these little bags into them and then drink our way to tea heaven..
Strong or subtle flavor
If you are someone who loves a heavy flavorful cup, whole leaf tea is more likely to serve that purpose. Thanks to the bigger surface area they inhabit, the sheer quality of taste that whole leaf tea provides is second to none, when talking about that heady hit of flavor; whole leaf teas may win the battle. Some people do like their tea to taste milder, and for them, the tea bag is a great option.
In the end, this matter does come down to personal choice, but, in general, whole leaf teas provide a much more natural and original tea drinking experience. Although tea bags are not a bad option if you want an easy fix of the much loved drink!