IZZHAAR has designed the beautiful invitation box for the 22nd edition of IIFA 2022 hosted by Yas Island, Abu Dhabi. For an event like IIFA, which is making its comeback, it became pivotal to create an invite that matches the grandeur of the event. Izzhaar being the official invite partner made sure of that and proved why they are a name to reckon with in the realm of luxe Invitations.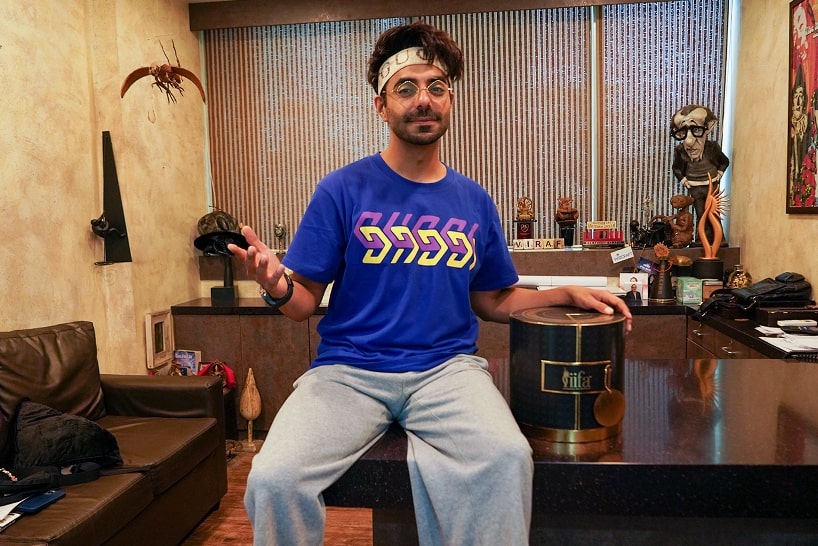 Izzhaar grabbed the attention of tinsel town by creating a stunning invite for Bollywood's biggest carnival – IIFA 2022. Being the official Invitation partner of IIFA 2022, Izzhaar left no stone unturned while creating the Invite.s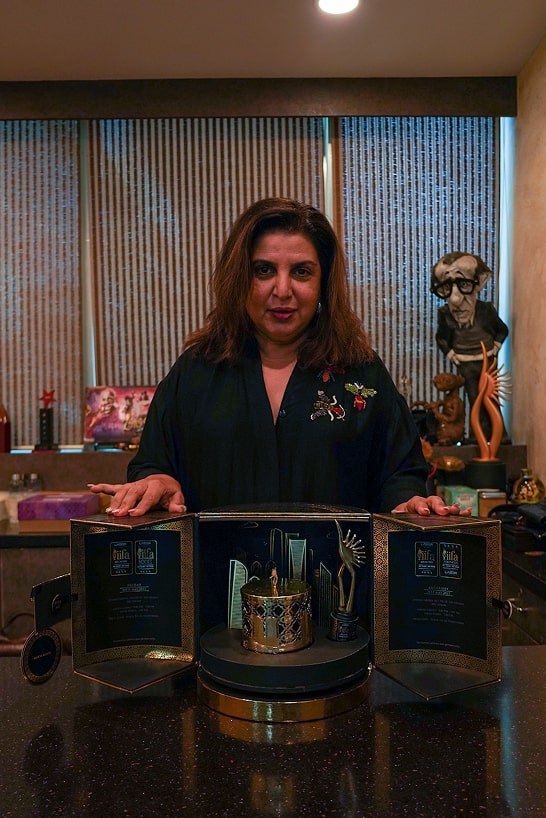 Izzhaar took its inspiration for the invite from the labyrinth of skyscrapers and mirror-finished looks of Abu Dhabi. The invite is a splendid example of intricate craftsmanship and design genius. The project was led by an exemplary team, who tapped the spirit of Abu Dhabi. The invite comes with a one-of-a-kind candle that is made with one of the most premium oudhs of the gulf. It is not just an invite but a sheer manifestation of beauty and luxury. The overall look of the invite is unrivalled.
Website- https://izzhaar.co.in/
FB Link- https://www.facebook.com/IzzhaarbyCoreDesign
Instagram Link- https://www.instagram.com/izzhaar_coredesigns/
About Izzhaar
Izzhaar is an Expression of Joy. It's a celebration of unbridled happiness, superlative achievements, togetherness and momentous occasions. Here we rejoice this feeling by foiling one's emotions with our artistry and craftsmanship. We endeavour to give expression to your feelings with artistry, craftsmanship and creativity and an obsessive passion for color, form and above all originality. The aesthetic beauty of these favours pleases the eye.