Enjoy a perfect brew at Third Wave Coffee Roasters with their newly introduced menu which undoubtedly will make you swoon with the amalgamation of flavours from across the world.
The Third Wave Coffee is the brainchild of three coffee geeks; Anirudh Sharma, Ayush Bathwal and Sushant Goel, who keep travelling to various parts of the world to bring their customers the experience that will always linger in their mind. From providing a cosy space to giving you delectable food items with your daily dose of caffeine, the Third Wave is one of the youngest coffee chains in India which definitely has become a buzzworthy name in the metro cities.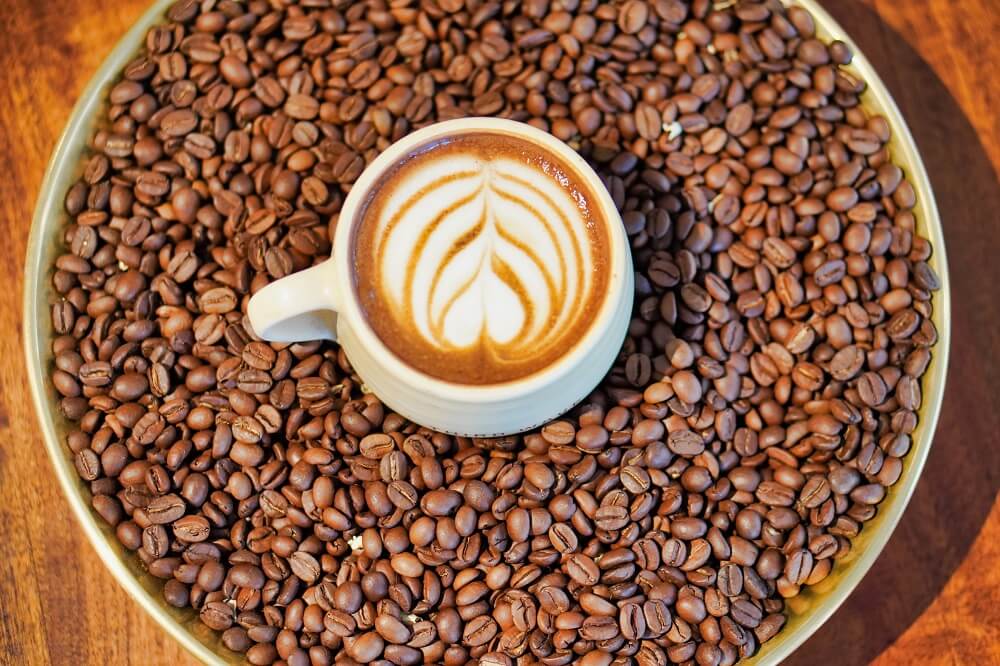 Talking about their entrepreneurship journey which started in the year 2016, Ayush Bathwal, Co-Founder, Third Wave Coffee said, "Our journey has been one of introducing India to a delicious coffee experience while building a great brand. We achieve this by taking great care to ensure quality, flavour and freshness right from the bean to when it is made into a fresh cup of coffee ready to be consumed. For us, coffee is more about what's in a cup, it's about creating an experience worth remembering and building a community worth cherishing. We are humbled by the love our patrons have for us and are confident that the new menu will delight them even more. "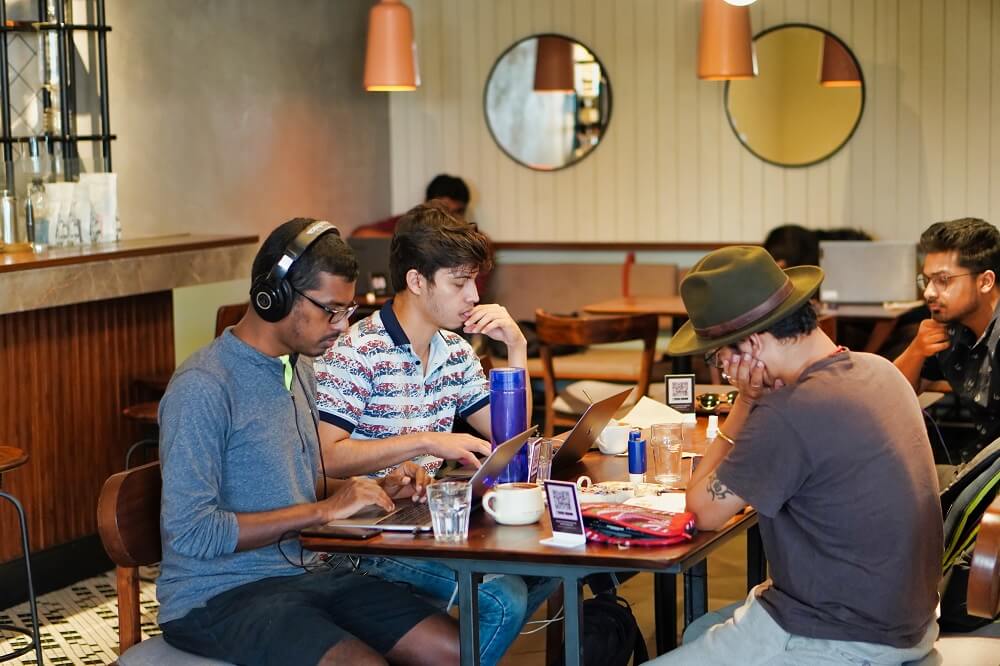 As the fashion changes with every season, the menu of the Third Wave also sees a shift, breaking the mundane to deliver an ideal culinary experience with constant innovation. Commenting on the new menu, Anirudh Sharma, Co-Founder, Third Wave Coffee said, "At Third Wave Coffee, we keep our customers as the focal point and keep innovating to give them an ideal culinary experience. The new menu has been conceptualised such that it complements the perfect brew that Third Wave Coffee offers. What the new menu has done is to give customers a wider range of delicious food and baked items to choose from. It is important to note that all food items are freshly prepared and available to customers at any part of the day.  We are confident that our customers will enjoy this delicious new menu."
The updated menu includes a variety of delicious freshly made food and baked items such as Baked Beans on Toast, Tandoori Chicken Flatbed, Vegetable Au Gratin and Skillet Cookie with Ice cream, to name a few. The localised theme of the new menu, created by the R&D team of Third Wave Coffee, carries a good mix of flavours that are pleasing to the Indian palette. With 64% of regular customers, the constant experiment with food is the major reason that has kept this coffee chain going for so long.
Currently, Third Wave Coffee has 13 outlets across Bengaluru, Pune and Hyderabad and plans to open more stores in the near future. To reach out to more people and make their stores upbeat in this digital world, the founders have also developed an app which can be downloaded from Appstores and Google Play stores. Once you explore the app, you'll find many lucrative offers as Sushant Goel explained, "Customers are rewarded with Third Wave Coins for every transaction, and on reaching certain milestones the coins could be redeemed for free beverages and food. We have launched an array of attractive beverage subscription packs on our app. We also provide a wide variety of packs for customers to choose from depending on their preferences".
Photo Credit: www.younus.in