Conrad Bengaluru brings to you Mikusu- Singapore food festival to give you the experience of Singaporean culture with an exclusively curated menu by International Chef Lew Soon Yew.
To revel the diverse traditions and rich flavours of Singapore, Chef Lew Soon Lew has curated a reliable and assorted choice of Singaporean delicacies like peony crab dumpling, marinated baby octopus, har cheong chicken wing, crispy mushroom with five spices salt, four reassure soup, wok fried black pepper beef, tamarind sea bass, Hainanese chicken rice made specifically to convey the Mikusu way and culture.
To end the meal on a sweet note, indulge yourselves in Mango Pomelo, an authentic Singaporean dessert.
Where: The Conrad, Bangalore
When: 7th June – 20th June 2019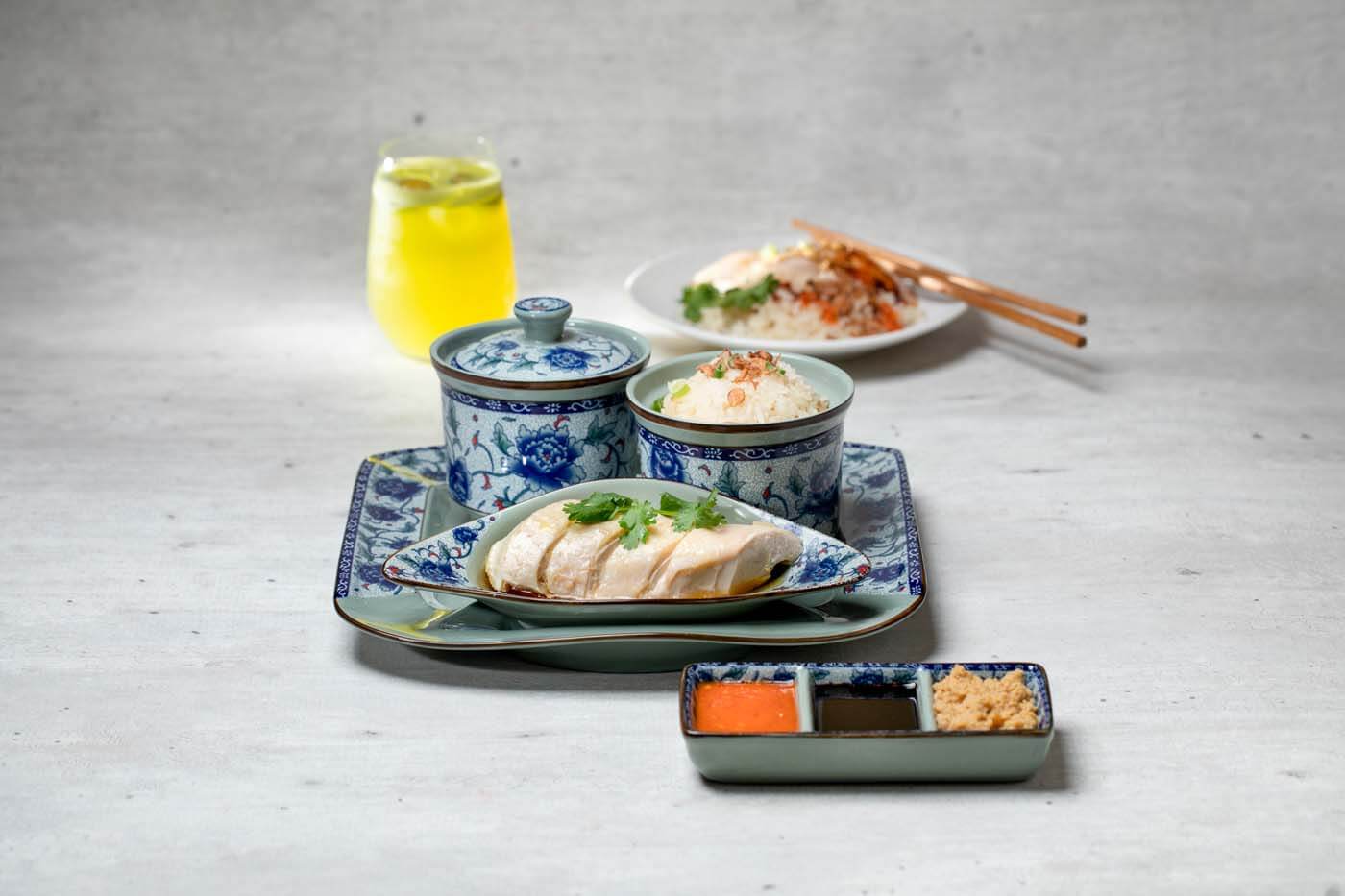 Lew Soon Yew
Lew's interest in cooking started at a tender age of 18 years when good fortune brought him under the mentorship of a Chinese Master Chef from Kuala Lumpur in Malaysia.  Under his guidance, he sustained to be enthused, as he learnt the many cooking methods taught to him.  Through this very skilled chef, he continues to starve for knowledge in different cuisines. Now, with 20 years of cooking experience under his belt, Lew has become a respected chef and he can comfortably dish out Cantonese, Szechuan, Malaysian and Singapore cuisines.
Lew's passion is in traditional or old-style Chinese cooking of yesteryears.  He believed that great recipes like culture have to be conserved and passed down from each generation to the next.  Lew often finds himself in the library doing research in order to restore a disappearing food or reinvent an updated version from an original recipe.
In the process, he has self-taught himself, better ways of preparing and blending foods and managing ingredients differently.  Some of his signature dishes have emerged from his determined efforts to improve on a recipe of the past and is now well sought after by family and friends.  These include his Special Singapore-styled Fried Rice and Braised Duck Leg Confit.  He is known to whip up unique vegan food like Cereal Tofu or a special customized menu in short notice much to the delights of our diet restricted guests.
Hailed from Perak, a small-town boy, he came to Singapore to just explore the food scene but ended up working at the Conrad Centennial Singapore as part of his ambition to benchmark himself against the best in his class.  Different ingredients are abundantly and he was very much excited about experimenting with local as well as imported products. He particularly enjoys mixing foods of the West with those from the East.
He has undoubtedly earned his reputation for being one of our most valued and versatile chefs in our kitchen. Be it healthy Cantonese double-boiled soups or stewed meats, spicy Szechuan dishes or Chong Qing's ying and yang balance in sauces or foods, Lew is the man to call.
Conrad Bengaluru
Rising 24 stories above Bengaluru's Central Business District, Conrad Bengaluru offers 285 guest rooms and suites with scenic views of the Ulsoor Lake. The hotel also features amongst the largest, most sophisticated meeting and event spaces in the city. Five extensive dining options, the signature Conrad Spa and infinity pool are now open for stirring and impressive stays, on business or leisure.