It is the peak Monsoon season and the best time to invest in plantings and reaping fresh rewards. And this season rather than going for delicate floral buds, try growing some low maintenance herbal plants in your kitchen that not only brings the greenery in your life but also promotes well-being.
Take a look:
1. Basil: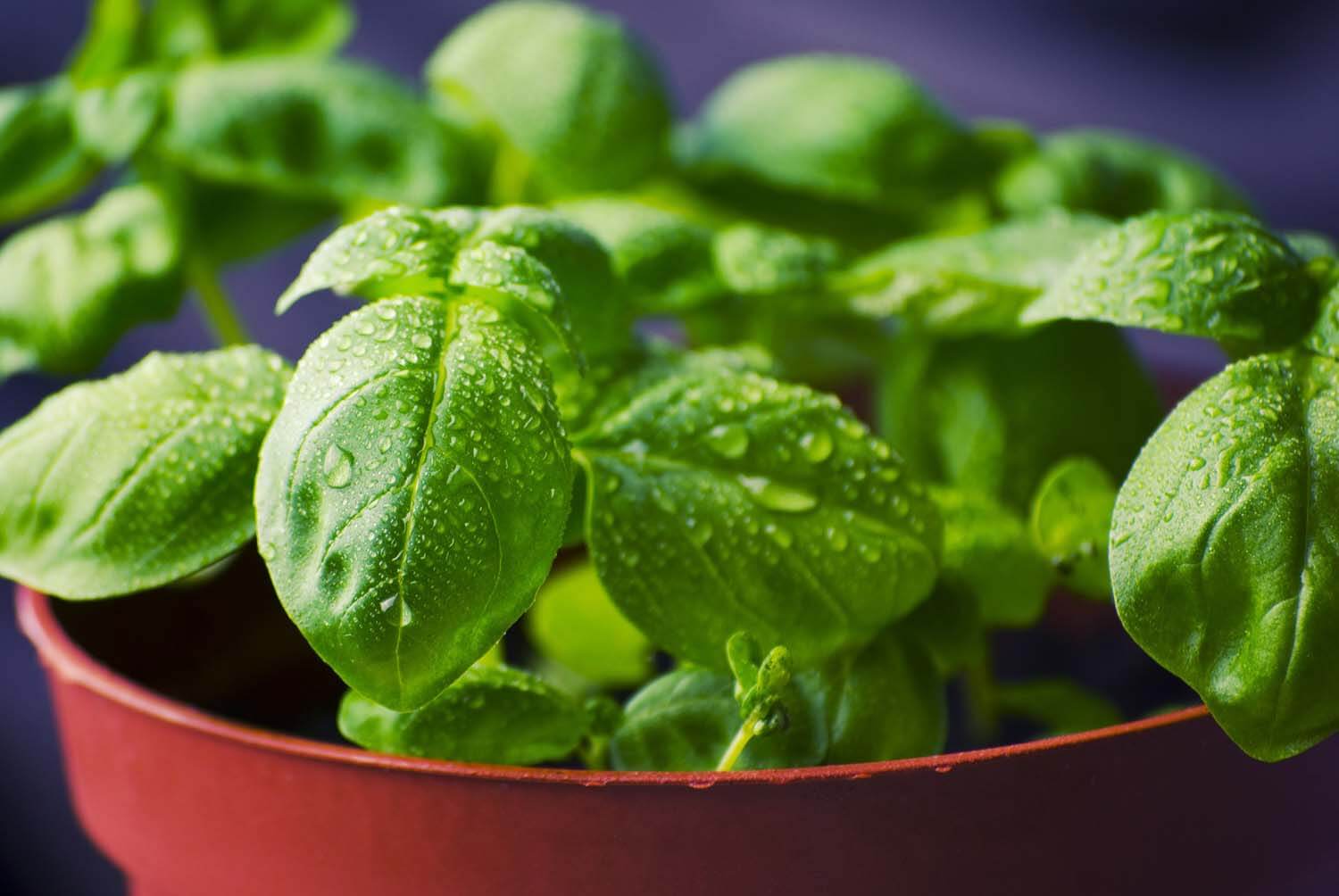 An easy to grow plant, the Indian version of Basil, Tulsi is usually found in every household. This low-maintenance plant just needs good quality soil, daily watering and sunshine to thrive. Moreover, it also has medicinal and therapeutic use which helps in curing cough and cold.
2. Mint: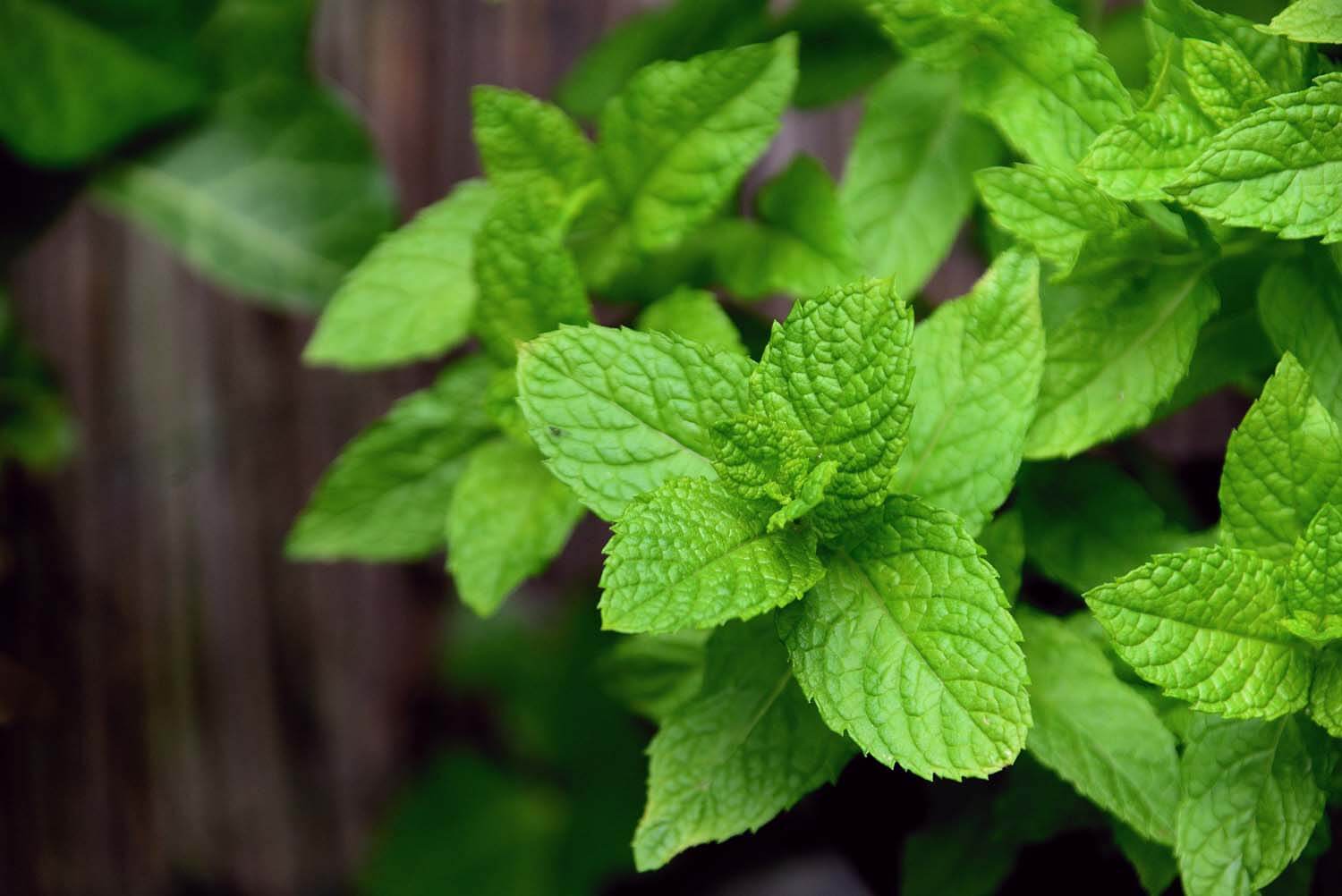 Another low-maintenance plant that you should grow in your kitchen garden is mint. From bringing a fresh aroma to your house to giving you the best spicy chutney, mint is a plant that needs minimum of your attention and grows quite fast. All you need to do is water it regularly and keep it in shade and sun alternatively.
3. Curry Leaves: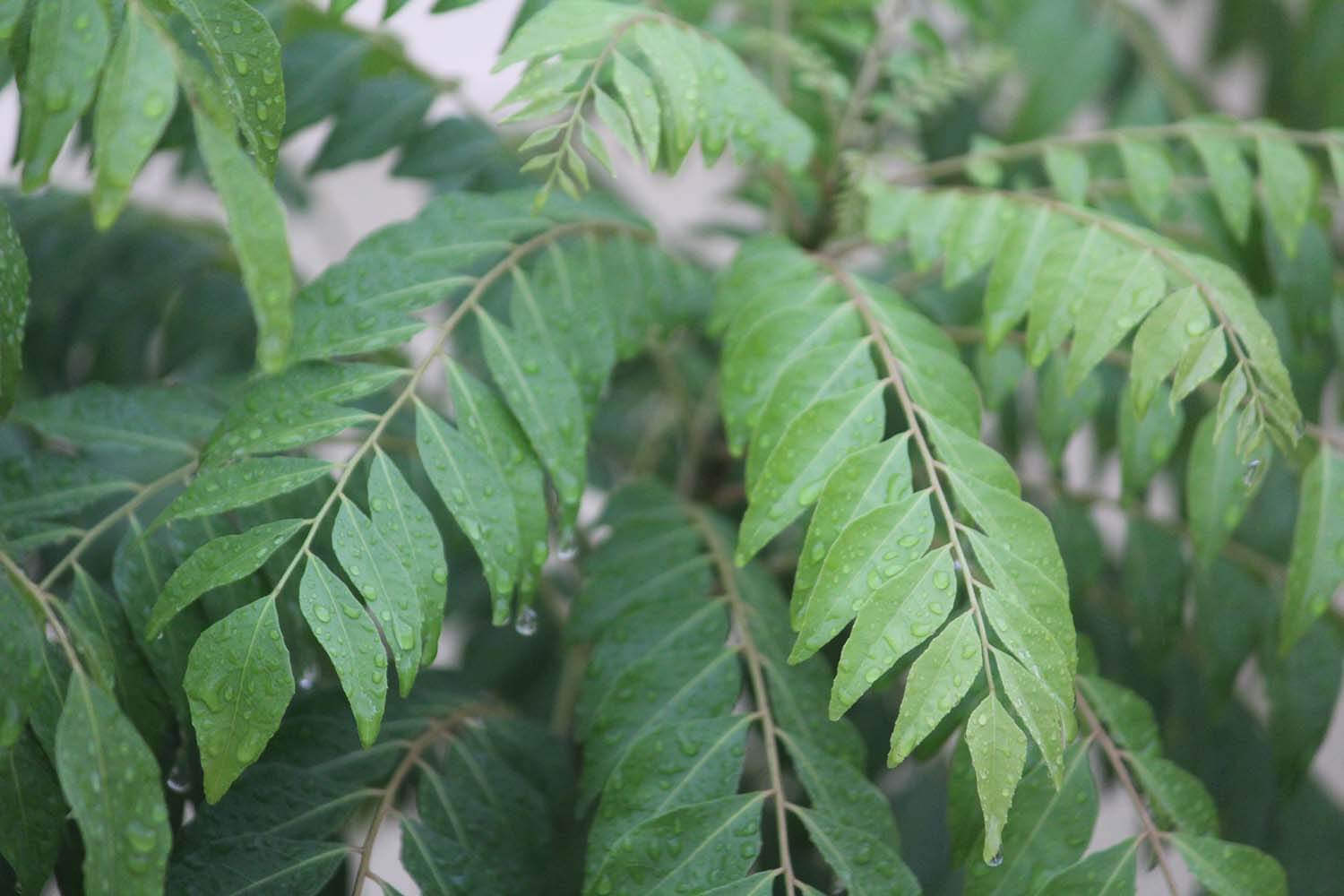 The must ingredient of South Indian cuisine, curry leaves are very easy to grow in your kitchen garden. The curry plant needs warm weather with moist soil to grow well in your garden and once leaves start sprouting you can start using it for cooking as well as for your hair.
4. Coriander Leaves: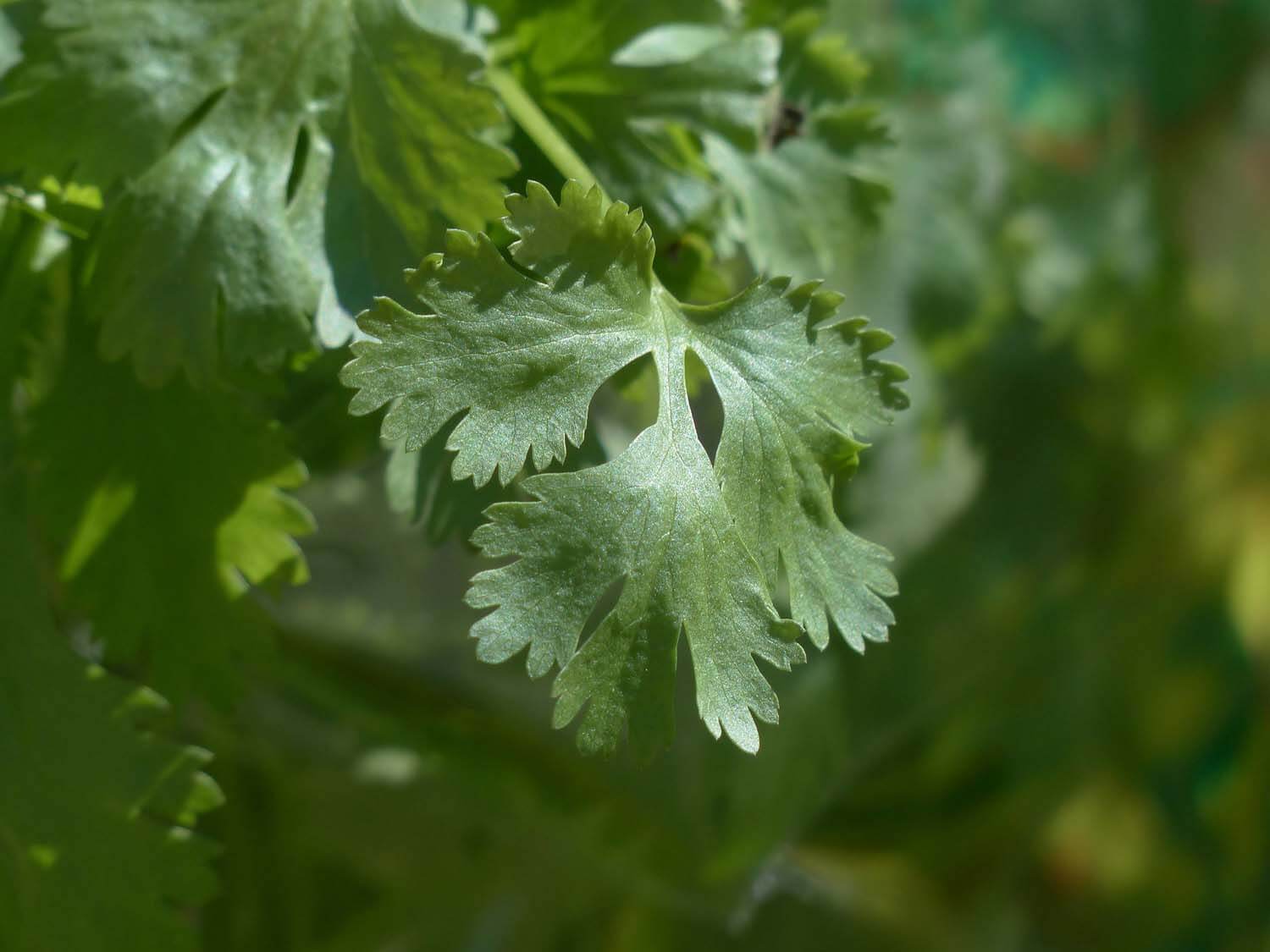 If you want to enhance the taste of your food all you need is freshly chopped coriander leaves. These fragrant leaves can easily be grown in the back side of your kitchen, giving you refreshing, organic flavour in your diet. Just sprinkle some coriander seeds in the ground and within a week you will see them sprouting into a new plant.