Ageing is a natural and unavoidable process but we can always slow down its onset. A few of the most common signs of premature ageing are greying of hair, appearance of fine lines and wrinkles which deepens with age.
While the hair can easily be masked with colours, reducing wrinkles becomes a task. Hence, we are digging deep in our Indian roots and bringing you solutions from Ayurveda.
Try these Ayurvedic herbs and ingredients to reduce the appearance of wrinkles and fine lines and give your skin a boost of glow and plumpness.
Scroll down:
1. Basil:
Basil is packed with antioxidants that pamper the cell and prevent them from dying. You can sip on basil tea everyday or apply a paste of basil leaves, sandalwood and rose on your skin, to replenish it. It rejuvenates the skin, hydrates it and reduces the fine lines that appear on the skin.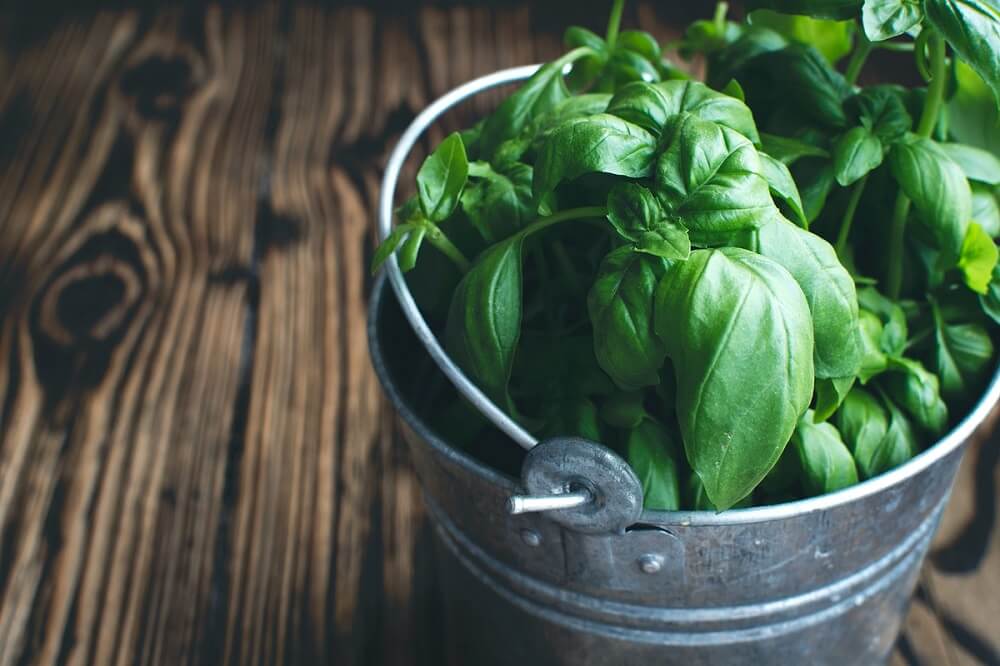 2. Amla:
Amla is a rich source of Vitamin C which proves to be multi beneficial to our body. It cleans your blood and rejuvenates the skin. Consuming amla powder daily with warm water or using it as a face mask, tightens the skin and reduces any infection, eventually leading to healthy skin with reduced wrinkles.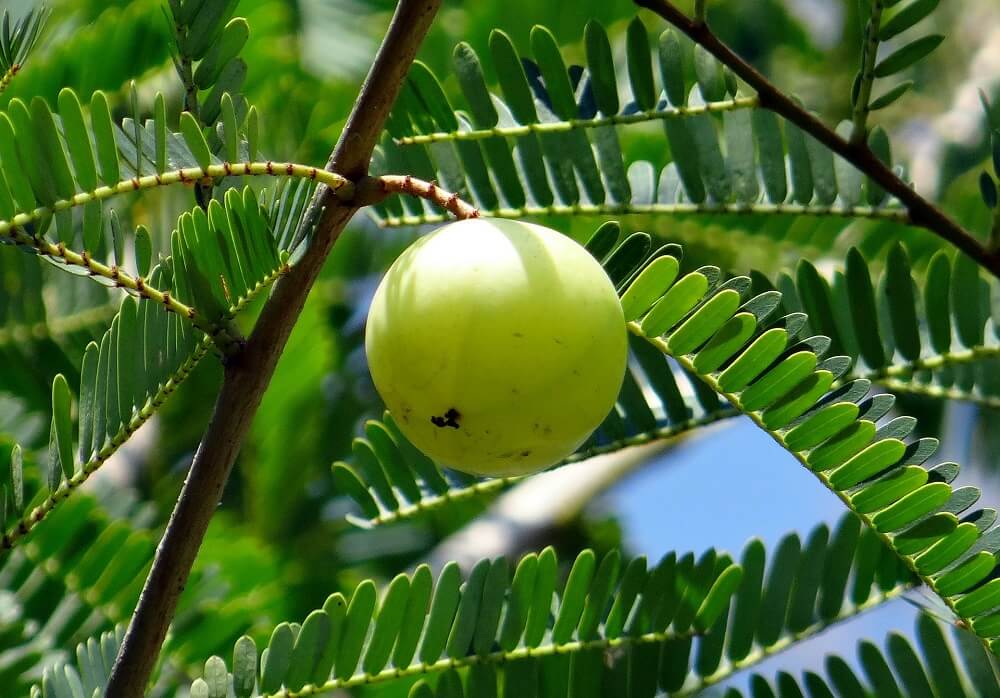 3. Ashwagandha:
Ashwagandha acts as a skin toner and treats fine lines, dark spots, dryness and myriads of other skin ailments. Use it as a face mask and you'll be surprised to see its effect. You can also use it as a hair mask to nourish your mane.