Tired of being on the laptop for the entire day and eventually no more feel like seeing any screen? Then tune into some podcast channels to entertain your ears.
Here is a list of podcast channels that we liked:
1. 2 Black Girls, 1 Rose: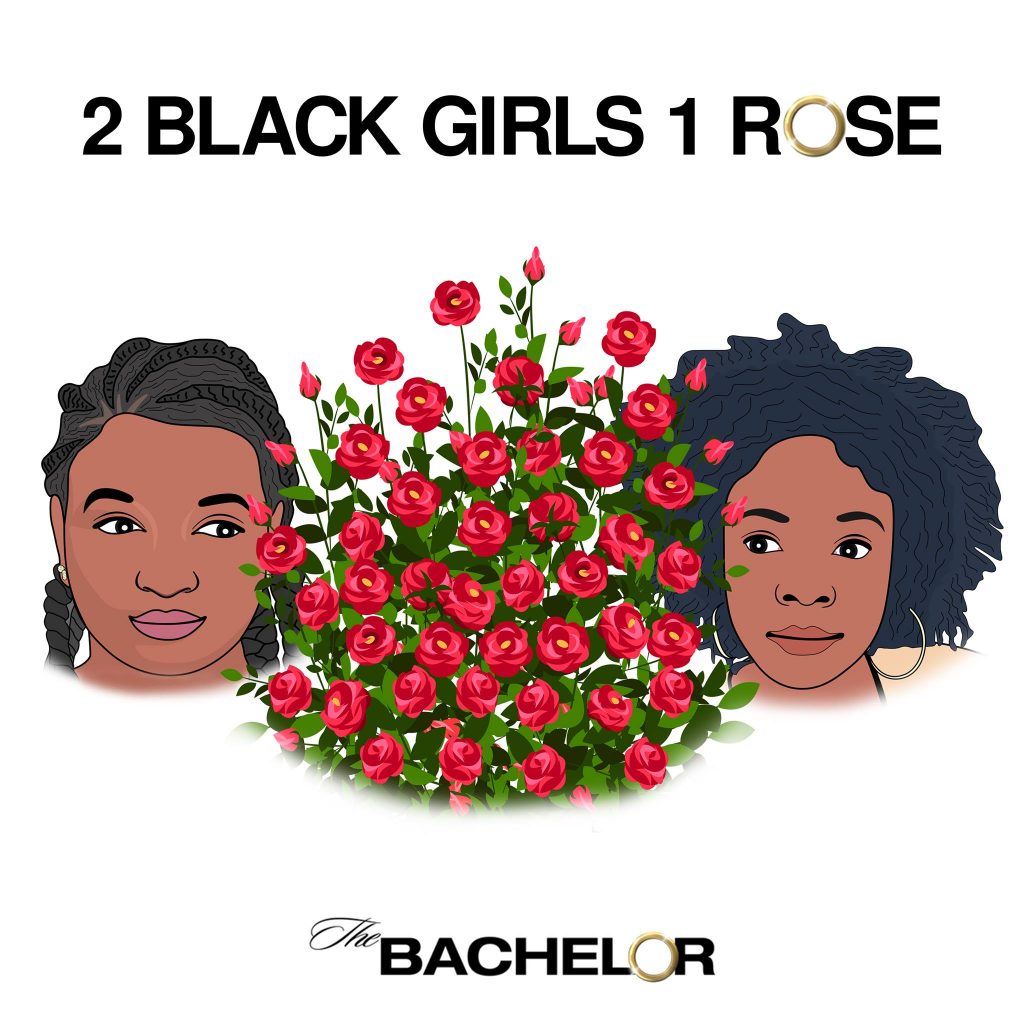 A fun-filled podcast hosted by two badass girls of colour, who express their views on the episodes of 'The Bachelor' and 'The Bachelorette' show. From talking about behind the scene stories to uncontrollably laughing and giving witty comments on the show, this podcast is all about light amusement and laughter.
2. How Cum:
Even when people talk about sex, the concept of female orgasm always misses their dictionary and hence achieving it is a faraway dream. Frustrated with it, comedian Remy Kassimir gave voice to many women and openly discussed female orgasm. On her podcast journey of 'No' to 'O', Remy brings many experts and guests who help the listeners to achieve the unspeakable. And if you're wondering that the show will be serious then listen to it where many people come and share their personal stories and laugh on it.
3. Beautiful Stories From Anonymous People: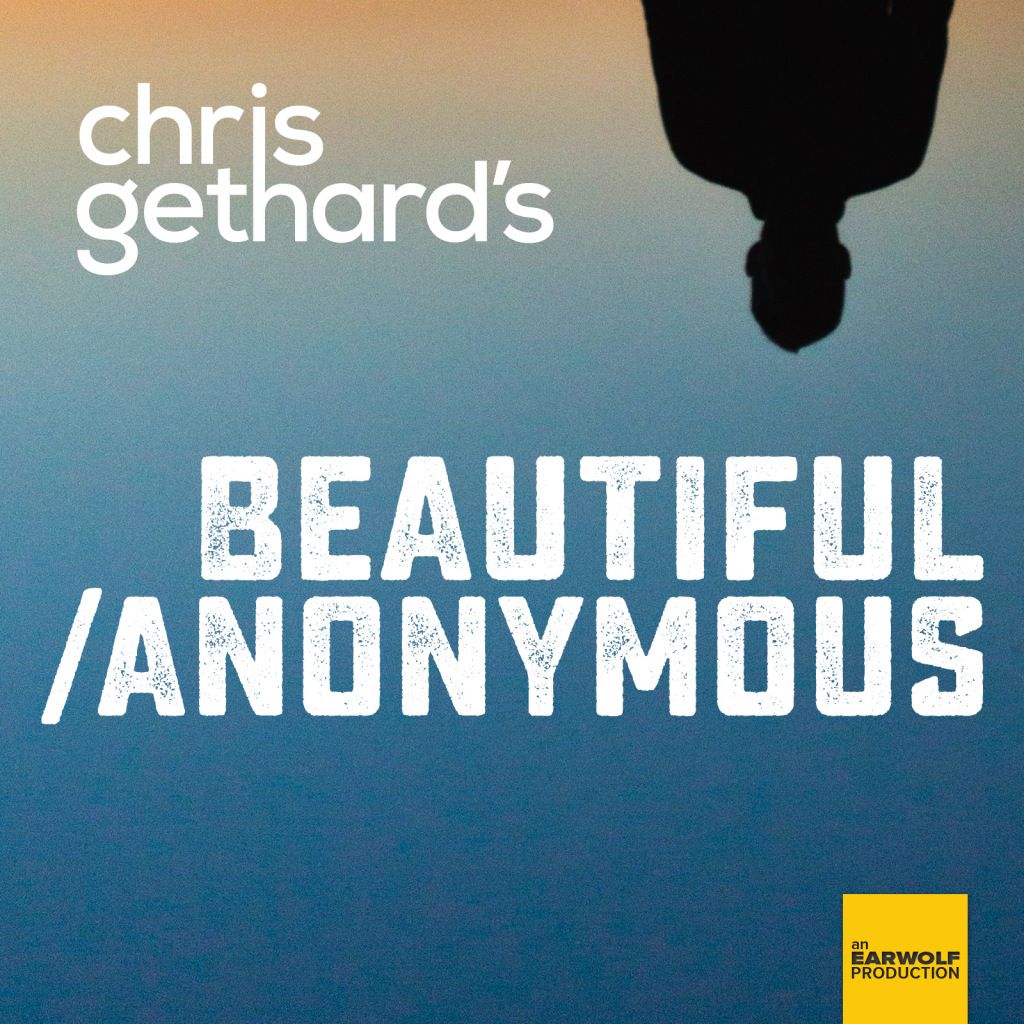 Comedian Chris Gethard hosts 'Beautiful Stories From Anonymous People', where an unknown caller shares his stories to the listener. From confessions to family secrets to philosophical discussions, this show has everything that you should tune in for.
4. Conan O'Brien Needs A Friend: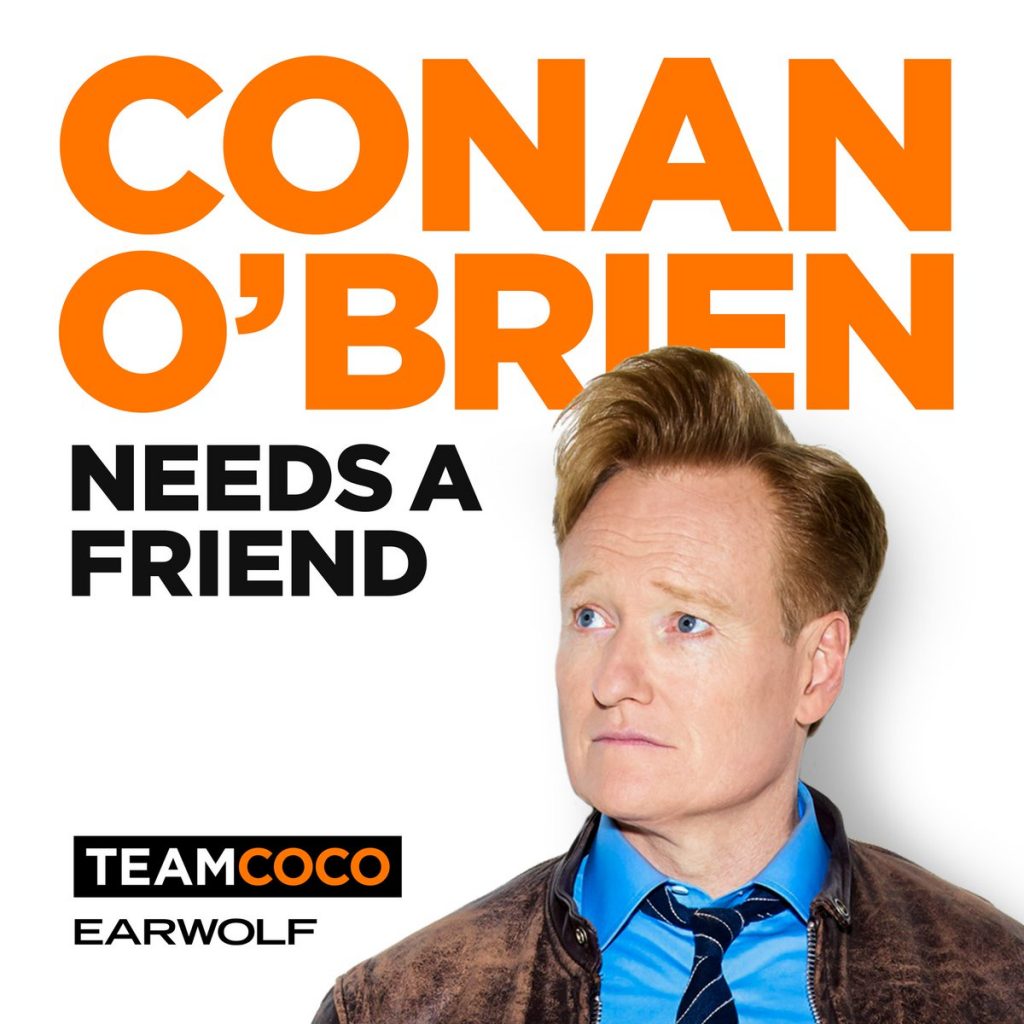 American TV host Conan O'Brien when realised all he has are colleagues and co-stars, started his own podcast in search of true friendship. In his hilarious podcast, he chats with random people, establishes a fun-filled relationship and shares gazillion of stories to all the listeners.