One of the prominent celebrity photographers in India, Rohan Shrestha makes a stunning entry into the international photography space as he becomes the first-ever Indian celebrity photographer to shoot none other than Hollywood actor and comedian, Kevin Hart.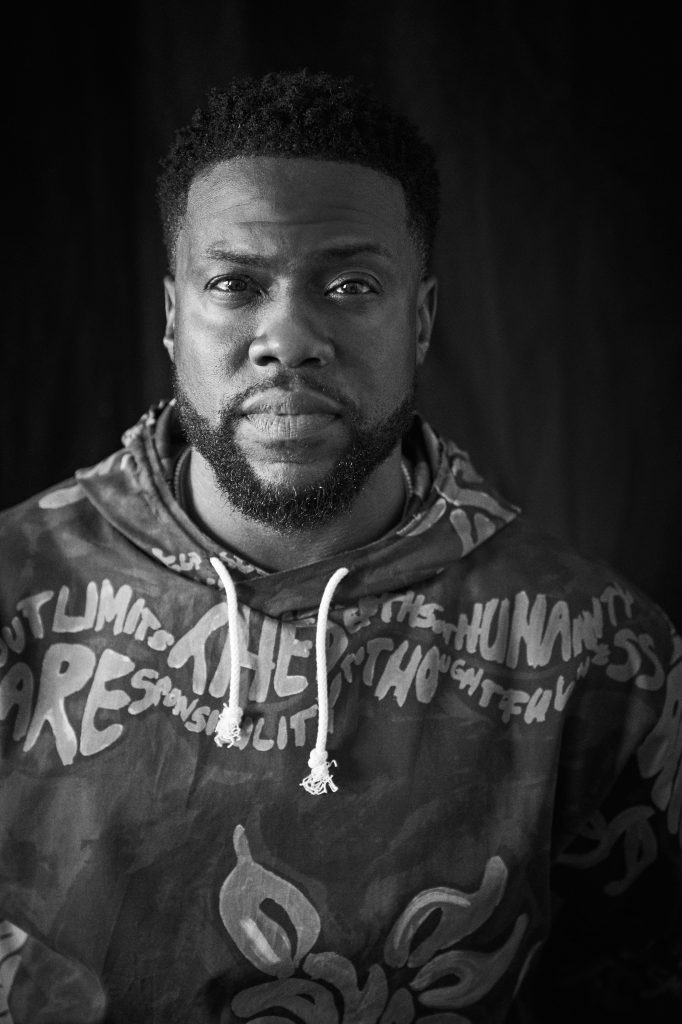 Being well acknowledged in the industry for his white t-shirt series and black background portraits, Rohan released a few B&W portraits from his recent photoshoot with Hart that they shot recently in Abu Dhabi on his Instagram.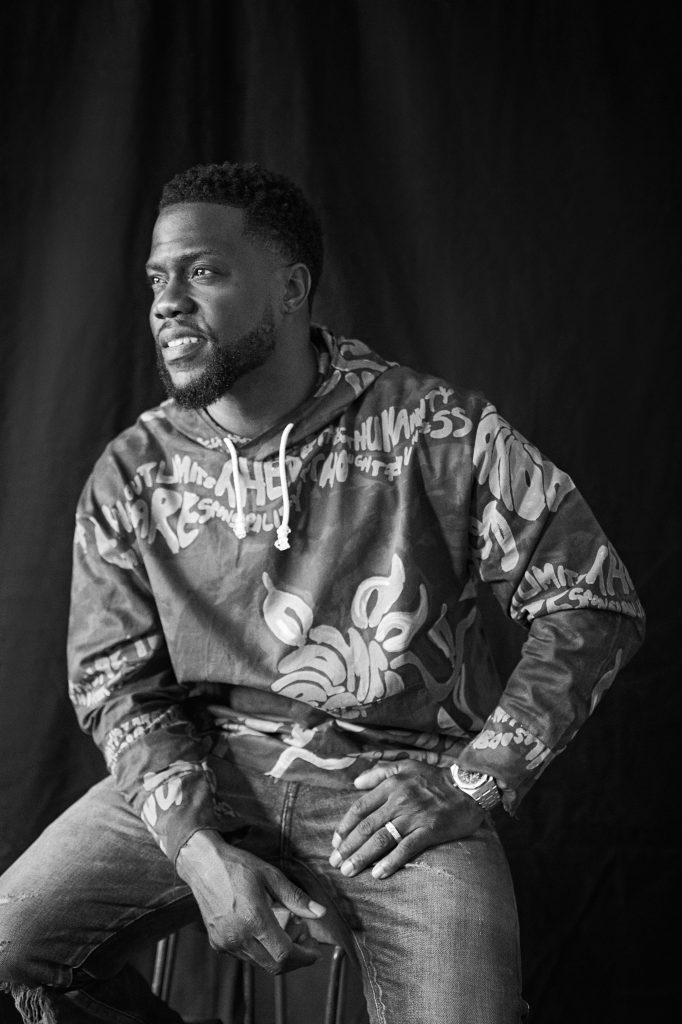 While having worked with the likes of Kareena Kapoor Khan, Shah Rukh Khan, Alia Bhatt, Ranveer Singh, Sara Ali Khan, etc, Rohan has established quite the name for himself in the Indian Industry and now, has expanded his portfolio globally by collaborating with Kevin Hart.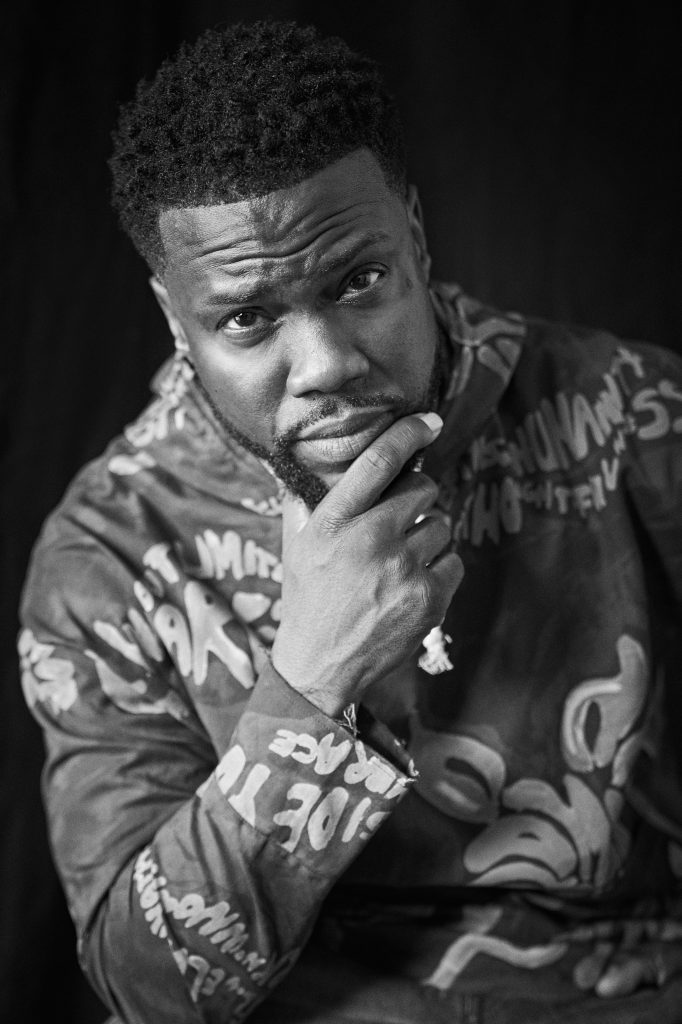 Commenting on this, Celebrity photographer Rohan Shrestha stated, "Kevin Hart is someone I have been watching since my days of studying in New York in 2012-13. Having the opportunity to work with him is a very big deal in my career and something that I am eternally grateful for. Rushing from the airport directly to the photoshoot in Abu Dhabi was worth it all. I broke the ice because I do watch a lot of American sports and he is huge into American sports as well, especially NFL, so we just started talking about that and it just flowed from there."
Talking about the shooting experience, Rohan also said, "We did a separate white background shoot and a black background shoot. Being known for black background shoots, it was a pretty quick one! The beauty of this is that these are the moments that nobody can take away from me. As a photographer, it is like frozen in time. It just gives me that high as well that I am working in the right direction!"
About Rohan Shrestha:
Rohan Shrestha has been passionate about photography since his childhood and has been carrying forward his father's legacy. He is well known for his black background photography and has done celebrity and fashion shoots for prominent names like Shah Rukh Khan, Ranveer Singh, Shraddha Kapoor, Kriti Sanon and others. Under a pseudonym- 'nomad within', Rohan loves to create fine art and travel images, exploring his style of photography.