Sacred games Season 1 seems to have blown everyone's minds both in India and internationally. The crime thriller has been received quite well and its fans all over are waiting for the second edition. However, with the crime fever gripping India in such a way, we are not surprised that other streaming platforms have also decided to pull their socks and jump into the bandwagon.
One of the first ones to invest in what seems like a quality high-octane underworld drama is Hungama Play, who recently launched its second web series, Hankaar. Hungama, one of India's leading digital entertainment company, stepped into the world of fiction web series with its first serial killer thriller, Damaged. Now with a tale that features multiple characters in a grimy underworld setting, Hungama Play seems to be aiming for the big guns.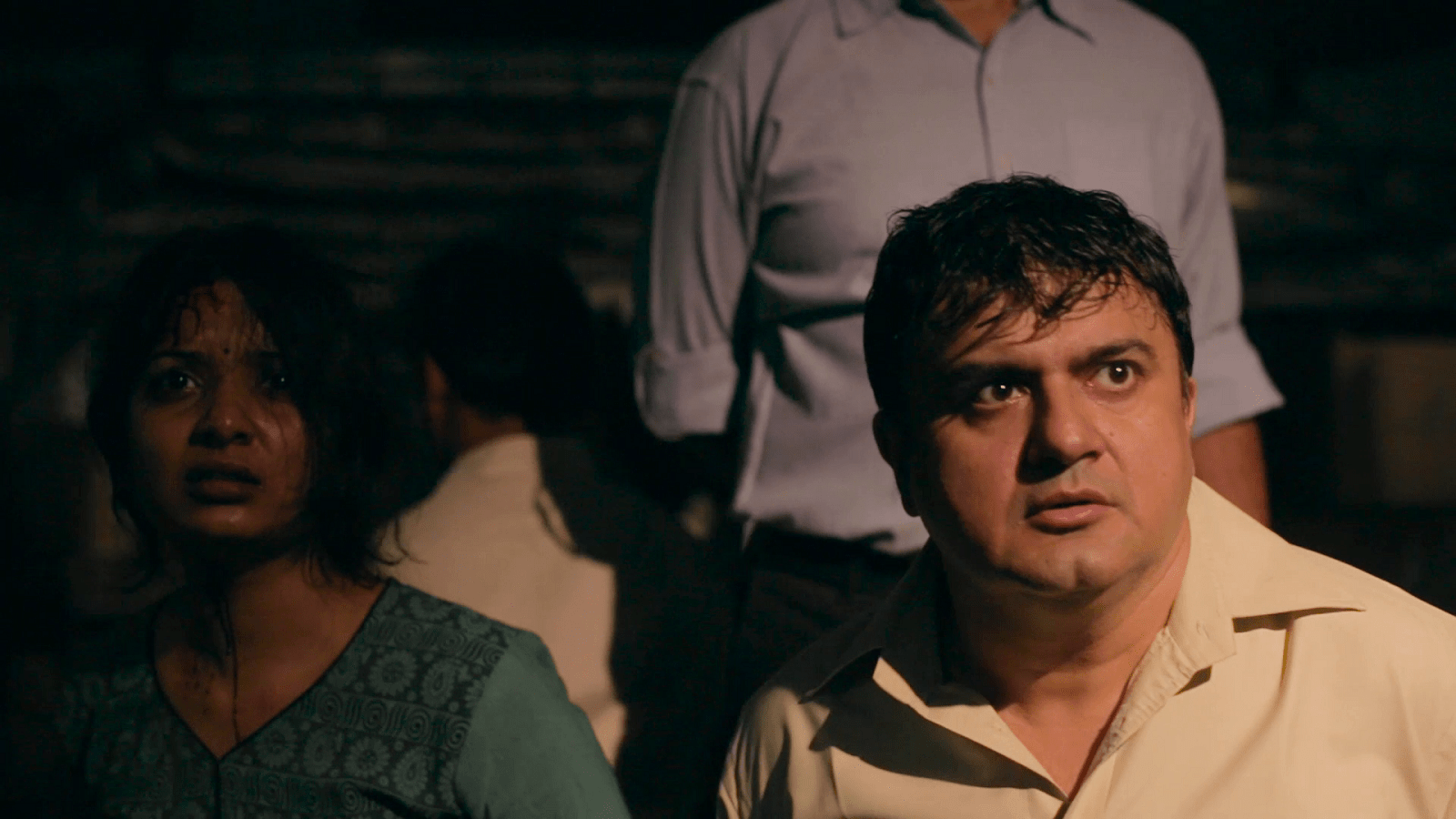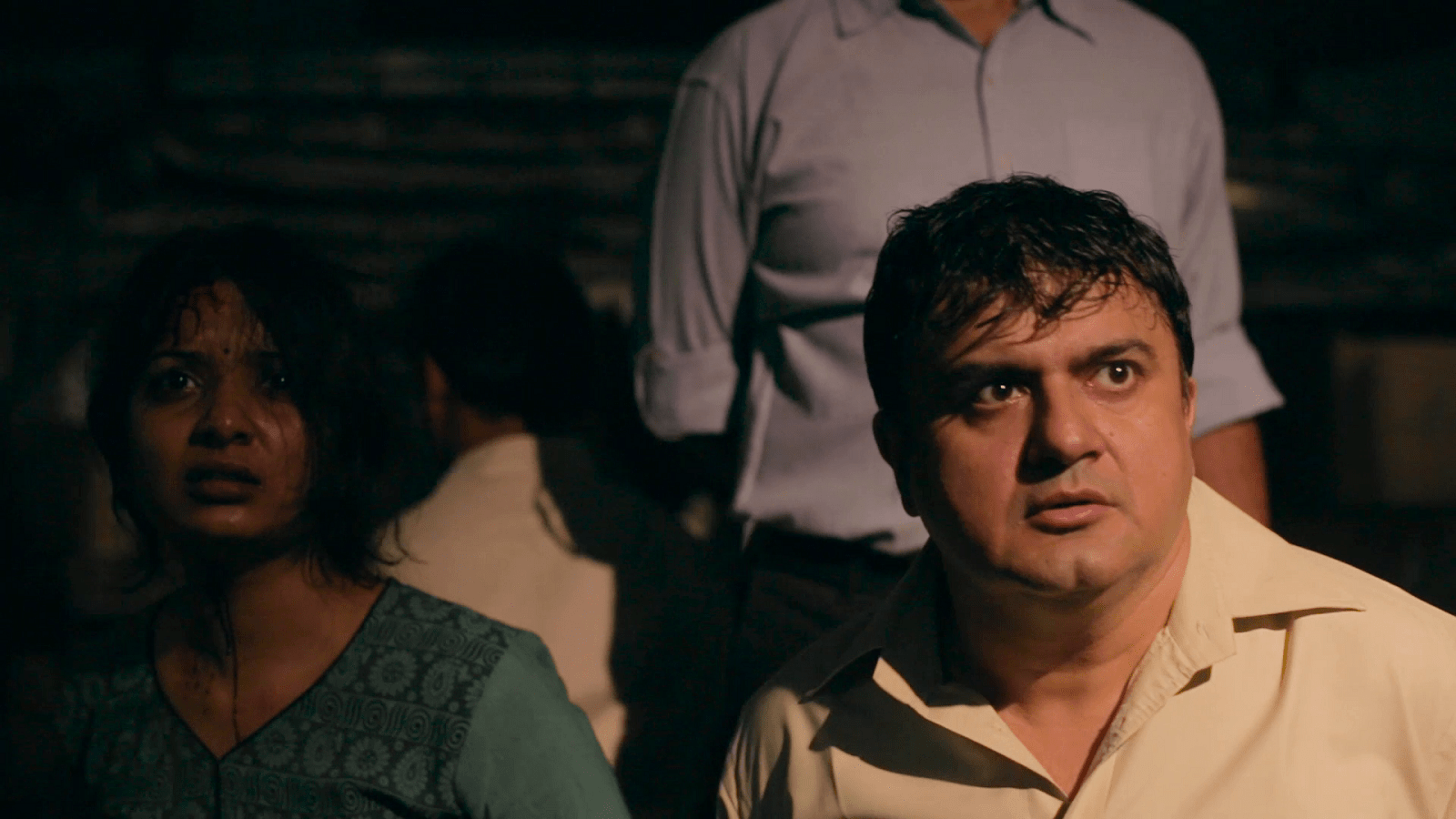 Hankaar, a story of how a few characters unknowingly play a crucial part in a story written by someone else, will be streamed on Hungama Play, Hungama's on-demand platform. Hungama will leverage its distribution strengths to ensure wide availability of the drama series. Users will be able to stream Hankaar through Hungama Play on Vodafone Play, Idea Movies & TV, Amazon Fire TV Stick and other Android TVs. Additionally, through Hungama's association with Xiaomi, consumers will also be able to watch the show via Hungama Play on Mi Video and Mi TV as well.
"Through Hungama Originals, we aim to tell stories that are differentiated and resonate with digital audiences across the globe. Hankaar spins a plot that is riveting and has universal appeal while being set in the underbelly of Mumbai. We are certain that our content, combined with our distribution strategy and international presence, will help us increase our viewership by 100% by the end of the fiscal year," shares Neeraj Roy, Managing Director and CEO, Hungama Digital Media.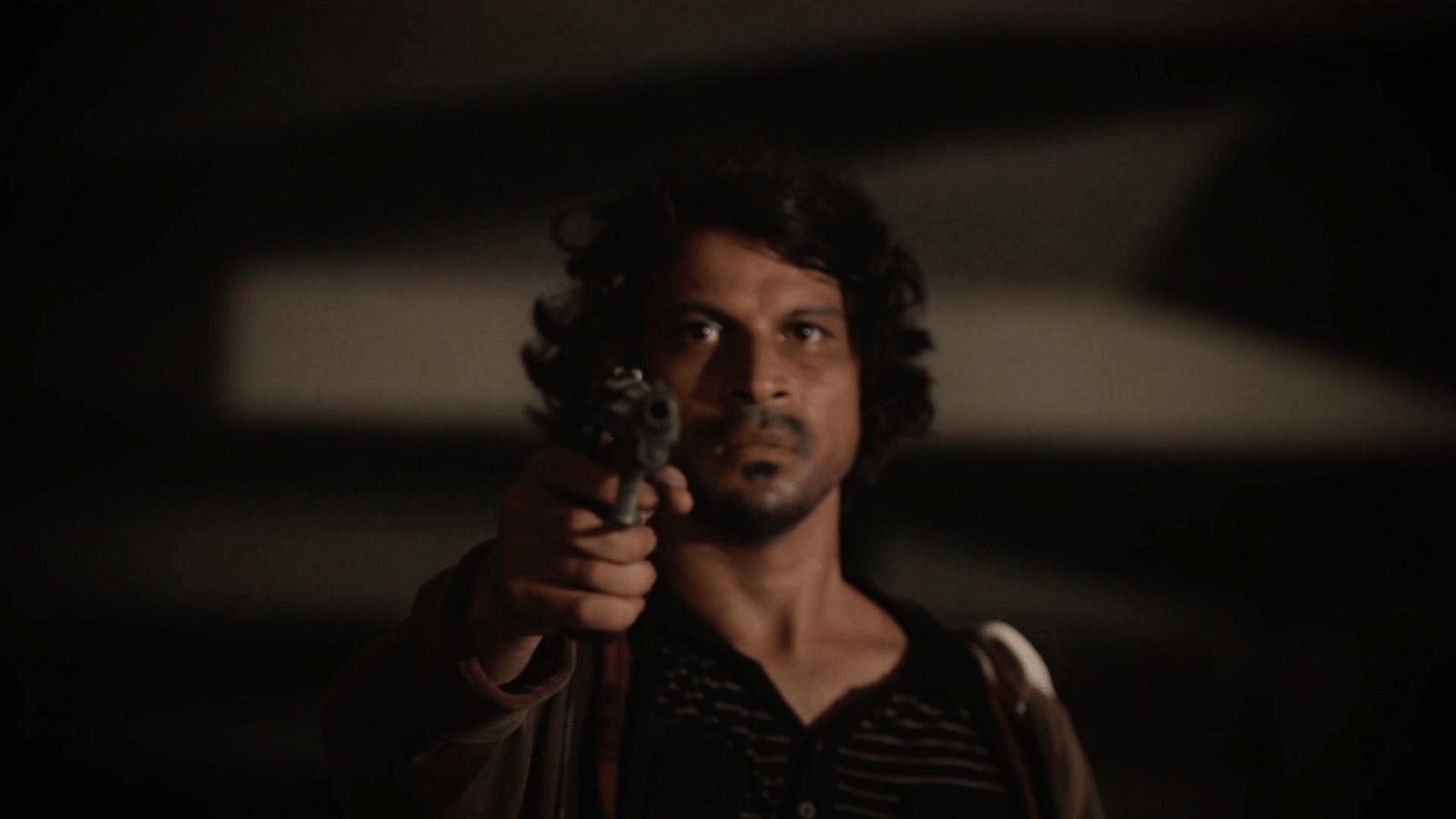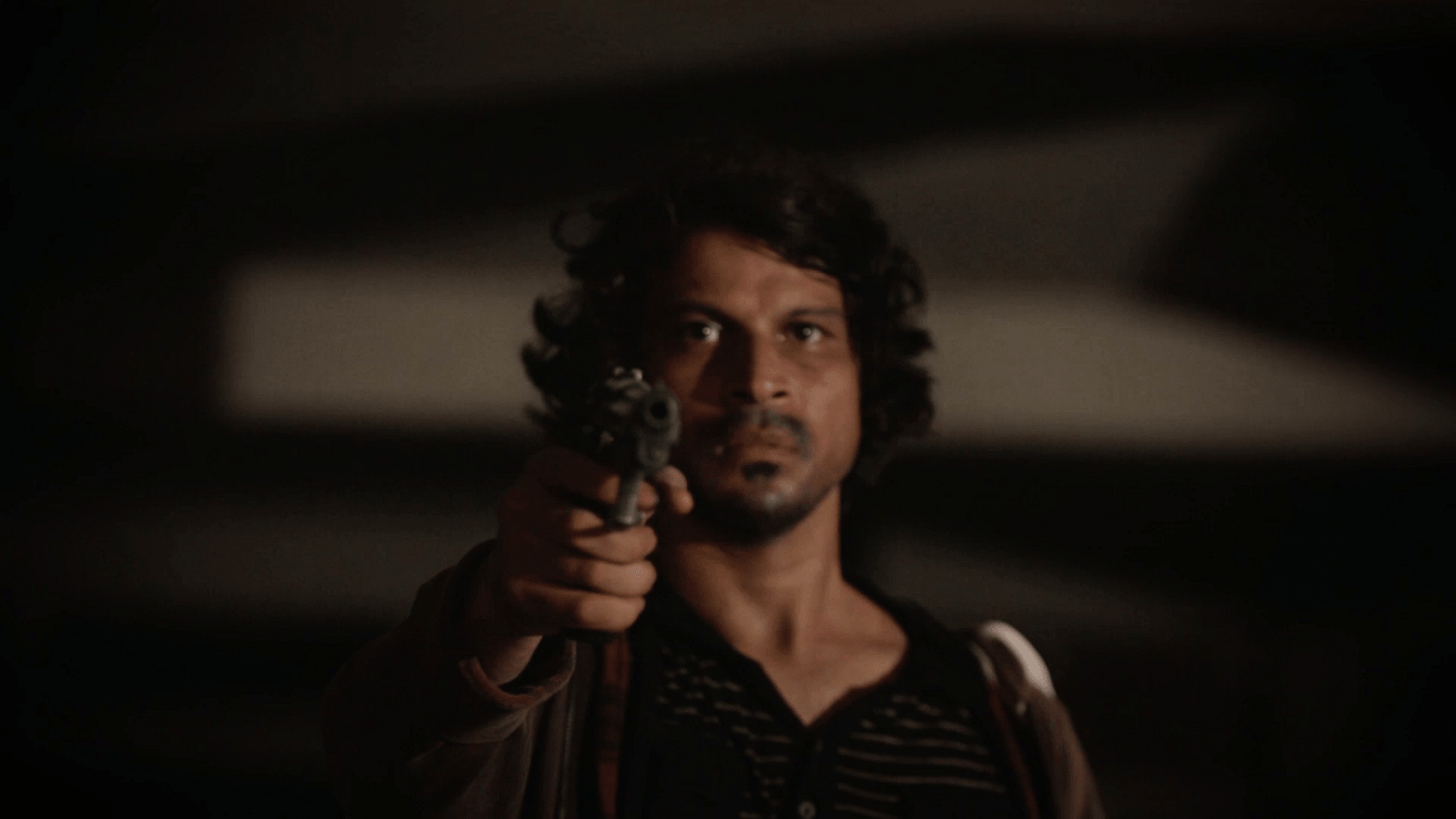 As far as the story goes, Hankaar depicts a Mumbai ruled by the dreaded don Z, who ensures that every major criminal business in the city is under his control while every individual is under his thumb. The five protagonists in the series, seemingly unrelated to each other, from different strata of society, attempt to realise the big city dream and make their life better. They know their journey is going to be difficult and are aware that their aspirations might require them to navigate the crooked path of crime. Yet, they remain unaware that they are merely puppets being controlled by the mysterious Z.
The story arc follows Nisha, the daughter of a prostitute persuaded to rescue victims of child and sex trafficking, Pradeep – a real estate agent whose simple desire to move up the ladder turns his world upside down, James – a drug addict who wants a share of the trade, Mangesh – a speech-impaired man from a chawl who won't stop at anything to rise above poverty and Joy – an unassuming 30-something tech-wiz at the threshold of entering the world of cyber-crime – each of whom have their destinies interlinked.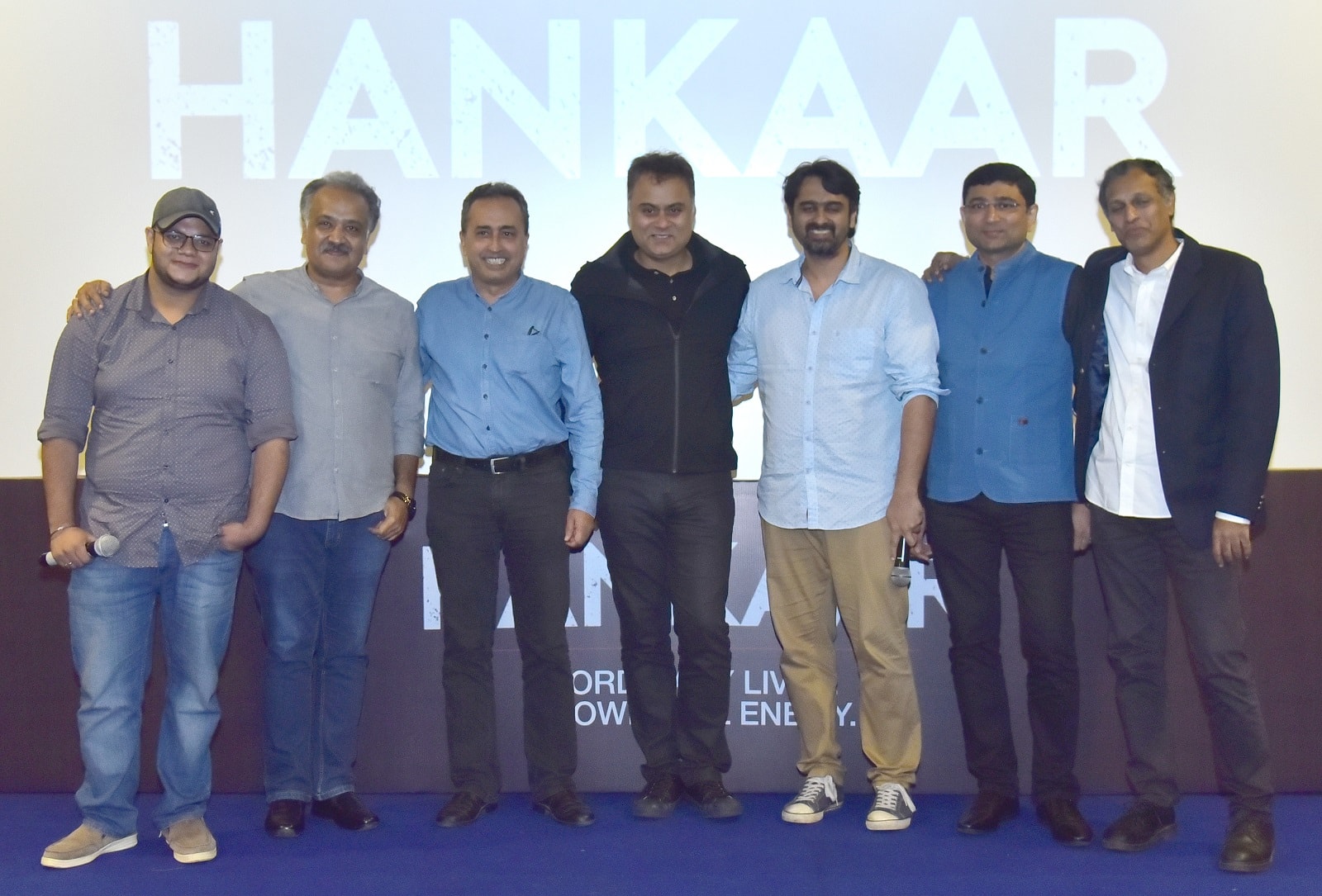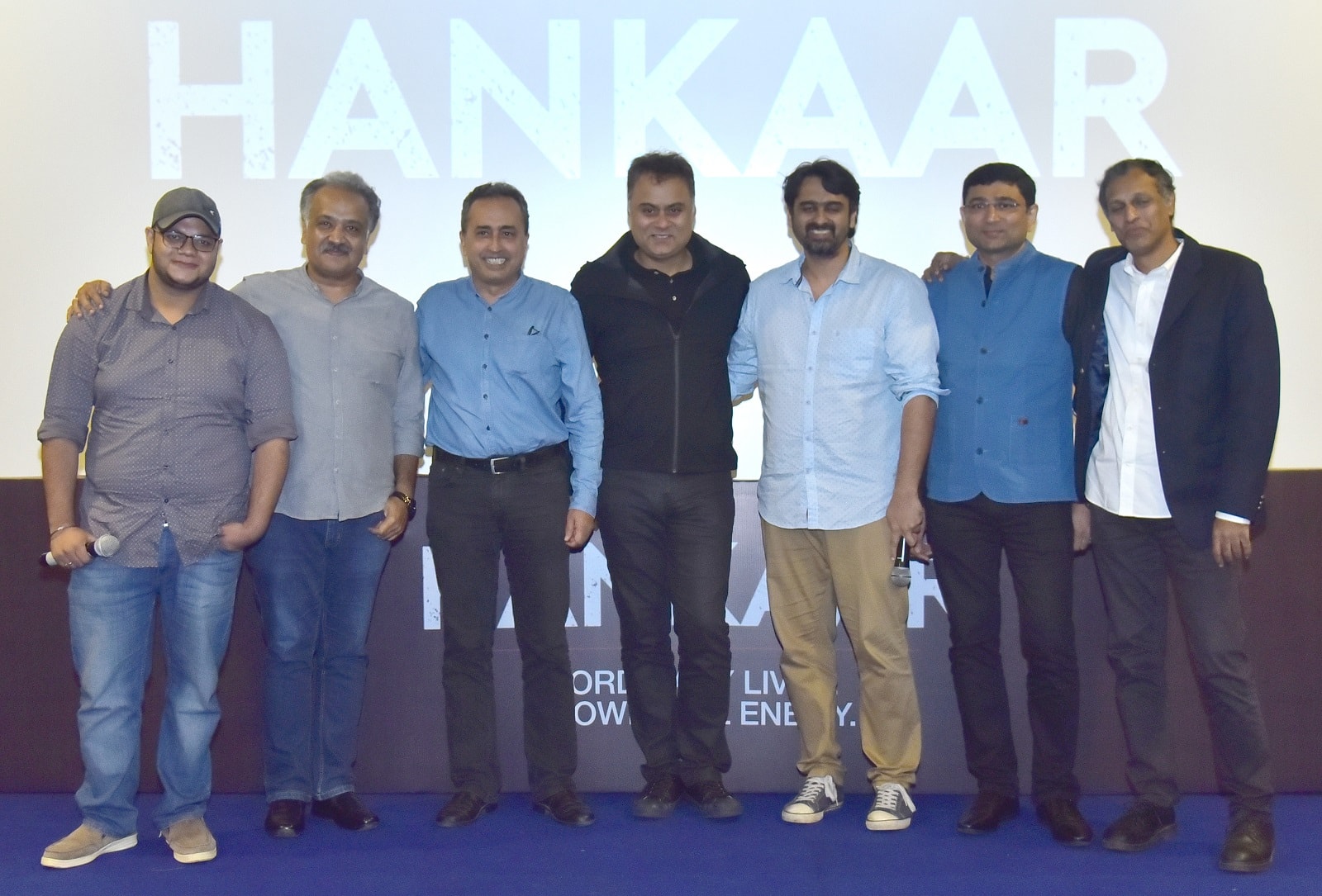 The series is produced by Hungama, Pocket Films Talkaholics Productions and Cancom and stars Ujjwal Chopra as Z – the underworld don, Yogini Chouk Borhade as Nisha, Rajesh Balwani as Pradeep, Sharda Nand Singh as James, Pramod Sanghi as Mangesh, Ram Menon as Joy and Shahnawaz Pradhan as the ageing mafia don – Mamujaan. The show is directed by Sanjay Bhatia, Ravi Iyer and Yogi Chopra, while Tarun Rajput serves as the creative director.
With Mumbai as its main character and the murky details combined with a tight storyline, Hankaar seems to be the next thing on your weekend binge-list.