Currently, intense actor Rajshri Deshpande is making ripples on the small screen with her Netflix series, Sacred Games, which is already earning rave reviews. In this, she is associated with some heavyweights in the film arena—while the directors are Anurag Kashyap and Vikramaditya Motwane, Rajshri plays the wife of none other than the protagonist of the series, Nawazuddin Siddiqui. Not surprisingly, the young actor is elated.
She is all praise for Kashyap and the way he works and gives others the freedom to do their jobs. His attitude, in turn, percolates to the rest of the team and what you get in the end is nothing short of a masterpiece. "He actually makes you see the character through his eyes, he knows each actor's strength and knows exactly what to do in order to get the best out of his actors. I am very confident when he is behind the camera, I feel I can be the best actor in the world. He gives me that kind of confidence and opportunity, which an actor seeks in his director," she says and adds that the set of Sacred Games is the best definition of team work.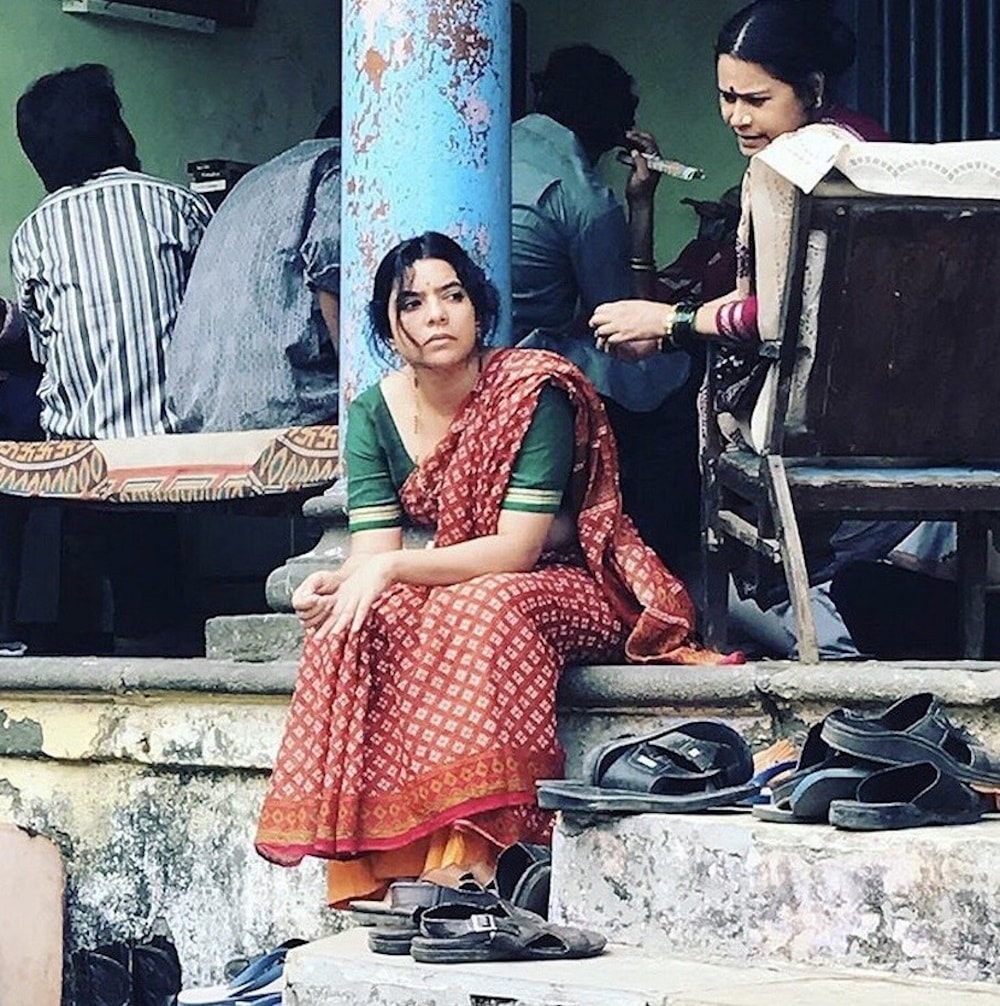 As for sharing screen space with the talented Nawazuddin Siddiqui, Rajshri simply says that on the sets, they are like two musical instruments that play in tandem. "Both of us go with the flow. Of course, I had to challenge myself in every scene because while working with him, you need to be on your toes. The focus and discipline that he brings to the set is inspiring," she shares.
For a girl from a middle-class Maharashtrian family settled in the small town of Aurangabad, Rajshri's success has been phenomenal. "I belong to a simple family which had financial problems, and the main focus was always on education, besides my parents' underlying tension about having to get their two daughters married," she says plainly. A good dancer since childhood, Rajshri had to pull out of her Bharatnatyam class because her parents didn't have the wherewithal to support such an extravagant activity. "My parents didn't see what a good dancer I was, the other problems were bigger in those days." However, that didn't stop Rajshri from exhibiting her dancing talents at Ganpati festivals—probably her first exposure to showbiz, as she herself admits.
Then, theatre beckoned, and several auditions for films, followed by as many rejections. A couple of not very successful films later, Rajshri made a splash with the critically acclaimed Angry Indian Goddesses, which was directed by Pan Nalin. In the film that dealt with various issues women face in the current world, Rajshri played the role of the maid Lakshmi, a spunky character with unresolved issues. With Sanal Kumar Sasidharan's S Durga, Rajshri had etched a permanent place for herself in Indian cinema. It won the Hivos Tiger Award at the Rotterdam Film Festival.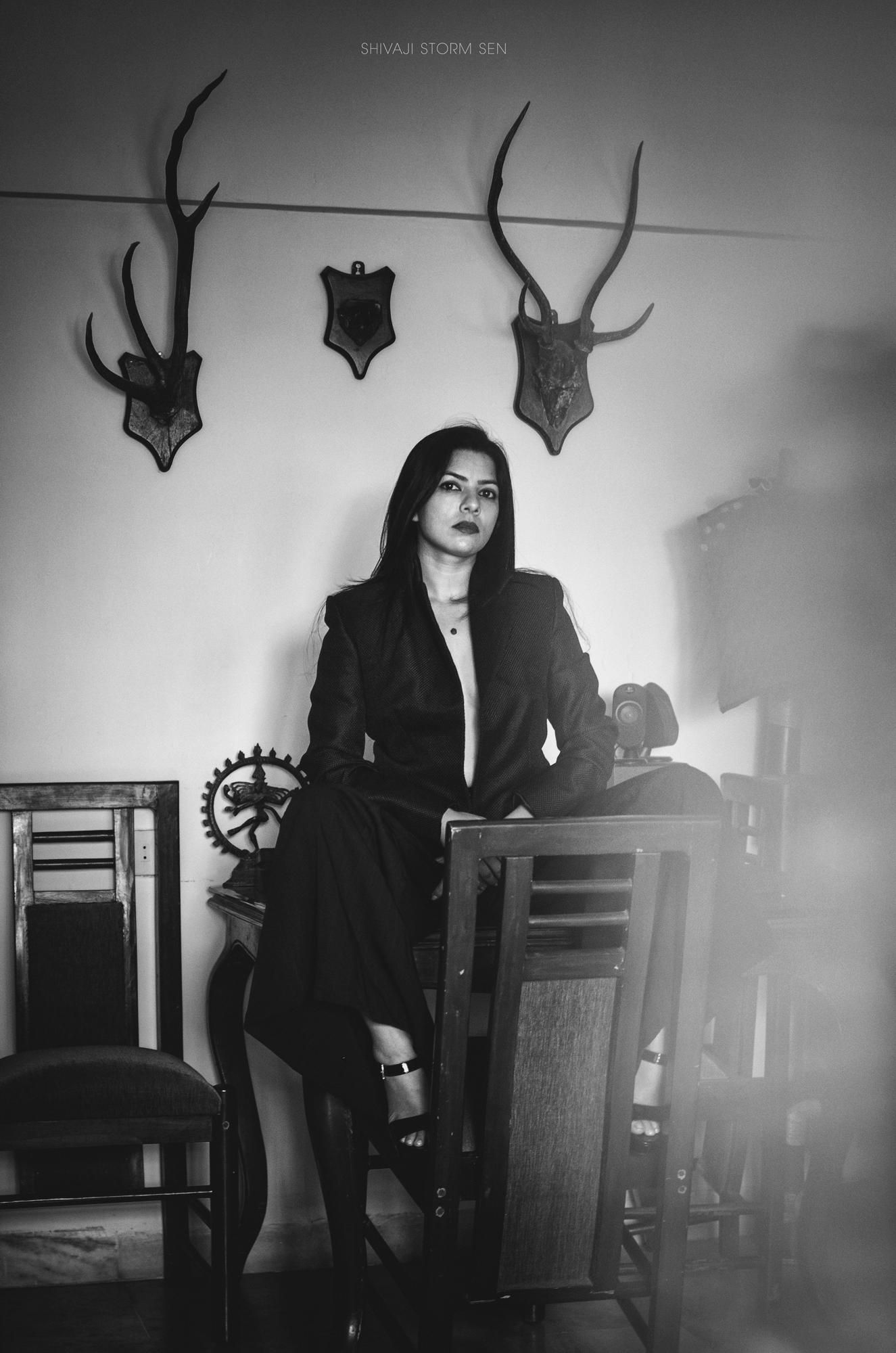 Rajshri lauds courageous filmmakers like Nandita Das for making movies on challenging subjects like Manto. "I am proud of Nandita. It is a difficult subject. But, she wanted it to reach more people. That's what her success is. She took up the challenge and stood by her conviction," says Rajshri, who plays the role of author Ismat Chughtai in the film, which was shown at Cannes Film Festival.
Living the character and internalising every nuance of the woman she portrays till the completion of the filmis Rajshri's modus operandi. Definitely a successful one if you can fathom the vigour she brings into every role she plays. "It is difficult for me to switch on and switch off—maybe I still have a long way to go as an actress to be able to do that," she confides.
For her, preparation of a role is not about the physical changes that one has to bring about ("that's a part of my job—what's the big deal about growing your eyebrows or putting on weight?"), it is more about understanding the language of the character—it is an internal process. "How do I portray the character and empower her—that is the real art," says the serious actor.
Meanwhile, Rajshri is not just about glamour and films. She is a social worker—and a serious one at that. Rajshri runs an NGO called Nabhangan Foundation (The Courtyard of Sky). Under its aegis, she has adopted two villages near her hometownand has taken the initiative to develop them. "We have worked on an irrigation project and now I am thinking of starting schools in the villages," says Rajshri, who feels she has got the altruistic instinct from her parents, who, despite their meagre means, were always ready to help those in need.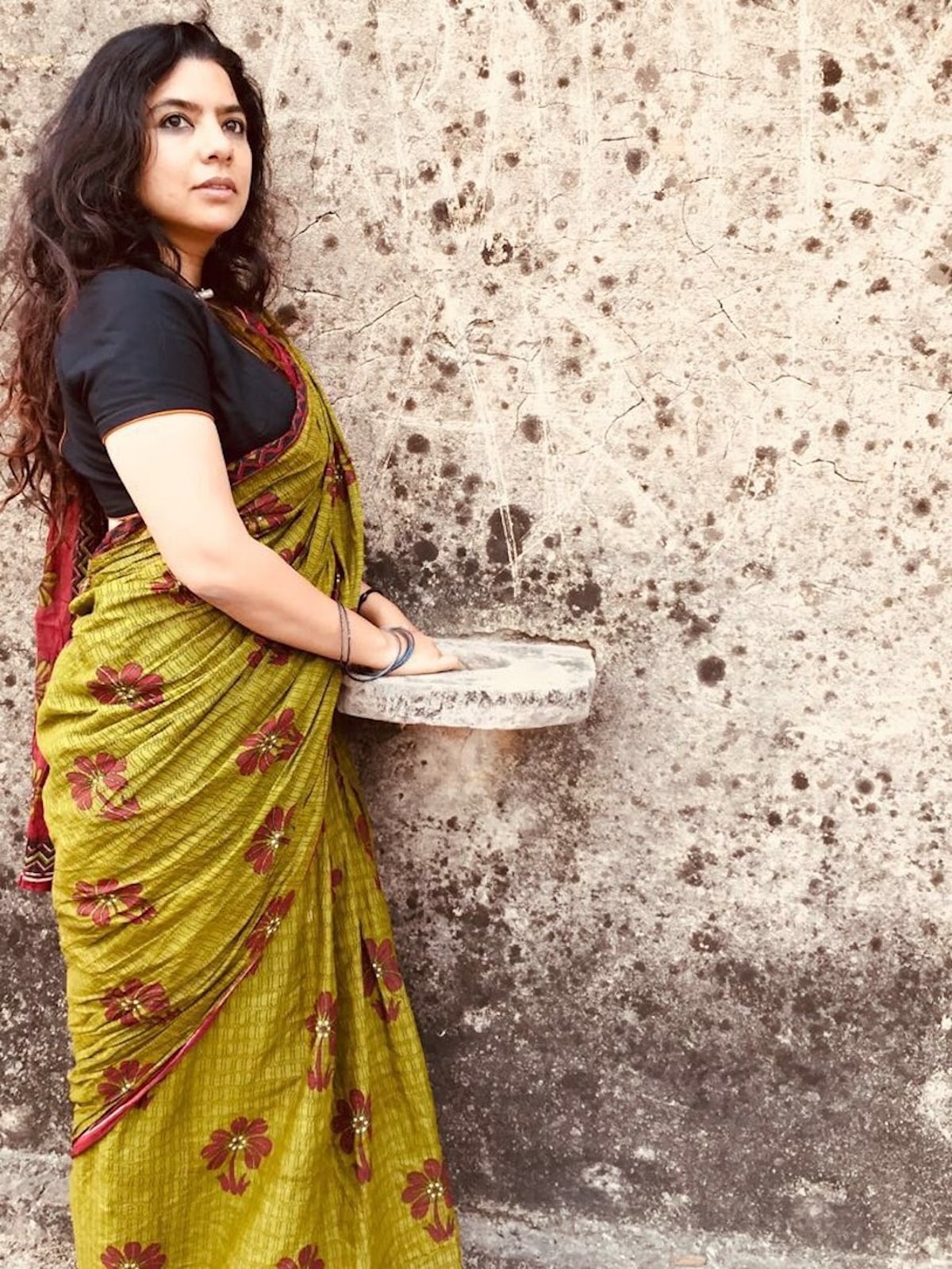 With everything finally going her way, it's Rajshri's dream to work with directors like Abhishek Chaubey, Vishal Bhardwaj, Meghna Gulzar, Shonali Bose, Neeraj Ghaywan, and of course, more and more with Anurag Kashyap. What's interesting, she says she would love to do an out and out commercial film, complete with music and dance. "A Zoya Akhtar film would be perfect." You are dancer anyway, I say. She agrees and ends the chat with a laugh, filled with hope.