Available to stream on Hungama Artist Aloud, Hungama Music, Hungama Play and all major streaming platforms
Hungama Artist Aloud, a platform that supports and promotes independent content, today announced a strategic partnership with renowned singer and music composer duo Salim-Sulaiman. As a part of this association, Hungama Artist Aloud will be the exclusive distributor of Salim-Sulaiman's music videos. Hungama Artist Aloud will leverage Hungama's extended distribution network to make these music videos available across all major streaming networks, including Hungama Music and Hungama Play.
Some of the existing music videos distributed by Hungama Artist Aloud include Zinda Dili (vocals by Arijit Singh; lyrics by Niranjan Iyengar), Muraliya (vocals by Shreya Ghoshal; lyrics by Shradha Pandit), Saanwal (vocals by Sukhwinder Singh, Nikhita Gandhi; lyrics by Dhiren Garg), Babuni Tere Rang Mein (vocals by Pawan Singh, Sharvi Yadav; lyrics by Dr. Sagar), Jazaak Allah (vocals by Javed Ali, Salim Merchant; lyrics by Irfan Siddiqui), among others. All of these songs have been composed by Salim-Sulaiman.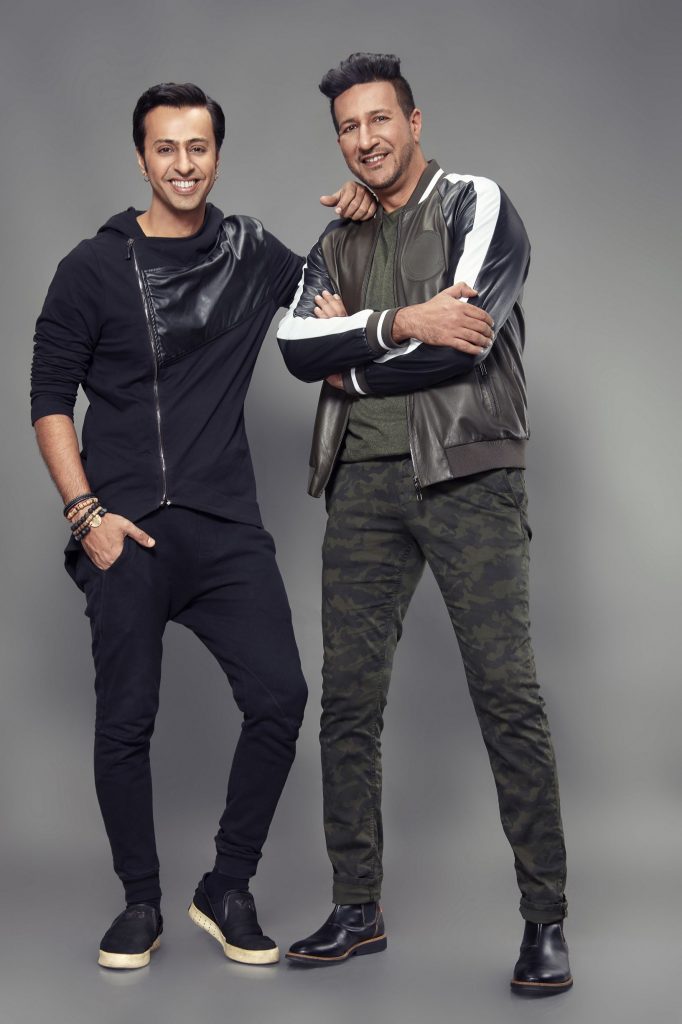 Speaking about the partnership Soumini Sridhara Paul, Senior Vice President, Hungama Artist Aloud, said, "Over the years, we have seen a surge in consumption of non-film music. It is a clear indication that non-film music can thrive as much as commercial music if given the right platform. It fills us with immense joy to partner with Salim-Sulaiman and be the exclusive distributor of their music videos. We are certain that music lovers will enjoy and appreciate the beauty of their compositions brought to life by some of the best voices we have in the country."
Salim Merchant said, "Music is an art that has inspired and motivated us to keep going for as long as we can remember. Our success is defined by our audiences' reactions. When we see them appreciating our songs, it encourages us to innovate and create something new every single time. So what can be more fulfilling than our association with Hungama Artist Aloud, which will help us share our music videos with millions of viewers.''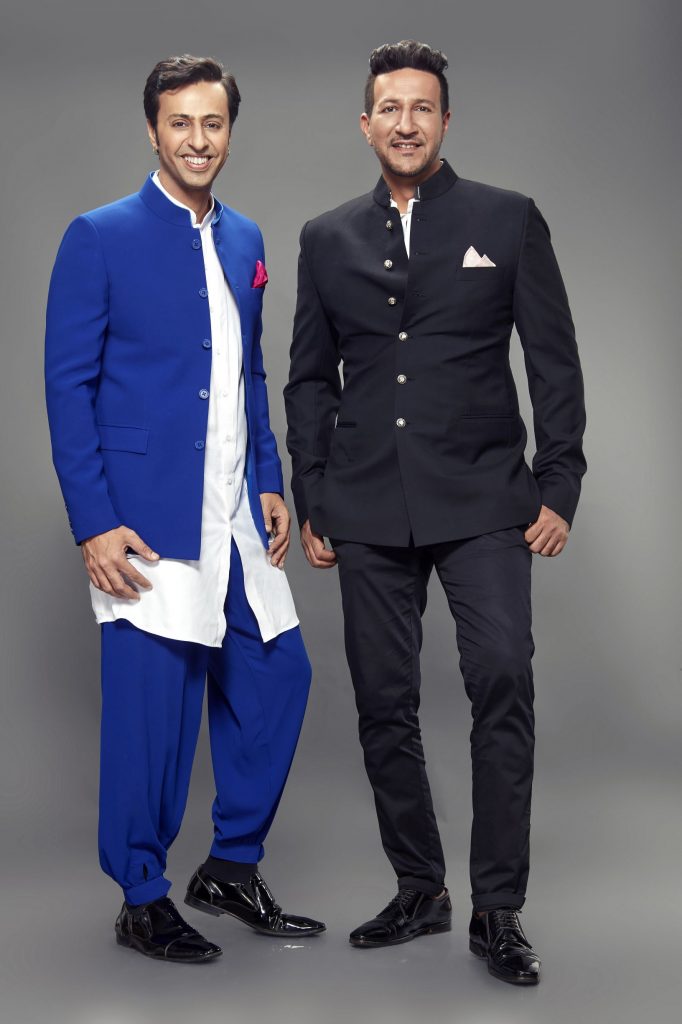 Sulaiman Merchant added, "It gives us great joy to collaborate with Hungama Artist Aloud that has been supporting artists and providing them with a space to grow outside the realm of commercial music. The platform is creating opportunities for talent to connect with a global audience and become a part of the music fraternity, helping them thrive along with several other like-minded and gifted artists."
 About Hungama Artist Aloud:
Launched in 2010, Hungama Artist Aloud is India's premier talent and independent content platform. Celebrating its 10th anniversary this year, it provides independent content creators digital and on-ground avenues and manages an ecosystem that offers various services including acquisition, distribution, venue programming, talent management and digital & event IPs, all dedicated to the non-film space. Over the years, Hungama Artist Aloud has created several properties and shows that have empowered independent artists across the world. Some of these properties include ARISE (live performances at Hard Rock Cafe venues across India), Discoveration (digital performances by independent artists), Discoveration Gen Next (digital performances by young independent musicians), #StayAtHome #StayEntertained (acoustic performances by renowned artists, live from their respective homes), Happy Club (India's first digital open mic), Khazana Talent Hunt (India's first talent hunt for ghazal singers created in association with Khazana – A festival of ghazals), World Music Day Festival (multiple live events in different cities on a single day to celebrate World Music Day), and more. Through its association with McDowell's No1 Soda, Hungama Artist Aloud has also created original content (under No1 Yaari Jam Originals), concerts (No1 Yaari Jam Fests across 12 cities, each attended by more than 15,000 people) and No1 Yaari Jam Pad (spaces that allow independent musicians to jam, created in association with McDowell's No1 Soda).
Hungama Artist Aloud –
Talent First platform has an all-purpose, uniquely customized website and app for fans, artists and producers and labels. The digital platform is the ultimate independent content hotspot, to listen to, watch, create and upload original content across genres, be it music, comedy, dance or entertainment. The multiple award-winning platform is a one-stop destination for handpicked and curated original independent content across the globe and caters to independent talent and music fans alike.