Actor Ankit Rathi who made a mark with impactful performances in Bollywood films like 'Fukrey', 'Singham 2' and '3 Storeys', is all geared up for his next release as the male lead. The film's teaser and poster garnered great response, putting it on the must watch list in January 2021. Ankit will be seen playing the role of Salman, who is a quintessential Hyderabadi boy, who discovers himself while discovering love.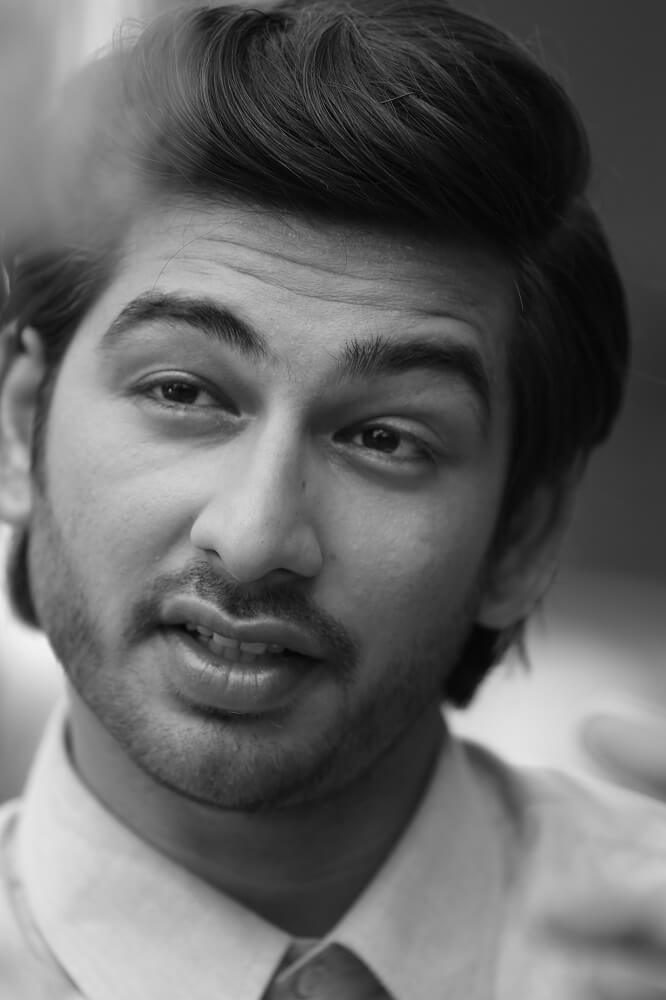 Talking about the film and his tryst with the Hyderabadi Hindi accent, Ankit said, "The experience was sweet, and had a solid team to back me. I spent more than 4 months shooting in Hyderabad, so have some wonderful memories to cherish for a long time. I knew getting the Hyderabadi Hindi right would be a challenge, so I began my preparations in Mumbai itself. I was meeting people in Mumbai who were from Hyderabad and trying to pick up certain mannerisms and the dialect but I was just not confident. When I arrived in Hyderabad before the shoot, my confidence started to build up slowly, the entire environment was filled with Hyderabadi people, that's when I started to get the hang of it. My Hyderabadi is still a work in progress but I hope I have managed to deliver my dialogues well enough. As for the role, I think Salman has an interesting graph yet easy to relate to."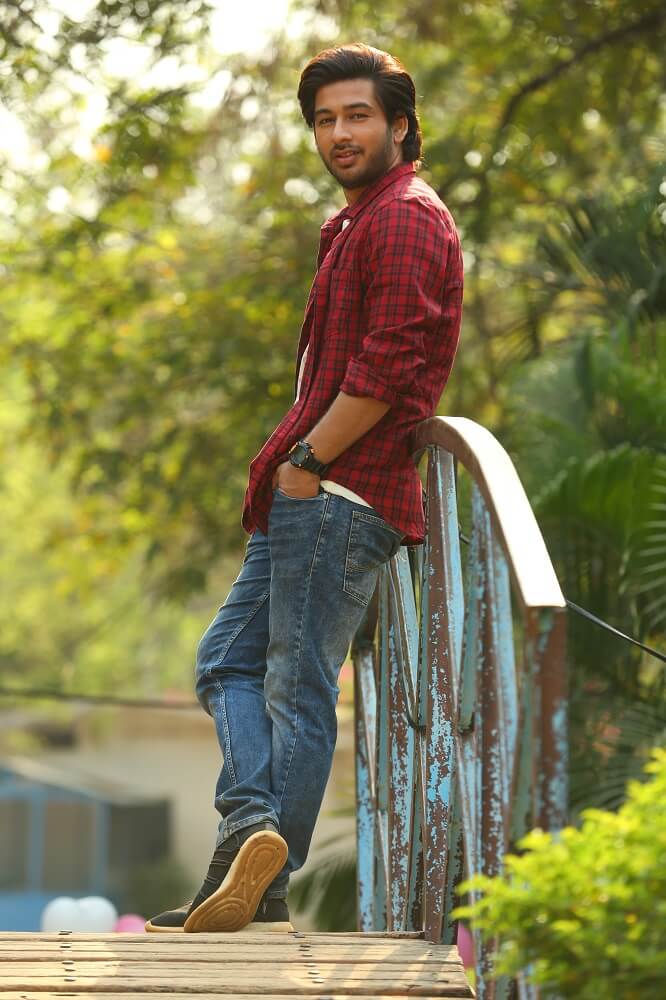 Talking about working with some diverse actors like Richa Chadha, Pulkit Samrat and Ajay Devgn in the past Ankit said, "I have had a great start to my career as I got to work with the likes of Richa Chadha, Ajay Devgan, Sharman Joshi Renuka Shahane and Pulkit Samrat who is still like a brother to me. Fukrey was my very first experience of a film set so I was very nervous, to the point where Ali Fazal who I was sharing the screen with sensed it and talked me out of it. Singham Returns was a huge deal for me not only because I had a longer part to play this time around but just to be in a Rohit Shetty film sharing screen space with stars like Ajay Devgan, Kareena Kapoor Khan was special, learnt a lot. 3 Storeys was actually my first stint at playing a primary character in a mainstream movie. Again a big production house like Excel entertainment backing the project, they did make my job easy. Right from the director of the film to all the co-actors – they were so kind and never made me feel like a newcomer".
Directed by Tarun Dhanrajgir, 'Bolo Hau' is a Mazedaar Love Story with Hyderabadi Tadka. Based in the old city of Hyderabad it is populated with authentic Hyderabadi characters, shot in real locations to give it the authentic taste of Hyderabadi culture. 'Bolo Hau' will have a theatrical release in January 2021.