Due to the pandemic hit, everybody's travelling plans have been scraped out but just in case if you're patiently waiting for the entire chaos to get over and start your backpacking journey then we have some suggestions for your next trip.
Staying at home, one thing we all realized is mental health is of paramount importance along with physical fitness, hence on your next voyage explore the places which are relaxing for your mind.
Take a look:
1. Kovalam, Kerala
One of the best coastal towns away from the city noise in God's Own Country, Kovalam is all about enjoying an idyllic time with a calm mind. The place boasts a long stretched beach which is a marvellous place to gaze at the setting sun and live the blue hour of the day to the fullest. Go for the local massage parlours where Ayurveda will do its magic on your body and the local Yoga centers for making peace with your wandering mind.
2. Rishikesh, Uttarakhand: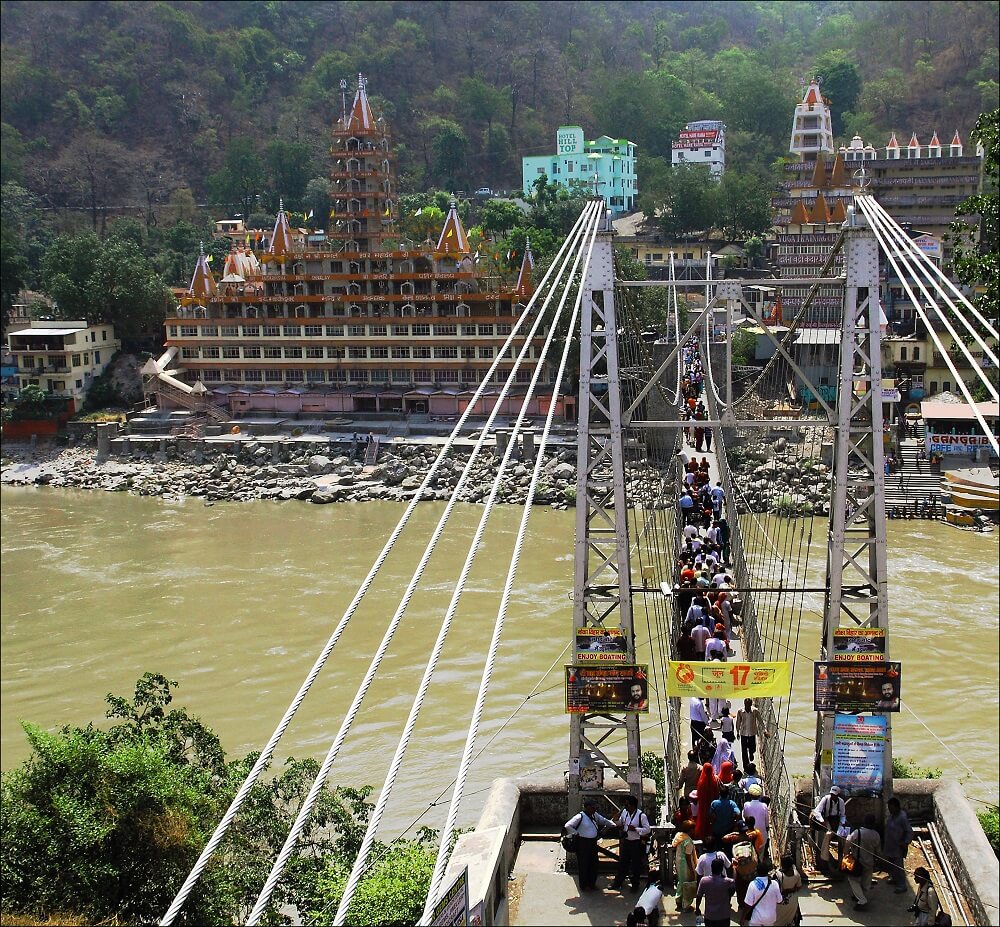 Enjoy the serene beauty of Rishikesh in the foothills of Himalayas. The  place has a wide range of offering stretching from satisfying thrillophilia souls to peace-seekers. Ramble in nature and visit the local ashrams where you can get plain food while being enchanted with picturesque surroundings. There are many spas and Yoga centers which take up a holistic approach in delivering overall fitness to your body.
3. Coimbatore, Tamil Nadu: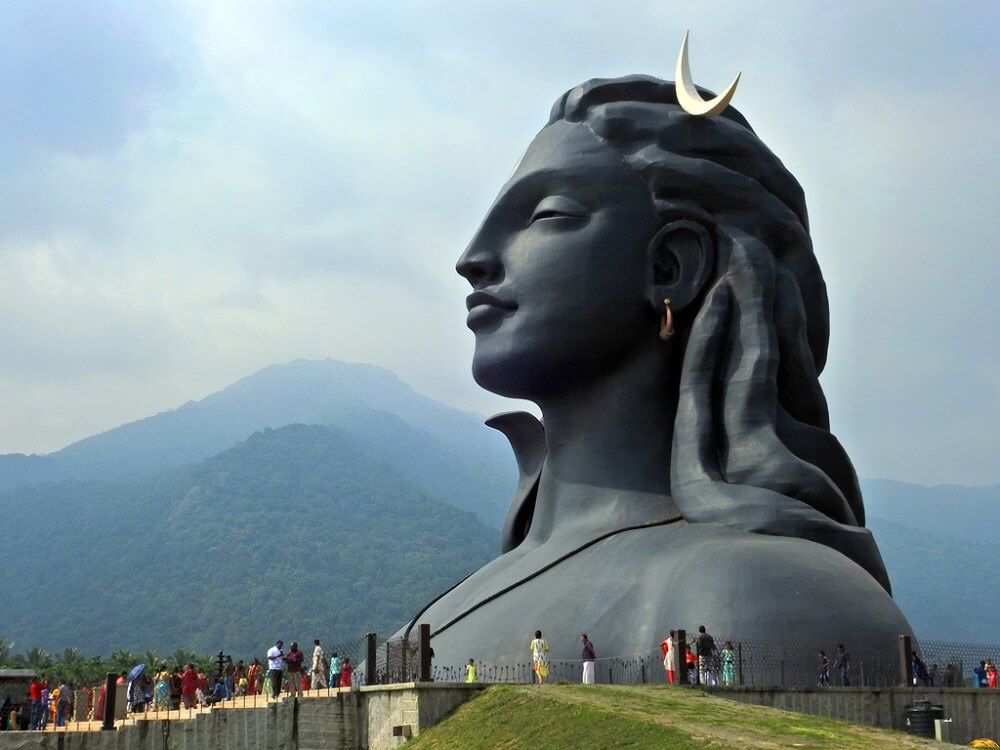 Want to have a glimpse of Dravidian style architecture from ancient India and indulge in the goodness of Yoga and meditation? Then visit Coimbatore in Tamil Nadu. Blessing your eyes with the grandeur and colourful culture of the Southern Indian zone to treat your tastebuds with plain yet delicious food, Coimbatore has everything you need to take a break from your strenuous schedule.
4. Goa: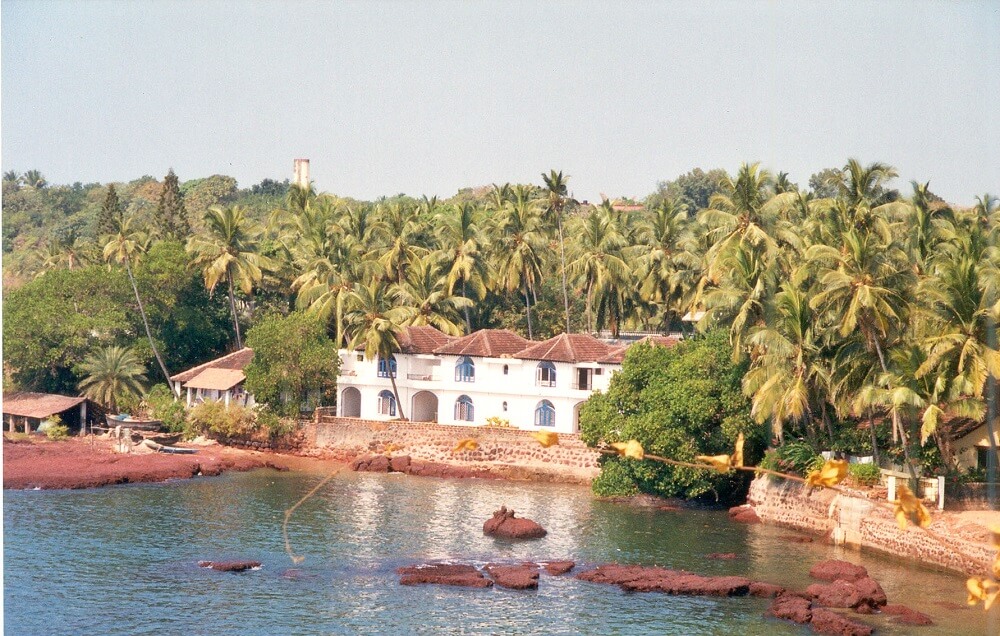 Goa is not just about living the western culture and having all-night long parties near beaches. Explore the village areas surrounding Santa Cruz or the less crowded zone of South Goa like Palolem to witness the local culture of the state. Take resort in local ashrams which are quite popular amongst foreigners for their simplicity and utmost service.