Millets, which were once stated to as coarse grains, are now known to be good food for health-conscious people. Millets are referred to as "Small Grains" or "Siru Thaaniyangal" in Tamil. Just like rice and semolina, millets are fast and easy to cook. There are many millet meals that are popular like jowar, bajra and ragi. Here we present to you some delicious millet food you are absolutely going to fall in love with.
1. Millet Biryani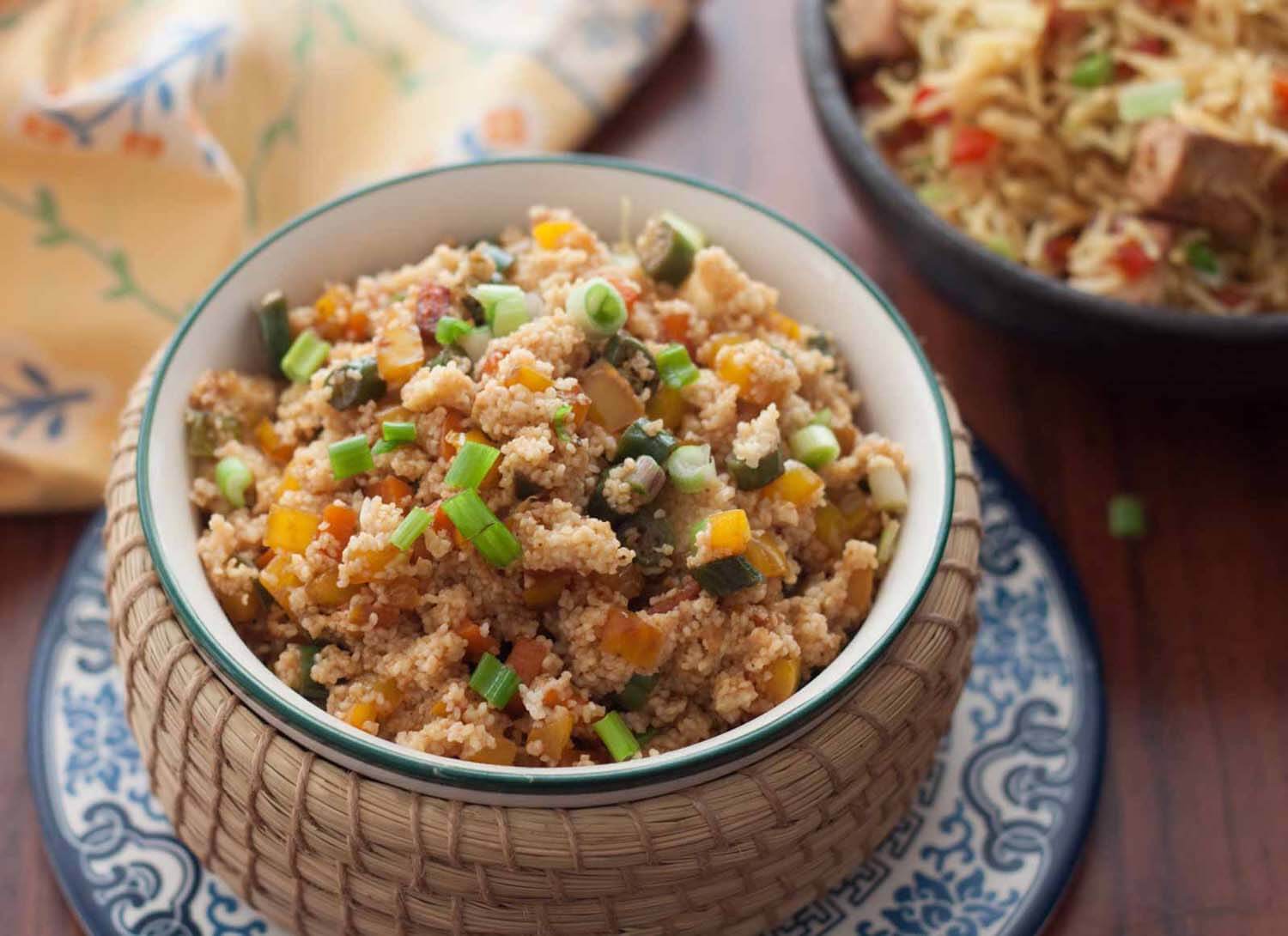 Millet biryani or pulao are delightful and also healthful to eat. If you are a biryani fan, you need to try Millet Biryani. If you eat it once, it is going to be one of your favourite meal to eat anytime.
2. Samai Kozhukattai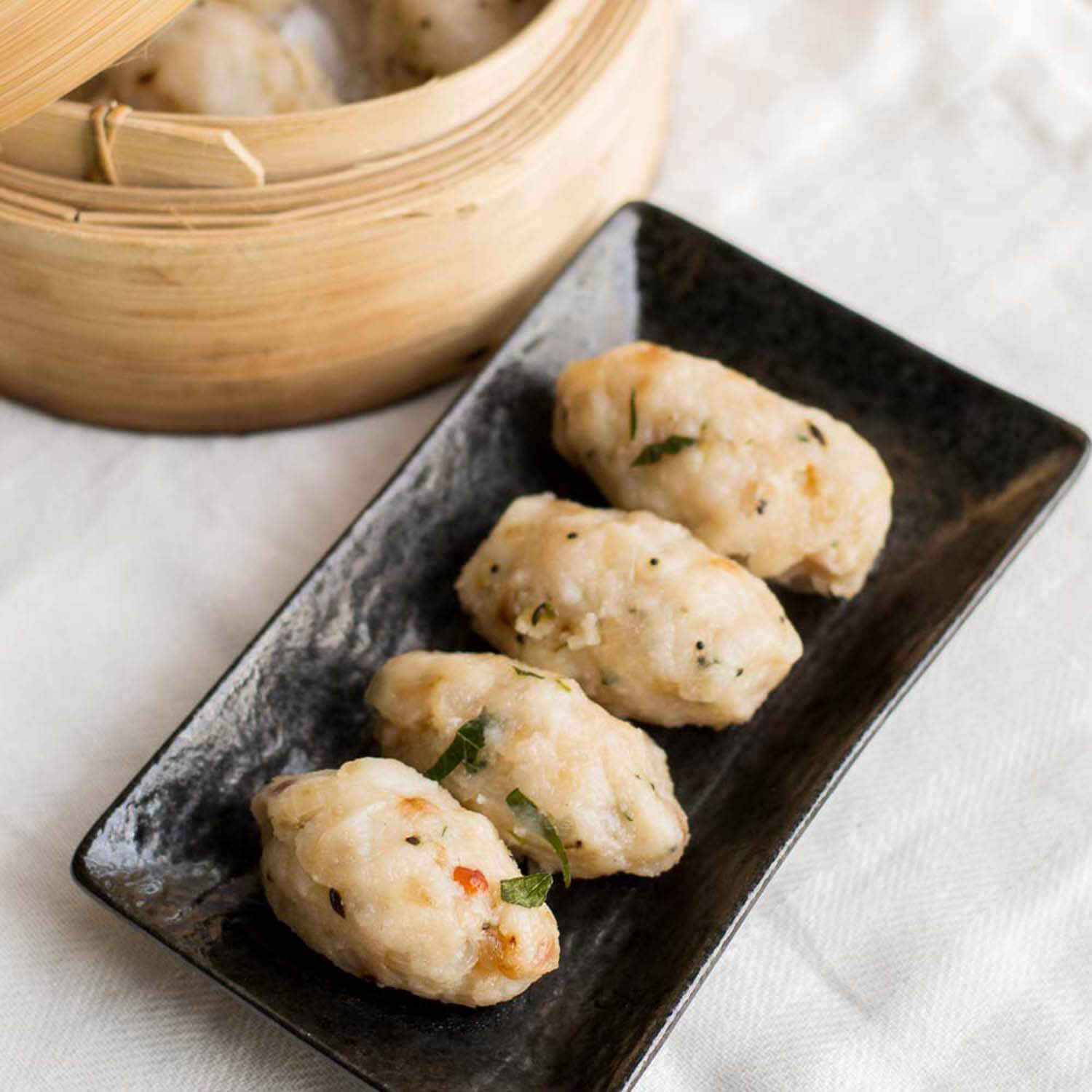 This Samai Kozhukattai is yet another delicious millet meal. When served with coconut chutney or tomato chutney, it will leave you smacking your lips. This recipe can be either a teatime snack or you can have it in your breakfast.
3. Varagu Adai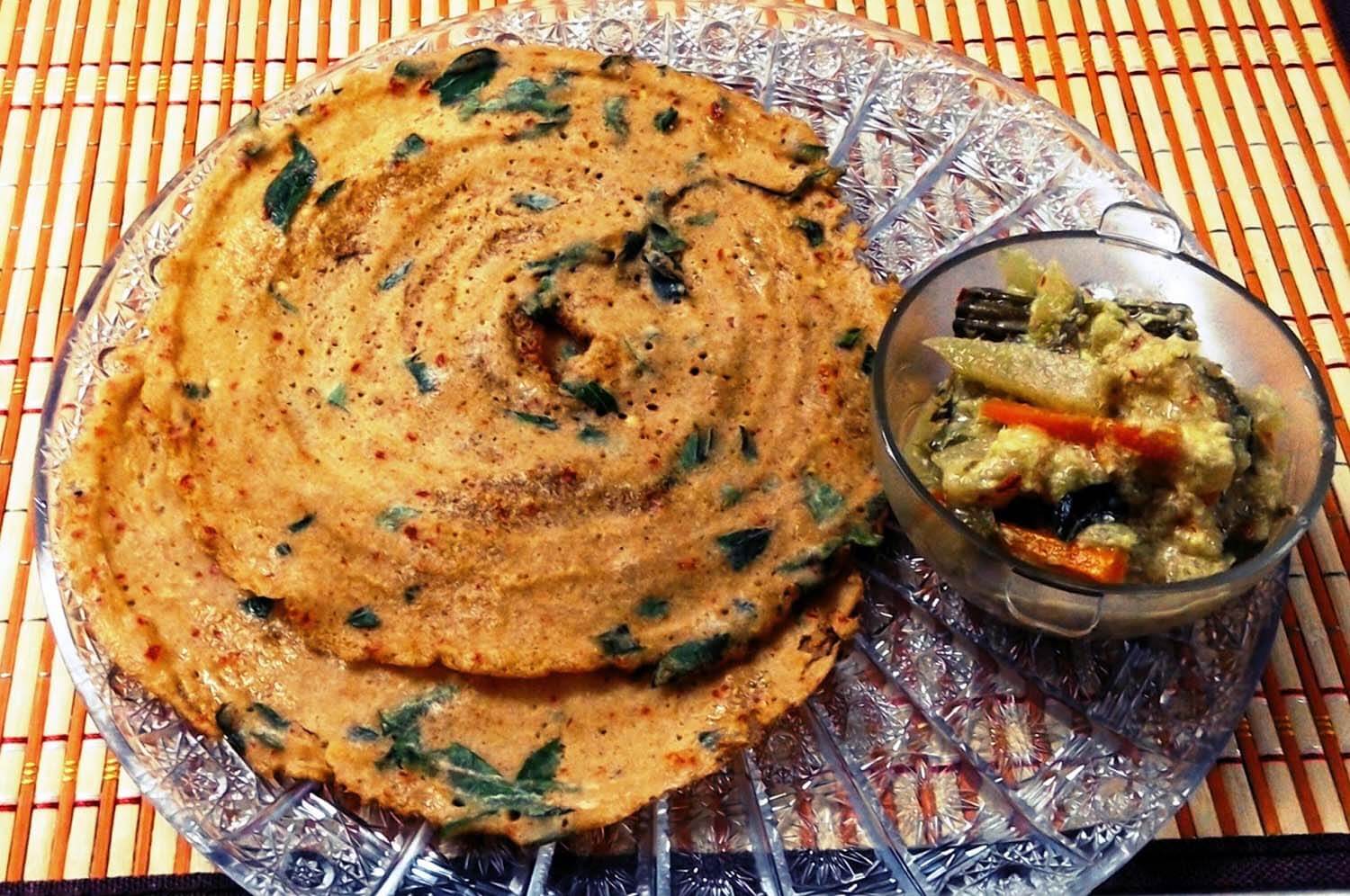 Start your breakfast on a healthy note with this spicy and colourful millet recipe, Varagu Adai. These are savoured in taste prepared with millet rice and lentils. To make it more delicious, serve it with mint coconut chutney.
4. Ragi Roti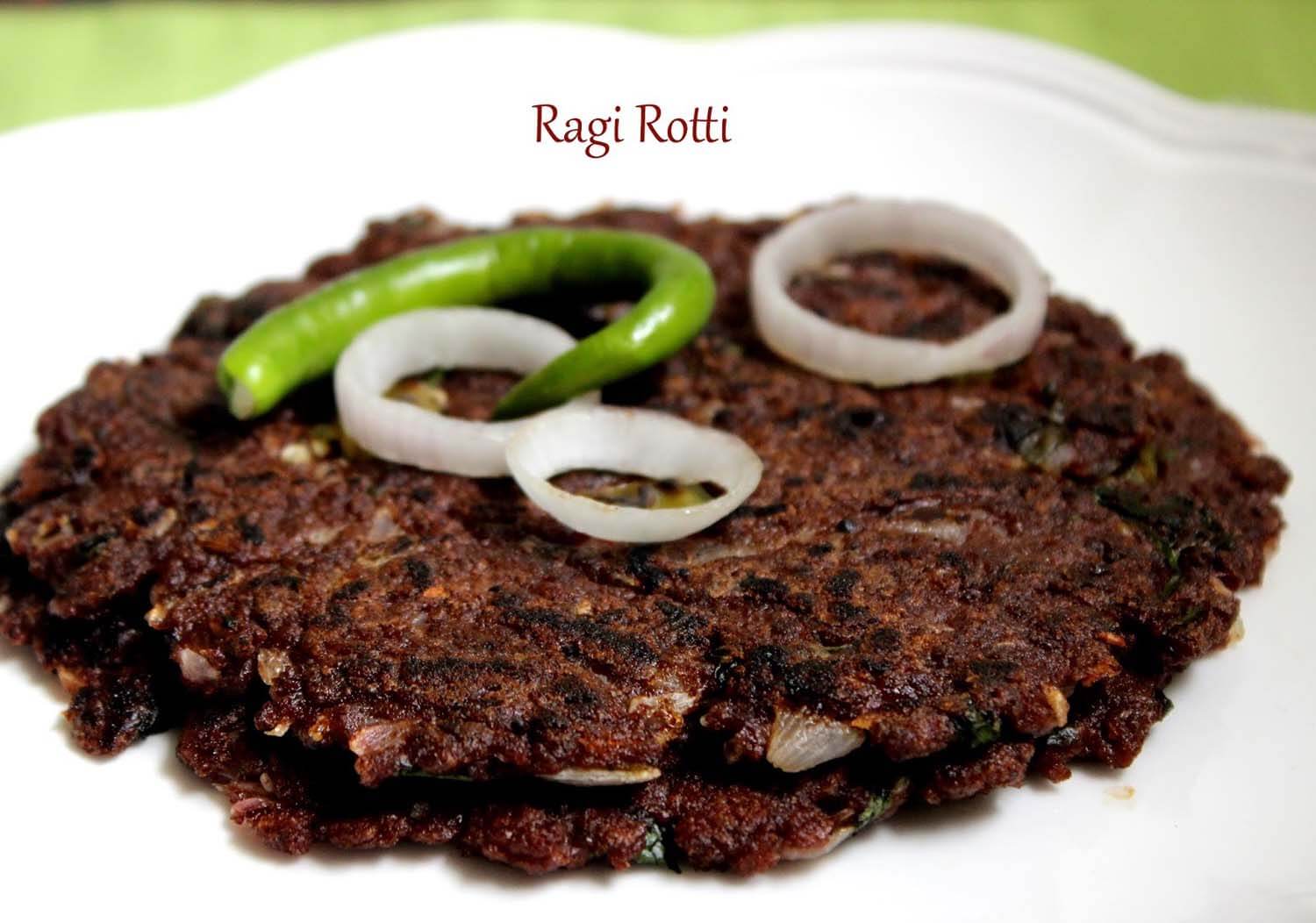 Made of Ragi flour, Ragi roti is most popular breakfast food in southern Karnataka. Ragi roti is prepared the same as akki roti. To make it taste good, sliced onions, chopped coriander and cumin seeds can be added in the dough.
5. Vegan Millet Sushi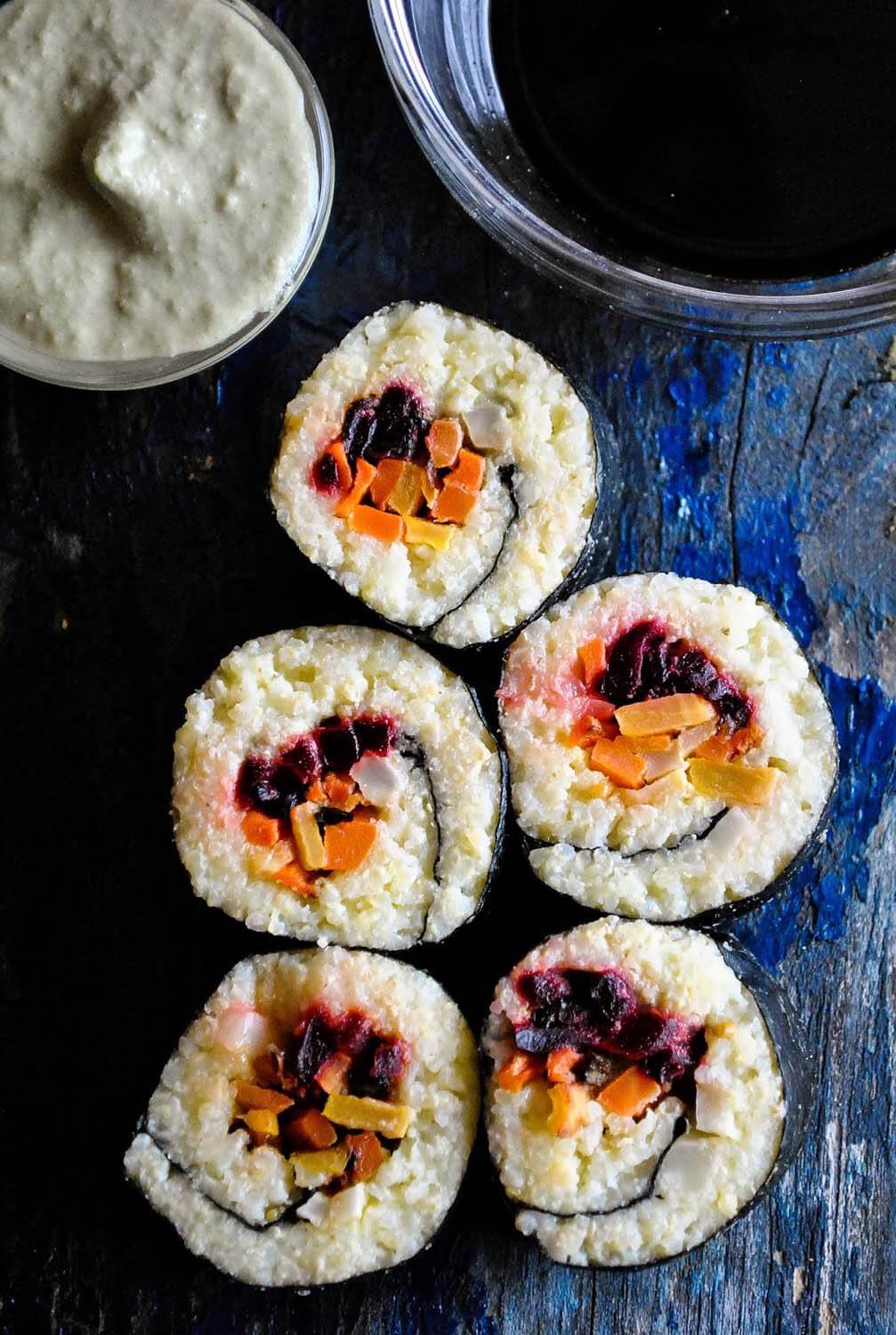 We all love sushi. But the sushi which we buy from the shop is actually not healthy. So, here we introduce you to Vegan Millet Sushi, sushi with no sugar, no oil and no white rice. This type of sushi contains roasted root veggies and broccoli cream.
A Healthy Food For A Wealthy Mood…..!!!