Smile Studio in New Delhi hosted an informative event to celebrate the ongoing Alzheimer's Month with the participation of eminent professionals associated with the cure and care of AD.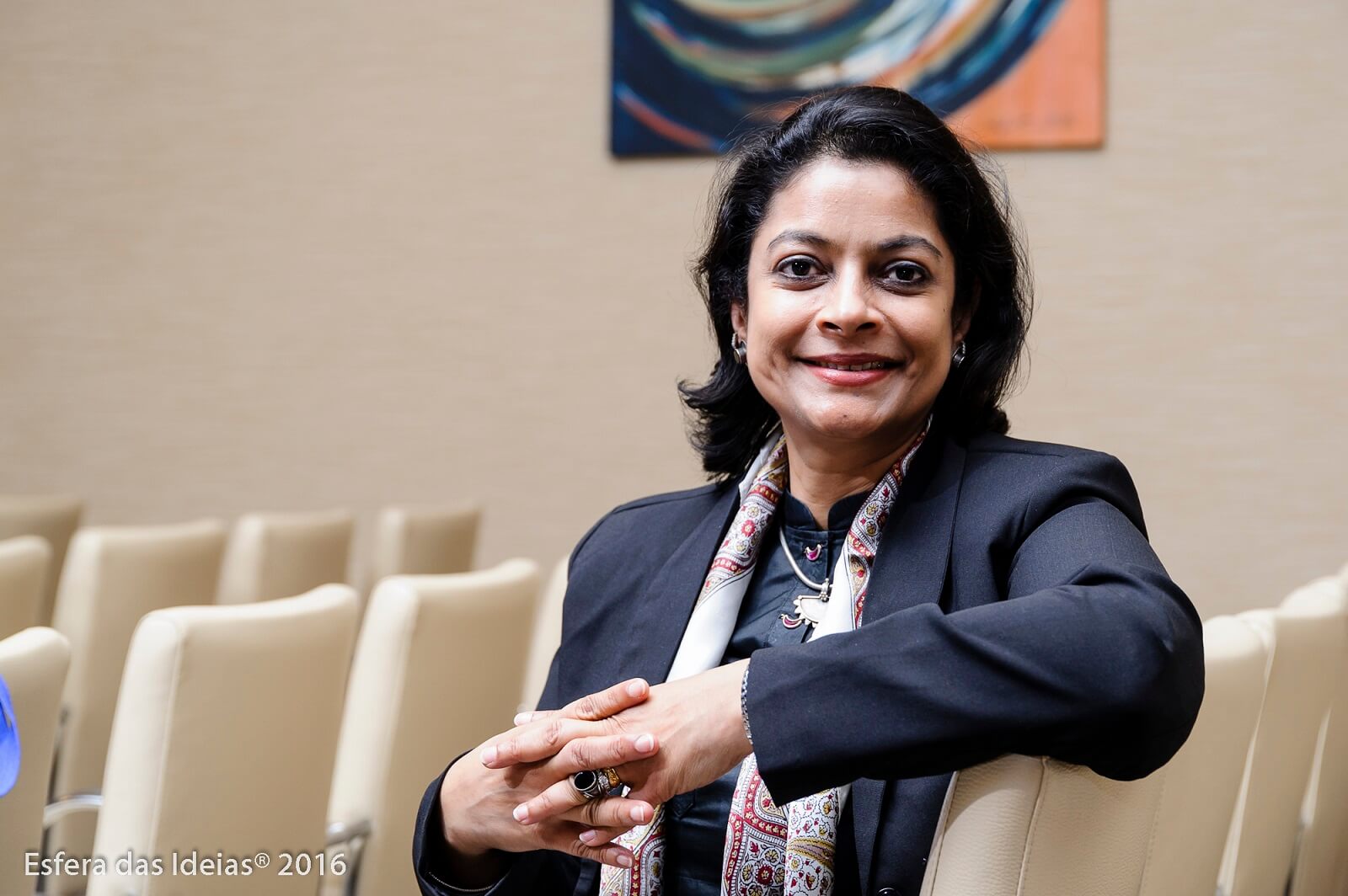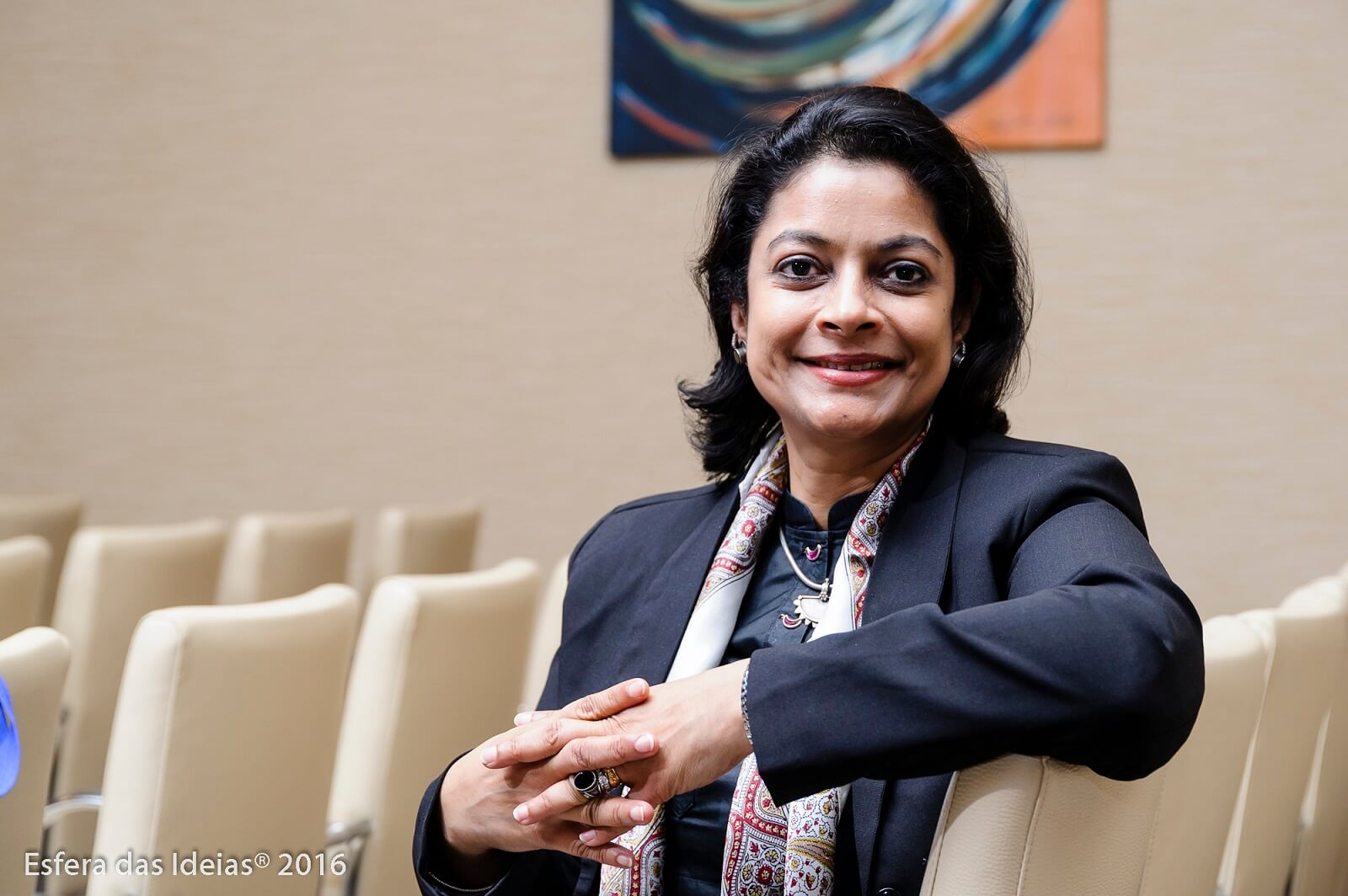 The participants include Neurologist Dr Manjari Tripathi, who spoke about the disease and early symptoms and prevention, nutritionist Kavita Devgan who shared a day plan for incorporating interesting superfoods that can boost your memory.
We had dental surgeon Dr Ekta Chadha speaking about how giving up brushing or lack of personal hygiene is the often missed out first sign of Alzheimer's and Veena Sachdeva and Renu Vohra, volunteers for the Alzheimer's society informed the audience about the importance of counselling the families of the patients.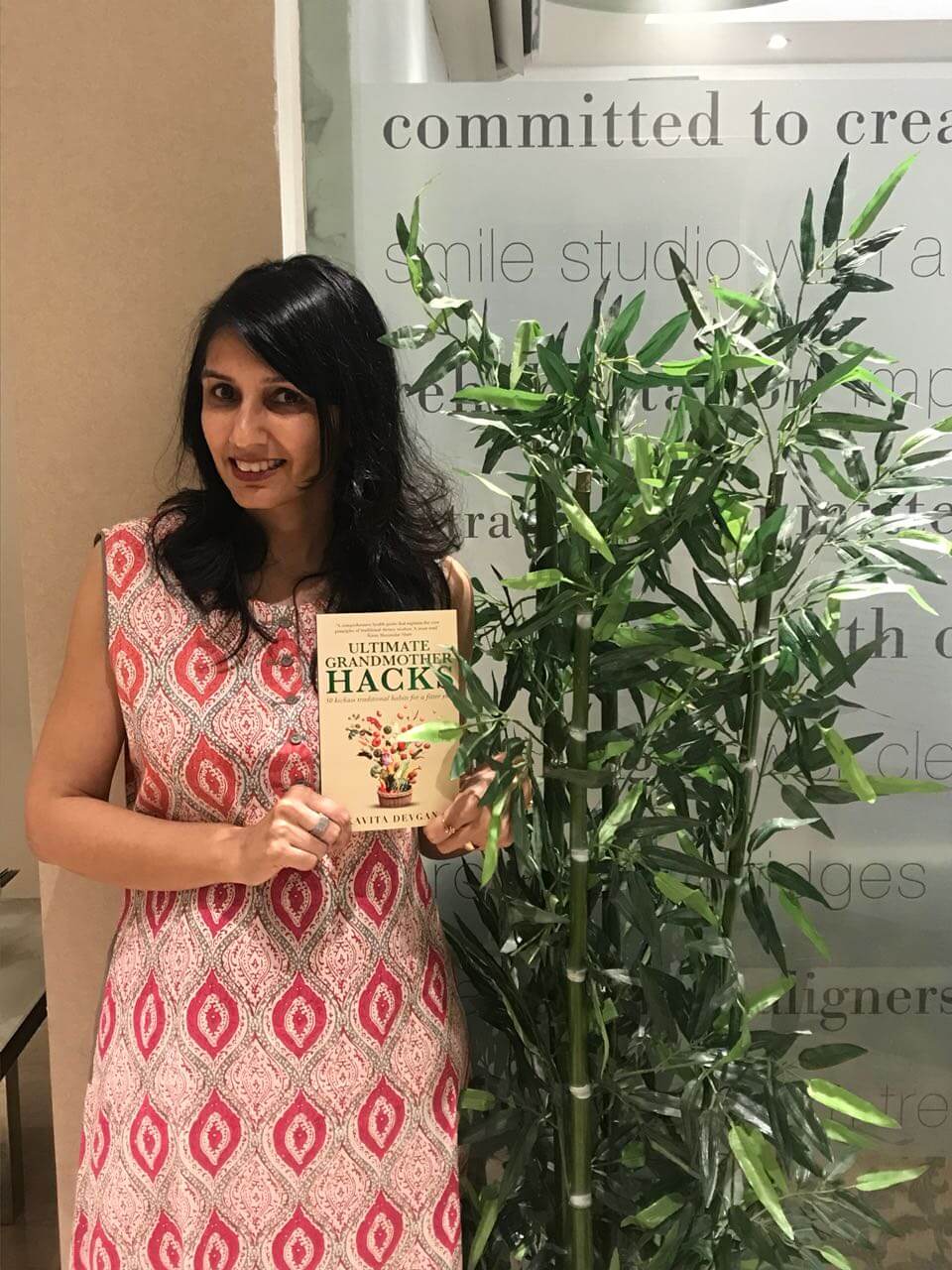 To understand the disease better we first have to know what is it. Alzheimer is an irreversible, progressive brain disease that slowly destroys brain cells – crippling memory, speech, thinking, planning and judgement skills, orientation, reading, writing and more. Even though the statistics are staggering, information about this disorder is stretchy at best.
Here, Dr Manjari Tripathi, Professor Neurology, In charge of cognitive disorders clinic, NIH Fellow (UCLA) lists the top things you should know about AD.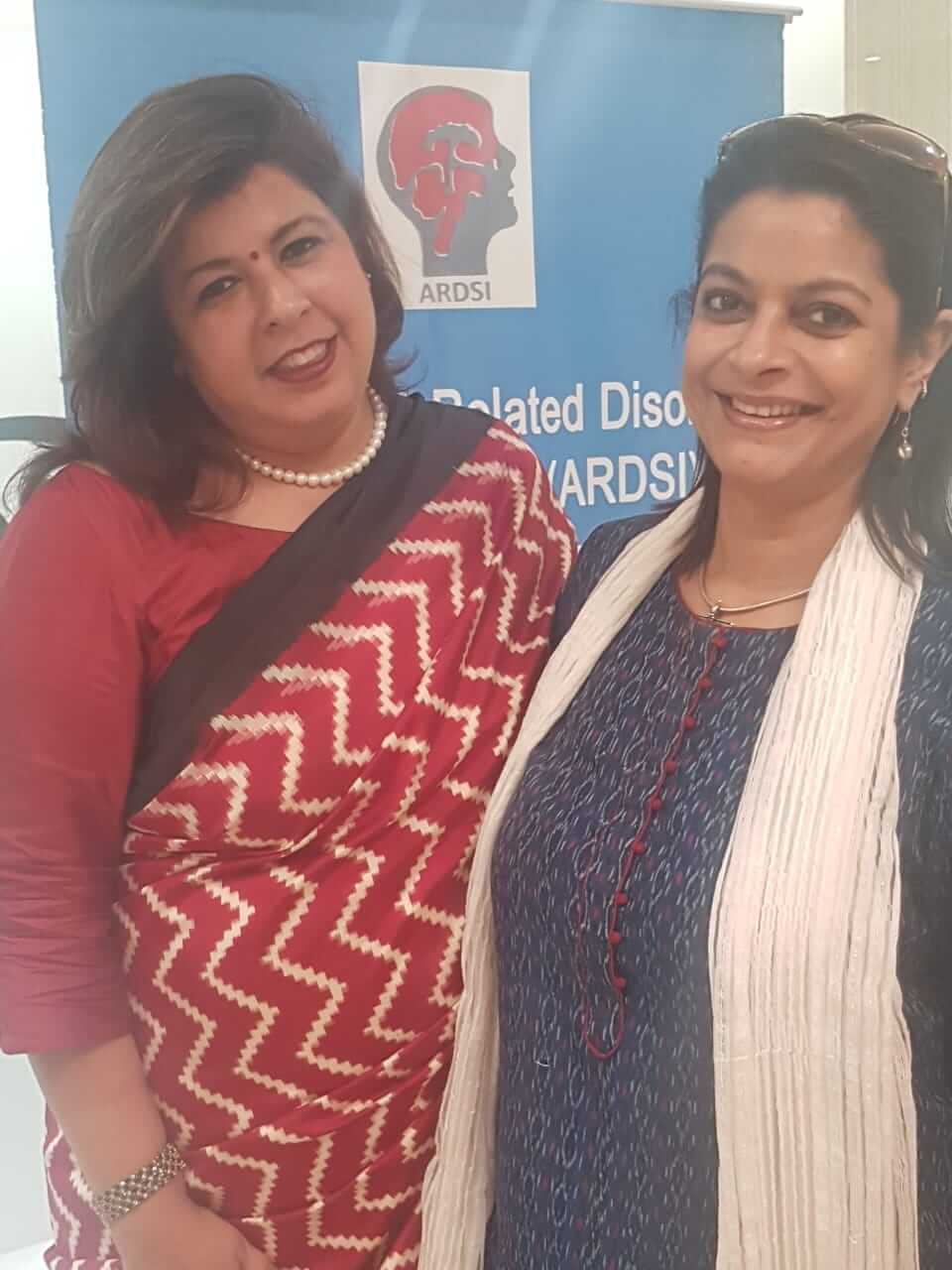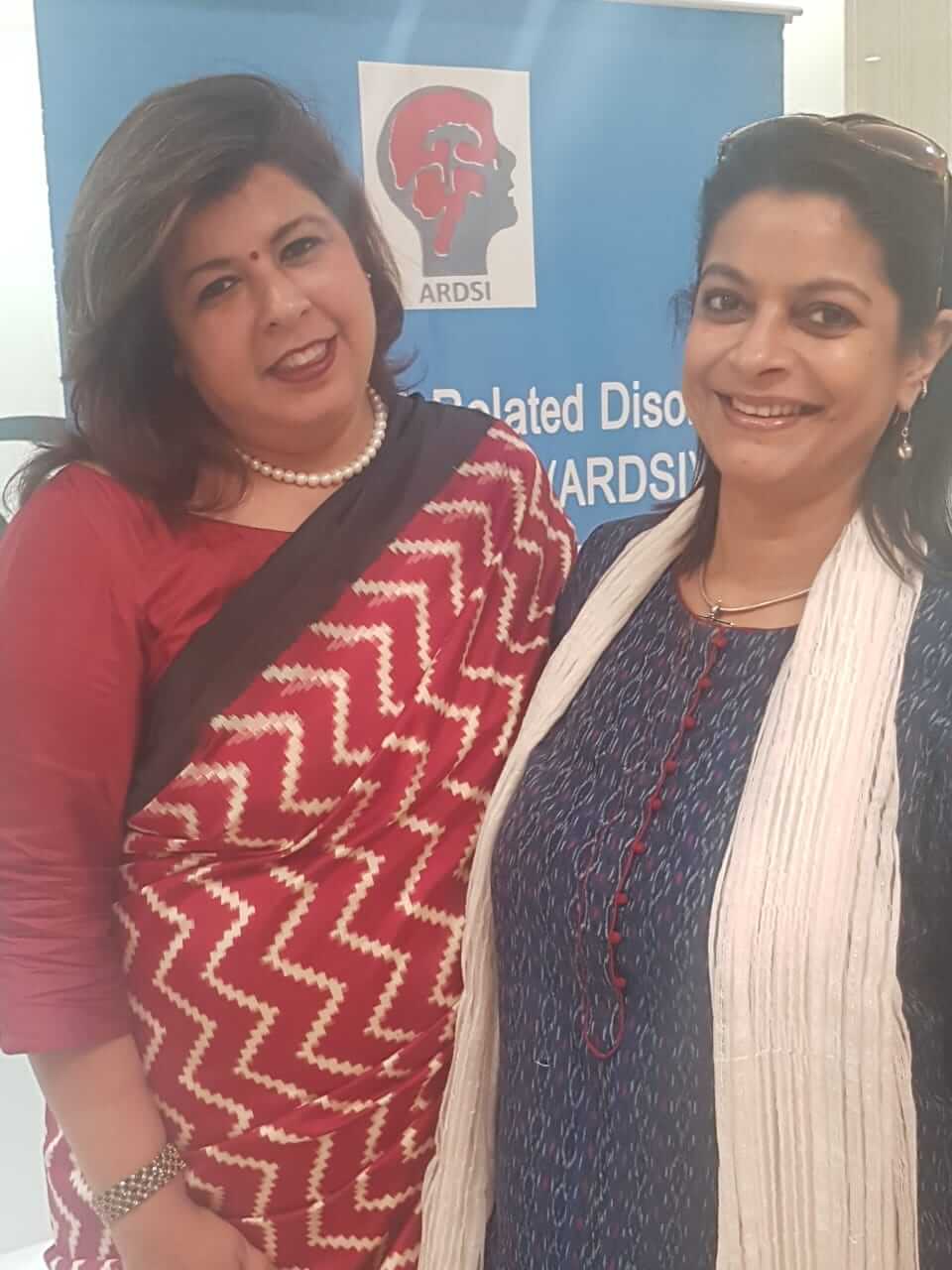 Risk factors
There are notably two risk factors; Non-modifiable – Aging, Genetics positive family history in two or more generations. And Modifiable- High BP, diabetes, Obesity, atherosclerosis, sedentary lifestyle, consuming saturated fats, unhealthy fast foods, repeated head injuries, low networking, depression, lack of environmentally enriching activities reducing stress and improving sleep. Using drugs which can cause cognitive declineneuroticism.
Early Symptoms
To know AD better you also be aware of the early symptoms. It starts with mild recent and immediate memory loss, problem communication, finding familiar ways, non-participation in usual activities, difficulty doing day-to-day activities, banking, wearing clothes, cooking, and change in mood, behaviours.
Preventive steps
To prevent this disease, adopt a healthy,  lifestyle with control of modifiable risk factors -BP, DM, learning new things as we age as in a computer a new language, music etc. Engaging in challenging mental tasks soduku, puzzles, chess etc having an active positive community and social engagement, no smoking, no alcohol, a MIND/DASH diet, physical activity limiting sitting, passive TV watching, giving up skills
Cure
If detected and intervened early, the progression of the disease can be slowed with medical help. In addition, we have a short advice for the caregivers. He/She should be sensitized to what needs to be done to manage them, caregiver support is available at daycare centres
Support groups
There are many support groups in India to help those in need. Alzheimer's and Related Disorders Society of India – the Delhi chapter also offers daycare facility.