When you think of celebrities, you immediately think extravagant award shows, glamorous red carpet outfits, coupled with fame and fans going gaga over their every move. However, when it comes to health, they are just as vulnerable as the rest of us.
There are many celebrities suffering from chronic illness and get treated regularly to keep their condition under control. Bold Outline has made a list of at least 10 celebs battling with chronic health issues like a champion.
Kim Kardashian –Psoriasis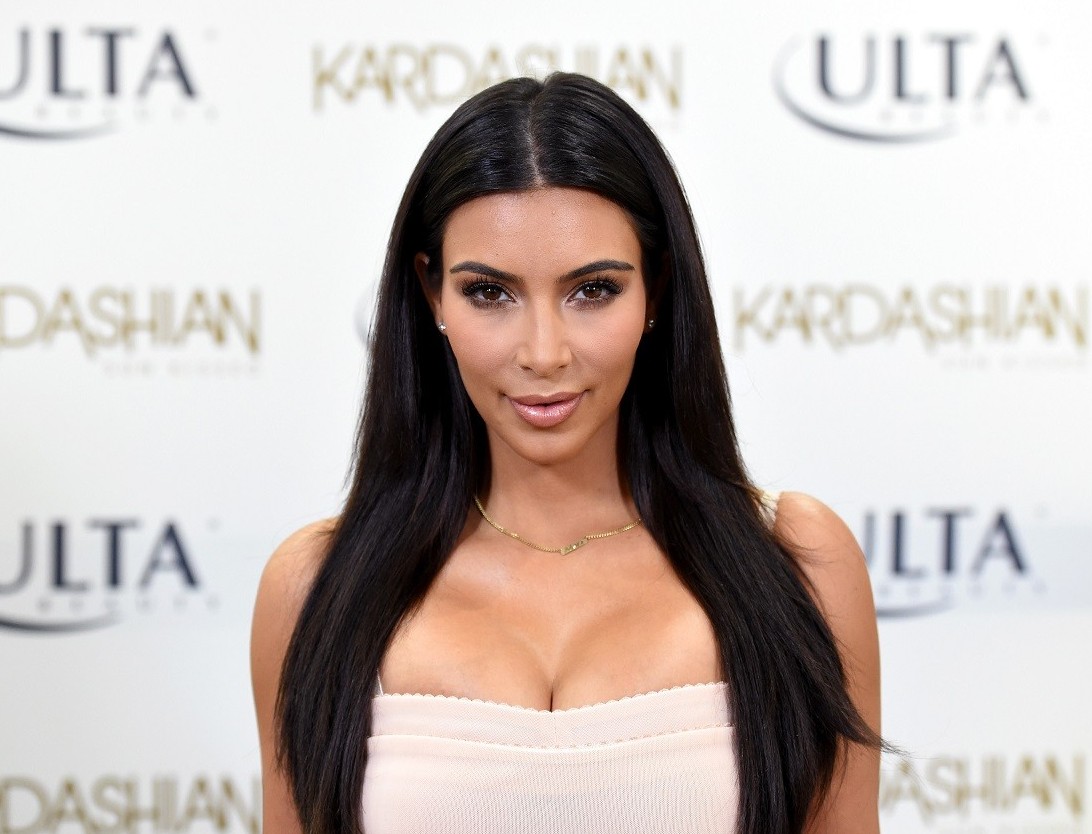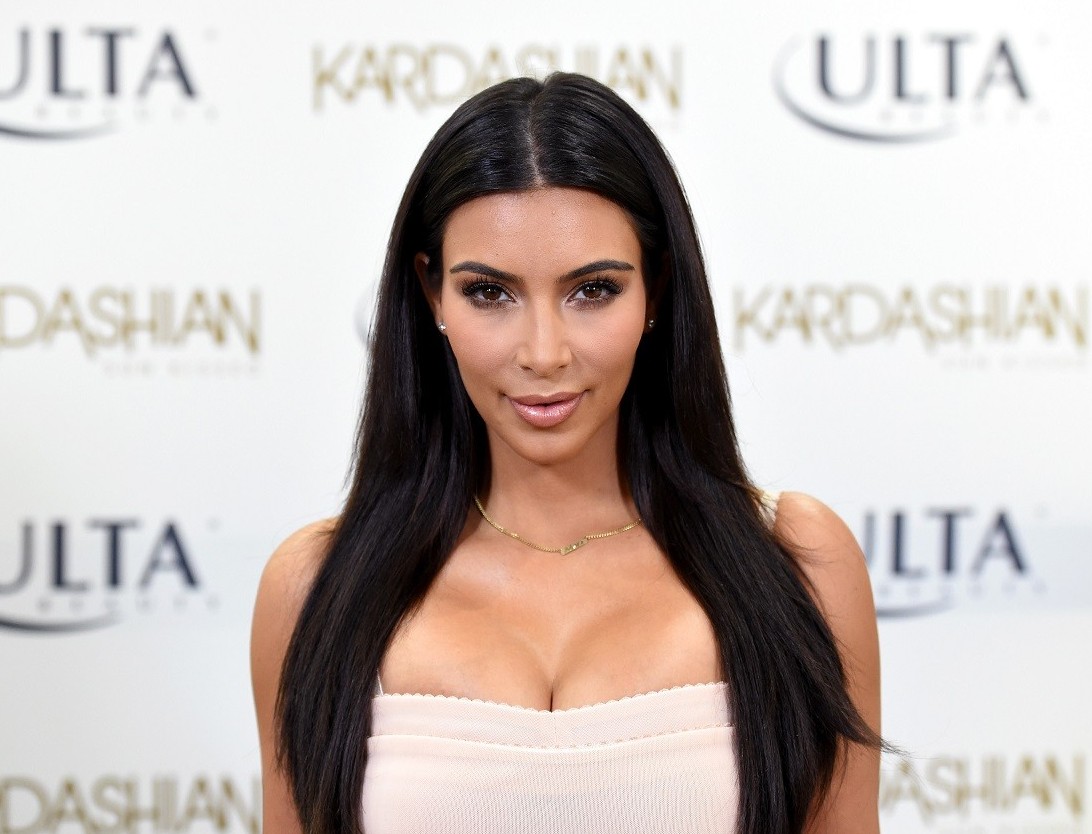 The Keeping Up With Kardashian star was diagnosed with psoriasis in 2010 and she has openly shared her struggles with the disease.
'Psoriasis has impacted my life since I was first diagnosed in 2010. After having had it for over seven years, I feel like I've accepted it, but there are still times when I can feel insecure about it,' Kardashian wrote on her app.
What is Psoriasis? – It is chronic, genetic disease of the immune system that appears on the skin, often as red, scaly patches that itch and bleeds.
Lady Gaga — Fibromyalgia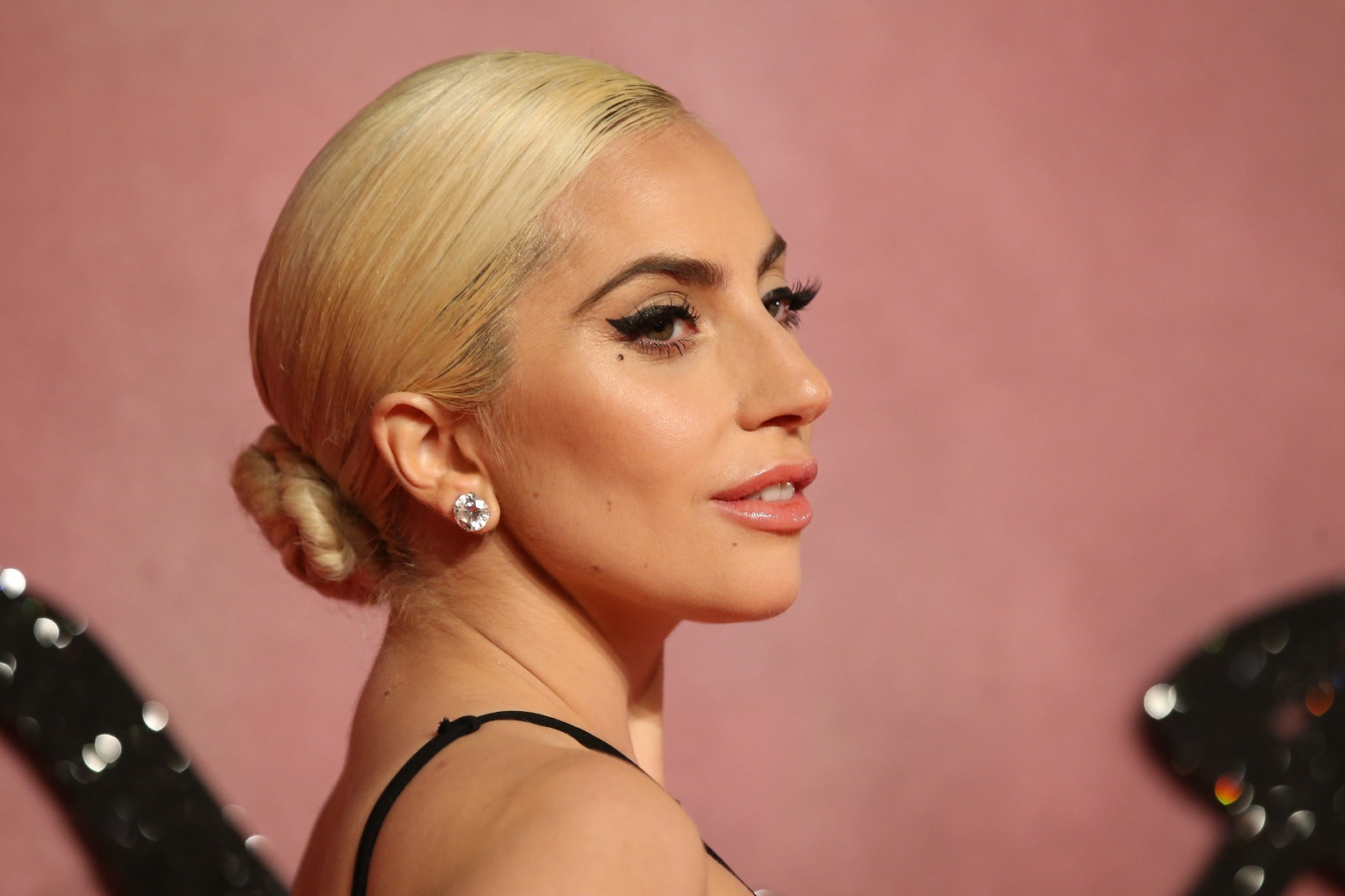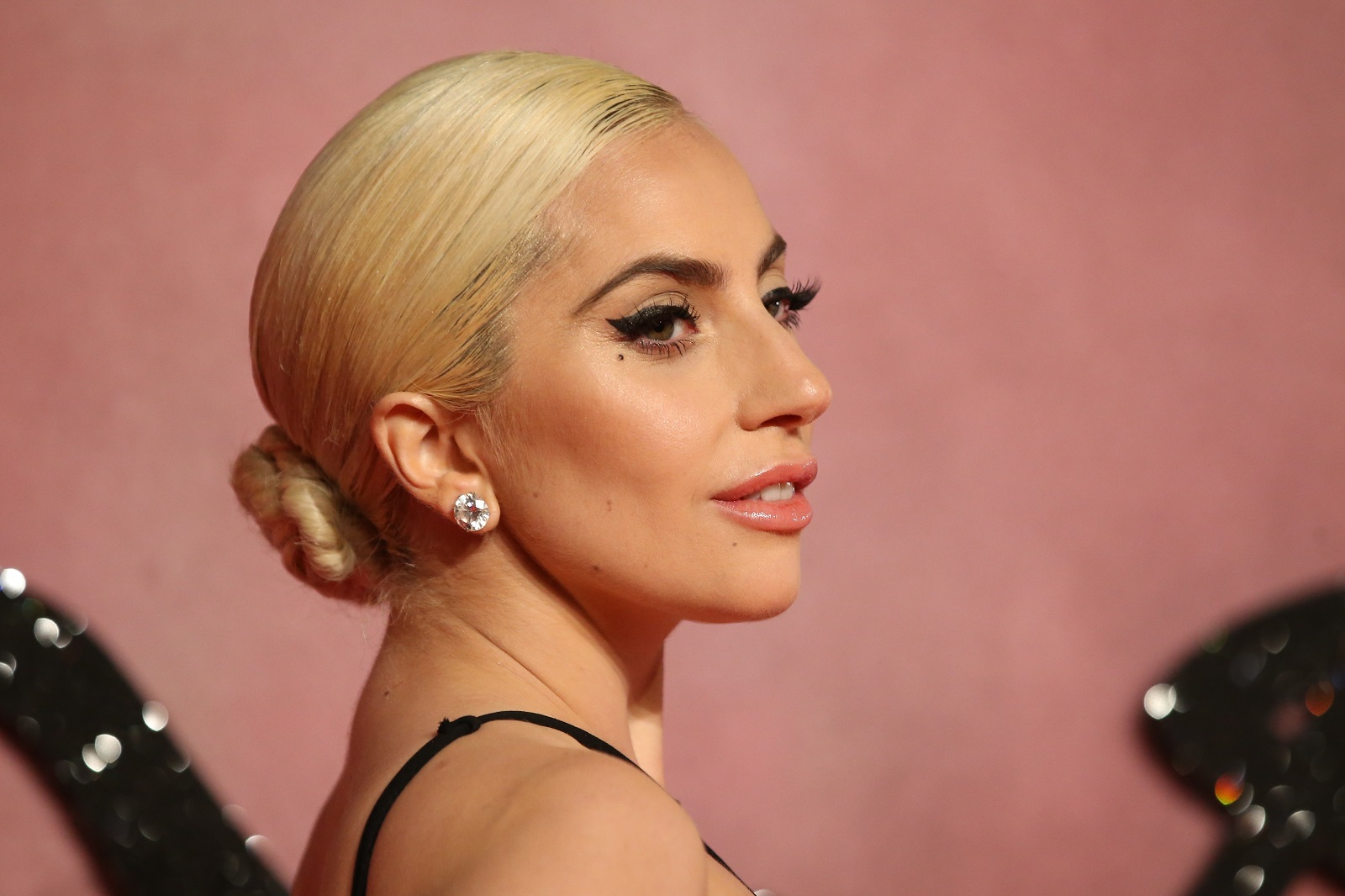 Born This Way singer's ongoing battle with fibromyalgia syndrome and how the chronic pain impacts her daily life is highlighted in the Netflix documentary, Gaga: Five Foot Two. She was even forced to cancel a concert back in 2017, and had to be rushed to the hospital with 'severe pain'.
She wrote on Instagram, 'As I get stronger and when I feel ready, I will tell my story in more depth and plan to take this on strongly so I can not only raise awareness but expand research for others who suffer as I do, so I can help make a difference.'
What is Fibromyalgia? -It is a chronic pain syndrome characterised by tenderness and pain in muscles and deep tissues.
Amitabh Bachchan – Myasthenia Gravis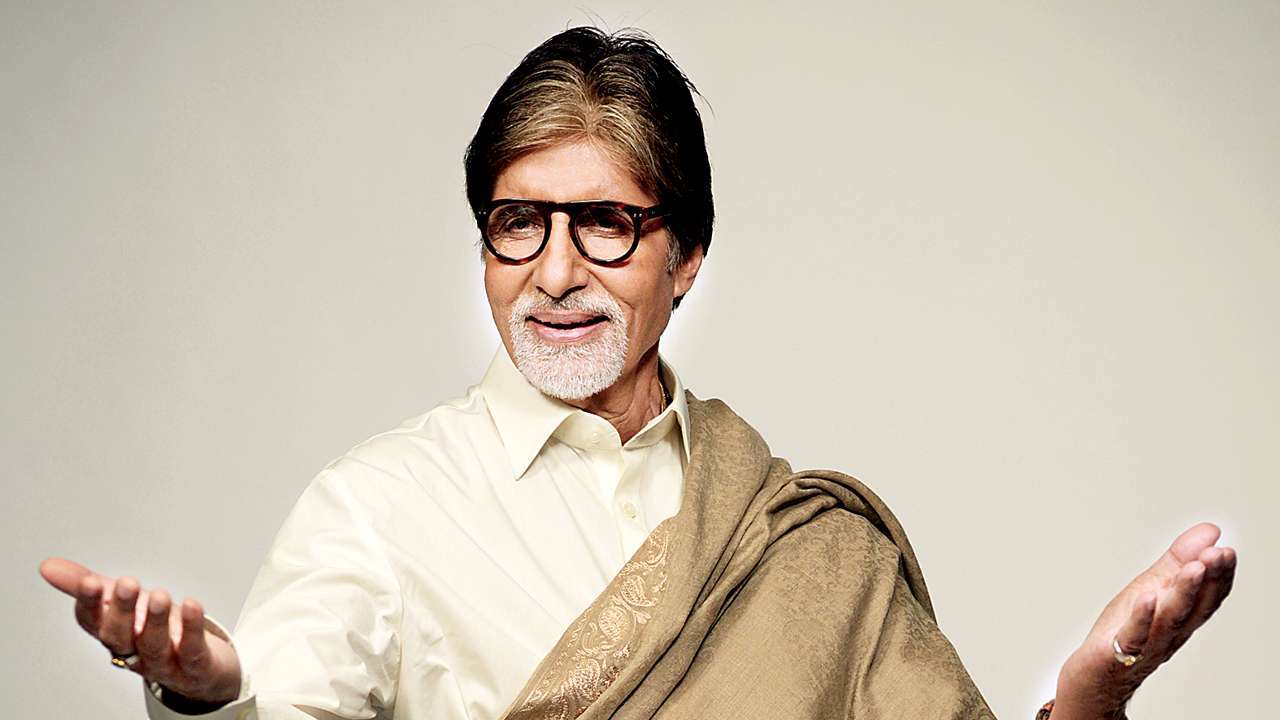 Life has never been the same for the Bachchan superstar since the fateful accident on the sets of Coolie in 1982. From Tuberculosis to Hepatitis B, or a near-fatal punch on his solar plexus, he survived through everything, but there are some battles that you have to fight over and over again.
The actor also suffered from the rare ailment Myasthenia Gravis, which is currently in remission state.
What is Myasthenia Gravis? It is a neuromuscular ailment that causes muscle weakness and fatigue. In Bachchan's case, it happened primarily because of the heavy intake of medicines after the Coolie accident.
Mariah Carey – Bipolar II Disorder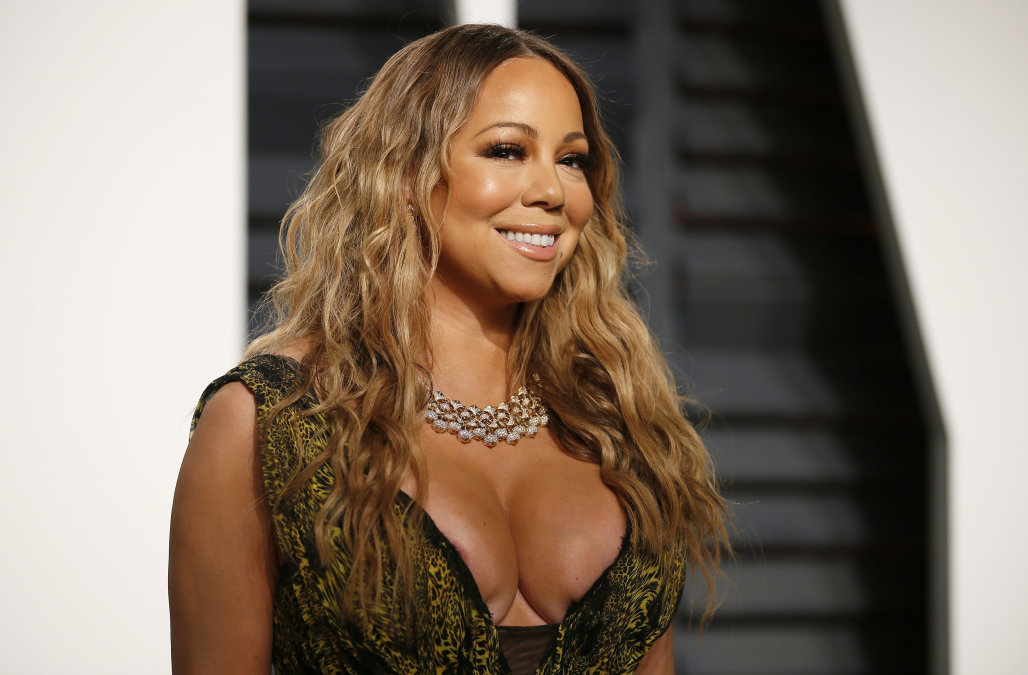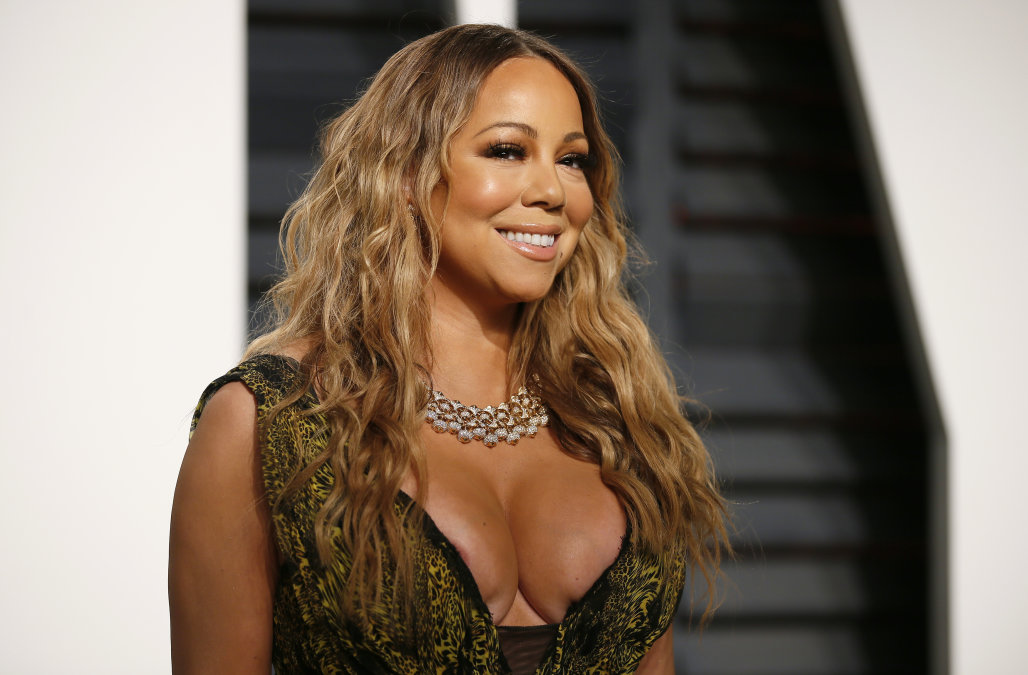 One of the most successful singers of all time, Mariah, opened up about her struggle with bipolar II disorder back in April 2018.
She told People, 'I didn't want to carry around the stigma of a lifelong disease that would define me and potentially end my career. I was so terrified of losing everything, I convinced myself the only way to deal with this was to not deal with this.'
What is Bipolar II Disorder? It is a less severe type of bipolar disorder characterised by depressive and hypomanic episodes.
Selena Gomez- Lupus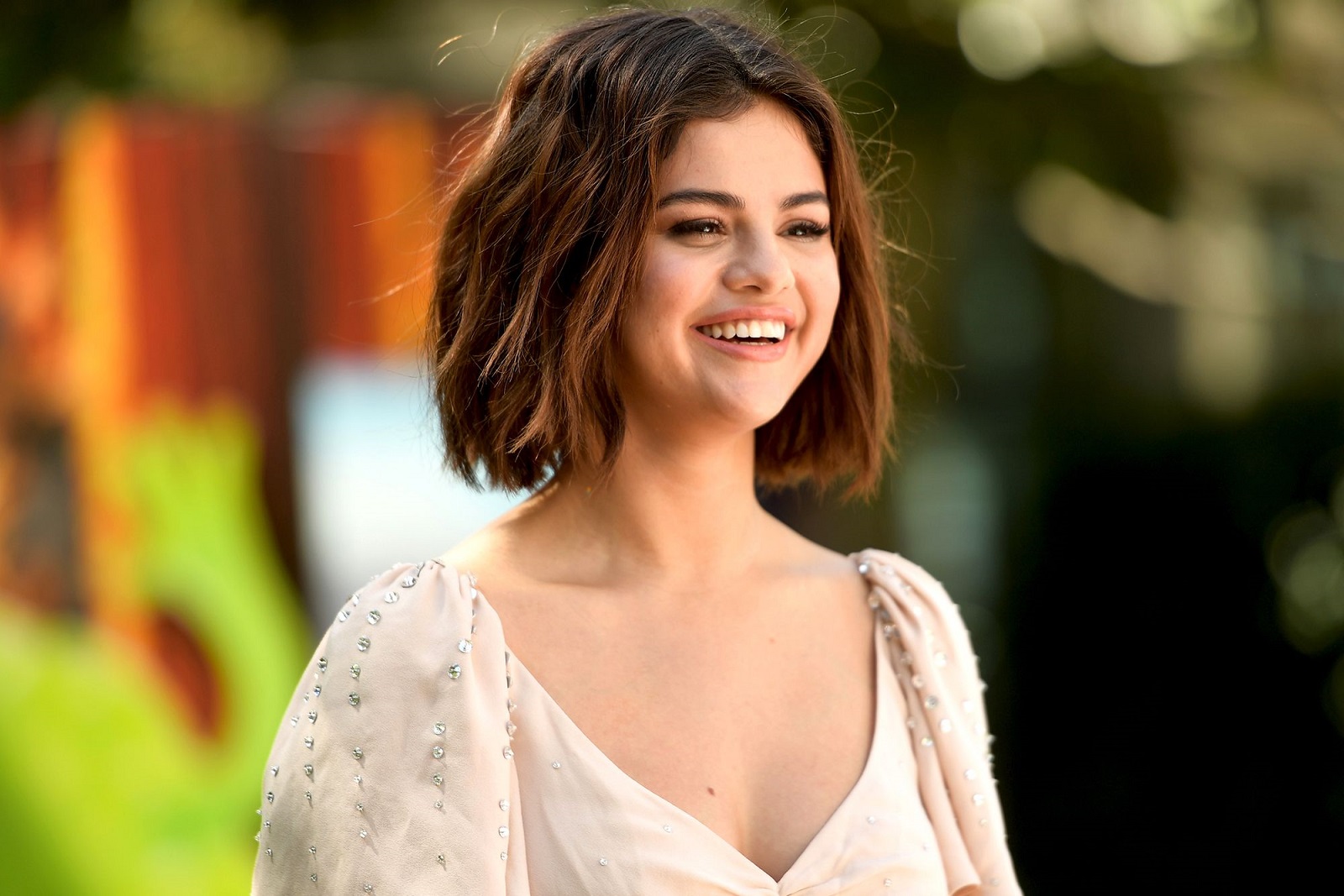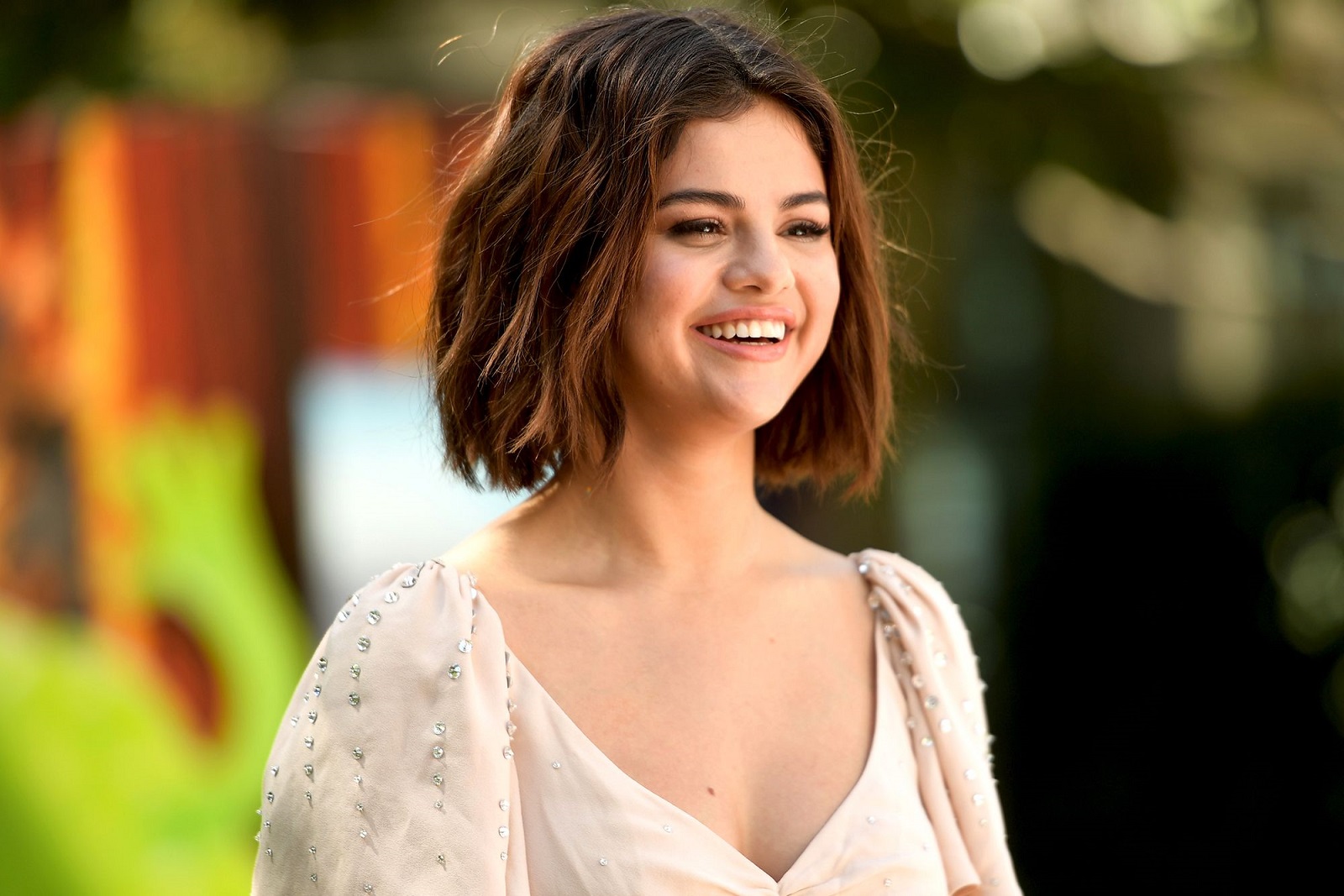 Back in 2015, Gomez shared with the world that she had been diagnosed with Lupus, which required the singer to go through chemotherapy and kidney transplant. She took time off from work to address her health issues and had been open about her struggle with Lupus and raising awareness about the condition.
Gomez said, 'I've been speaking out about my situation to raise awareness about the disease. After undergoing so many tests to monitor my kidneys, my doctors told me I have lupus nephritis, one of those complications from lupus. They said I would be needing a kidney transplant.'
What is Lupus? It is an autoimmune disease, meaning it causes your body's immune system to attack your own organs.
Sarah Hyland – Kidney Dysplasia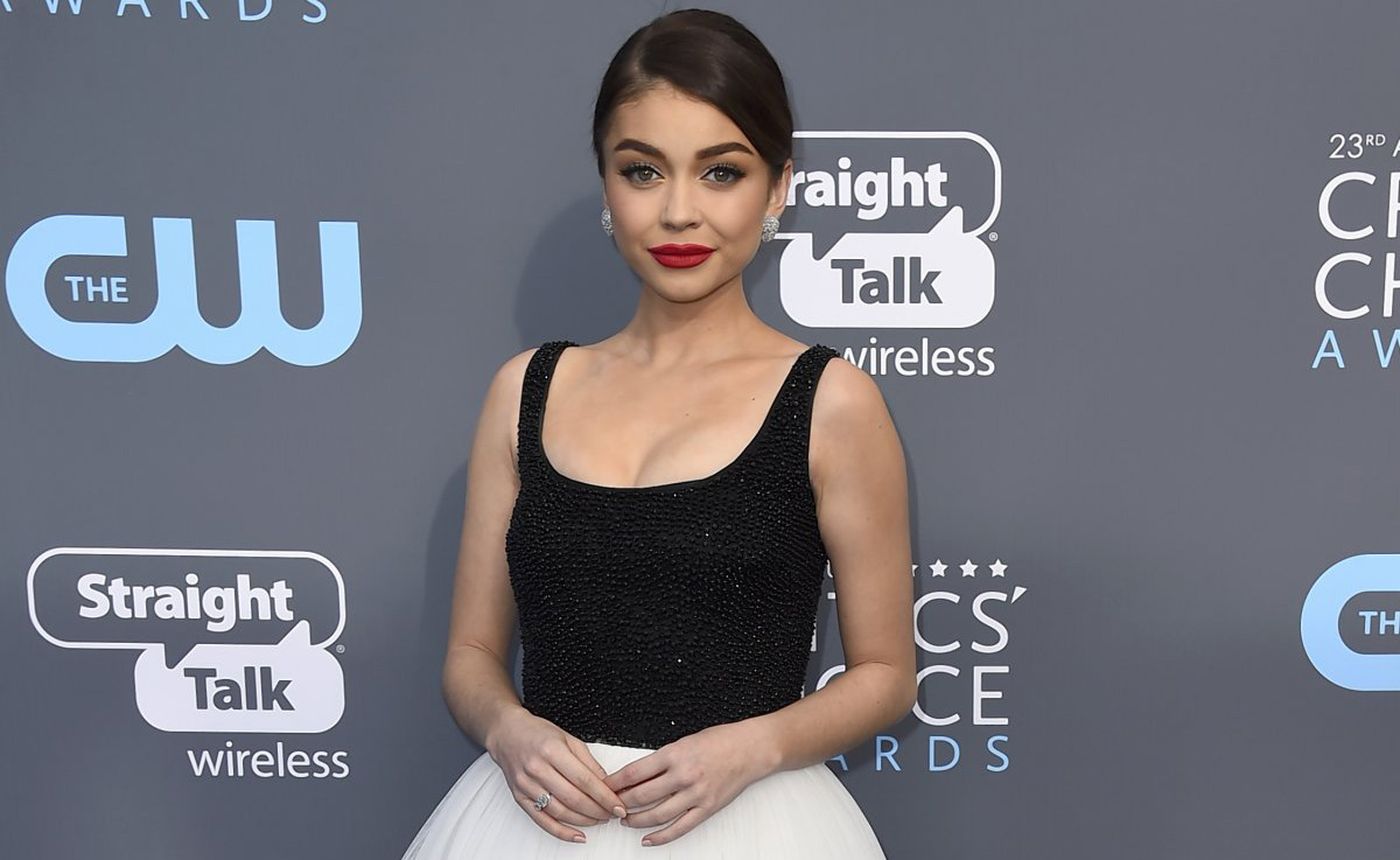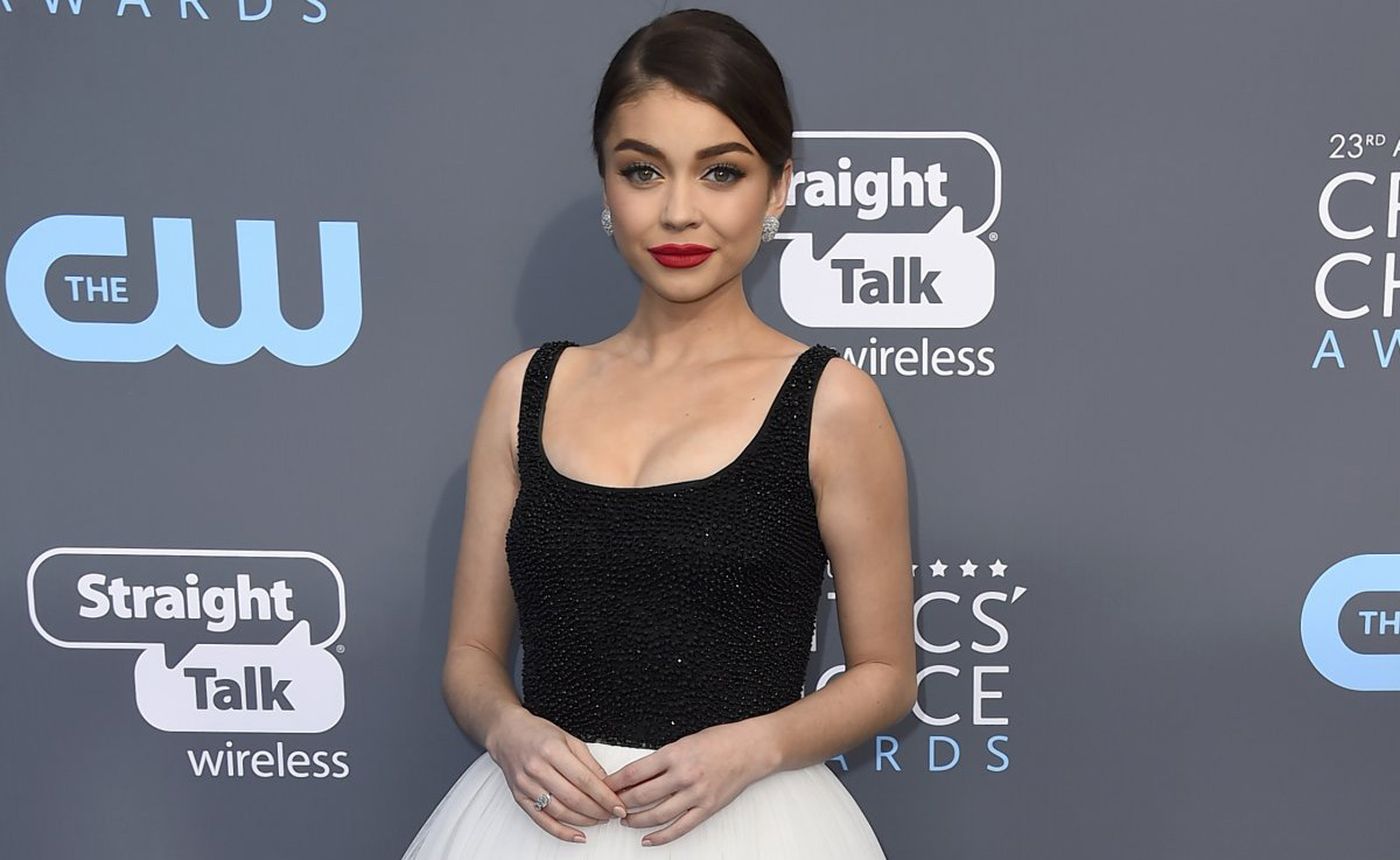 The Modern Family star was born with a condition called kidney dysplasia and had to undergo a kidney transplant in 2012.
She is real about her struggles, and it is evident in her tweets. Hyland tweeted back in March 2018 noting, 'For those who are chronically ill and in chronic pain: Have you had the experience of doctors not listening to you? If so, how do you not tear their heads off with your bare hands? :)'
What is Kidney Dysplasia? It is a condition that occurs in the womb when one or both of a baby's kidneys don't develop correctly, and fluid-filled sacs (cysts) grow in place of normal tissue.
Lena Dunham — Endometriosis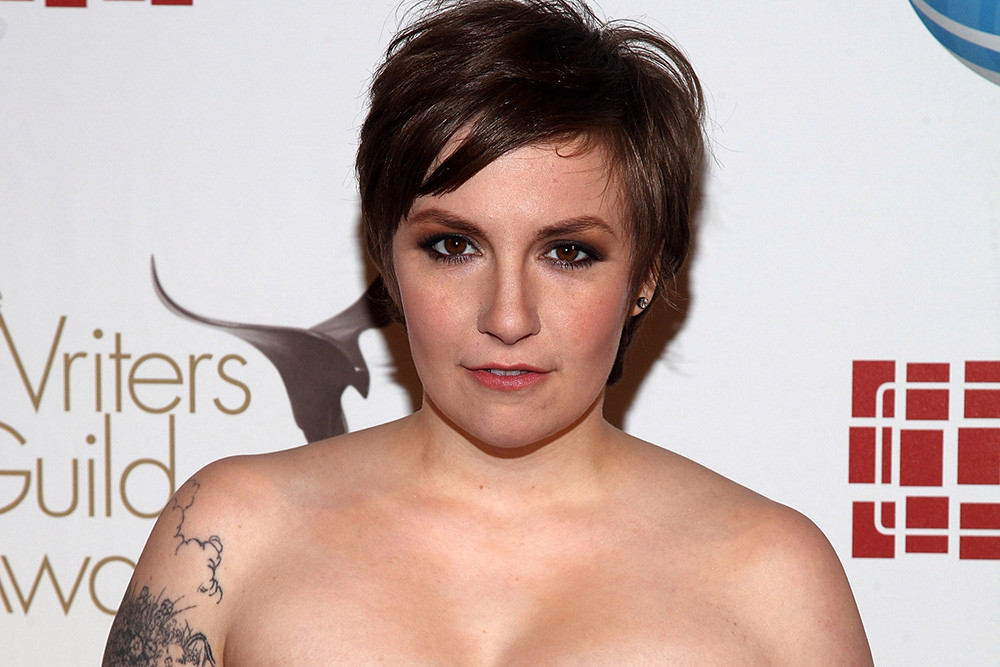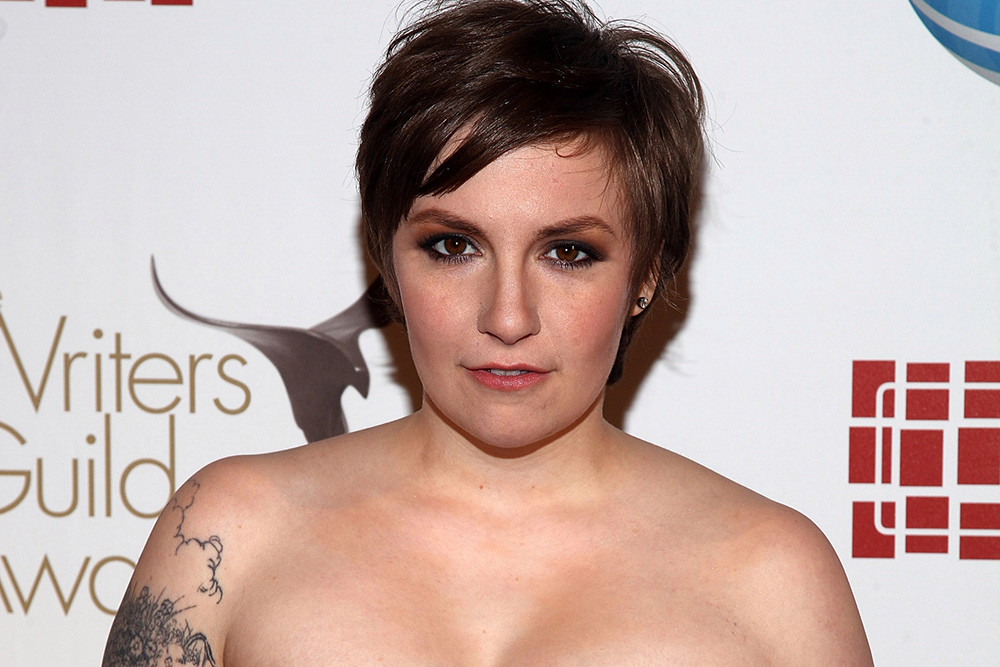 Dunham shared her decade-long struggle with endometriosis in a moving essay titled, Losing It. She revealed in March issue of Vogue, 2018 that she underwent a total hysterectomy to cure her condition.
'I spend twelve days in the hospital before they perform my hysterectomy. During that time, I get very used to the gasp of pity from nurses, doctors, nutritionists, interfaith chaplains—the subtle intake of breath when they look at me, 31 but with the face of a nineteen-year-old, blue-haired with puppy-print pyjamas, curled in the hospital bed. I learn not to hate it, that gasp,' she wrote.
What is Endometriosis? It is an often painful disorder in which tissue that normally lines the inside of your uterus, grows outside your uterus.
Venus Williams — Sjogren's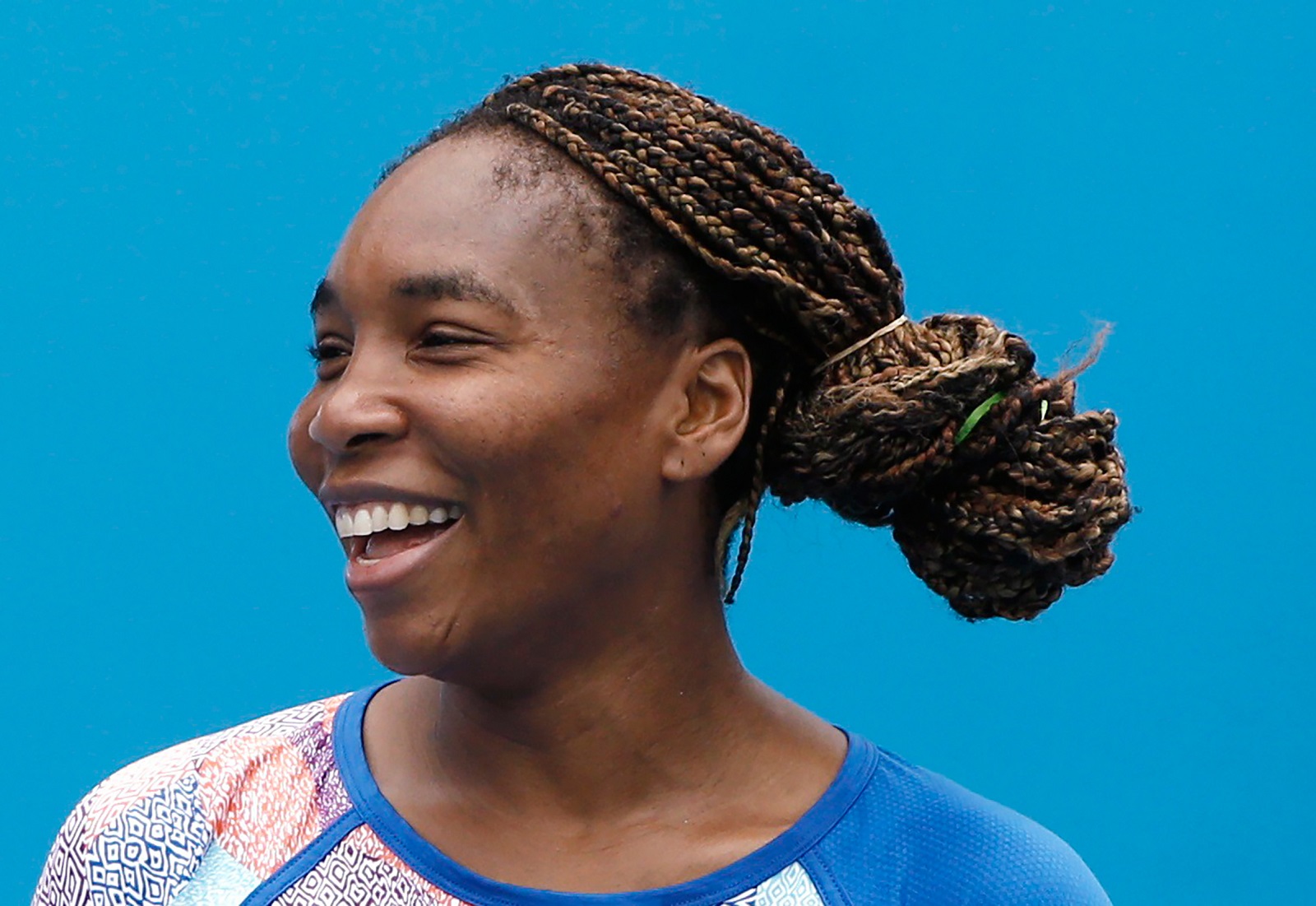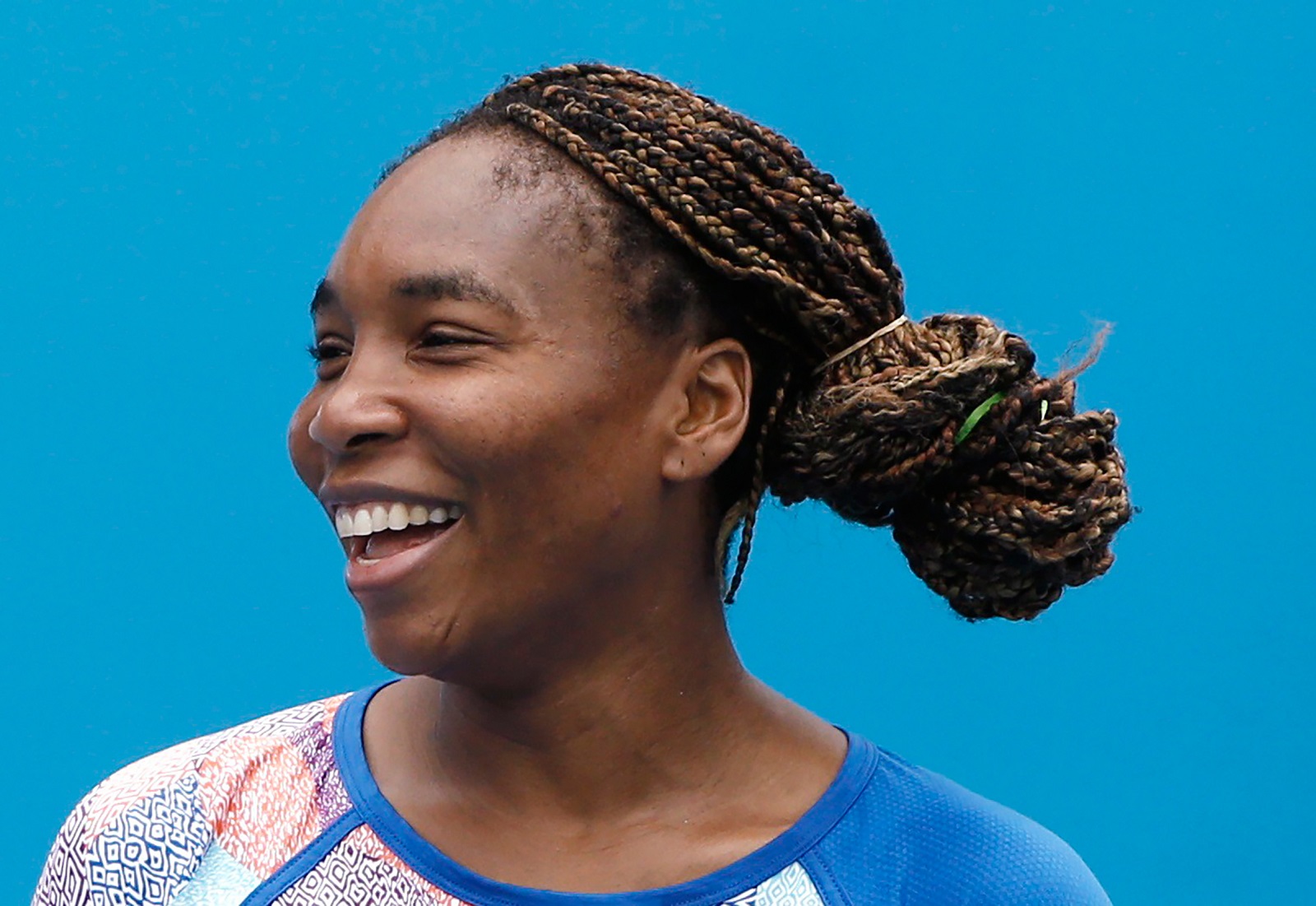 Venus, who has won many Wimbledon and US Open titles, was diagnosed with Sjögrens Syndrome in 2011. But instead of being down with it, she decided to adjust her life in order to effectively manage her symptoms.
'I really have to be able to see on the court and to be able to function, but it also affected my quality of life, just being comfortable,' Williams shared of her struggles.
What is Sjogren's syndrome? It is a disorder of your immune system identified by its two most common symptoms — dry eyes and dry mouth.
Bella Hadid — Lyme Disease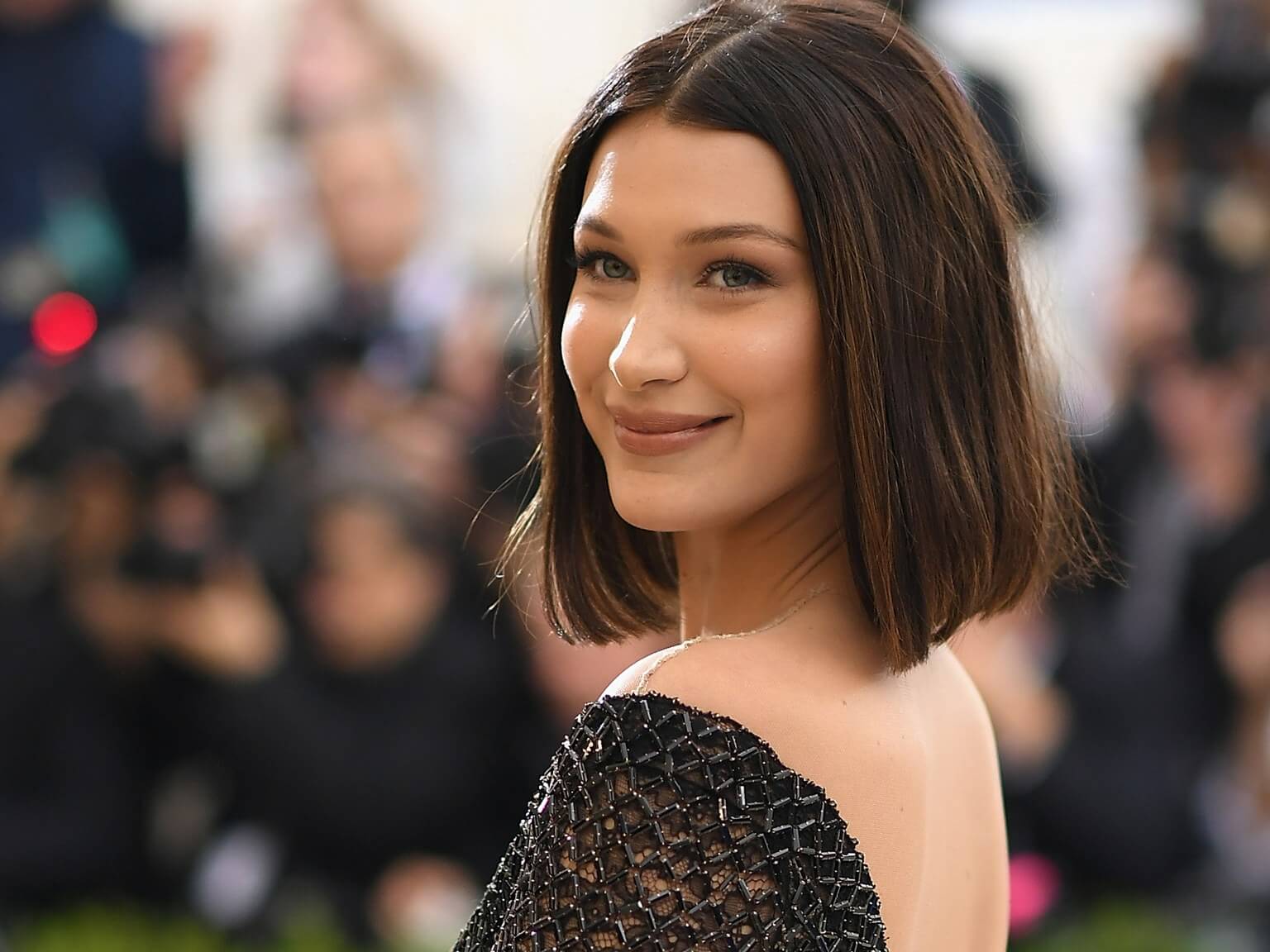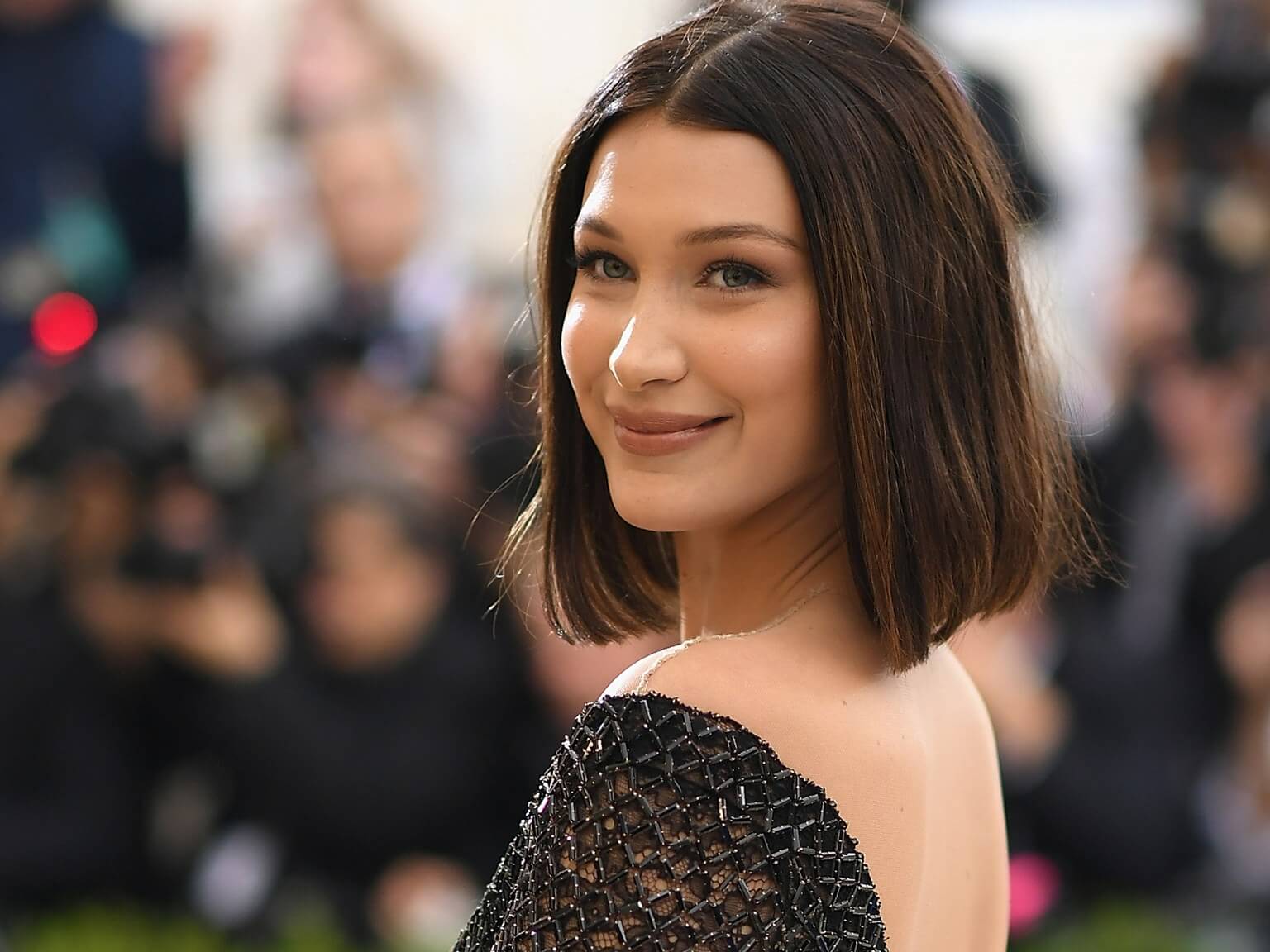 Like her mother Yolanda Hadid, supermodel Bella Hadid too has Lyme disease. The Victoria's Secret model hasn't shied away from talking about her health and was even awarded Global Lyme Alliance for her efforts.
In her thank you speech she dedicated her award to 'all the teenagers out there that have really gone through what I'm going through and have suffered from this disease without an end in sight.'
What is Lyme disease? – Also known as Lyme borreliosis, is an infectious disease caused by Borrelia bacteria, spread by ticks
Zoe Saldana – Hashimoto's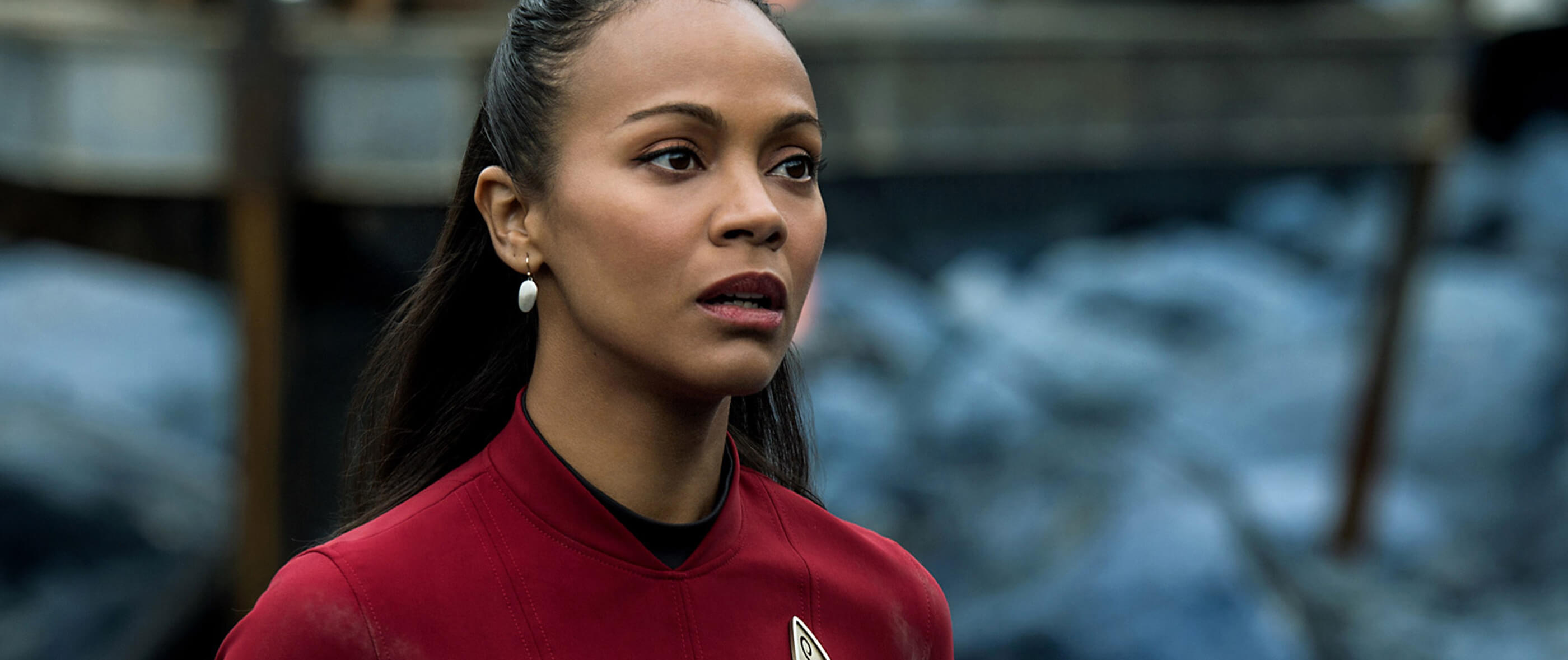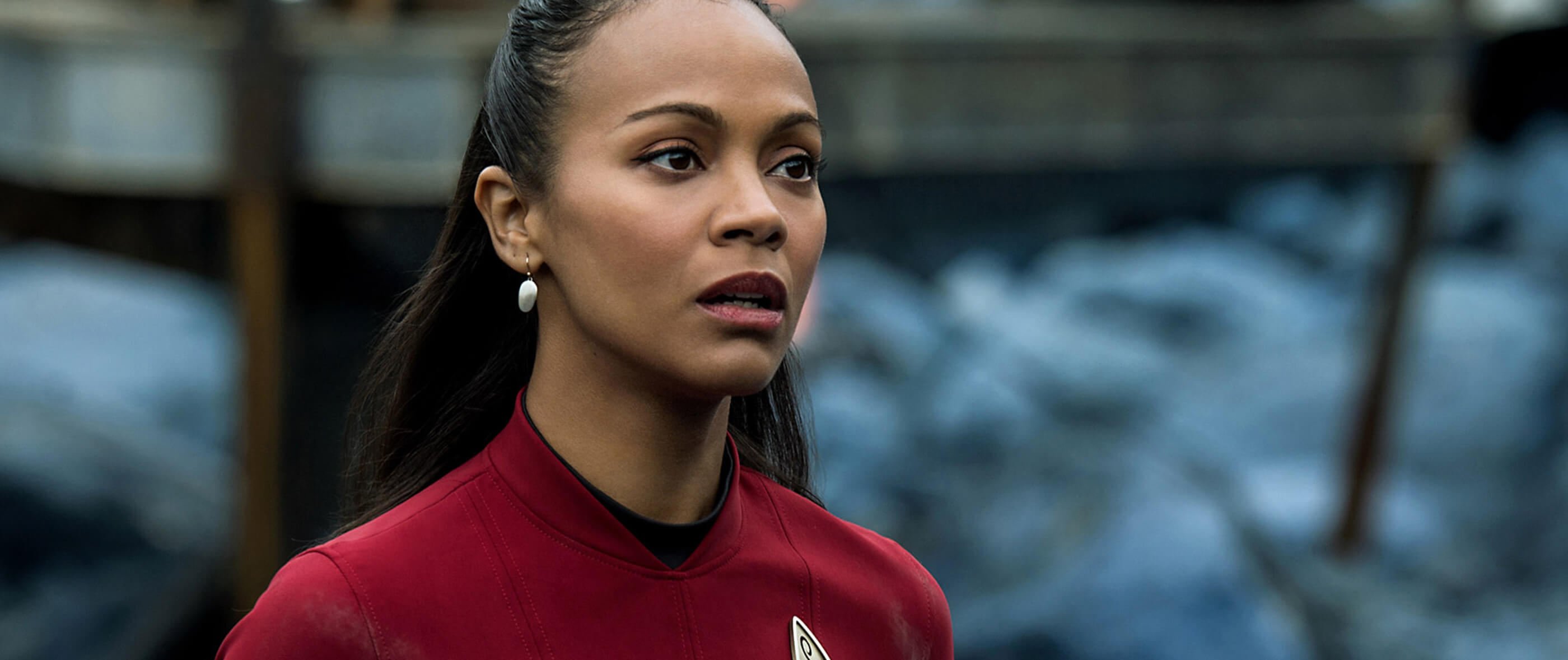 Saldana, who plays the badass Gamora in Guardians Of Galaxy, was diagnosed with the same autoimmune disease that her mother and sisters battle, Hashimoto's thyroiditis.
'Your body doesn't have the energy it needs to filter toxins, causing it to believe that it has an infection, so it's always inflamed. You create antibodies that attack your glands, so you have to eat clean,' she told Net-A-Porter's magazine in 2016.
What is Hashimoto's thyroiditis? It is an autoimmune disease where your immune system malfunctions and mistakenly sends antibodies to attack your thyroid gland.
Salman Khan – Trigeminal Neuralgia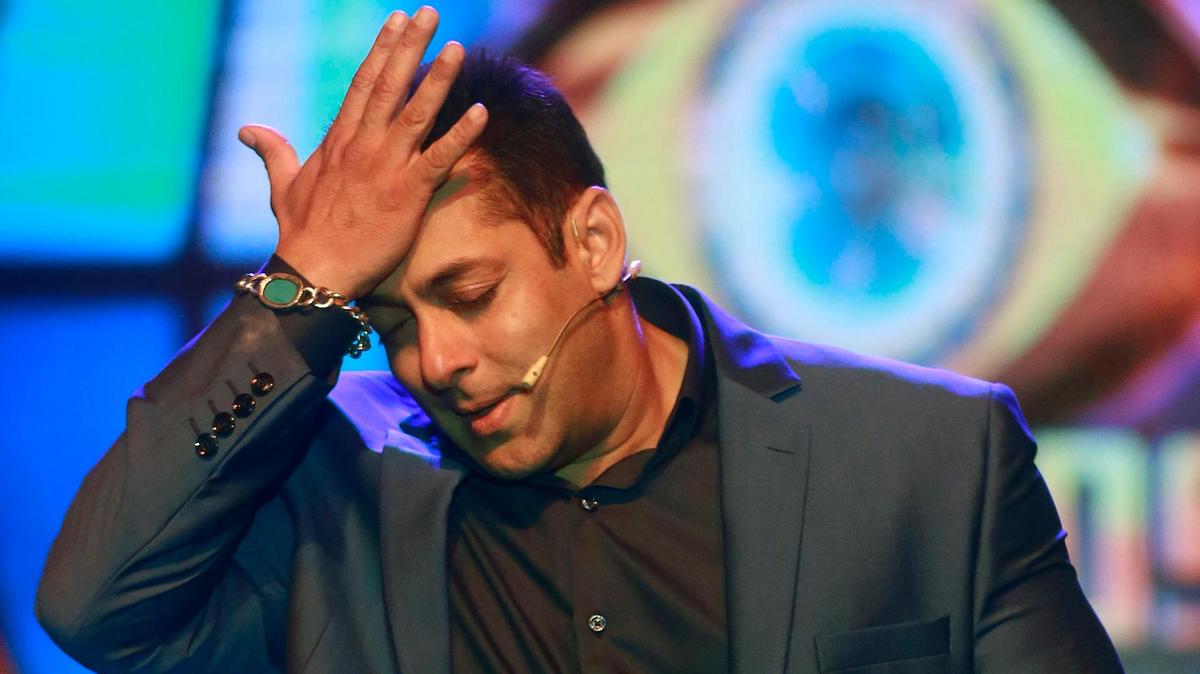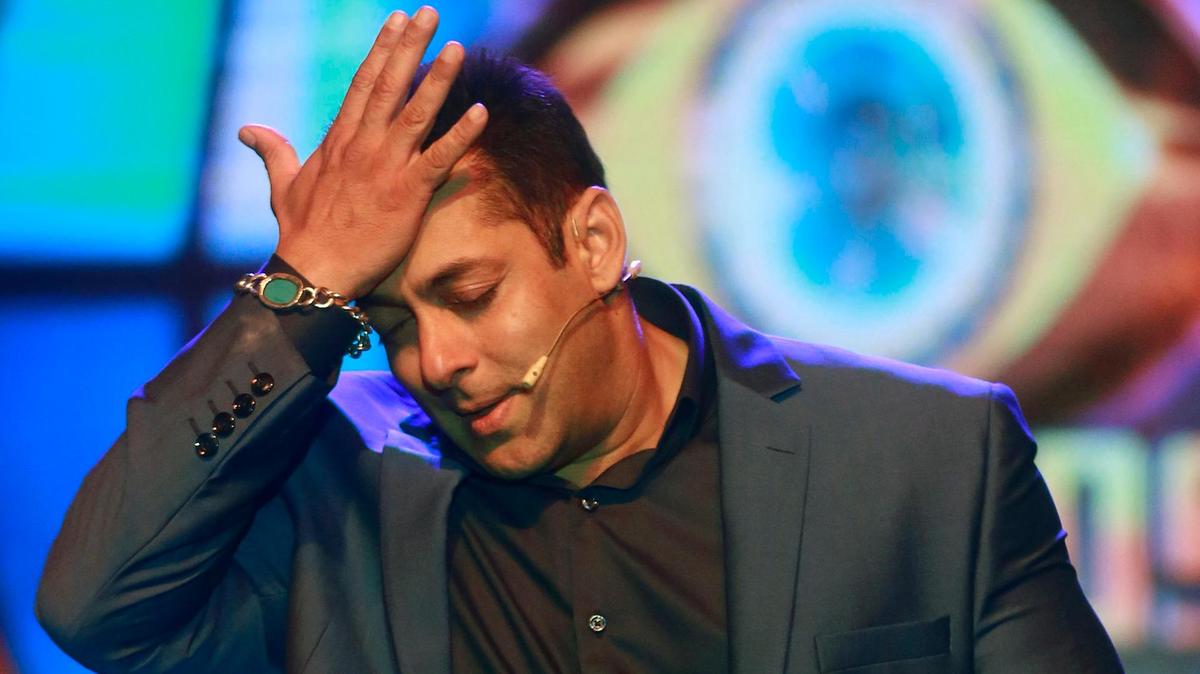 The Dabangg actor is diagnosed with Trigeminal Neuralgia, which is also called the suicide disease, and he has been treating his condition for over a decade now.
The star shared in a 2017 interview, 'That's one disease that basically has the highest rates of suicides…There is so much pain…I suffered that. So at that point in time, I realised that I need to work really hard. No matter how much pain you are going through.'
What is Trigeminal neuralgia? It is usually a long-term condition and there is no cure for the nerve disorder. However, treatment can help improve the symptoms.