The latest range of products includes Stoneware, Glassware, Linen and Melamine and also features products from other brands like Earth Store, Amalfiee and Hitkar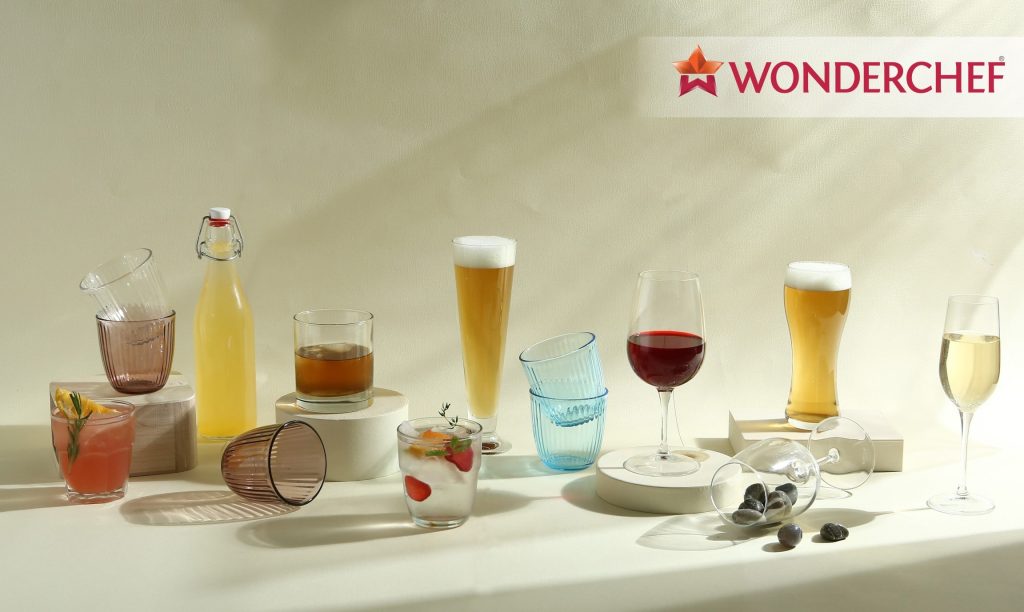 India's leading kitchen appliances brand, Wonderchef, has announced its foray into the homeware category with the launch of a wide range of exclusive products that will provide exquisite dining experience. The extensive range covers all kinds of tableware, barware, cutlery, glasses, linen, serve ware, and dinnerware in bone china, fine bone china, and stoneware. Besides these, Wonderchef has also partnered with select premium brands like Earth Store, Amalfiee and Hitkari to widen its product portfolio. The company has entered the homeware section with its latest offerings which include Teramo Premium Stoneware, Bormioli Premium Glassware, Casablanca Designer Trays and Coasters, Roma Cutlery, Como Kitchen Linen, Sicilia Mugs, Venice Premium Melamine.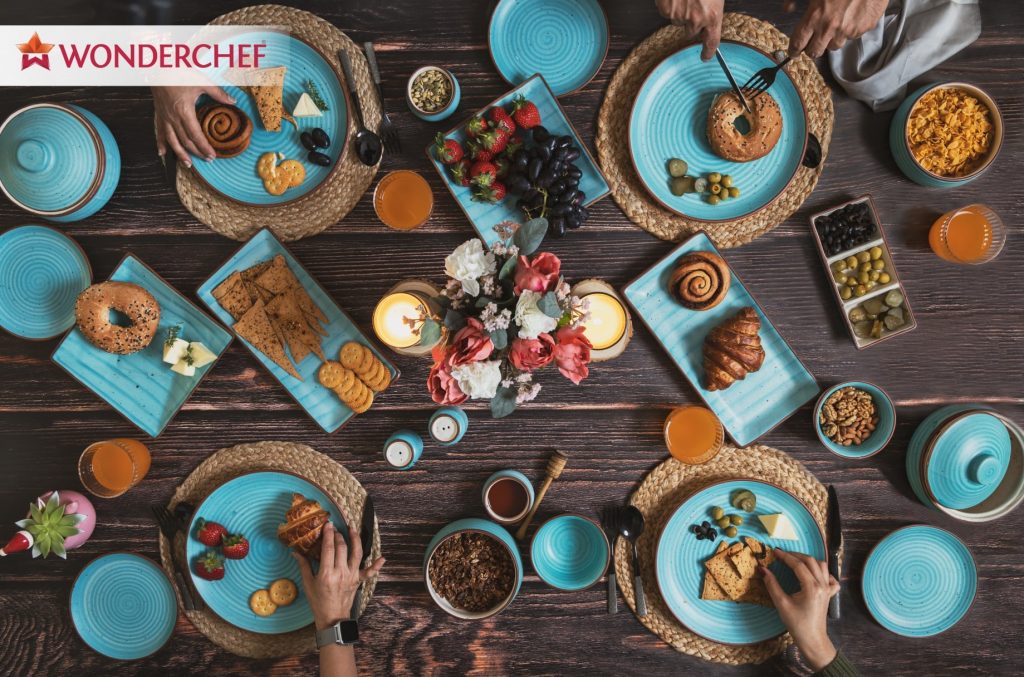 The company has on boarded over 50 designers who are curating products to fuel the aspirations of customers who would be able to relish the quality and class of Wonderchef into their dining space, beyond their kitchen.Bollywood superstar Kriti Sanon will be the face of the brand for homeware. The homeware range would be marketed in a D2C manner via the company's own website. The company's website and social media assets are among the finest in the industry. They are being further enhanced with the introduction of homeware. Over 750 products are being launched this week and this number will go to 2,000 within the next two months. Select designs would also be made available on partner sites like Nykaa, Myntra, Amazon, and Flipkart.
Wonderchef is known globally for its superior quality and innovative designs of its products. The brand is available all across India and in over a dozen countries like USA, UK, UAE, Australia, and Mauritius. The company's innovative products are complemented with recipes exclusively curated by co-founder and celebrity chef Sanjeev Kapoor.
About Wonderchef Home Appliances Private Limited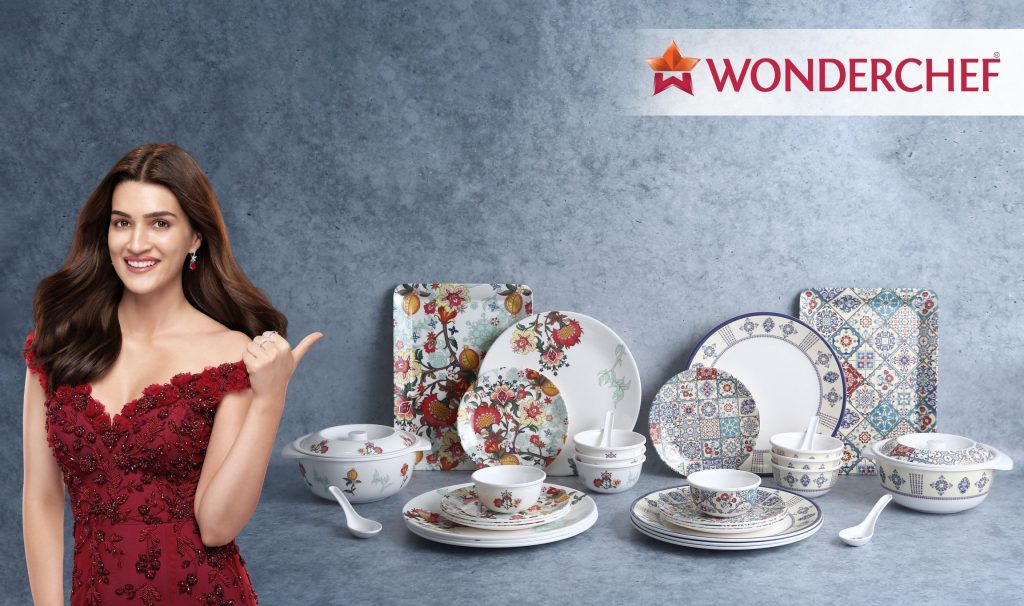 Established in 2009, Wonderchef markets cookware and kitchen appliances that enable customers to cook healthy, tasty food with convenience. With over 600 products, Wonderchef offers the entire collection of premium Non-Stick Cookware, Nutriblend Mixers, Stainless Steel Pans, Pressure Cookers, Appliances, Mixer-Grinders, Cooktops, Chimneys, Kitchen Tools, Flasks, Bakeware and much more. The brand has revolutionised the Indian kitchen with its approach towards quality, designs, colors and after sales service.