The newly rebooted version of the podcast offers lessons, insights and more in micro episodes while occasionally featuring prominent guests from diverse backgrounds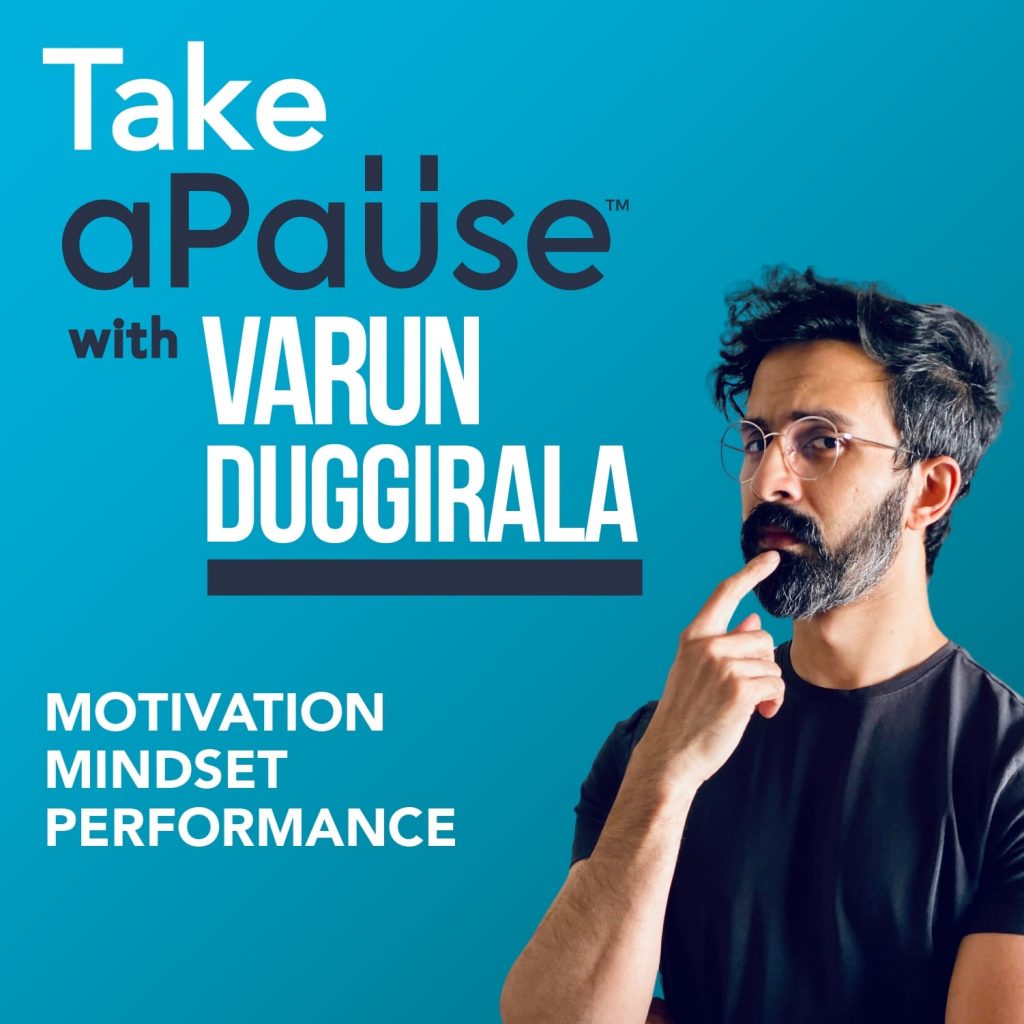 Entrepreneur, content creator, author, personal development pundit and podcaster in no particular order, Varun Duggirala—who epitomises versatility—has recently relaunched his popular podcast 'The Varun Duggi Show' in a brand new avatar. Rebranded as 'Take a Pause with Varun Duggirala,' the thrice-a-week podcast seeks to enable its listeners to press pause to their chaotic, fast-paced daily lives to learn tools, embrace ideas and soak in concepts that will help them perform their best at work, life and everything in-between.
'The Varun Duggi Show,' launched in mid-March 2021 with more than 75 episodes and 100,000 listens under its belt, ranked amongst the top 10 podcasts on Spotify and Gaana. An iteration of this widely successful self-development podcast, 'Take a Pause with Varun Duggirala,' sees Varun sharing a bite-sized dose of learnings, insights and ideas with the audience to enhance their broad spectrum of knowledge. Not only that, but he also occasionally taps into the minds of interesting people and various thought leaders to give listeners a chance to learn from their experiences and imbibe the lessons these personalities have learnt.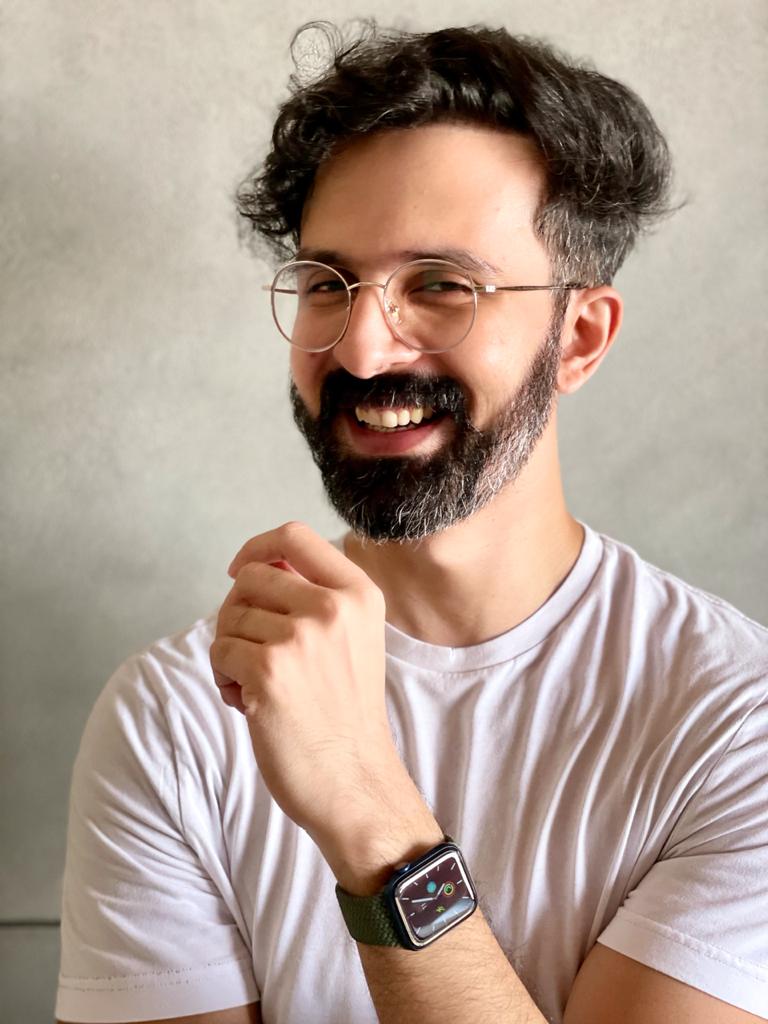 Talking about the relaunch of the podcast, Varun Duggirala mentioned, "'Take a Pause with Varun Duggirala' is an upgraded version of 'The Varun Duggi Show' that gives listeners a much-needed breather to pause, reflect on the past, focus on the present and prepare for the future. It is an attempt to help people find motivation and build and develop the right mindset to function optimally at both work and life outside work. Moreover, each episode is sonically designed to give the audience an immersive audio experience while they are listening and learning."
Varun is the co-founder of one of India's prominent new-age creative agencies, The Glitch (acquired by the world's largest advertising group WPP in 2017), and is one of the notable voices in modern advertising and content. A conversationalist and storyteller by passion, he has hosted a gamut of podcasts such as 'Advertising Is Dead'—one of India's prime podcasts on media, marketing and business, 'Think Fast' (with Suchita Salwan) and 'Useless Information.' Recently, Varun has also authored a book, 'Everything Is Out of Syllabus' that is packed with funny stories and anecdotal life lessons and was #1 bestseller on the creativity charts.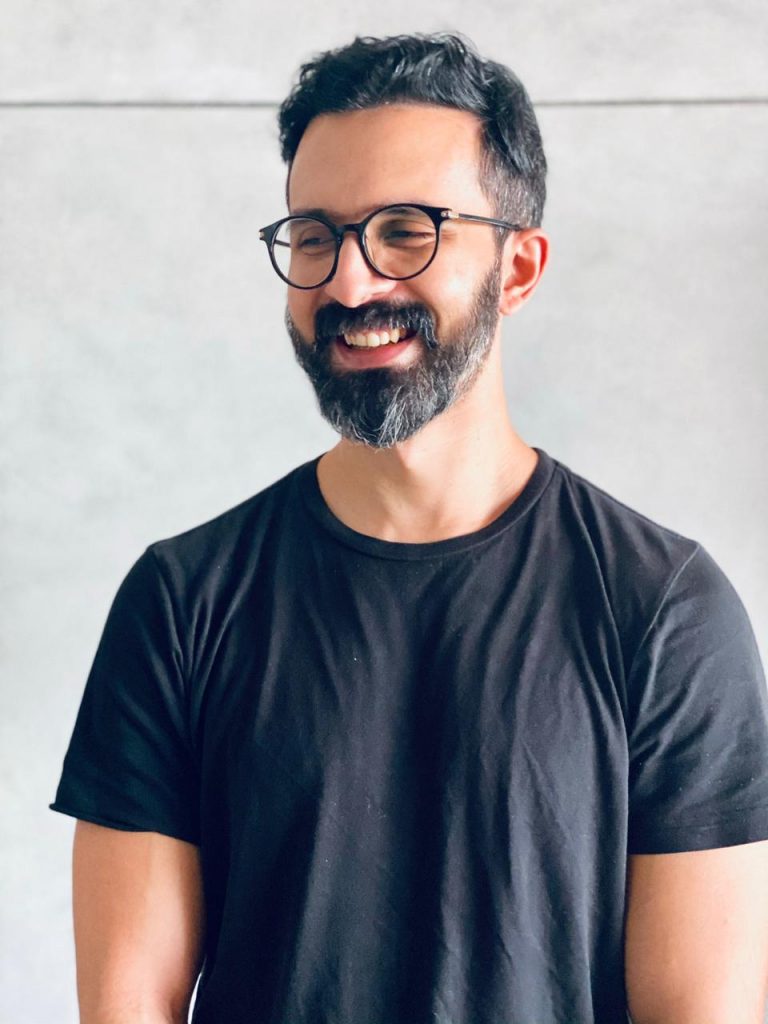 'Take a Pause with Varun Duggirala' has two chat episodes a month, once every two weeks. Listeners can subscribe to the podcast on Spotify, Apple, Gaana, JioSaavn and tune in every Monday, Wednesday and Friday.