Bollywood movies have reached a stage where filmmakers are becoming more driven and focused on realistic issues and which have some logic and subject that can be thought about and taken seriously. From women empowerment to societal troubles, the filmmakers have made some incredible movies which left you stunned at times and made you motivated on the other hand. The times have changed where the women in Bollywood don't need a hero to save the story. We bring you films that show women as the heroes and highlights the strength and power of women beautifully!
1) Mother India (1957)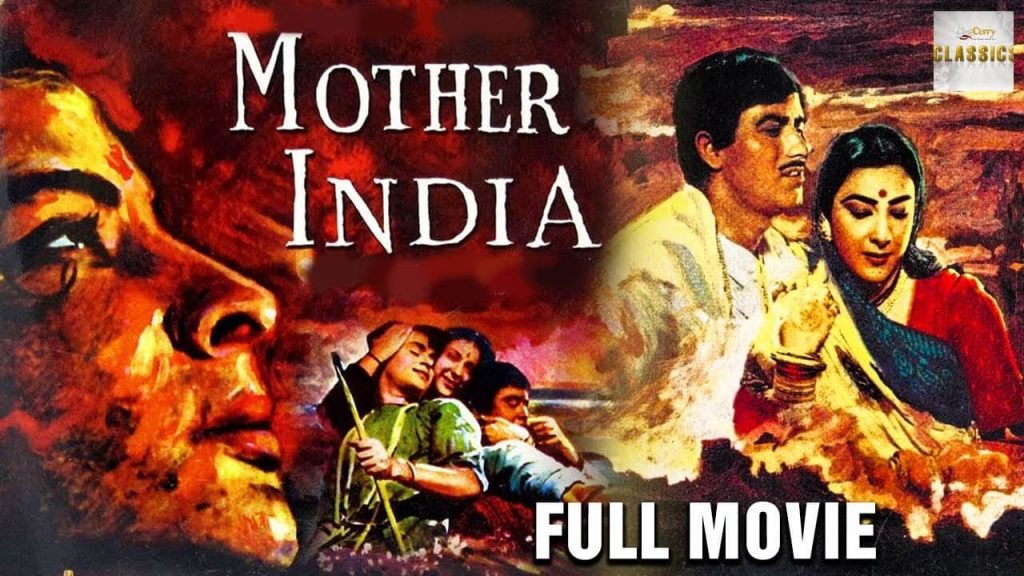 Mother India is a classic film coming from the early era of Indian Cinema. This movie is considered to be one of Nargis Dutt's most impressive and iconic performances. In this movie, Nargis as Radha is a poverty-stricken woman who raises her sons through many trials and tribulations. But no matter the struggles, she always sticks to her own moral code. Staying true to her principles, she kills her immoral son for justice's sake. This movie won Filmfare award for best film. On the other hand, Nargis won the Filmfare award for best actress.
2) English Vinglish (2012)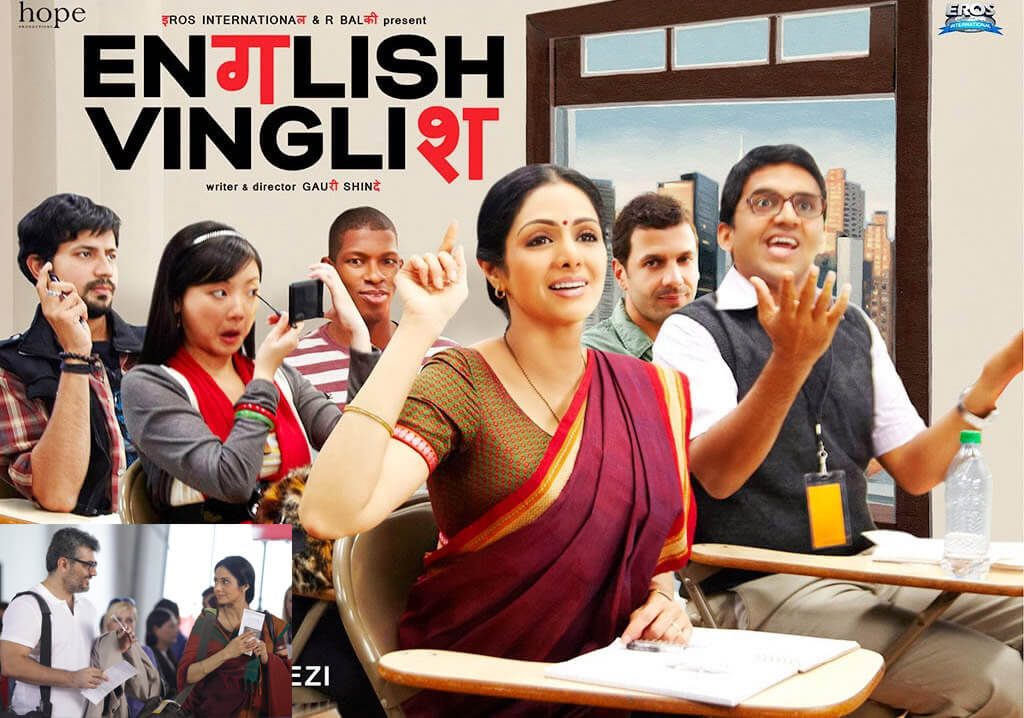 Sridevi made her presence felt on the big screen as a woman who is a lot more than a mother and a wife. 'English Vinglish' captures the essence of that timid housewife who after being mocked at by her husband and daughter just because she can't speak fluent English, shuts up everyone as she learns the language on her US trip and proves her confidence in life. Gauri Shinde's simple story is an impressive one as the women overcome her shortcomings.
3) Mardaani (2014)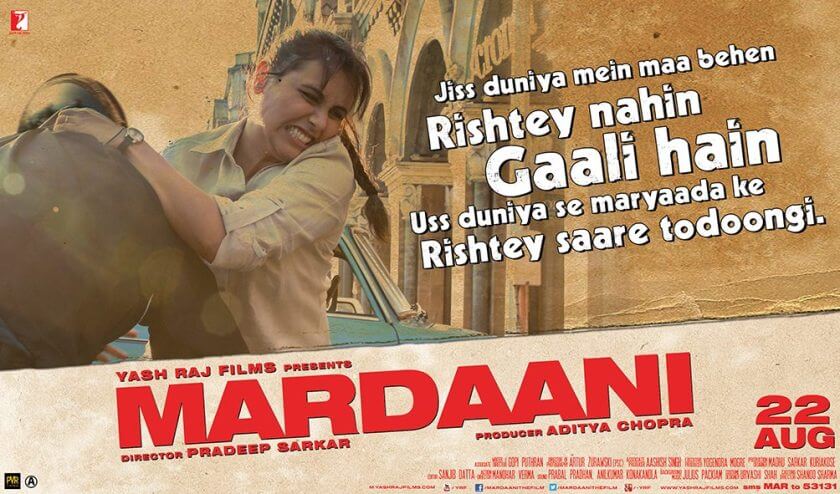 This was Rani Mukherjee's comeback after a long gap from the Bollywood scenario. And what a comeback! Mardaani is the story of a female cop, Shivani Roy played by Rani Mukherjee who sets out to confront the mastermind behind a child trafficking mafia and drugs. This film is all about standing for the right cause and fighting for it, even if that requires a punch or two.
4) Neerja (2016)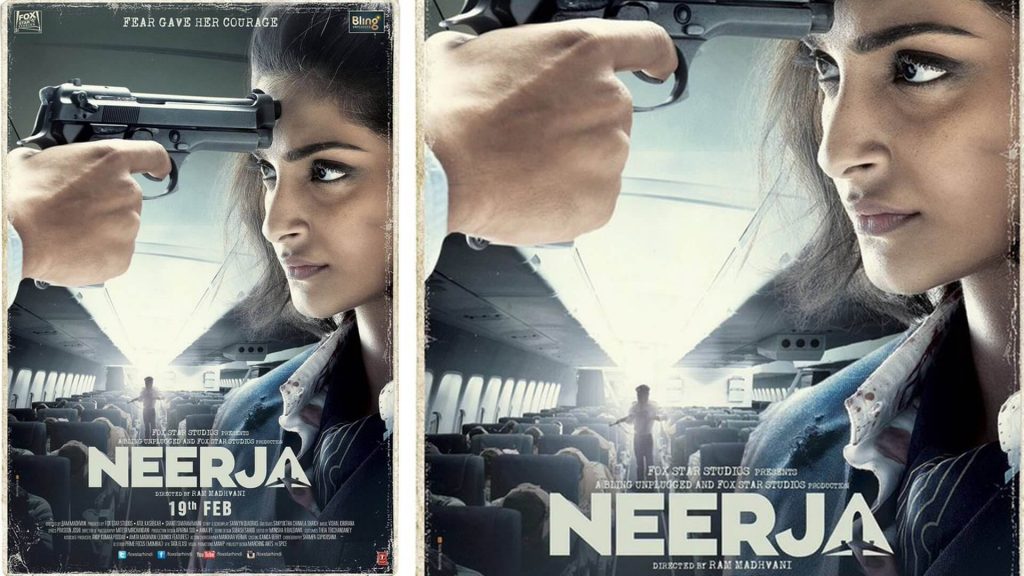 Neerja, the film is based on a true life story of Neerja Bhanot, an Indian model and flight attendant who lost her life while making sure that hundreds of passengers of the hijacked plane were safe and sound. One of the most inspirational, yet heartbreaking films which makes our tears out every time we watch it.  You could connect, smile, and cry only because Sonam Kapoor did justice to the character. She also won a national award for this film.
5) Marry Kom (2014)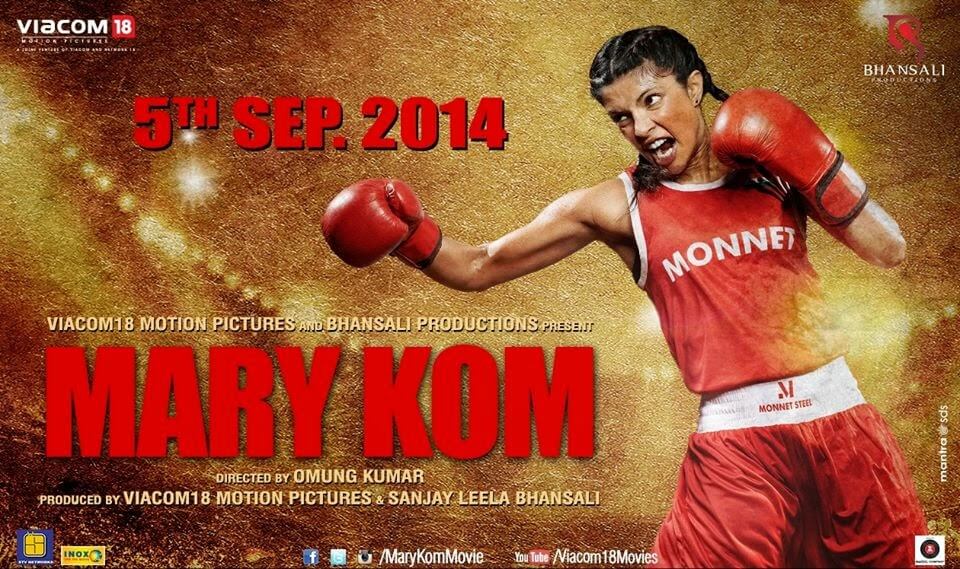 Mary Kom is yet another true-life story of the Indian boxer who goes on to become an Olympic Champion. Mary Kom is an inspirational movie lead by Priyanka Chopra who went against her family and chased her dream to become a boxer. In a country where sports is not taken seriously as a career, especially for girls who are supposed to get married and look after their family, Mary Kom sets an example for all of us.
6) Queen (2014)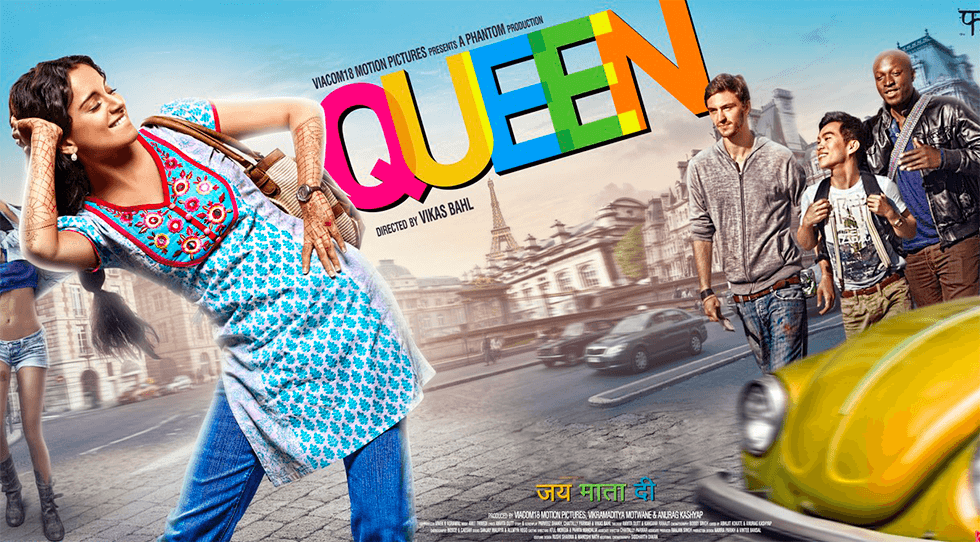 Queen is a beautiful story of a young girl, Rani played by Kangana Ranaut who after being heartbroken just before the day of her marriage, decides to go on a honeymoon all alone. During her travel, she meets new friends, discovers the world and life and comes back as a changed person, ready to take control of her life. Kangana Ranaut gave all new goals to women who have faced heartbreaks. A movie doesn't need a hero, it needs a queen; hence proved.
7) Kahani (2012)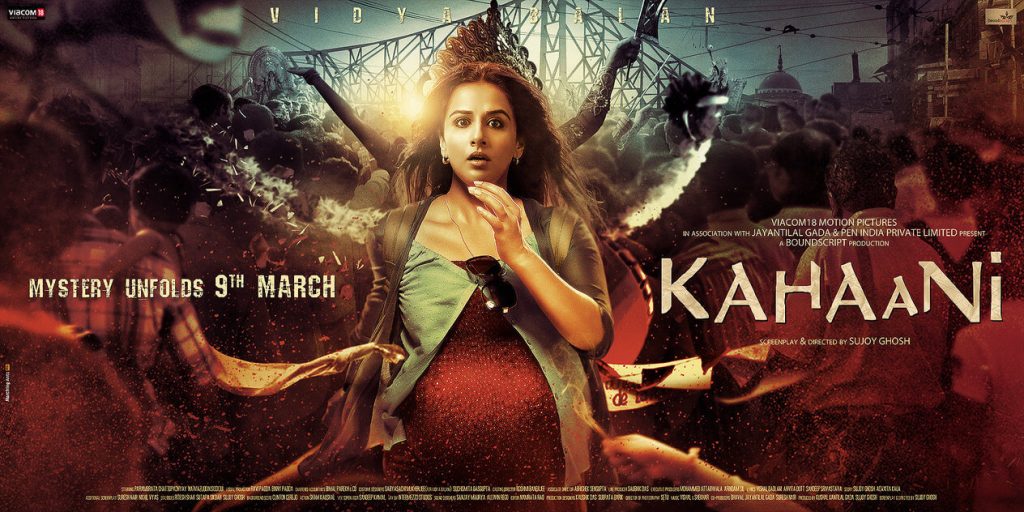 Pregnancy and periods are considered as a disease in society. Pregnant women are carrying a life inside them and still going strong. Also, women are bleeding for continuous 4 days and still working hard out there. That's how strong women are! Kahani is the story of a pregnant woman who is on a mission to find out her husband's murderer despite facing so many troubles. She's strong and not willing to give up. Vidya Blan is the only hero in this Kahani.
8) Dangal (2016)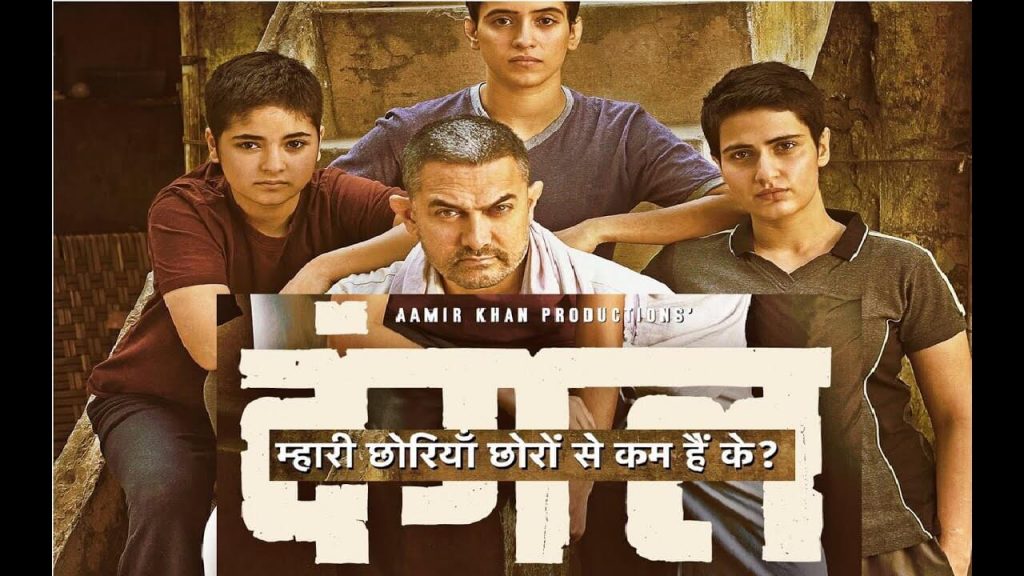 The power-packed trailer of this movie kept us at the edge of our seats with expressions and dialogues that made us feel so empowered. The much awaited 'Dangal" is a story of two girls Geeta and Babita Phogat who won Gold medal and Silver medal respectively at the Commonwealth Games, Glasgow.
Where there is a woman., there is magic!
To all the women out there, Cheers! And Happy Women's Day 🙂