The exhibition is scheduled to take place at St. Joseph's School ground, Bengaluru from October 27 to 30, 2023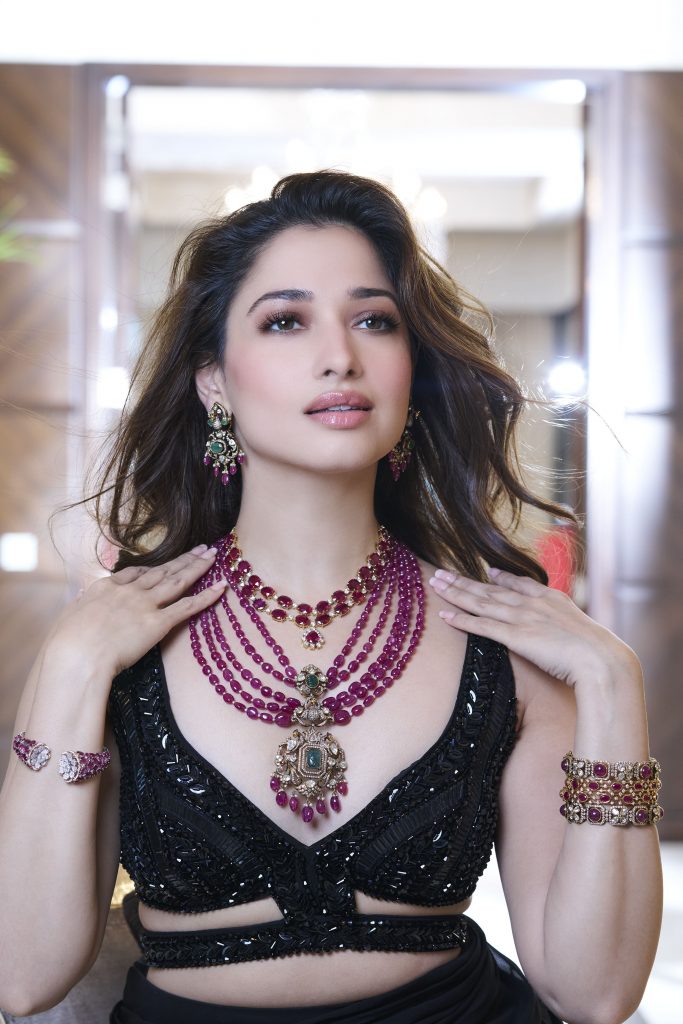 Jewels of India, the biggest of retail jewelry exhibitions in India is celebrating a golden legacy of 25 years and has announced Tamanna Bhatia, the national movie sensation as the brand ambassador of the current edition. The event is scheduled to take place at St. Joseph's School Grounds, Bengaluru between October 27th to 30th, 2023.
Jewels of India brings together the top 100+ jewelers under one single roof to showcase exquisitely crafted timeless collections & masterpieces from across the country. The event till now has witnessed a historic turnout of over 50K footfalls, over 20K consumers and over 100 cr annual revenue to date.
Tamanna is the face of all promotional campaigns and marketing initiatives undertaken to promote the event. She has undertaken an exclusive photo shoot showcasing the best pieces of jewelry that will be put up for sale at the exhibition.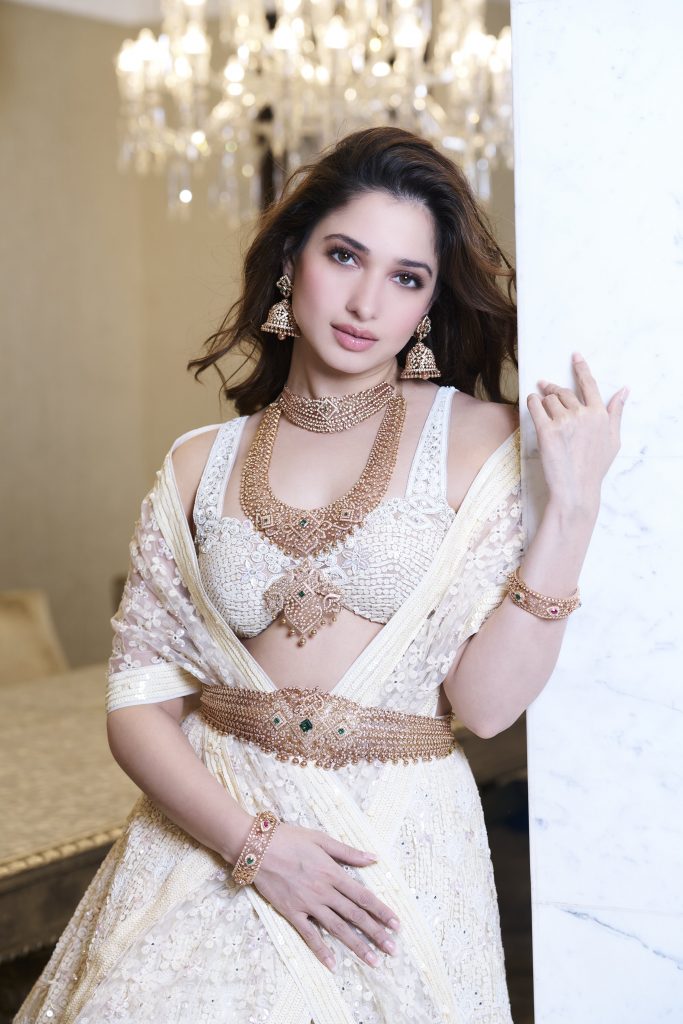 Tamanna will also mark her official presence in Bengaluru on October 26th at an inaugural event followed by a fashion show in the evening where she will be walking the ramp as a showstopper representing Jewels of India, the event's main sponsor and she will officially inaugurate Jewels Of India on October 27th, Friday at the exhibition venue. All public are welcome.
Recognised as the beacon of craftsmanship and opulence, Jewels of India was established in the year 1999 and remained to be the biggest jewelry event in the country ever since. This iconic event is the brainchild of Sandeep Bekal who has successfully managed to increase the brand reputation of the event year after year with bigger events, bigger business and bigger celebrities.
2023 marks a historic moment for Jewels of India with a change in leadership. Vikram Mehta & Hemant Jain who have now come together to catapult the legacy of Jewels of India.
Event Details:
● Jewels of India, India's biggest Jewelry Exhibition Cum Sale
● Date: October 27th – 30th, 2023
● Timings: 10am – 8pm
● Location: St. Joseph's School Grounds, Vittal Mallya Road, Opp. UB City, Bangalore
● Over 100 jewelers from across India will be participating under a single roof!