Harsh winter season is about to start and though we are braced up to face the chilly dry winds, our body, internally, needs support to fight the predicaments of the season. 
Hence, it's always good to know what your body requires and what pushes it over the edge to fall prey to this season. Though food is packed with health and nutrition, certain eatables do not go well with the season and make us more susceptible to sickness.
So, here's a list of foodstuffs that you should avoid in winters to keep your body healthy:
1. Dairy Products:
Dairy products are a rich source of protein, calcium and tons of nutrients but consuming it during winters should be avoided. According to medical experts, dairy products increase the thickness of mucus and lead to congestion that worsens the cough and cold.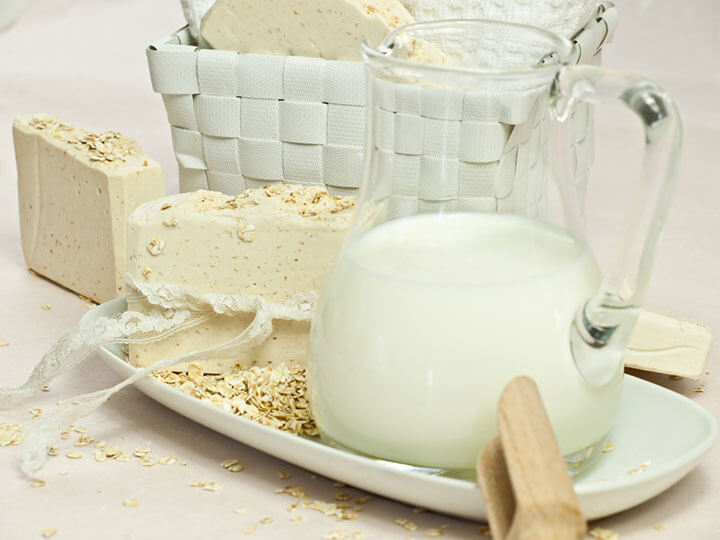 2. Salads:
Salads are one of the blessings for the summer season but in winters they become a little uncomfortable on stomach. During the cold season your body goes extra miles to keep you warm and adding raw, cold salads burns even more energy which can lead to indigestion with nutrients going for waste.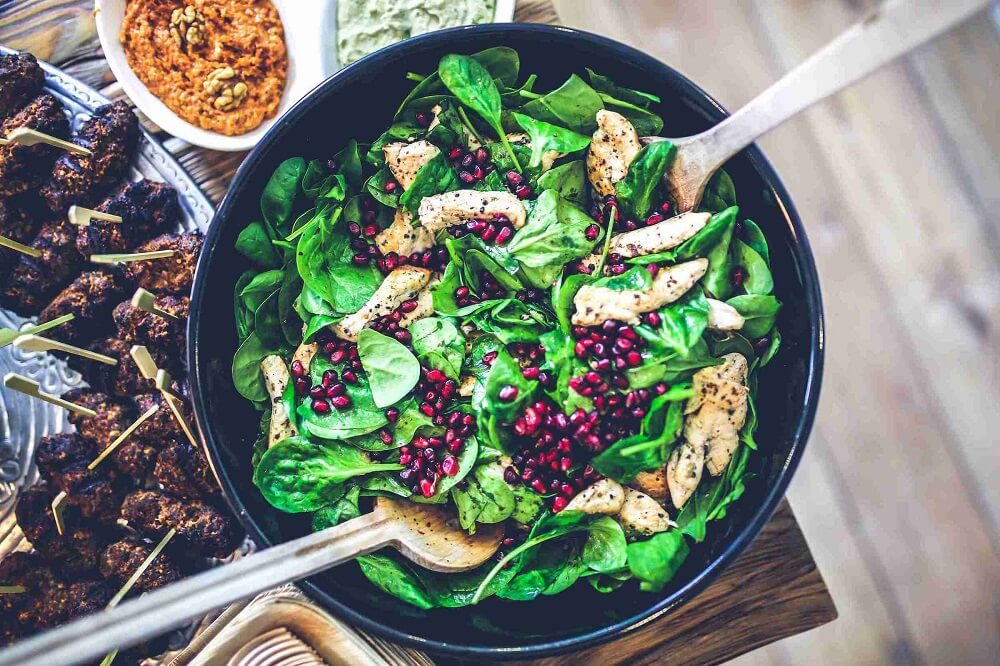 3. Sweets:
Too much of anything is bad for our body. And during the winters, our body has to work extra hard to keep us safe. Avoid sugary food items and sweets in winters as it reduces the white blood count in the body and decreases our immunity. Also, sugar can prolong your cough and cold, making you hate the season.