Bollywood's history of adapting plot from the western movies, or making a remake, is nothing new, but every once in a while, we take an interest, when news started swirling about a Bollywood remake of Forrest Gump.
Often regarded as one of the greatest movies of all time, the 1994 romantic-drama is about to get a desi makeover with Bollywood's perfectionist, Aamir Khan taking on the role of Tom Hank's slow-witted character with heart of gold.
While the news has not been confirmed yet, a source was quoted as saying, 'He (Aamir) wants to play the lead role that Tom Hanks had essayed in the original. It has been on his wishlist for some time.'
The work on the remake has already begun. 'Scripting is currently underway. Aamir wants his team to rework the whole narrative, setting it in the Indian context,' the source claimed.
Here are a few things we hope Bollywood doesn't meddle with, or worse, end up ruining it.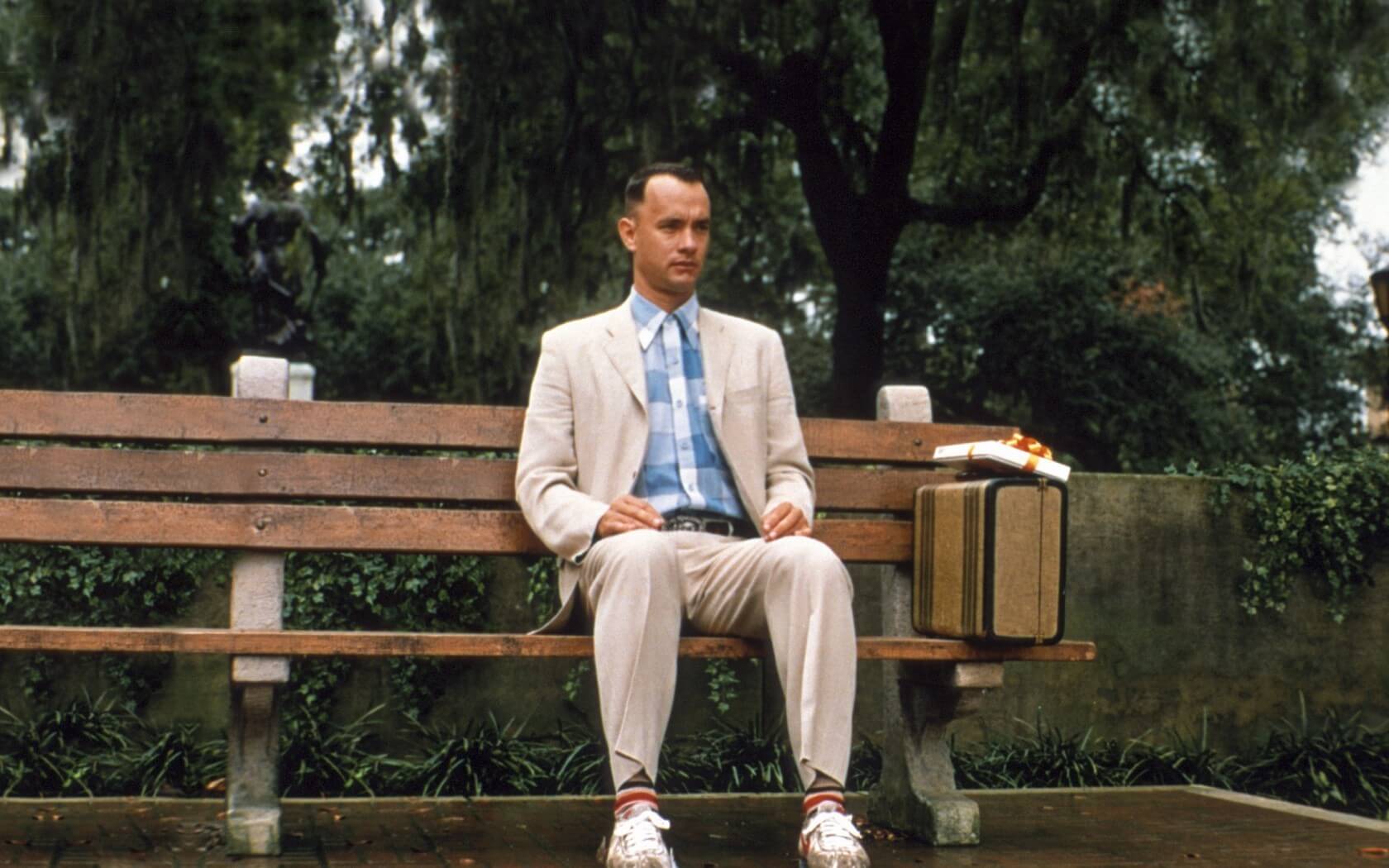 1. The original movie won six Academy Awards, with Hanks grabbing the coveted Oscars under Best Actor for playing the kind-hearted and simpleton character. The Post star effectively made everyone cry and smile at the same time as Gump, and even adopted the classic Southern accent to make it convincing. Forrest had a deep Mississippi accent and pronounced words with a hard 'g'. The character was individualistic yet relatable. We hope Gump's innocence doesn't get lost in translation. Also hope that they don't go Bhojpuri again, a la PK.
2. The movie is the birthplace of several classic catchphrases – 'Run Forest Run', 'Life was like a box of chocolates. You never know what you're gonna get.' Our honest urge to Bollywood is to leave these phrases be, rather than going for the obvious 'bhag Forrest bhag' mimeograph.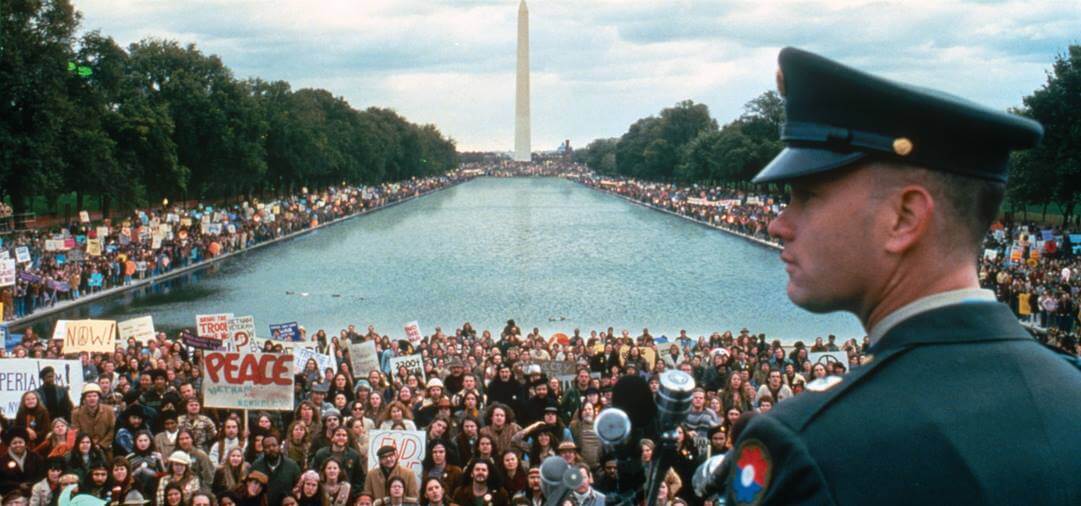 3. The film is set on the backdrop of several defining historical events in the 20th century in the United States, from the Vietnam War to Watergate scandal. While the narrative will obviously be set in the Indian context, we hope there is no historical inaccuracy while doing so. Lately, we have had a lot of 'creative freedom' taken for the sake of smooth production (yes, we are looking at you – Sanju, Gold and Padmaavat). If the setting is Indo-Pak war, the remake should not get lost in the political fervour and rather be shown through the eyes of Gump -untainted by bigotry or ideology.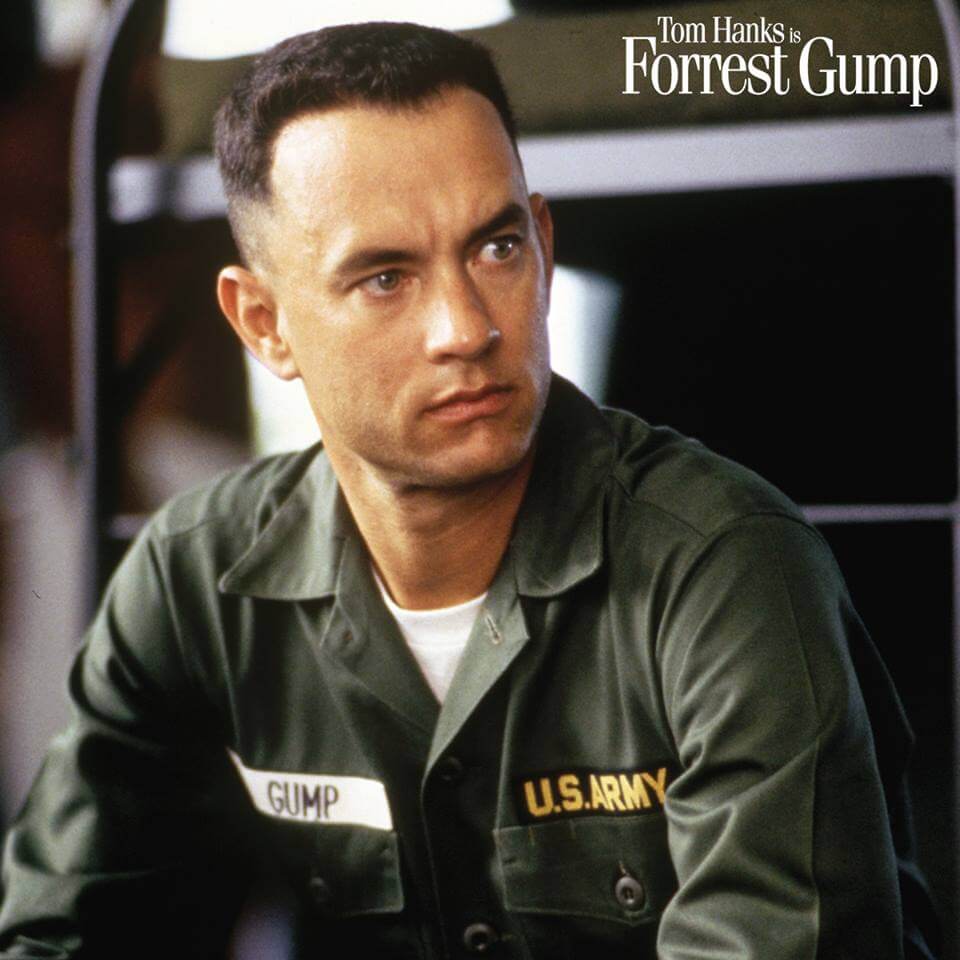 4. There is no Bollywood movie without songs, as the inevitable possibility is glaring right at us – Desi Forrest Gump singing. While we can yell 'No' as much as we want, this is where Aamir's cinematic sense will be tested. Also, the CGI and cinematography will play a crucial role. Many movies have glaringly bad CGI scenes ruining the experience. While the remake will have better CGI techniques and technology at its display but can it match the simple charm of the 1994 movie? Only time will tell.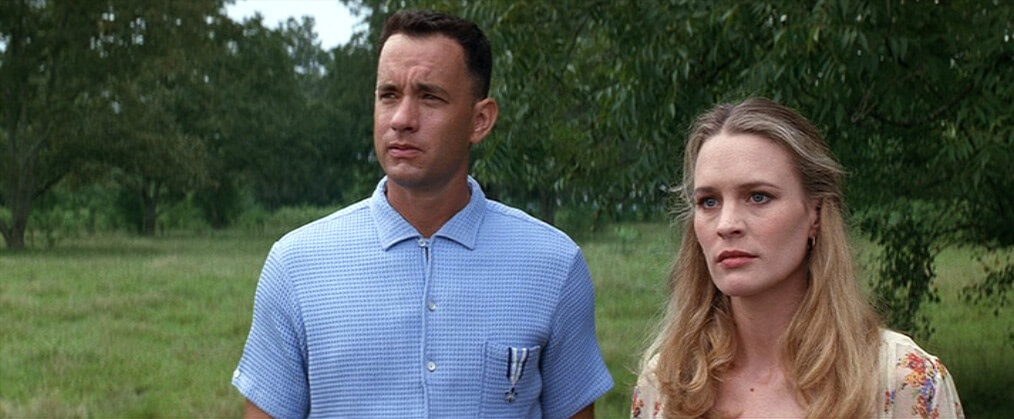 5. Jenny and Forrest tragic and the innocent love story was the highlight of the film. His loyalty and unconditional love towards Jenny was poignant while the ending was undoubtedly heartbreaking; when Jenny dies leaving Forrest behind with their kid to raise. While Bollywood roots for 'happily ever after' endings, tampering with Forrest Gump's ending will be considered sacrilege by many die-hard movie lovers.
Forrest Gump is a love tale told with absolutist sincerity and freedom. It was acted out with unassuming grace and if anyone can take this remake challenge, it is Aamir. We wish him luck in his endeavour!