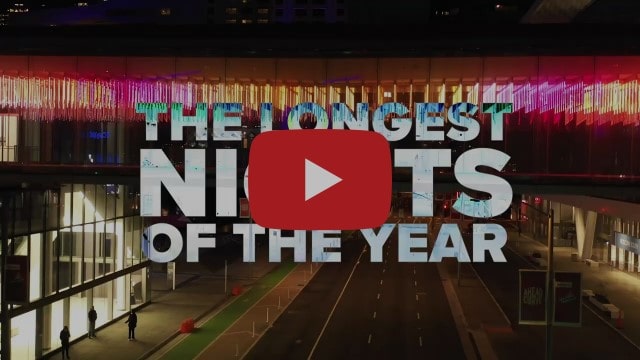 10th annual 'Illuminate SF Festival of Light', brightens the longest nights of the year with luminous light art from November 9 through the end of January. San Francisco transforms into a citywide gallery of art at night with 62 temporary and permanent light art installations, celebrating city's vibrant art scene. The works come to life at dusk, turning evenings into an illuminating adventure, especially when combined with exploring world-class restaurants, nightlife, cultural events and holiday activations. And in keeping with San Francisco's ethos of inclusivity and accessibility, nearly 80% of the light art installations are free for visitors and residents to enjoy.
Spectacular New Additions to Illuminate SF Festival of Light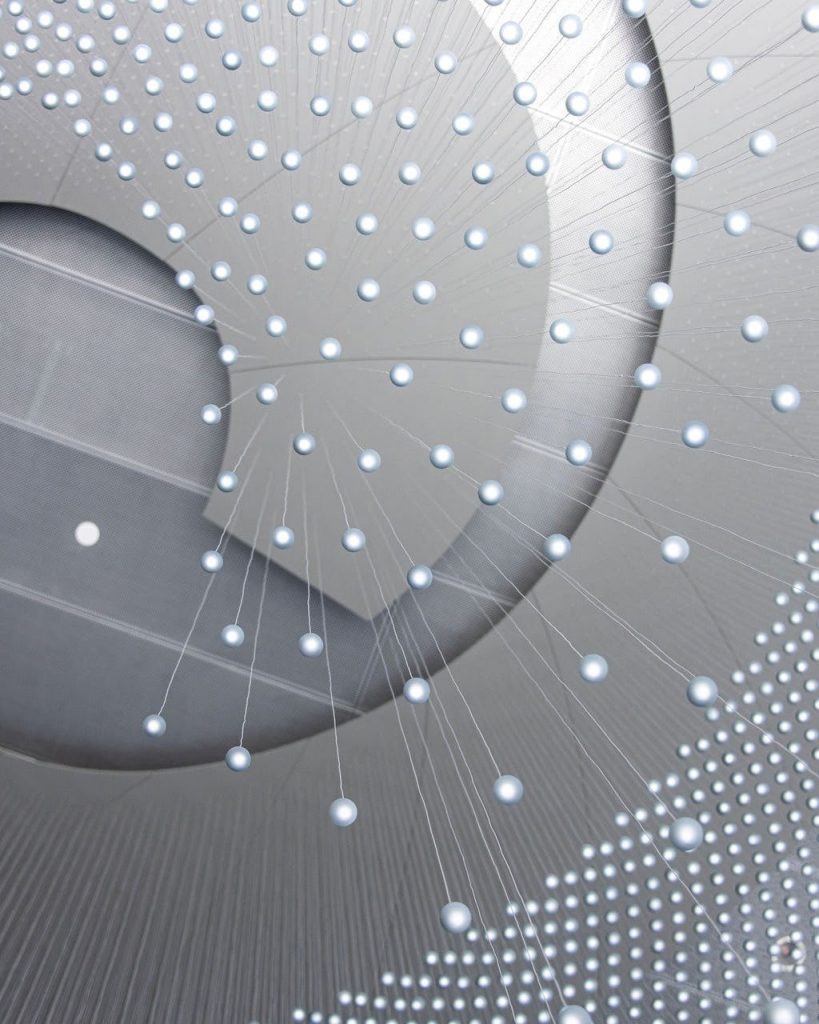 Starting at dusk on November 9th, dozens of glowing light art sculptures like 'Iconic Wind-baffles at The Parks 5M', 'Helical Trace – a permanent installation at Luma Hotel', 'Lucy in the Sky – a landmark artwork in the city's new Central Subway' and many more will flicker into view around San Francisco's cityscape, a celebration of 62 light installations throughout SF through January 31st.
5M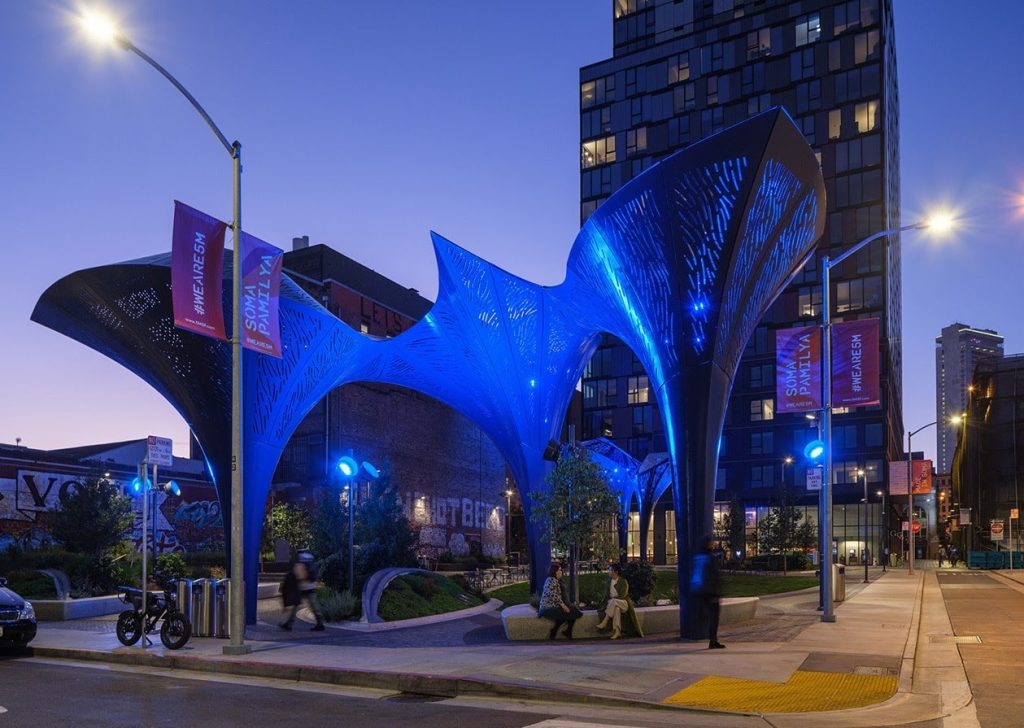 5M is a new, vibrant mixed-use destination in the heart of San Francisco anchored by a vibrant and dynamic urban park designed by !melk, an award-winning urban design and landscape architecture firm that offers outdoor performance space with year-round programming and special events centered around celebrating the arts, neighborhood culture and youth.
San Francisco International Airport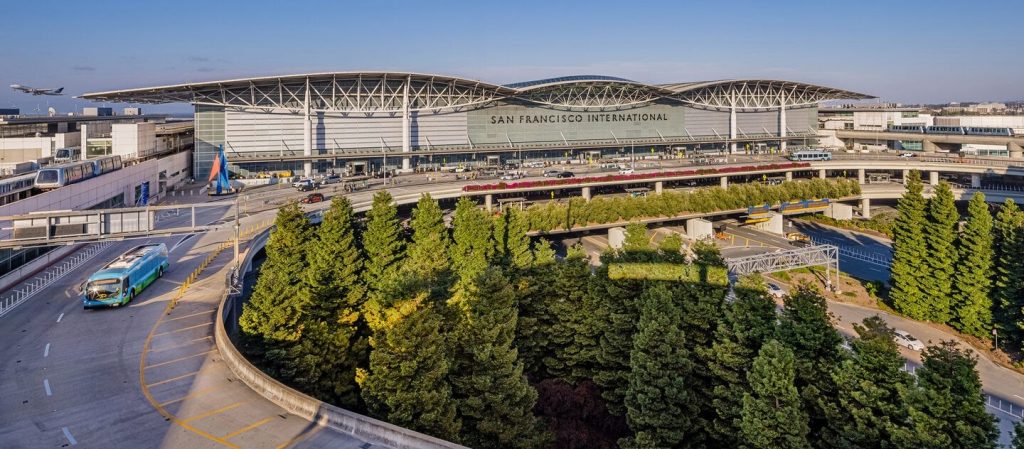 SFO is excited to welcome travelers back to the skies with an airport experience featuring seamless access, thoughtful amenities, sustainable design and inspiring artwork and exhibits.