Don't you feel everything is fine when you are in your jammies? If the answer is a big YES, then Vedika M's new Loungewear 2021 line is exactly what you need. The 'Stay at home' or 'Work from home' norm has ensured that loungewear plays a significant part in our lives, thus making it the new normal.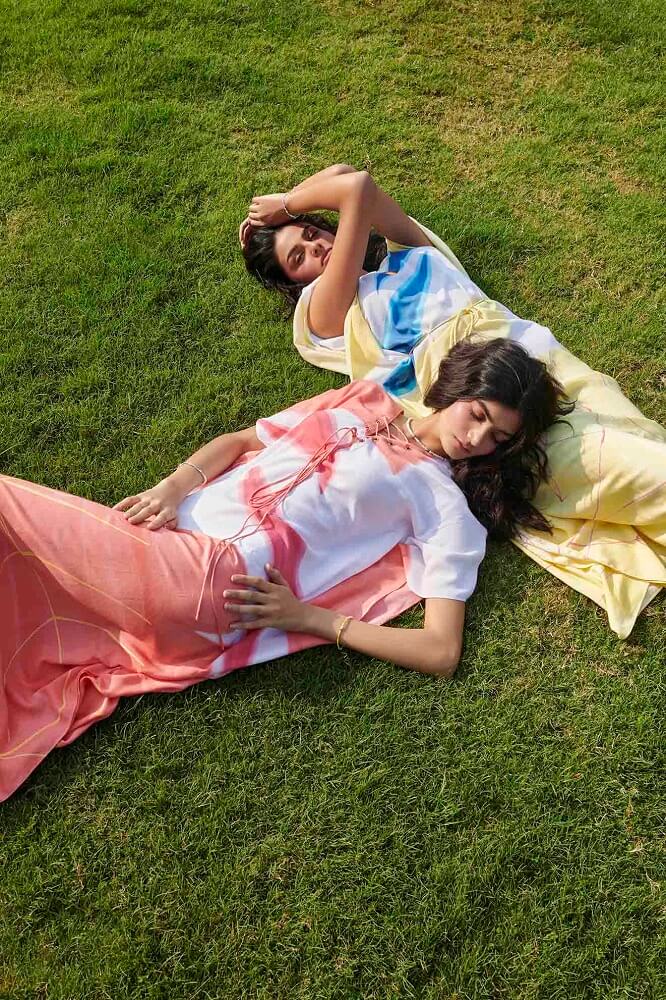 LOUNGEWEAR – THE SUMMER EDIT
Label Vedika M's 'Loungewear 2021' is an exquisite line of super comfy silhouettes to spruce up your 'Work from Home' wardrobe. Though, the pandemic and the resultant social distancing and 'stay at home' norms is the inspiration behind the collection, the brand believes that the collection is for anyone who is looking to be experimental with colours; and is also willing to let their shopping be directed by comfort.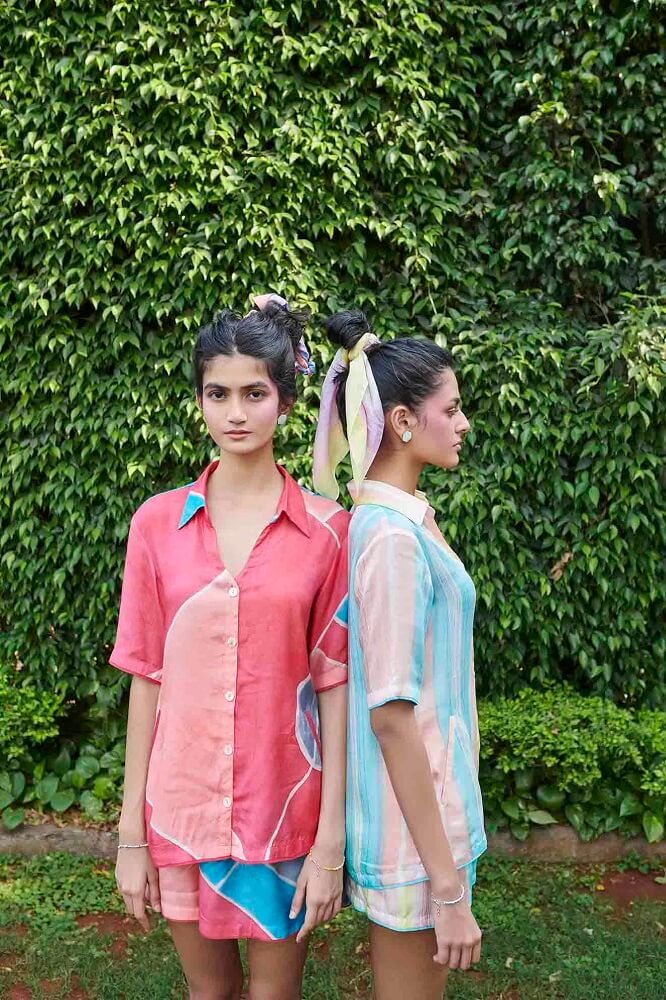 Incorporating the brand's USP, which is hand brush painted abstract prints in vibrant colours, the 'Loungewear 2021' features an array of styles including flowy kaftans and cute pyjama sets to pick from.
 FUN WITH FABRICS & COLOURS:
As colourful, and fun the collection is to look at, the fabric too feels good on the skin. "For the collection, we have used butter cotton and cotton, which is soft and comfortable. We have also included soft satin for a more luxe feel. And, the colour palette is a mix of shades including yellow, orange, peach, lavender, sea green, blue and pink," shares Vedika M.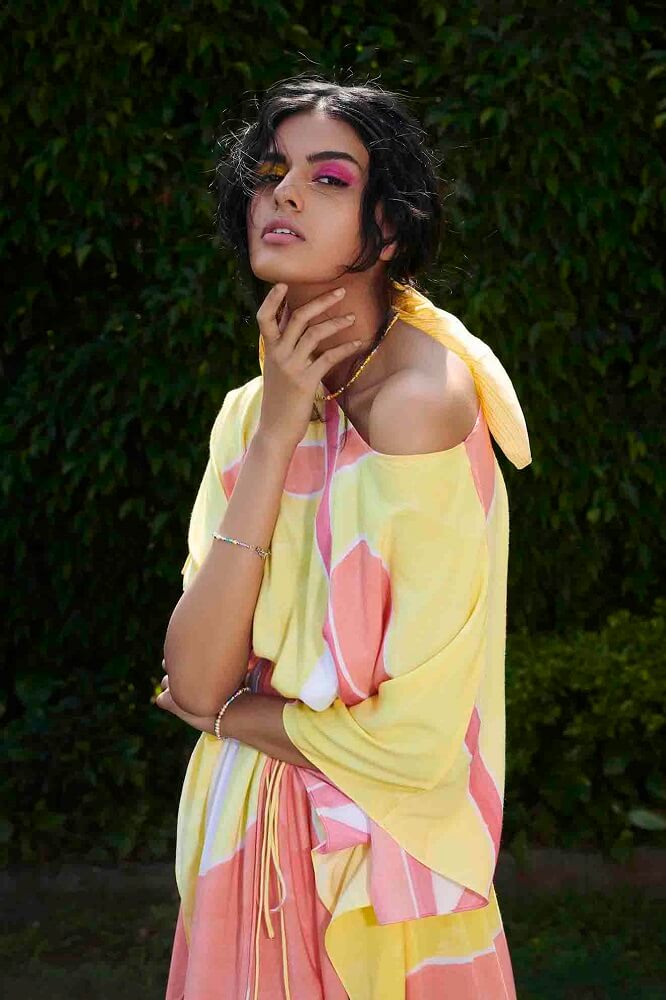 STYLE IT UP:
Vedika M's Loungewear 2021 line consists of a mix of bright colours combined with techniques of hand painting and block printing designs that can be mixed and matched with staples from your closet. Here are few cool style tips Vedika M suggests:
The tops can be worn over denims or any solid-coloured flare pants.
The shirt ends can be tied into a knot and worn over a pair of smart jogger pants.
Pair your plain white or any pleated top with the shorts from the collection.