Home is where the heart is, and the heart is where you feel alive, fresh, and artful. There is a reason why people call it a home rather than a house. Be it a plush duplex housing or a bijou space, home decor pieces or consciously designed interiors make either a warm and cozy abode. An abode one claims as his/ her home. Homes often project the persona of their owner and weave the home's vibe with a symphony. There are people in abundance who aspire to turn their homes that resonate with their personalities and of course the Pinterest boards.
There is no need to go far and beyond or forage for authentically handcrafted furniture and decor pieces that are aesthetically pleasing. Funrmill does it for you. The solid wood brand fashions opulent, minimalistic, and sleek designed furniture and accessories to enhance the mood and vibe of your quarters. The brand is a customary and established name within the industry, witnessed in the likes of Bhavna Pandey, Maheep Kapoor, and Sima Kiran Sajdeh. The brand features a stylish and contemporary range of home decor pieces, such as accessories consisting of organizers, cake stands, and floor cushions, all well-designed and sensibly priced.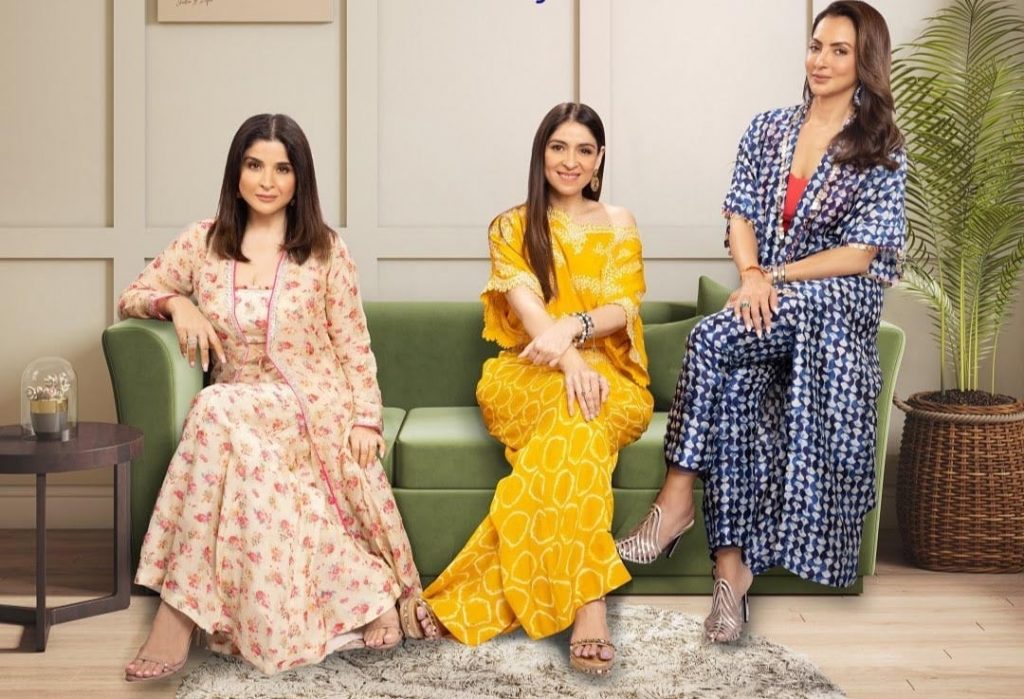 The collections are an elegant blend of minimalism and versatility that maximizes the aesthetic keynotes. At Furnmill, one can explore the opulent range of living, dining, bedroom, and study room furniture- bespoke additions for your home space. Furnmill has taken space in the homes of Neha Dhupia, Tanaaz, Soha Ali Khan, Hansika Motwani, Shiv Shakti, and affluent influencers. The brand with a brand philosophy of 'Life Happens Around Furnmill', aims to infuse world-class technology with the warmth of Indian craftsmanship, to create the finest affordable yet aspirational pieces.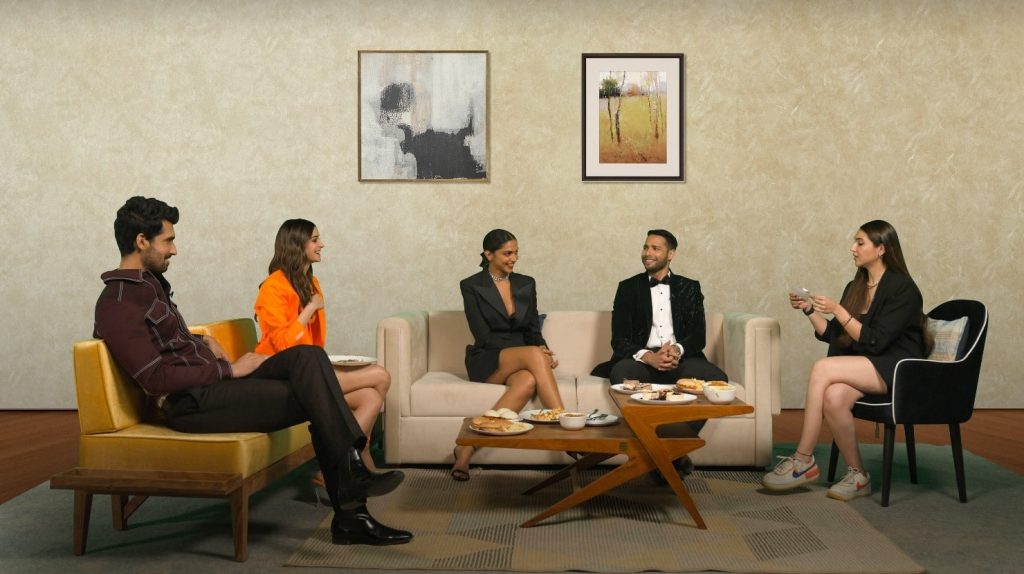 Furnmill with its suave and a la mode approach provides elegant and sophisticated pieces that add glamour and warmth at once. The pieces from the brand were flaunted in the chat session with the Gehraiyaan caste. Backed by its parent company Hermosa Design Studio, Furnmill is an amalgamation of versatile and approachable products where each product depicts the essence of modernity and creativity. Explore Furnmill's Greece DayBed, California Centre Table, Archive Centre Table, Chicago Dining Chair Set, and so much more.
About Furnmill:
Furnmill provides well-designed, sensibly priced, and versatile solid wood furniture made for the aesthetically driven modern Indian consumer. With a brand philosophy that 'Life Happens Around Furnmill', The aims to infuse the best in global technology with the warmth of Indian workmanship, to create the finest affordable yet aspirational pieces. They also aim to deliver timelessly elegant yet contemporary furniture with a focus on both form andfunction, reflecting core values of creativity, passion, and design curiosity.