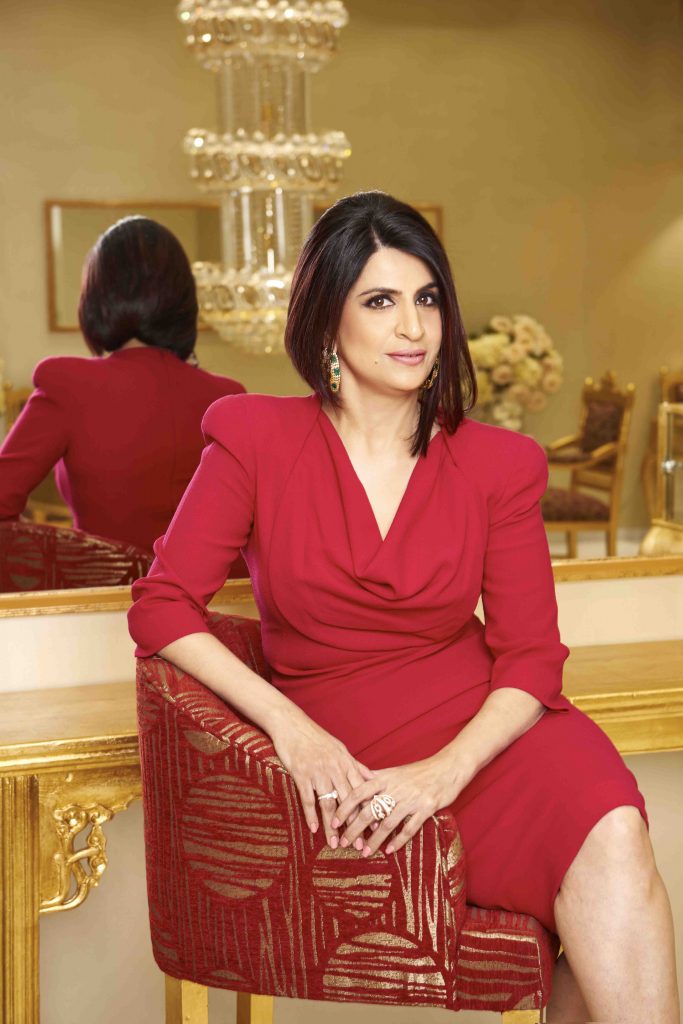 Varuna D Jani, a trailblazing name in the world of bridal jewelry, is revolutionizing the way modern brides approach their wedding day accessories. With their unique line of detachable bridal jewelry, the brand is setting new trends in the industry by offering versatility, adaptability, and elegance like never before.
Varuna D Jani's detachable bridal jewelry collection empowers brides to effortlessly modify and personalize their pieces, ensuring a seamless transition from traditional ceremonies to contemporary receptions. This innovative concept allows brides to curate their jewelry to perfection, reflecting their unique style and the essence of each wedding event.
The brand's innovation extends beyond adaptability; it's a celebration of craftsmanship and design. These unique pieces have garnered acclaim not only for its flexibility but also for its meticulous attention to detail. It caters to the discerning taste of modern brides who seek sophistication without compromising on practicality.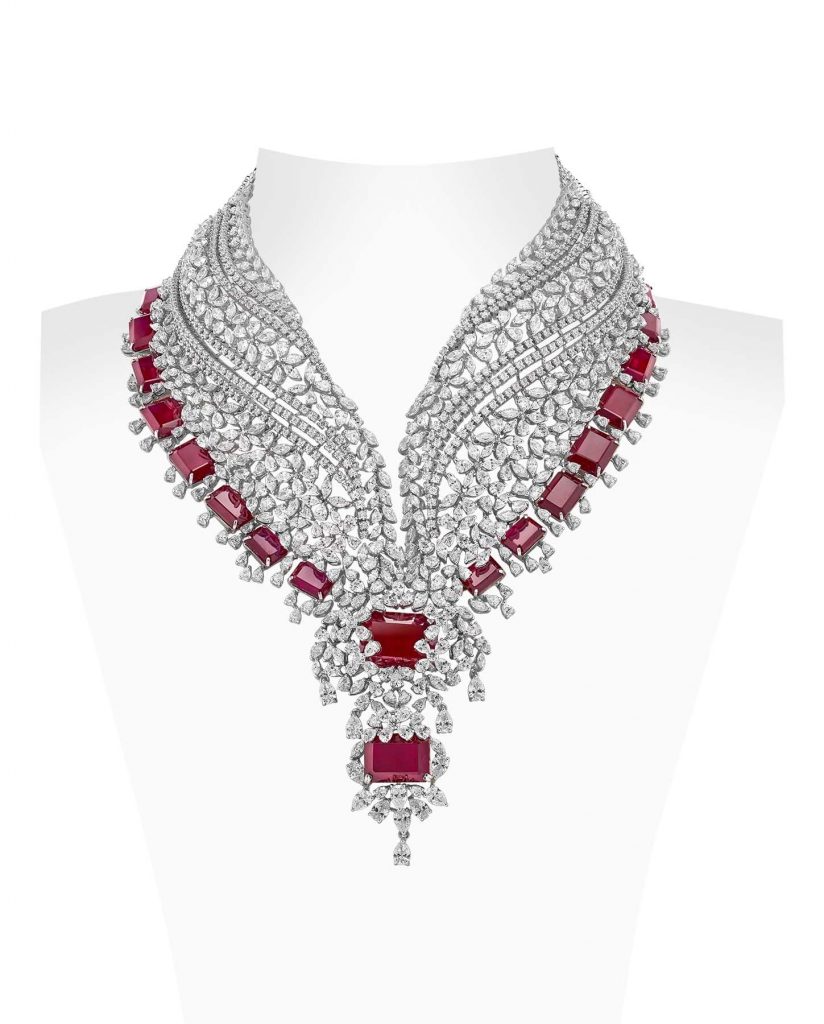 Their commitment to pushing the boundaries of conventional design is evident in their meticulously crafted jewelry pieces. From versatile necklaces that can be effortlessly transformed from lavish statement pieces to elegant chokers, to earrings that seamlessly shift from understated studs to glamorous danglers, the brand's collection resonates with the evolving preferences of modern brides.