Spokesperson:

Siddhartha Jhunjhunwala, Founder & Director, Kadence
Ukulele gained immense popularity in the last one year as the world came to a standstill with the pandemic followed by the subsequent lockdowns and work from home. This has also acted  as a blessing in disguise in a few ways by allowing time for everyone to indulge in some hobby and unwind at the end of a hectic day. Ukuleles were known as "chota guitar" till the beginning of 2020 as not many knew the essence and real qualities of this tiny instrument. With just four strings, it is an easy to learn instrument and  one can literally learn a new song on Uke every 3 minutes. Another reason it became a perfect choice for people who wanted to learn something new is because of its affordable price.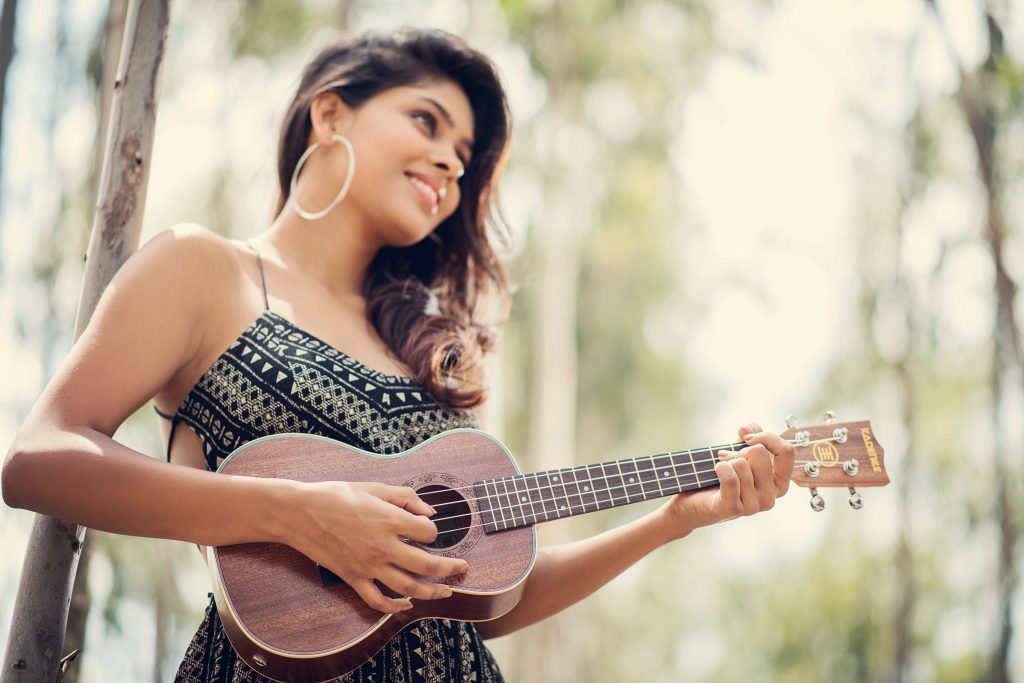 Music in itself has played an instrumental role in helping people battle the increased level of stress. Learning to play an instrument also gives one a sense of accomplishment and in a world that is driven by social media likes, Ukes emerged as the ideal pick for many to post videos while hitting those perfect notes. The instrument appeals to people from all age groups and walks of life starting from working adults, kids and retired seniors. Playing a uke in a family get together or while bonding with your kids helps in strengthening that bond and creating everlasting memories.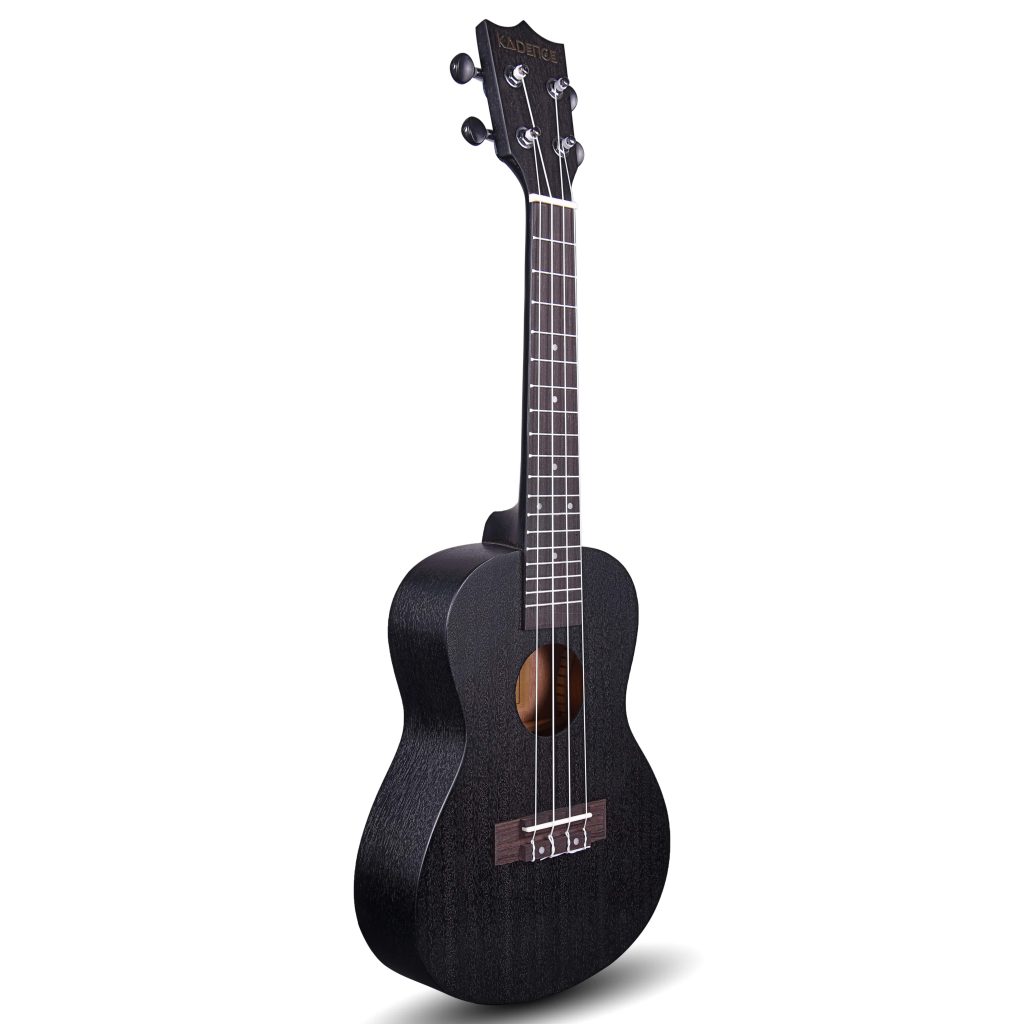 Ukulele sales have seen a 300 percent rise in 2020 and the trend continues as well in 2021. The compact size also makes Ukuleles an ideal choice to carry during a weekend getaway or hiking trip. It will fit comfortably in your travel backpack and will enhance your travel experience as you get a chance to ring a few melodious tunes while enjoying a scenic view or during a bonfire.
Ukuleles have proven to be everyone's favorite instrument during the pandemic as it is the perfect instrument for a hobbyist. The trend is here to stay as we all wait for the pandemic to get over, ukuleles will be the travel partners everyone has been looking for.