By Dr Tenzin Sopa Bhutia – Specialist Sowa Rigpa, Vana Wellness Retreat, Dehradun
How Does Tibetan Medicine Sowa-Rigpa Lure Patients Seeking Drug-Free Cures?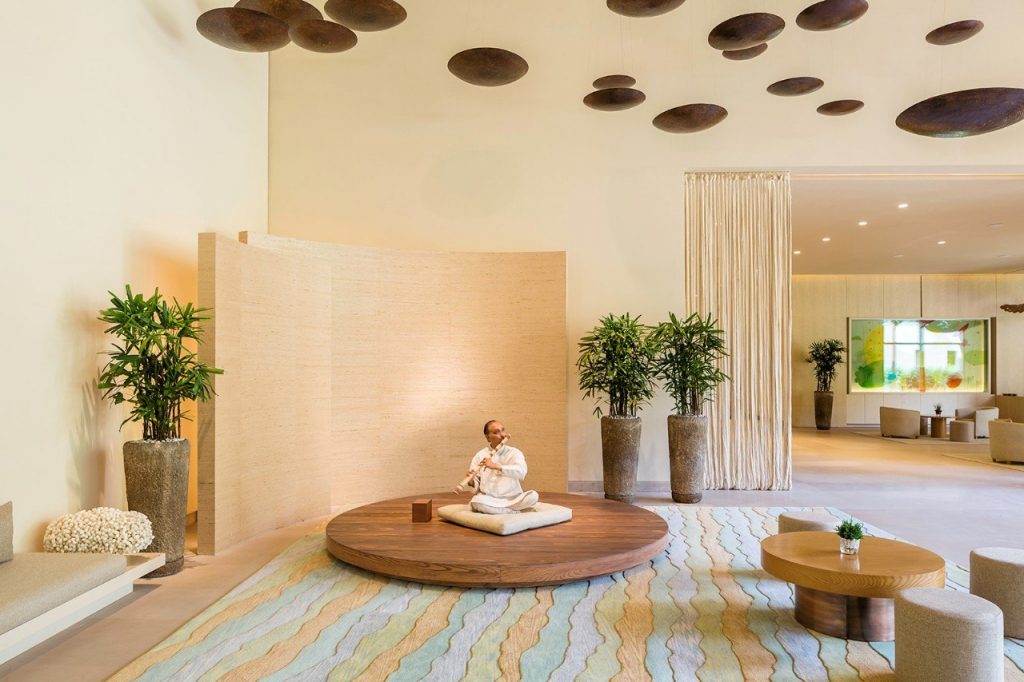 Ancient science of healing like Sowa Rigpa that approaches the health of an individual at the levels of the physical body, energy and mind, it has the fourfold aim of preventing illness, curing illness, extending life, and cultivating happiness.
This ancient science of healing is based on realistic knowledge of the human body and mind and of the nature of this planet to which the human being is so well adapted.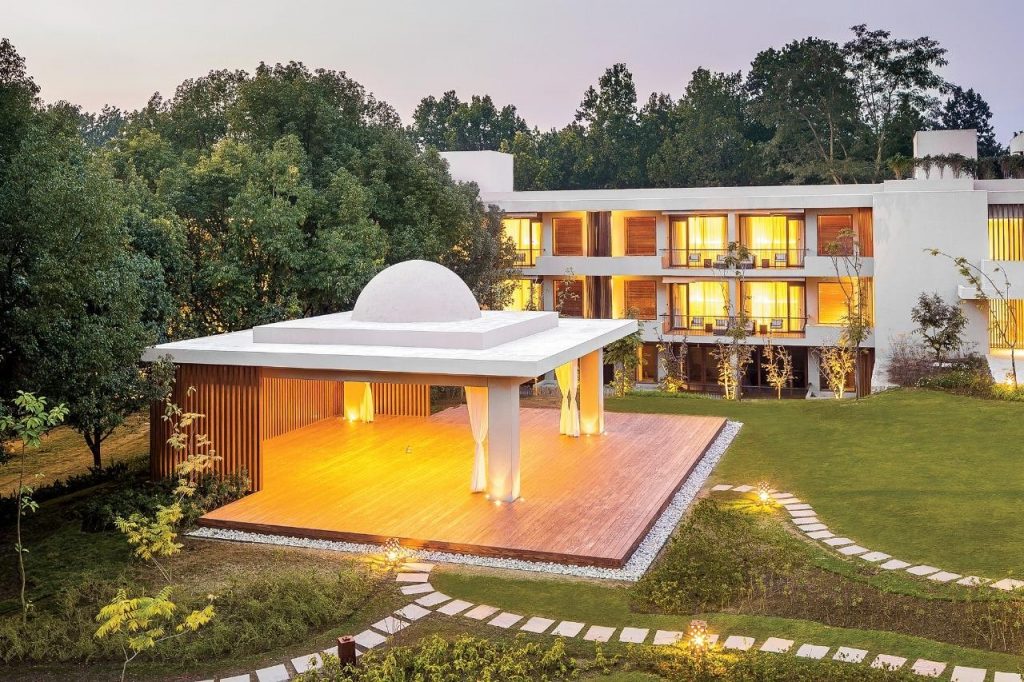 Ancient system of medicine is very effective in understanding and managing most of today's time psychosomatic conditions as it equally focuses strongly on mind-body interrelationships and emotional wellbeing where modern medicine asserts that mental states are reducible to just chemicals and physical neurological mechanisms.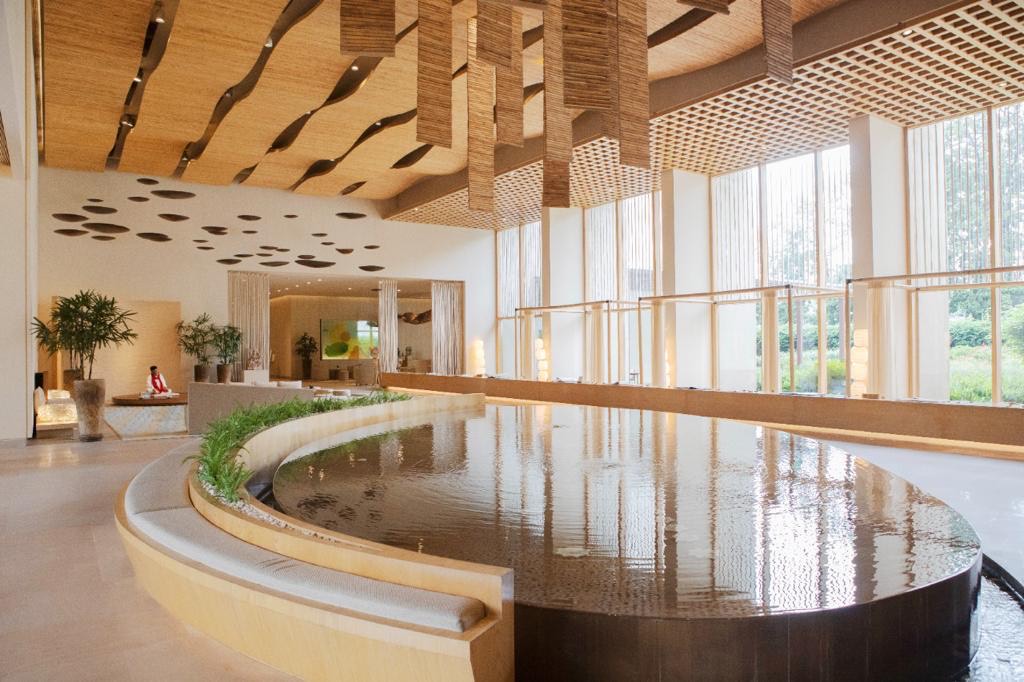 It is not just a premodern, non-scientific system, developed by ancient people who didn't have all our modern equipment and theories.
The main philosophy of Sowa Rigpa is tendrel, the Tibetan word for interdependence or interconnection of physical human body, mind and nature. The five elements wind, fire, water, earth and space are called origin of life, energy, physical body and mind. The main aim of Sowa Rigpa remedies is the prevention of imbalance, maintenance of physical, mental, bio energies and the five elements. It is ancient science that looks at the human being as a whole, attention is directed not just to sick people but also to people seeking to maintain their health and prevention of physical and mental disorders through diet, lifestyle, herbal medicines and external therapies like Kunye, Unlike the modern medical science is trapped in a disease focussed approach relying mainly on surgery and drugs.
What kind of treatments / therapies does it consist of?
At Vana, we offer Sowa Rigpa in its entirety through specialist consultations based on pulse reading and urine analysis, treatments, supplements and meditation. Touch based  therapies such as Ku nye which is 3900 years old excellent Tibetan massage therapy for relieving stress and its related pain and stiffness. External therapies like Dhugs, Chu lum, Hor gyi metsa and an array of meditative and mindful practises are offered under the guidance of our Sowa Rigpa Specialist. Our therapists are fully trained and formally certified from Men-Tsee-Khang, the Tibetan Medical and Astrology Institute in Dharamsala, and practise this traditional science with complete sincerity and authenticity. Dedicated to this ancient healing tradition, the Tibetan Healing Center hopes to preserve and propagate Tibetan medicine and spirituality with mindfulness.